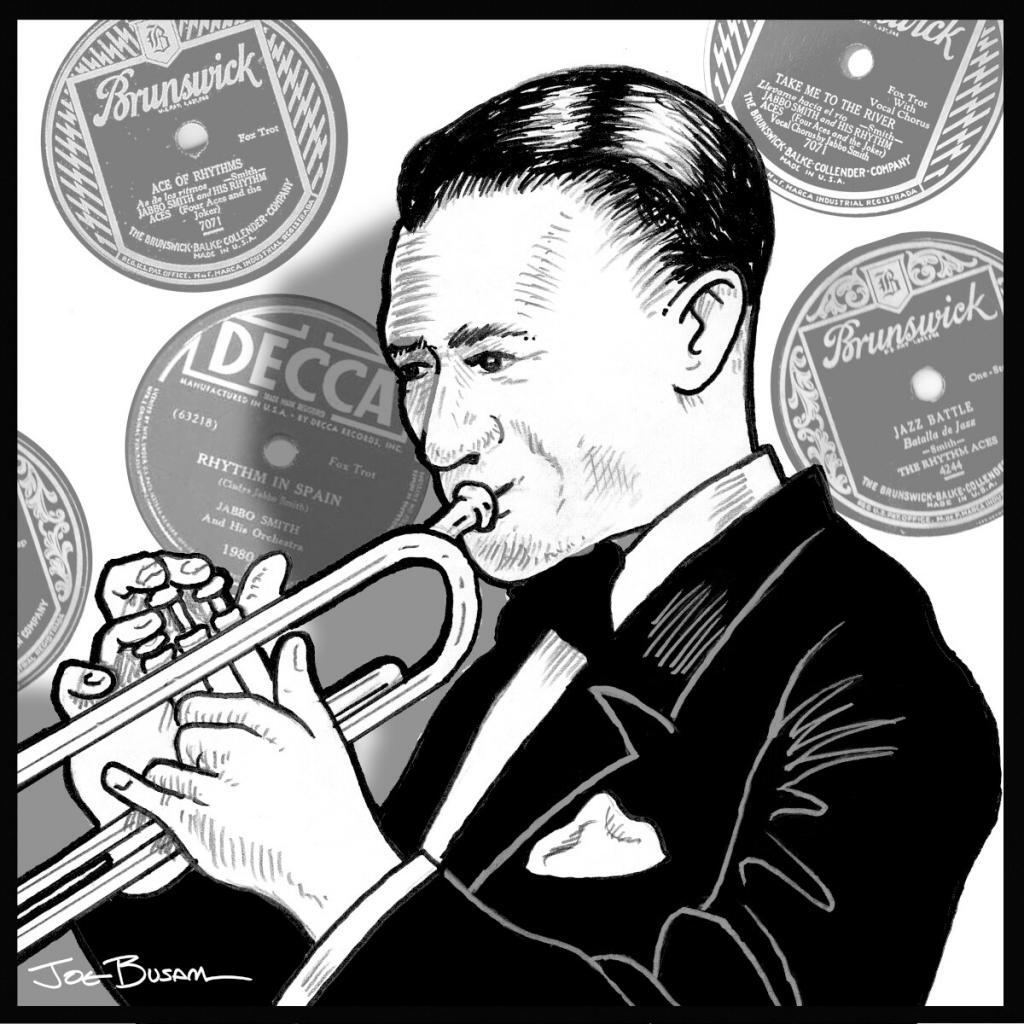 Jabbo Smith was born Cladys Smith in Pembroke, Georgia, on December 24, 1908. After the death of his father, his mother found it increasingly difficult to care for him and at age six Jabbo was placed into the Jenkins Orphanage Home in Charleston, South Carolina.
The Jenkins Home placed heavy emphasis on music education; Jabbo took up cornet and trombone there at the age of eight and began touring the country with a student band at the age of ten. Jabbo finally left the orphanage the age of sixteen and headed to New York to become a professional musician.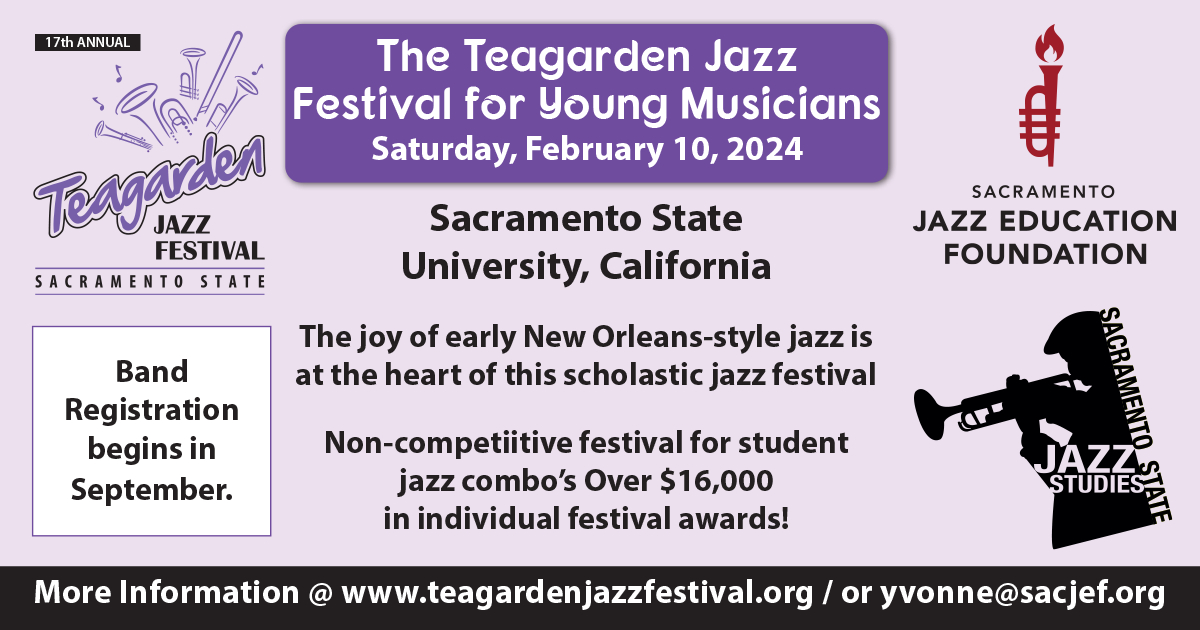 Jabbo found work with the best bands in New York, including Charlie Johnson's Paradise Ten and Duke Ellington's Orchestra, where he notably substituted for Bubber Miley in a November 1927 Okeh session. Jabbo turned down an opportunity to join Ellington in 1927 because he was offered only $65 per week. In 1928, Jabbo joined the pit band of the Broadway show Keep Shufflin' which also featured Fats Waller and James P. Johnson.
Landing in Chicago with the Keep Shufflin' touring company, he formed his Rhythm Aces, a quintet with which he recorded on Brunswick from January to August 1929. These recordings were a perfect showcase for his fiery virtuosity. Unfortunately, none of the score of sides he made achieved the status of hits—though other musicians, such as Roy Eldridge, were suitably impressed.
Jabbo worked as a sideman thereafter, led one more session for Decca—and essentially walked away from music. He worked at Avis Rent-a-Car in Milwaukee for thirteen years. He missed the New Orleans revival altogether. He was so far out of the limelight that other musicians thought he had died.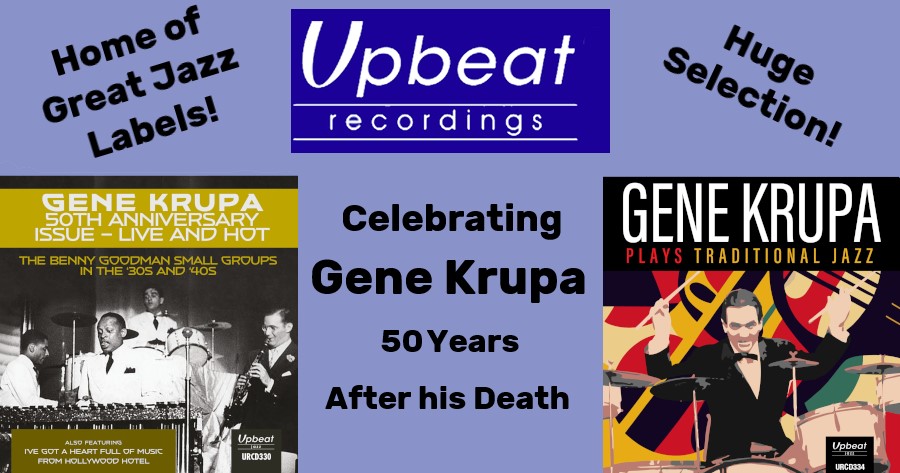 In 1961, guitarist Marty Grosz and a few Chicago musicians tracked him down for a rehearsal or two. It wasn't until the 1970s that Jabbo Smith gradually began to return to the scene. European bands in particular celebrated him and recorded with him even though his playing was uneven. During 1979-82 he sang and played in the musical show One Mo' Time.
After a long period of declining health, Jabbo Smith passed away on January 16, 1991, at the age of 82.
---
Also See: Re-evaluating Jabbo Smith's Place In Jazz History,  Cladys "Jabbo" Smith (1908-1991) in the Red Hot Jazz Archive, and Jabbo Smith: Profiles in Jazz0.