Jazz'Edit is a project by European record collector Jean-François Villetard to help publish important books about jazz history in the limited quantities the market will support. This can mean as few as a hundred copies at a time, with translations in both English and French.
Their previous successes include the book on Frank "Big Boy" Goudie, a biography of Tommy Ladnier, and a centennial retrospective of the military bands that adopted jazz ideas following WWI including Jim Europe's, Tim Brymn's, George Dulf's, and Will Vodery's, as well as the many musicians who past through those bands to later fame. The books are illustrated with the rarest of rare jazz photographs and dense with fact filled text.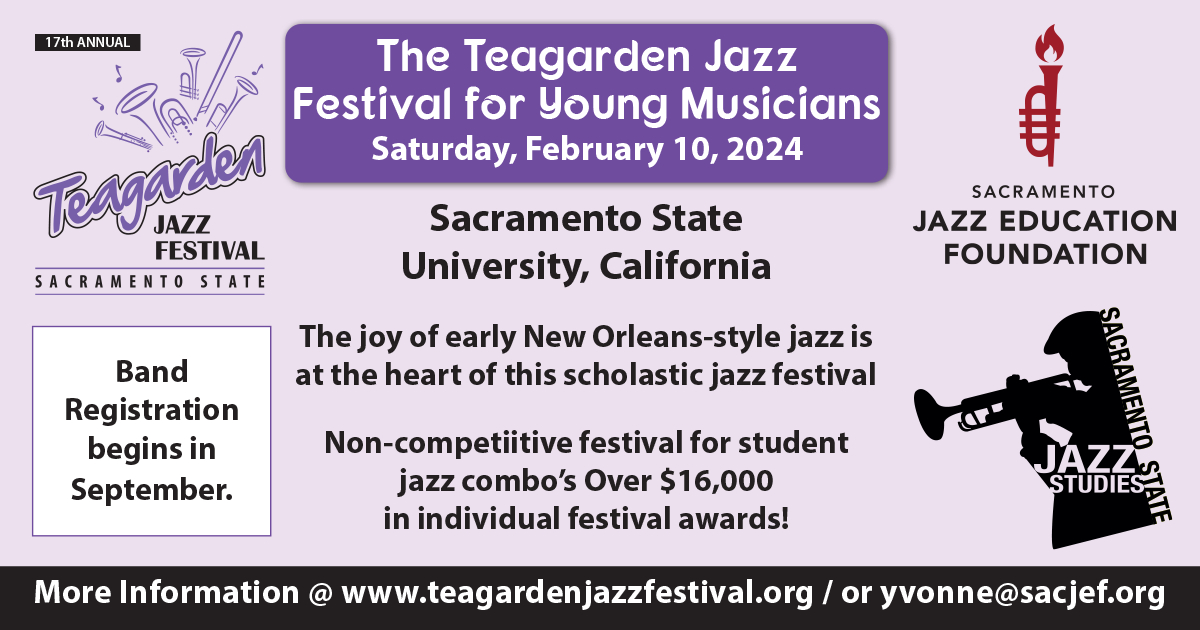 Their most popular series of books is called Jazz Puzzles. Now in its fourth instalment. These are not as you might think quizzes or crosswords. By puzzles they mean the unanswered or at least frequently pondered questions of early jazz history. Each book focuses on a set of musicians, detailing the facts known about their lives as well as where they lived and played. The first book included a map of New Orleans with 124 important locations highlighted. While visually stunning these are much more than picture books! They are meant for the most serious of jazz fans to revel over.
Only eight copies remain of Jazz Puzzles #1, and #3 is already sold out. #4 will have an English run of 200 copies with a focus on influential black musicians from around the country in the era before the jazz craze. Many obscure and unrecorded Vaudeville musicians are documented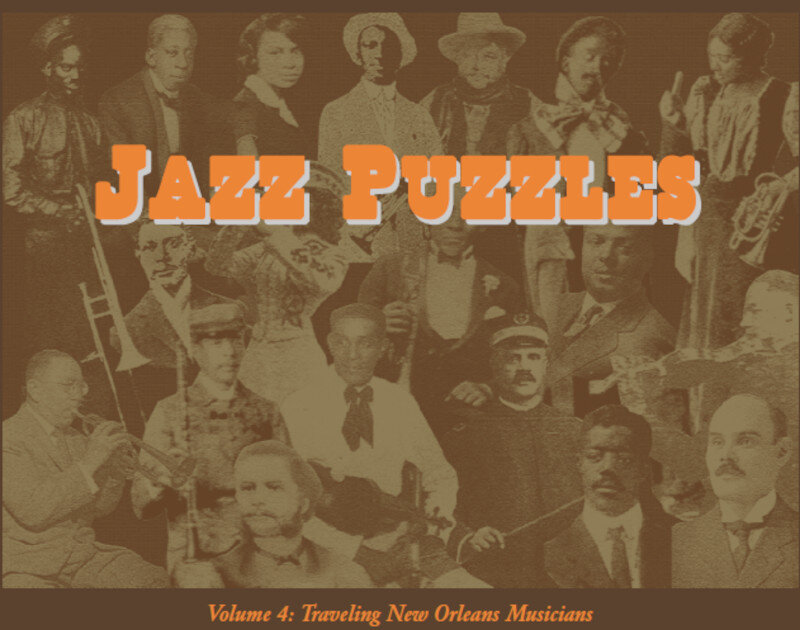 The 204 page book will also feature a bonus spread of Manuel Perez, Tommy Ladnier, and Noble Sissle's band photos that were not included in previous releases on those subjects. Many of the black and white phots have been colorized using the latest techniques to bring out the true colors of clothing worn and other details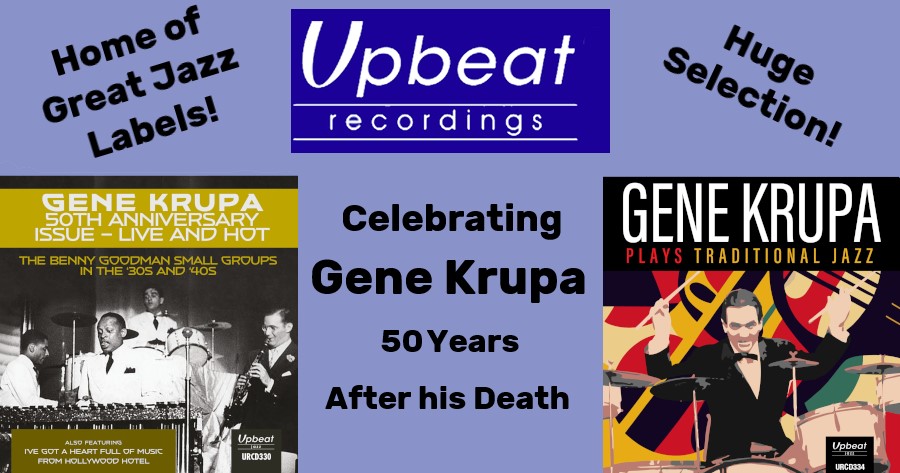 The price will be about 25 euros (plus mailing). Pre-order requests should be sent to [email protected]. The book will be printed in mid 2021. PDF excerpts including images, text, and an index of subjects are already available on their website. Visit:  jazzedit.org