Daniel Kassell, also known as Jazz Man Dan, has touched every virtual facet of the swing jazz world over the last 55 years. This journey began in the early 1960s when Kassell, then 19, was hipped by trombonist Peter "Buffalo" Balance to see a concert at Frank Wallace's High Tavern in Orange, NJ. Performing that evening was another New Jersey local who was a relative unknown at the time—Stride Pianist Donald Lambert. The event had such a profound impact on Kassell that he's since gone on to immerse himself in the jazz culture with his work as a writer, publicist, promoter, booking agent, clarinetist, and documentary videographer, who's now sharing his camera work on Facebook.
Watch Jazz Happen is Kassell's latest project, showcasing swing jazz video recordings he's captured over the years, dating back to 2005. Taking a minimalist approach, "I don't have a rig. I stand and shoot; finding the most discreet, unobtrusive location," said Kassell from his 12th-floor apartment on the Upper West Side of Manhattan overlooking the Hudson River. "I'm engaged with [the] camera, following the continuity of [the] soloist, trying to anticipate the next best group movement by performing musicians." JazzManDan has leveraged Sony recording devices for his work, specifically the Cyber-Shot RX10 and DCR-DVD201 and DCR-DVD403 Handycam models. He's also not opposed to using his Samsung Galaxy Ultra+.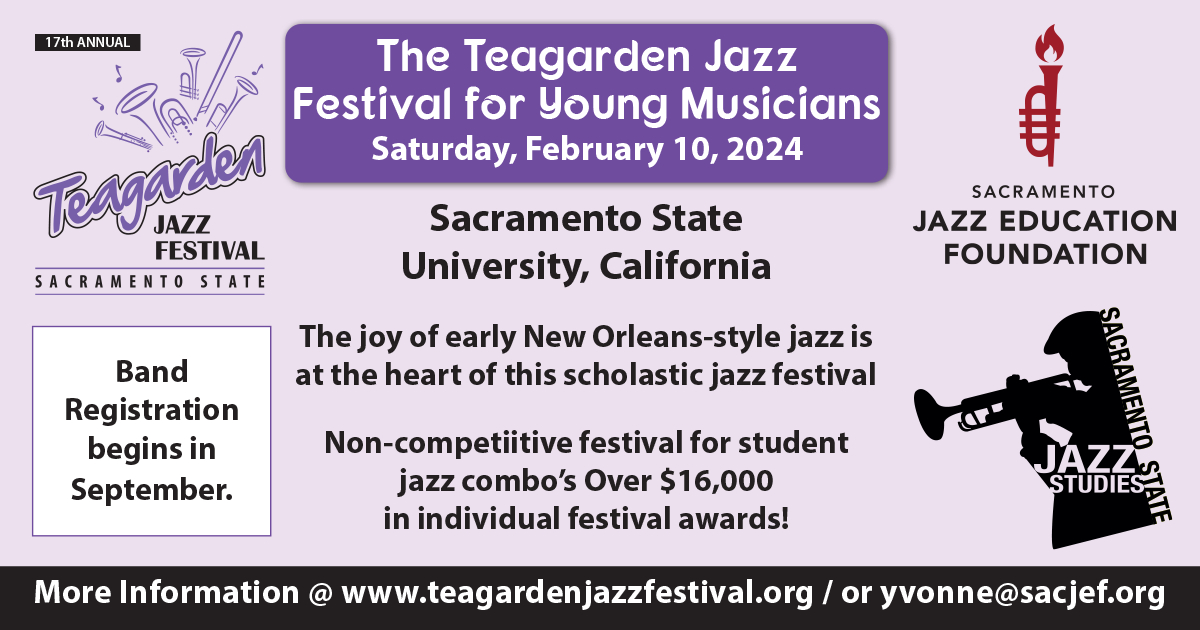 To date, Kassell has released three recordings on Watch Jazz Happen. A devout Thomas Wright "Fats" Waller fan and aficionado, it makes sense that JazzManDan—a member of the Jazz Journalists Association, Duke Ellington Society, and New Jersey Jazz Society since 1972—would pick a gem for his channel's debut. He selected pianist Dick Hyman's New York performance, doing his rendition of Fat's "Ain't Misbehavin'" from Dizzy's Club in Manhattan's Lincoln Center from 2018.
When asked if he enjoys artists covering songs by his favorite musicians, Kassell replied, "Because I was lucky to watch swing jazz originals since 1960, I appreciate when a musician replays an accurate reference," before saying, "Musicians tell me that Dick Hyman played Thomas 'Fats' Waller's 'Ain't Misbehavin' in every key!" The piano has had a profound impact on Kassell's life, dating back to 1954 when he'd listen to his Uncle Abe's Steinway piano player rolls in Astoria, Queens.
Commonly seen wearing a rhinestone JAZZ pin (which he sells to support the Jazz Foundation of America) when Kassell isn't recording swing jazz events, he's been writing about them. JazzManDan has been a contributing writer at AllAboutJazz.com since the early 2000s, with noteworthy contributions including his reviews about the Newport Jazz Festival in 2001 and Dan Morgenstern's Living With Jazz book from 2005. Naturally, Kassell returned to the Newport Jazz Festival this year. He appreciated the Sunday night headliner: Celebrating George Wein featuring Anat Cohen, Shaye Cohn with Tuba Skinny.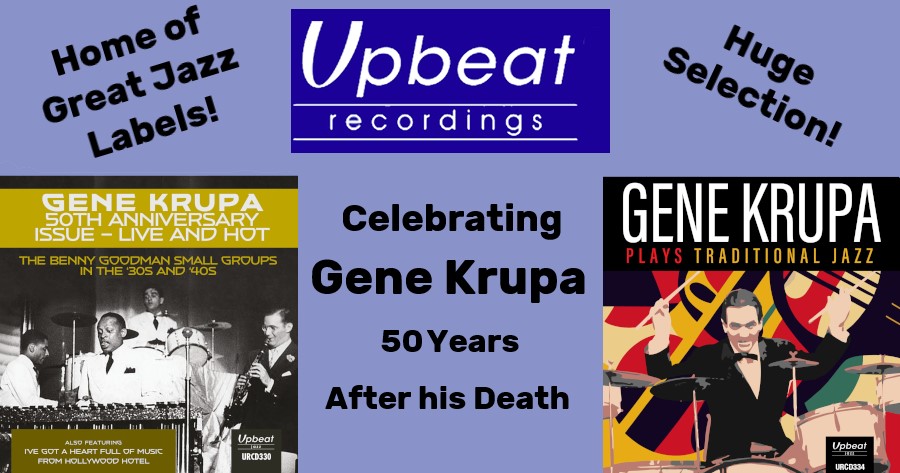 "When I review a live performance, I see myself primarily as a witness," noted Kassell. "I might describe what I see and hear or express what intrigues me, but I am wary of passing judgment."
Much like his writing, when it comes to Kassell's Watch Jazz Happen channel, he lets the camera do the work while editing in fun factoids to give the viewer a deeper connection with the experience. For Kassell's second release, Danny Barker's Fairview Boys Trailer From New Orleans to New York (which was held at Lincoln Center's Appel Room in 2019), the Rochester Institute of Technology class of 1972 graduate spliced the recording to include context to give the viewer a richer encounter. The first key detail states: "Native Americans contributed early rhythms to New Orleans-area culture" as Barker's "Chocko Mo Feendo Hay"—that Herlin Riley enthusiastically put in rhythm with Mr. Barker's vocals—is answered by a smiling Shannon Powell waving a tambourine segueing into "Hay Tootie Ma Is a Real Fine Thing." The concept is slightly reminiscent of VH1's pop-up video.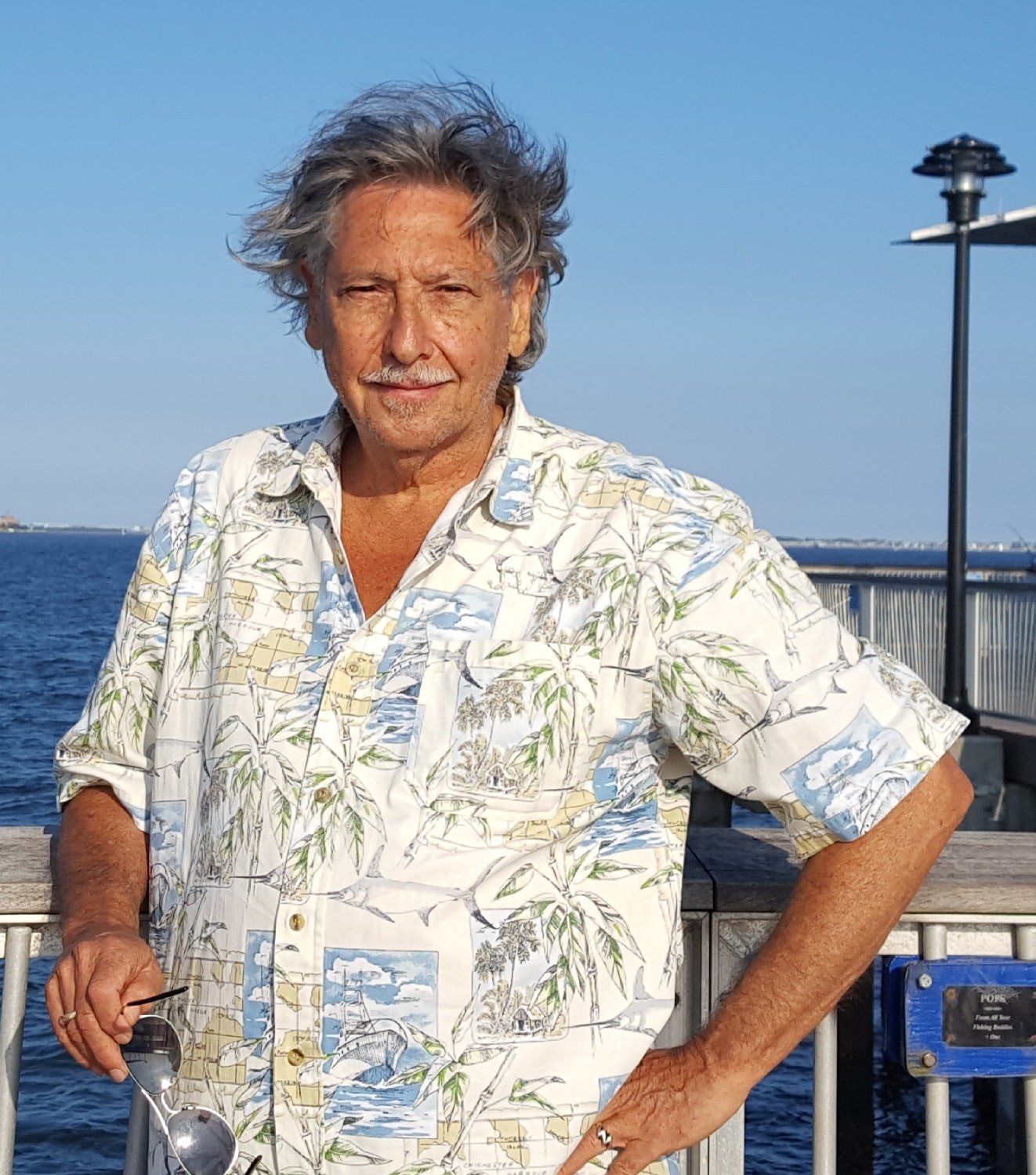 Watch Jazz Happen's latest installment showcases Jon Hendricks' Improvisational Vocalese at the Association of Performing Arts Professionals showcase from January 14, 2014. Since 1990, Kassell has attended the annual international industry event where hundreds of performances are held at the Hilton in New York City. The players in Hendricks' ensemble that evening featured Steve Ash on piano, Neal Miner on string bass, Andy Watson holding down the drum kit, and Aria Hendricks and Kevin Burke on vocals.
In 2017, Kassell received recognition from Wendy Oxenhorn, the founding director and vice chairman of the Jazz Foundation of America, for his "tireless years of keeping jazz alive, and for all your efforts and all the love you have poured into all the behind-the-scenes work it takes to make the magic of this music. The promoters and marketing people rarely get awards, but after a lifetime of service, please accept our deepest appreciation for all you do." He was honored with a plaque featuring those words.
Anyone who gets the opportunity to spend time with Daniel Kassell will quickly notice a man with the soul, passion, and spirit of someone who's been drinking from the fountain of youth. More likely it's the jazz music that's putting wind in his sails because Kassell is still swinging with the best of them out there and he's making himself available to document future events for inquiring parties. We look forward to seeing which video recording he'll share next.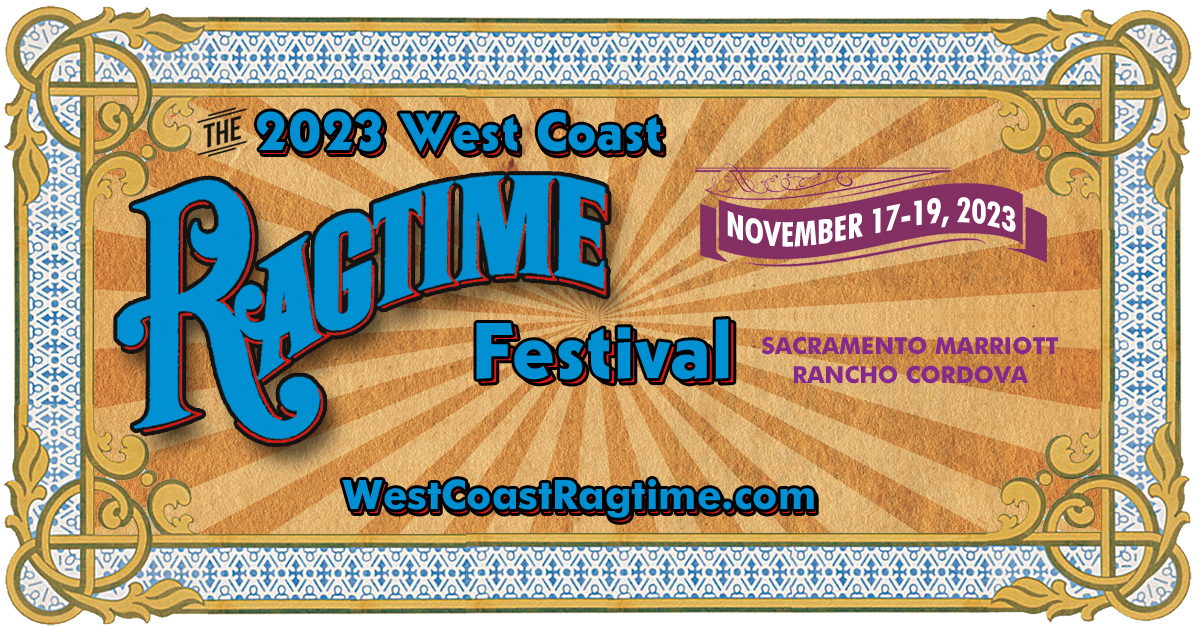 JazzManDan's advice for new listeners in the swing jazz genre: "Close your eyes and find the rhythm in your fingers."
---
Explore Watch Jazz Happen.