Of the hundreds, maybe thousands, of musicians hired for Elkhart's jazz festival, Howard Alden was one of the youngsters. …only in his forties! Now, a quarter of a century later, he still has that youthful demeanor. When he participated in the Elkhart Jazz Festival, he always seemed to be having a good time and his playing was superb! One thing I did as the scheduler was to hire 25 to 30, or so, musicians to create four to five all-star bands. By the end of the festival, all of the stars had played with one another~ The musicians enjoyed the mixture and, as I recall, most of them were especially pleased to play with Howard!
Now, twenty years or so later, despite the virus , he's been finding some gigs.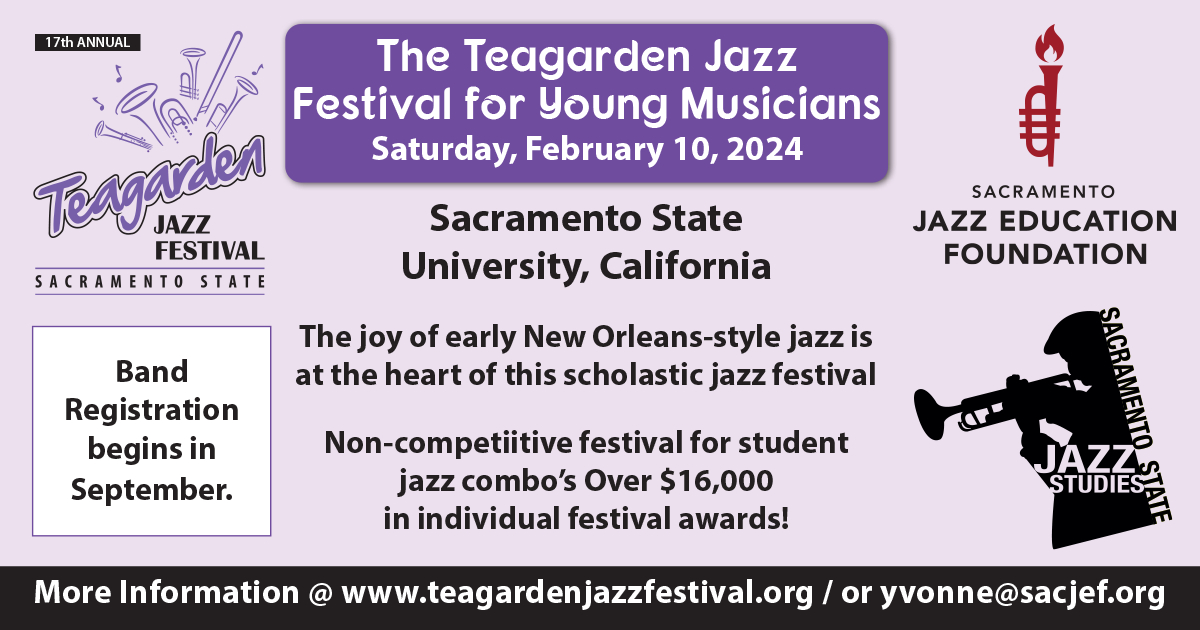 Born in Newport Beach, California, in October 17, 1957, Howard Vincent Alden got an early start with music. By the age of 10, he played several different instruments, but eventually he became attracted to the guitar, especially after hearing Barney Kessel and Charlie Christian. At that time, he also started playing four-string guitar and banjo. Before long he started using a six-string guitar. He found some gigs while in his teens, playing both instruments in the Los Angeles area.  At 16 years, in 1977-78, his interest in jazz lead to his studying jazz guitar in Hollywood with Herb Ellis, Joe Pass, and Howard Roberts. Soon with his assistant Roberts in were organizing and preparing curriculum materials. Howard then conducted some of his own classes at GIT.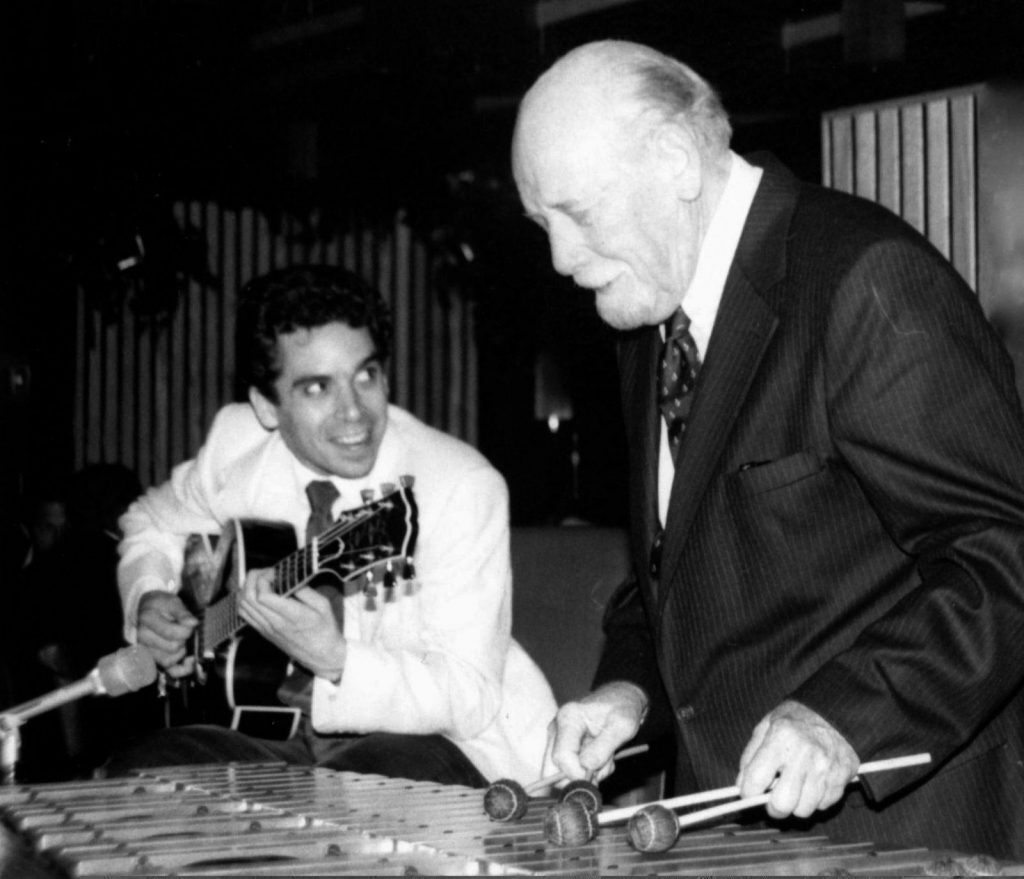 In the summer of 1979, Howard made his first trip to the east coast, playing in a trio led by vibist  Red Norvo for three months at Resorts International in Atlantic City. Then he moved to New York City in 1982 where he played an extended engagement at the Café Carlyle with jazz pianist/songwriter Joe Bushkin. Soon afterwards, In 1983 he begam collaborating with Dick Hyman, appearing with him and several other musicians at Eubie Blake's one-hundredth birthday concert. Having met and played with several of the best jazz guitarists, it's obvious that there's proof that "greatness does attract greatness. "
Alden formed the Alden-Barrett Quintet in 1985 with Dan Barrett, which played in the swing idiom, as he has done for most of his career. Before long, he was discovered by Joe Williams and Woody Herman, allowing him the opportunity to play with Ruby Braff, Kenny Davern and Jack Lesberg. He joined the George Van Eps Band. Van Eps introduced the seven-string guitar. Alden recorded several albums with Van Eps, and switched to the seven-string himself in 1992.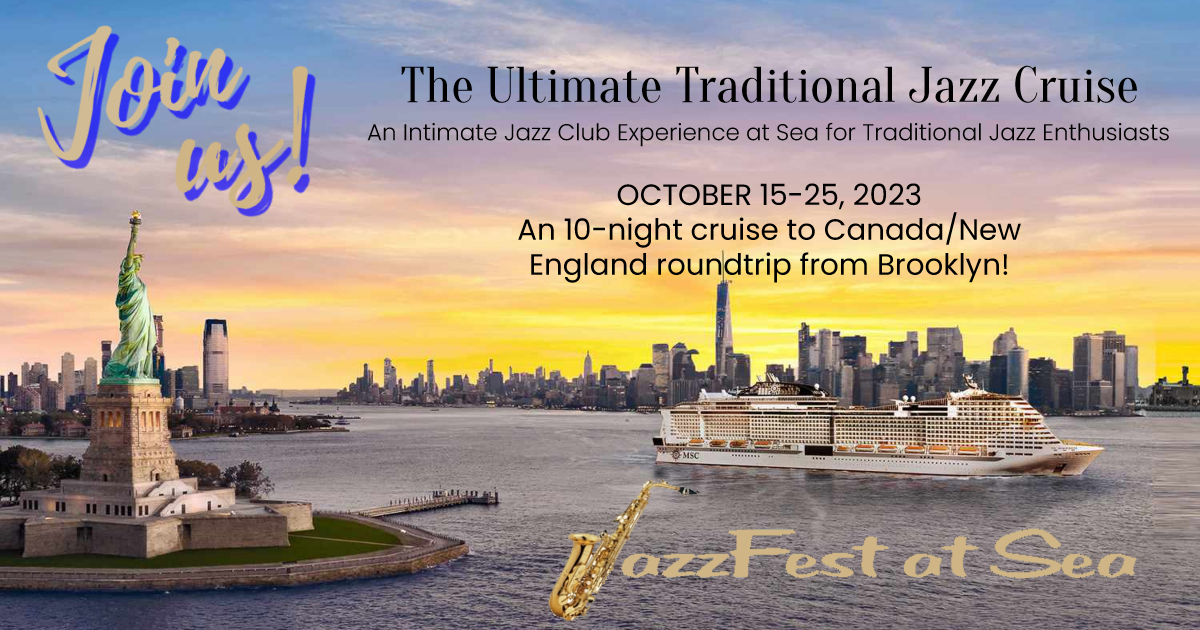 Howard is considered to be one of the best (if not the best) jazz guitarists. His discography is huge and gives a good place to discover all the musicians who have recorded with him. Let's hope that he has a lot of years left to share his greatness. Below you'll find a list of some of the awards he has received during his career.
Best Emerging Guitar Talent, JazzTimes (1990)
Talent Deserving Wider Recognition, Down Beat (1992, 1993, 1995, 1996)
Top 75 Guitarists, Down Beat (2008)