KITTY KALLEN, 94, on Jan. 7 at her home in Cuernavaca, Mexico. As a young girl from Philadelpia, she sang on The Children's Hour, a radio program sponsored by the automat chain, Horn & Hardart. She sang with the big bands of Jan Savitt (1936), Artie Shaw (1938), Jack Teagarden (1940), Bobby Sherwood (1942), Jimmy Dorsey (where she replaced Helen O'Connell) and Harry James (1945). Songs for which she is best remembered include "They're Either Too Young or Too Old," a favorite of World War II servicemen; "Besame Mucho," "I'm Beginning to See the Light," "It's Been a Long, Long Time," "In the Chapel in the Moonlight" and "Little Things Mean A Lot," a 1954 hit that earned her "Most Popular Female Singer" in Billboard and Variety polls. She left singing for four years due to paralyzed vocal chords and finally retired in 1962 due to a lung ailment.
Kitty Kallen Impersonators
At the height of her popularity, there were three imposters who billed themselves as vocalist Kitty Kallen. When one of them – a woman named Genevieve Agostinello – died in a Denver hospital in 1978, the word went out incorrectly that Kallen herself had passed away.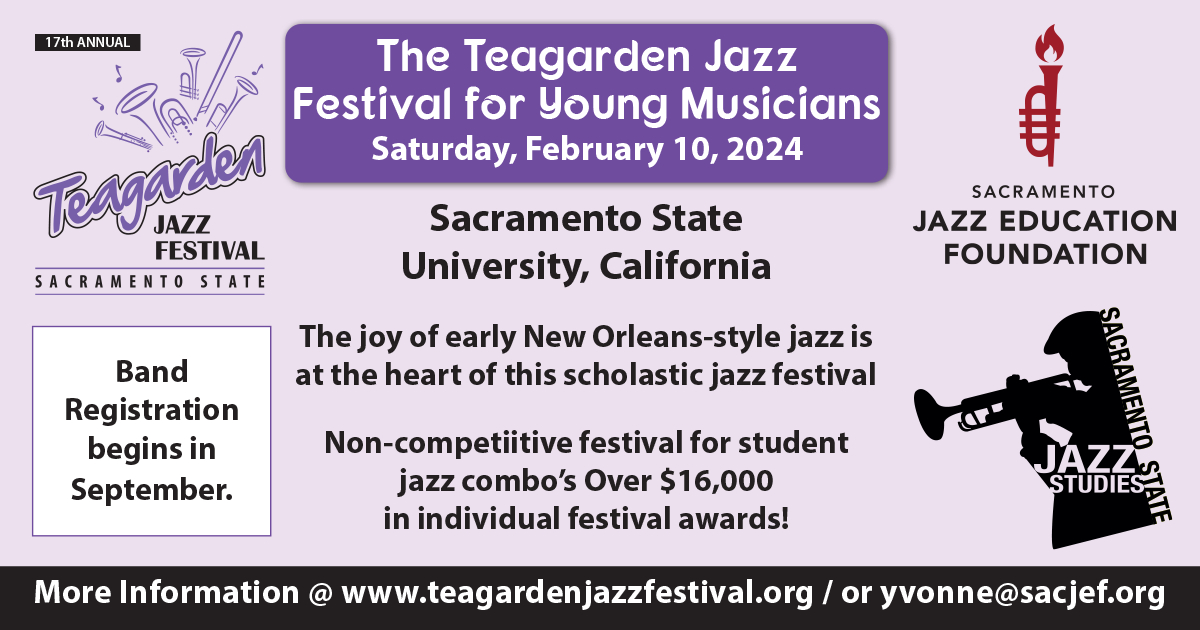 Frank Sinatra called the Kallen home to offer his condolences and was told by Kitty's husband, Bernard "Bud" Granoff, that the vocalist was sleeping in the next room. Sinatra did not believe Granoff until he put his very-much-alive wife on the phone.