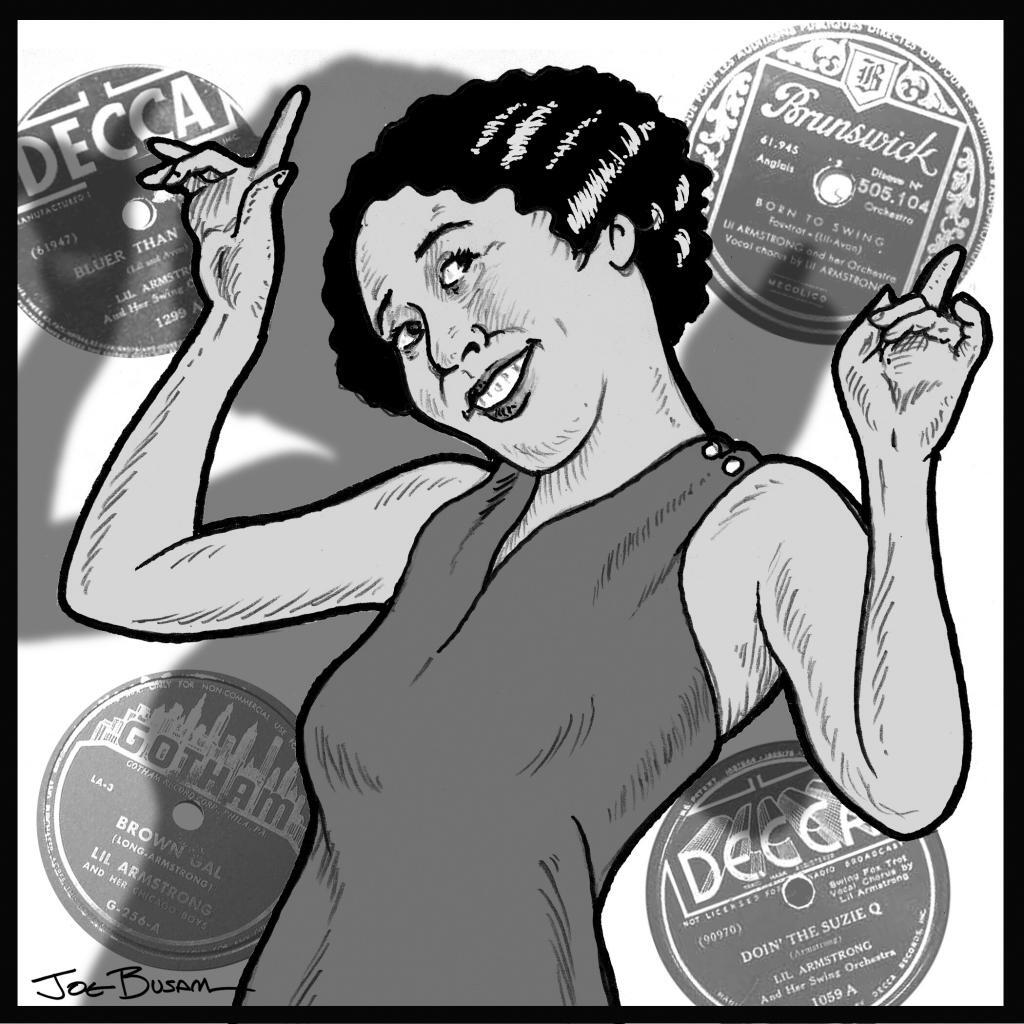 Lillian Hardin was born February 3, 1898, in Memphis, Tennessee. Lillian received piano tutelage first from her third-grade teacher, eventually matriculating at a more formal music school and finally attending Fisk University.
After moving with her family to Chicago in 1918, Hardin was hired as a sheet-music demonstrator at three dollars a week at Jones' Music Store. She soon gained local renown not only for her ability to sight-read but for her improvisational skill. Trombonist Preston Jackson said that she had already transcended ragtime and was playing swing. On one occasion, Jelly Roll Morton came into the store and "ferociously attacked" the piano—as a challenge. Lillian said that she won the contest by playing Bach, Chopin, and MacDowell's Witches' Dance.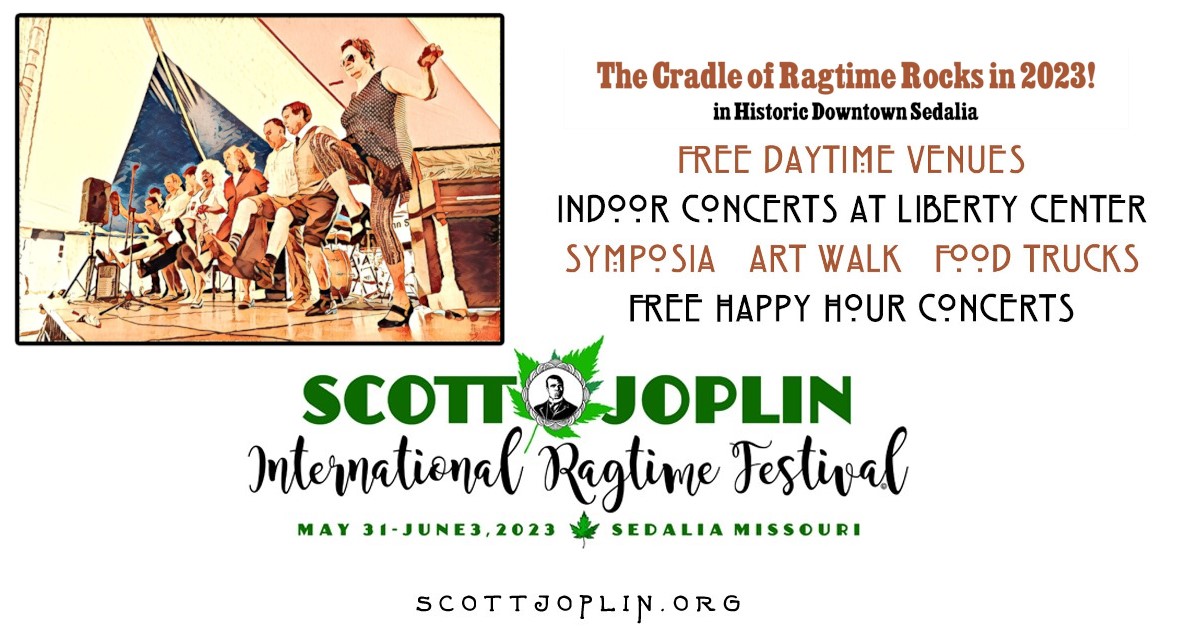 She caught the attention of bandleader Lawrence Duhé (or "Dewey"), who offered her the tidy (for 1918) sum of $22.50 as a band pianist for the New Orleans Creole Band. The other band members were all "ear players," but she prevailed at the keyboard.
Eventually, she was hired by King Joe Oliver for his own Creole Jazz Band. King Oliver's band was enjoying enormous success at Dreamland when he sent for his protégé, Louis Armstrong, to join as second cornetist. An unlikely romance developed between Armstrong and Hardin, who was unimpressed by Louis' countrified ways. The two were married in 1924, and Louis became a project for Lillian, who sought to instill self-confidence and sartorial style in the cornetist.
Most importantly, she convinced him to go out on his own, so that he ultimately outshone his mentor. In 1925, Lillian, now leading her own band at the Dreamland Café in Chicago, welcomed Armstrong's return to Chicago (after a sojourn with the Fletcher Henderson band) with a huge banner that read "The World's Greatest Trumpet Player." A landmark series of recordings for Okeh followed.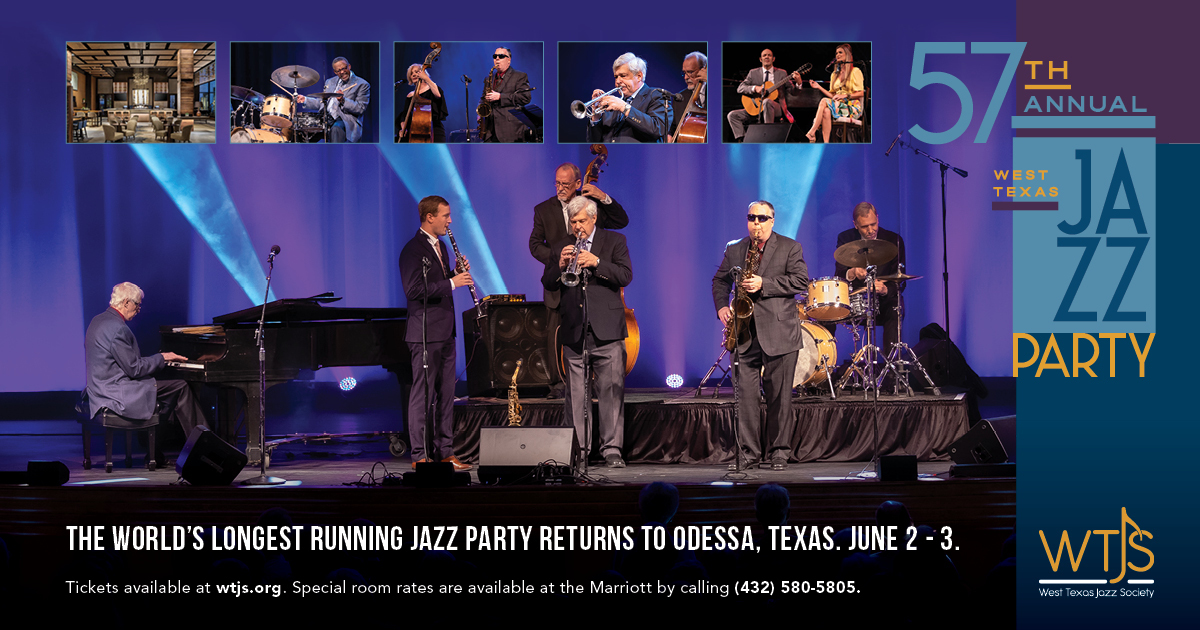 After her separation from Louis in 1931, she continued to work as a soloist and a bandleader regularly through the late 1940s, and sporadically for the rest of her life. Her connection to Armstrong remained strong, despite his subsequent marriages. On August 27, 1971, Lillian Hardin Armstrong was performing at a memorial concert for Louis when she collapsed at the piano. She died from heart failure on the way to the hospital.