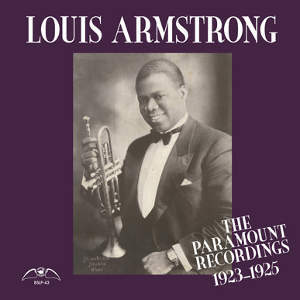 The GHB/Jazzology collection of labels includes Paramount. While Paramount is primarily known for its large assortment of classic and country blues recordings, it also documented a variety of important jazz sessions in the 1920s.
Louis Armstrong did not record all that much for Paramount during the era (as compared to Okeh, Columbia, and Gennett), however, The Paramount Recordings 1923-1925, which is available as an LP, does contain some fine music. It consists of 14 songs, leaving out nine alternate takes plus two titles from these dates that do not feature Armstrong much.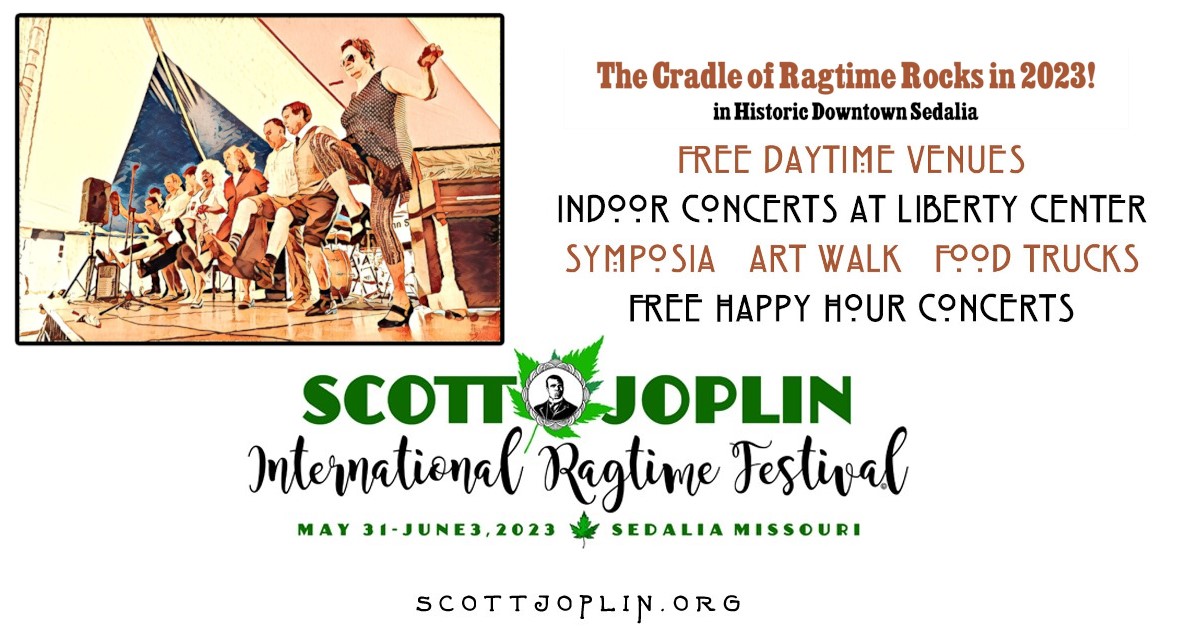 In reality the cornetist is very much a sideman on these sessions, playing a supportive role. He is heard on a date with King Oliver's Creole Jazz Band ("Mabel's Dream," "The Southern Stomps," and "Riverside Blues") that mostly has Oliver in the lead and as the main soloist. It is fascinating to pick out the two cornetists in the ensembles. The only other instrumental on the album is "Mandy, Make Up Your Mind" which includes an Armstrong solo with the Fletcher Henderson Orchestra that is much hotter than the mostly-dated arrangement.
Louis Armstrong is also featured on blues dates by Ma Rainey (three numbers including the original version of "See See Rider"), three songs from Trixie Smith (including "The World's Jazz Crazy And So Am I"), and four pieces that showcase the give and take vocals of Coot Grant and Wesley Wilson. On each of these sessions, trombonist Charlie Green and clarinetist Buster Bailey (both with Henderson at the time) have their share of space while the rhythm section consists of pianist Henderson and banjoist Charlie Dixon.
David Sager in his informative liner notes bemoans the fact that Armstrong's Paramount recordings (which are actually a very minor part of the great man's discography) only have received a footnote in jazz history. However the recording quality of this reissue (Doug Benson did the digital transfers) is better than I have ever heard and 1920s collectors who do not already have the music will find this collection to be of interest.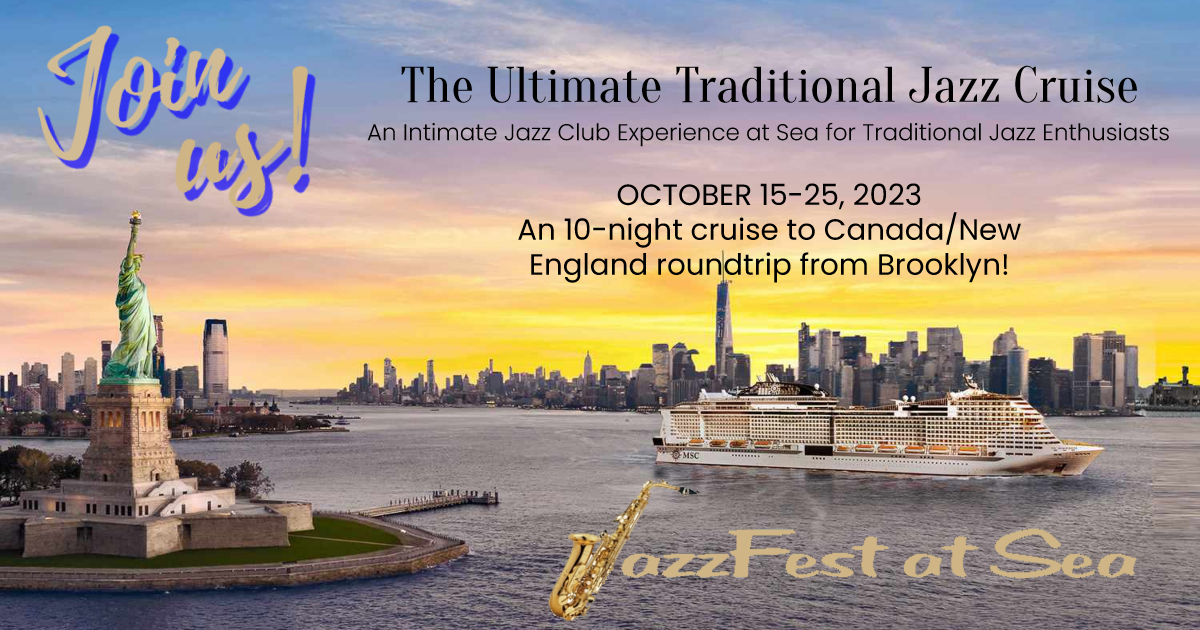 The Paramount Recordings 1923-1925
(Black Saint BSLP-43, 14 selections, TT = approx. 40:00)
www.jazzology.com