The Music Makers of Gennett Records
It was a matter of geography. During one of the most vital periods in American music, from the late 1910s to around 1930, Gennett Records ran the only permanent recording studio between New York and San Francisco. Let that sink in. Artists wishing to record had to travel great distances, or perhaps find their way to a mobile unit set up by one of the major companies. It just so happened that Richmond Indian, for just a little while, was at the center of it all.
Located a day trip from Chicago during that city's critical moment in jazz history, the Gennett Studio captured the first recordings of Louis Armstrong, Jelly Roll Morton, The New Orleans Rhythm Kings, Bix Beiderbecke, Hoagy Carmichael, and many others. Located not much further from Appalachia, Gennett was also in a position to find and nurture artists in the burgeoning hillbilly market. When the opportunity arose the company was willing to test new sounds,  even the convergence of secular blues into gospel.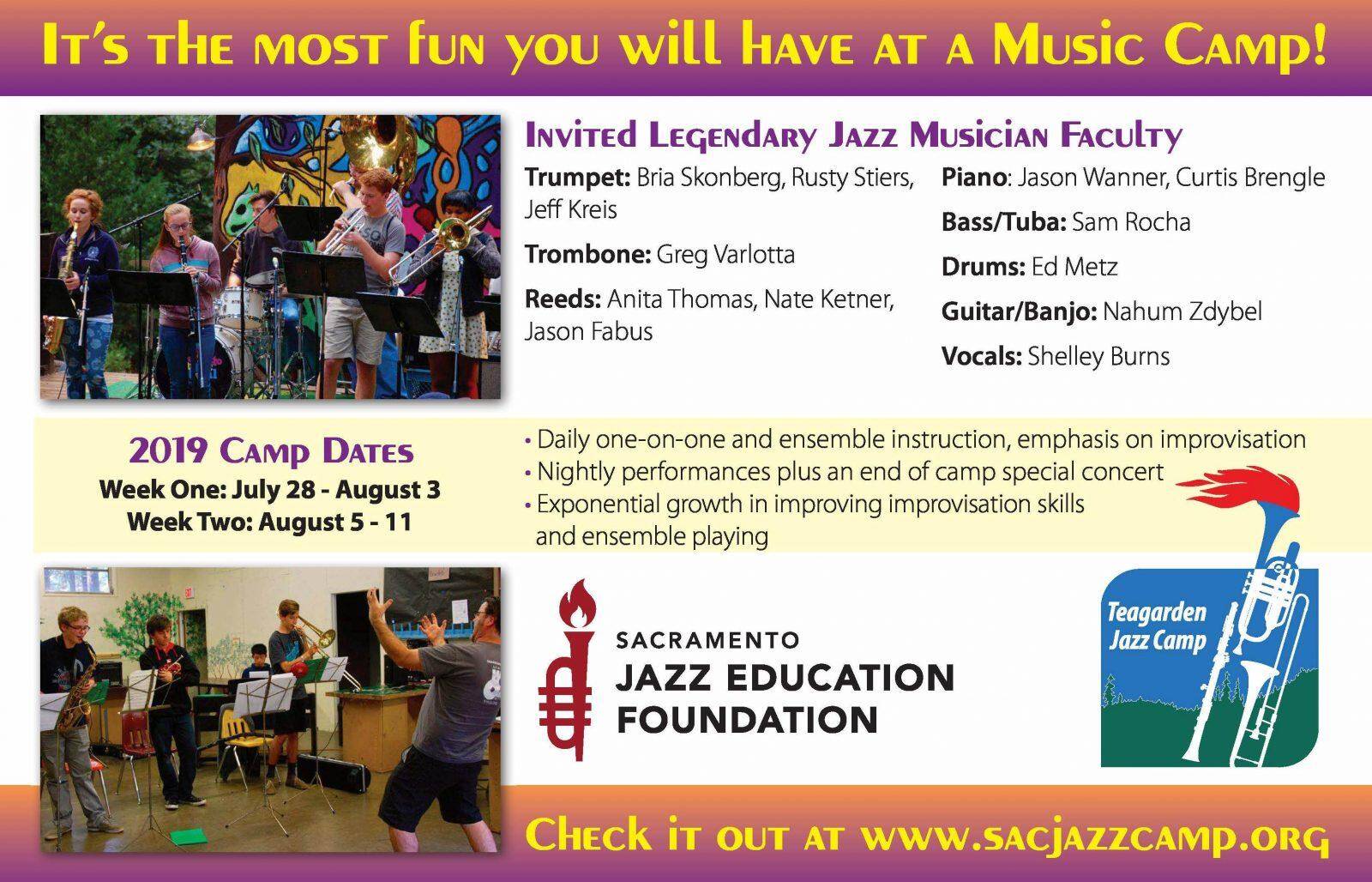 This 90 minute documentary, produced by a public television station at Indiana University, presents the Gennett story in a broad style to fit a national viewing audience. Broken into five segments, it is the jazz history that goes into the most depth. Louis Armstrong and Bix are given capsule biographies that will frustrate established fans in their predictable focus on seedy beginnings or endings. But as introductions to their importance they are fine. Local boy made good Hoagy Carmichael is given more time than he might be elsewhere, and his son is one of the interviewees.
Others interviews with Michael Feinstein, Wynton Marsalis, and Ricky Skaggs convey well the importance of the music made at Gennett. Segments are given to interesting stories from the companies history including the production of KKK records without the company branding and despite the ownership having no affinity for the group. The same studio also recorded Jelly Roll Morton with the all-white New Orleans Rhythm Kings. A few years later Gennett produced the firsts interracial country music recordings. An interesting story is how 14 of Charlie Patton's first recordings were made at Gennett for Paramount which was in the middle of setting up their studio. Another segment follows Gennett's own mobile studio to the Hopi reservation in Arizona to make recordings.
Much is made in the promotional materials related to this documentary to suggest Gennett's unusual willingness to produce ethnic records. Aside from the Hopi recordings, which were commissioned by a local businessman, nothing supports this in the documentary itself. I can say definitively that by this period Victor, Okeh, and Columbia all had extensive offerings for recent immigrants in search of sounds from home. The documentary suffers from exaggerating the importance of a company whose importance doesn't need any exaggeration.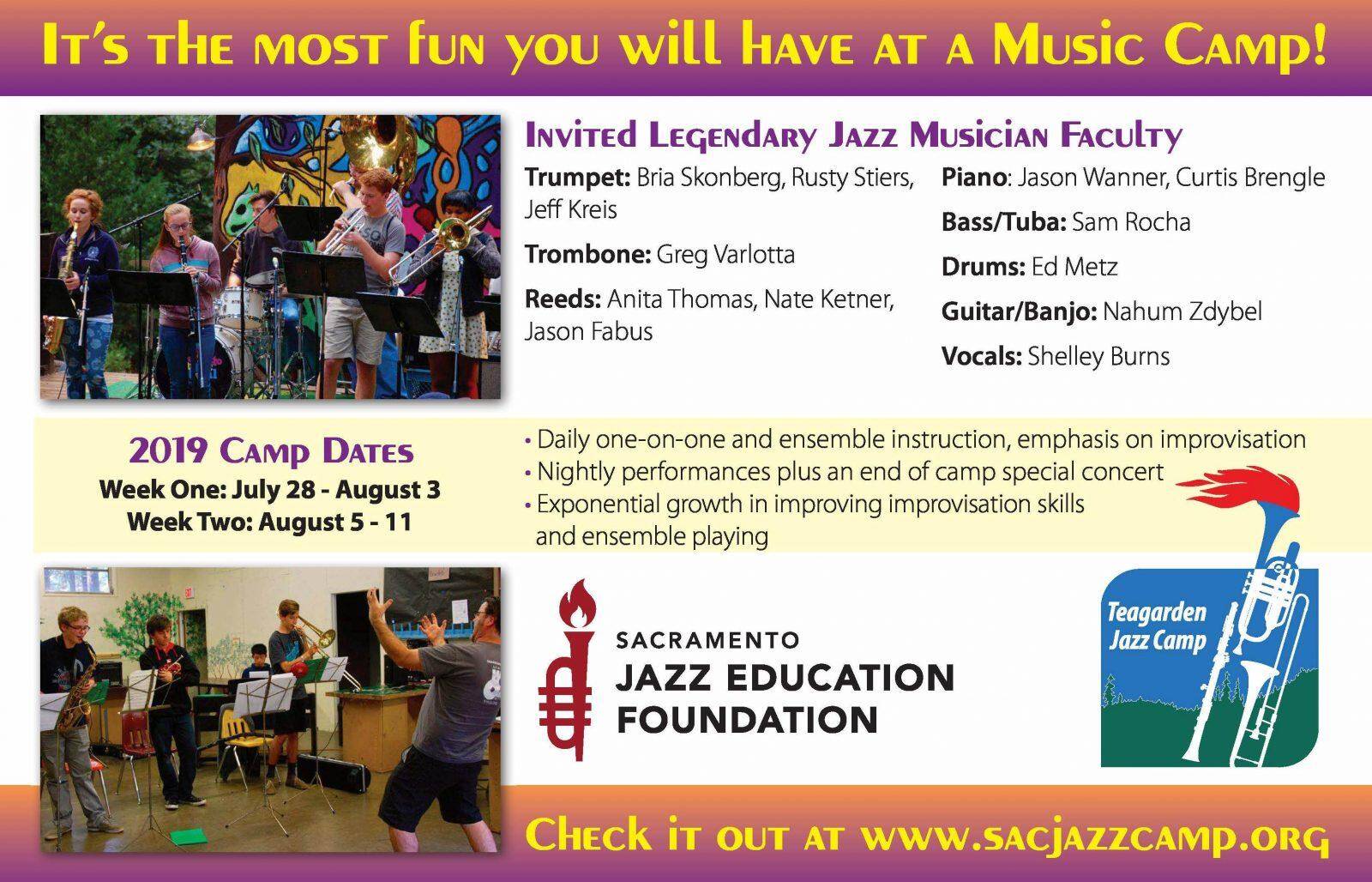 The other thing that dinged me a bit was the jumpy narrative flow. Cutting from the Storyville District in New Orleans closing at the outbreak of WWI to King Oliver recording in 1923 as if there were nothing in between, or telling a story about Hoagy Carmichael in 1930 before stepping back to a 1927 recording as if one led to the other.
And then there were some very common errors related to the history of phonographs. Anachronistic images and inverted pictures of machines I can live with. What got me was a recurring silent clip of a Star Piano Company phonograph playing a mid-20s Gennett record with the reproducer tilted to play a vertically cut record with a steel needle. Star, where the Gennett studio was based, did briefly produce "hill and dale" style records requiring sapphire tip needles but they had stopped long before the period covered in this documentary. You don't need to understand a word of that. My point is that they seem to have done it to make the shot look better, despite the sound surely alerting them that they were in error.
Perhaps I just read too many books to watch PBS specials uncritically anymore. The general audience should enjoy this immensely without great harm,  and it is the kind of storytelling that encourages people to dig deeper. 90 minutes can only ever scratch the surface. I encourage you to support their efforts by watching when it plays in your area. Contact your local station.
The website for the documentary contains many additional resources. The producers of the documentary have ties to the Archives of Traditional Music at Indiana University and specifically the Archive of African American Music and Culture.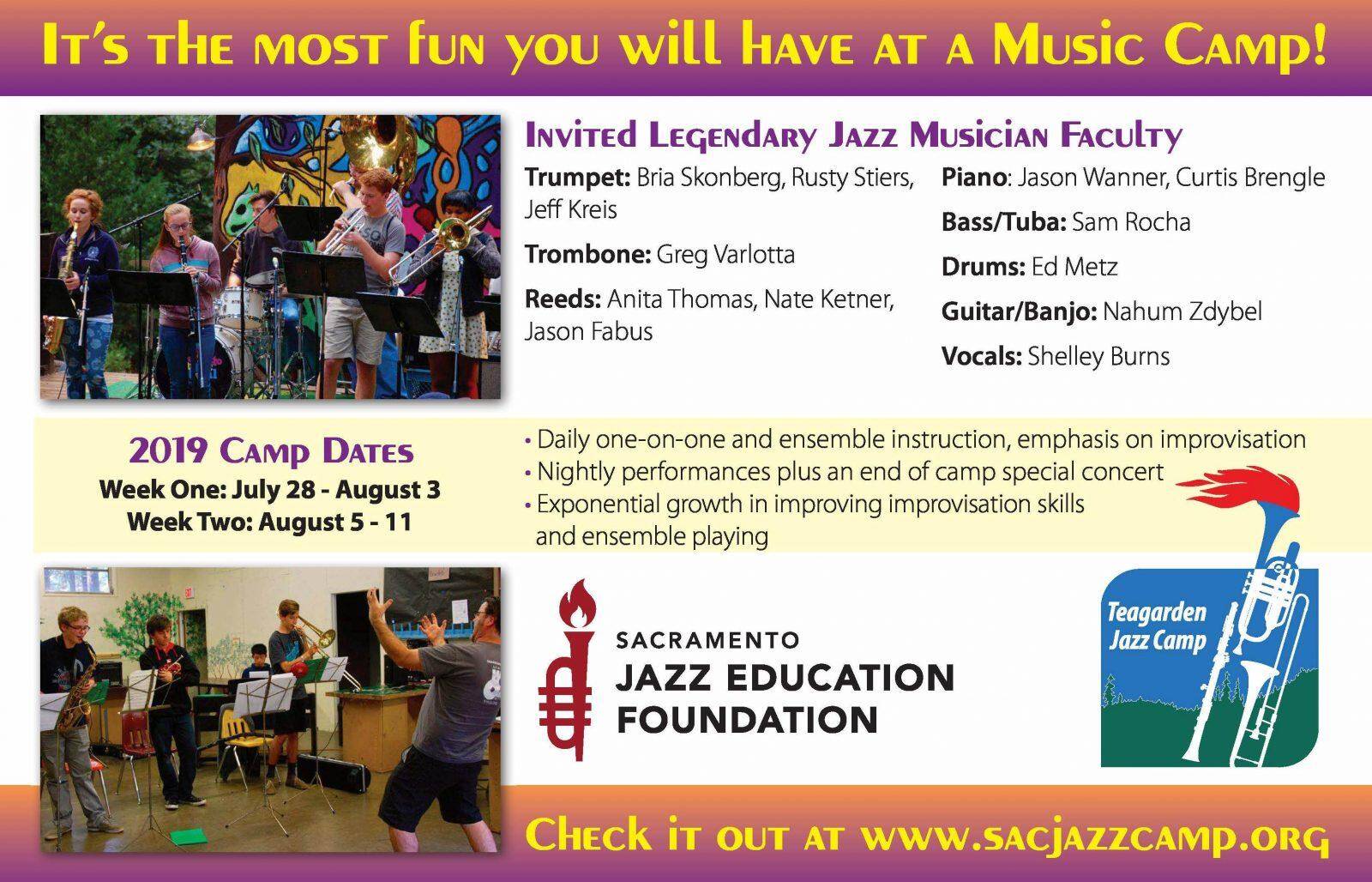 They have also commissioned a new piece of music to honor the historic recordings made at Gennett. Indiana University Jacobs School of Music Associate Professor of Music Brent Wallarab conducted the IU Student Jazz Ensemble in an original production, The Gennett Suite, before a live audience. That concert is included as a bonus feature on the DVD along with some extended interviews.
---
Airing on public radio stations nationwide beginning in December 2018 and throughout2019.
Available to stream until the end of December at https://indianapublicmedia.org/gennett/