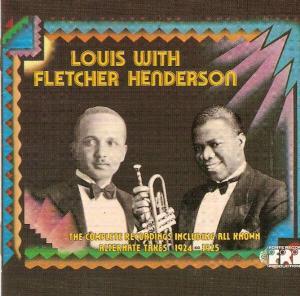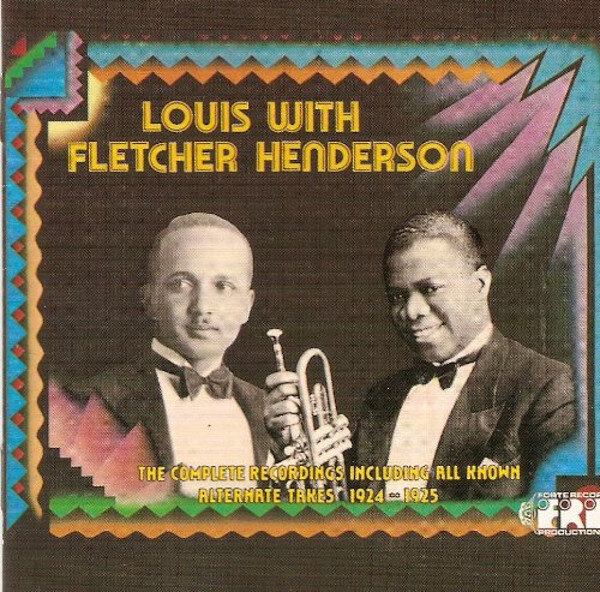 Rarely has one musician made such a difference. When Louis Armstrong moved from Chicago to New York in September 1924 to join Fletcher Henderson's orchestra, the Henderson group was ranked as one of the top black dance bands although it was not on the level of the top Chicago jazz groups.
Its musicians were proud of their ability to read music but most of them were actually rhythmically awkward players, their solos were full of flashy effects, and the band rarely swung. The addition of trombonist Charlie Green had helped a little but, when Armstrong arrived, it soon became obvious that he was years ahead of the other musicians, even Coleman Hawkins.
The instrumentalists and arranger Don Redman listened closely as Armstrong displayed a beautiful tone, "told stories" during solos that built up as they progressed, and emphasized impeccable timing in his playing, knowing how to use silence dramatically. His year with Henderson not only changed the sound and style of the orchestra but it altered the way that other New York musicians played and ultimately all of jazz itself.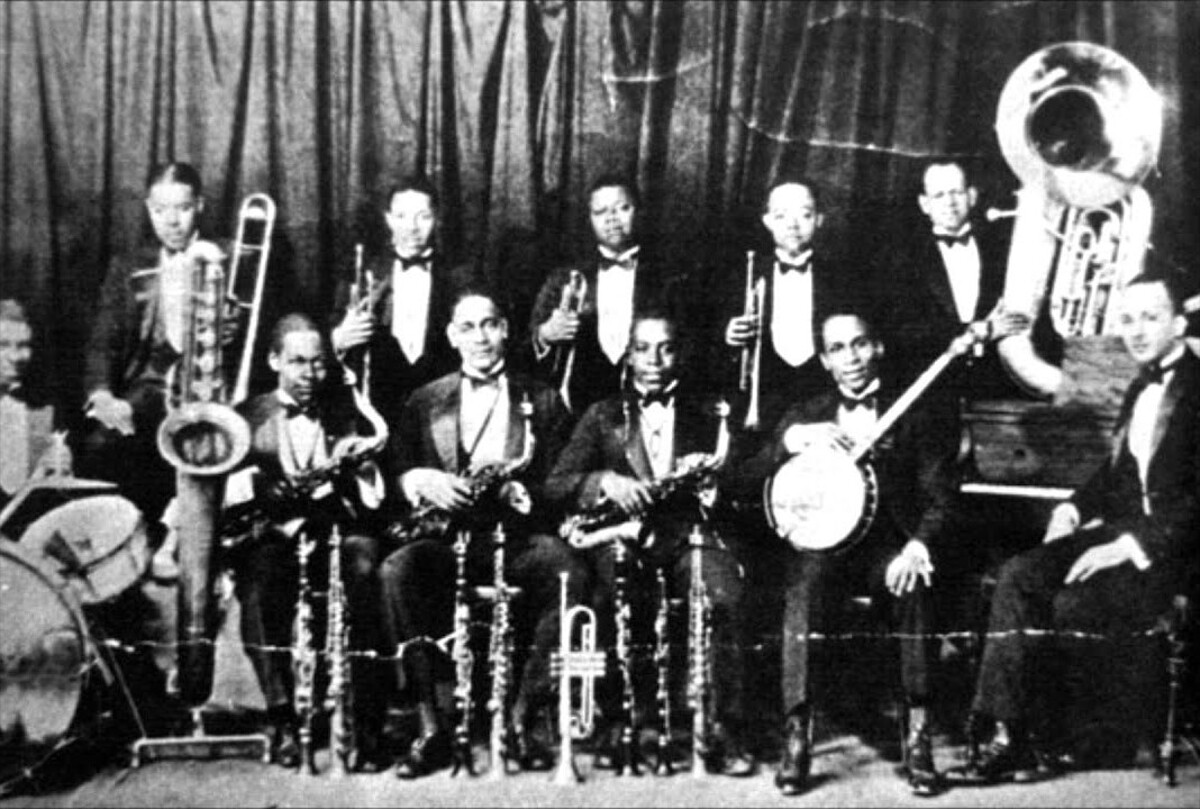 The three-CD set Louis With Fletcher Henderson compiled by the Forte Record Productions in France back in 1992 has the complete story with all of the 65 performances (including the alternate takes plus five numbers with a small group backing the vaudeville team of Coot Grant and Kid Wilson) that were recorded by Armstrong during his year with Henderson.
While this music has come out in piecemeal fashion ever since, this is still the most complete reissue. Most intriguing are the numbers such as "How Come You Do Me Like You Do," "Mandy Make Up Your Mind," and "Alabamy Bound," where Armstrong emerges from a stodgy arrangement to shine a beacon of light that moves the music ahead by a decade.
Near the end of Armstrong's period with Henderson, the band was recording such swinging numbers as "Sugar Foot Stomp," "What-Cha-Call-Em Blues," and "TNT." Jazz would never be the same again.
Louis With Fletcher Henderson
(Forte Record Productions 38001/2/3, 65 selections, TT = 3:21:11)