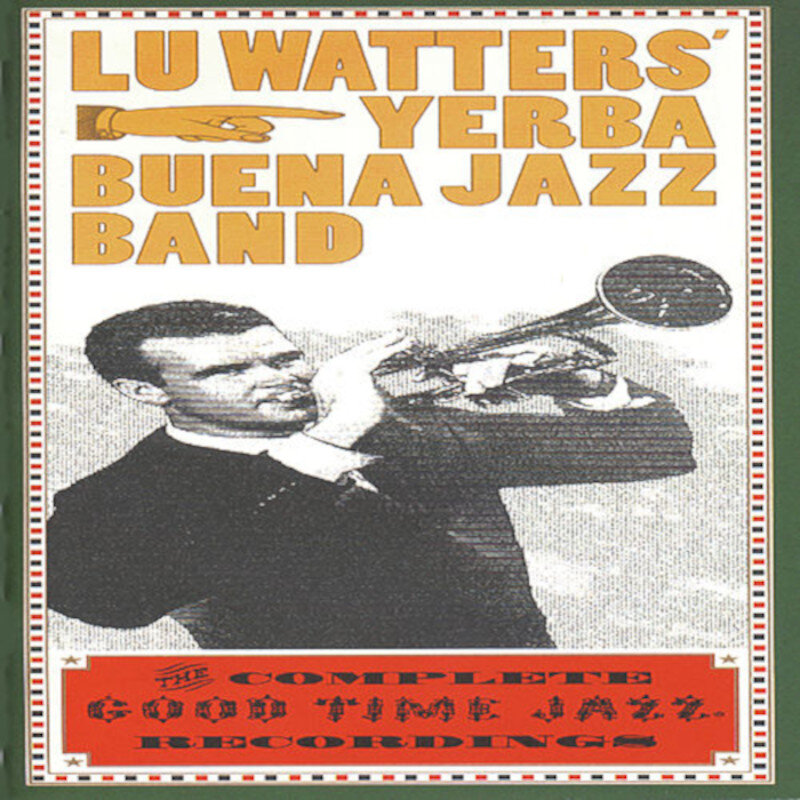 During the first years of the swing era, freewheeling jazz of the 1920s was considered out of vogue and old fashioned despite being less than 15 years old. Big bands were in and while there were numerous small groups, many could be considered miniaturized versions of orchestras. While there were exceptions, particularly Bob Crosby's Bobcats (which featured the top soloists from Crosby's orchestra), Tommy Dorsey's Clambake Seven (taken from TD's big band), and the combos of Louis Prima, Wingy Manone, and Fats Waller, New Orleans-styled jazz seemed to be lost to history. Even Louis Armstrong was primarily heard with his big band.
Things began to change in the late 1930s with the recordings of Muggsy Spanier's Ragtime Band (although that group soon broke up due to lack of work) and Eddie Condon for the Commodore label even if the New Orleans jazz survivors who had not left the Crescent City would still be undiscovered for a few more years. In San Francisco, trumpeter Lu Watters began to start an important movement. Bored with playing big band swing, Watters put together the Yerba Buena Jazz Band to revive and revitalize the music of the 1920s including most notably King Oliver's Creole Jazz Band.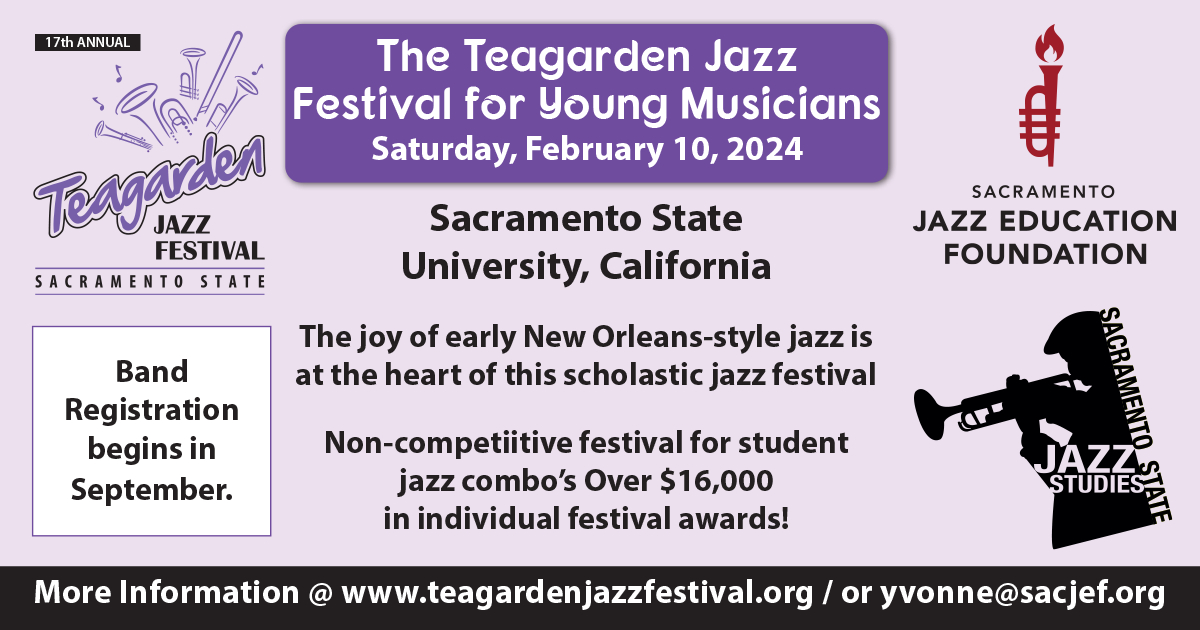 The Good Time Jazz label was very interested in Watters' band and documented his groups during 1941-42 and 1946-47. All of these highly enjoyable recordings are on the four-CD set The Complete Good Time Jazz Recordings.
While King Oliver was a role model, the Yerba Buena Jazz Band had its own sound within the jazz tradition from the start. The 1941-42 band with Watters and Bob Scobey on cornets (they would later switch to trumpets), trombonist Turk Murphy, clarinetist Ellis Horne, pianist Wally Rose, both Clancy Hayes and Russ Bennett on banjos, Dick Lammi or Squire Girsback on tuba, and drummer Bill Dart sounded unlike any other group of the time. They must have seemed a bit prehistoric to fans of Count Basie or Glenn Miller. Watters and his musicians played 1920s pieces and jazz versions of ragtime with spirit and uncrowded but exciting ensembles.
Due to World War II, several of the musicians entered the military by 1942 although a wartime version of the Yerba Buena Jazz Band performed for a time in San Francisco. A six-song broadcast from Aug. 1942 that features the short-lived Benny Strickler on trumpet and both Ellis Horne and Bob Helm on clarinets is included in this box.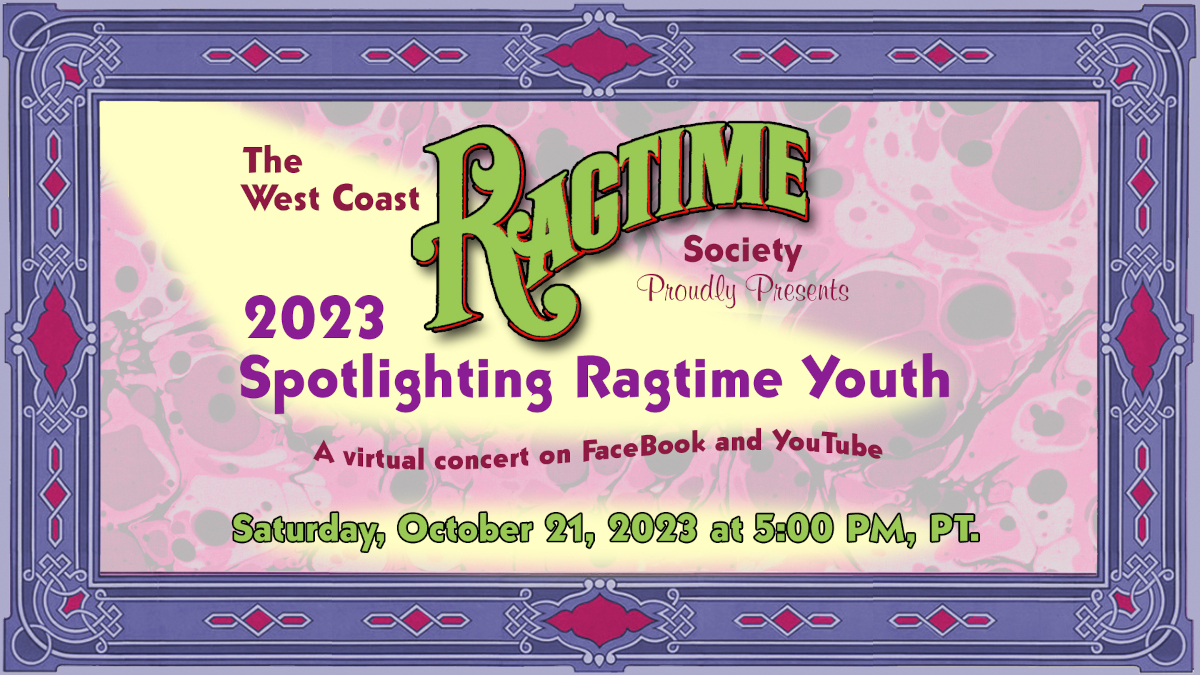 The band reformed in 1946 with Watters, Scobey, Murphy, Rose, Lammi, and Dart joined by Bob Helm and banjoist Harry Mordecai. That group is featured on the last 2 ½ discs of this box. The band sounds looser and more swinging than previously. In addition to the vintage material, they introduce such originals as "Minstrels Of Annie Street," "Annie Street Rock," "Big Bear Stomp," "Emperor Norton's Hunch, "Sage Hen Strut," and "Yerba Buena Strut." During that period, the Yerba Buena Jazz Band was not only responsible for helping to revive early jazz and the music of Oliver and Jelly Roll Morton but, through Wally Rose's piano features, ragtime.
While the group was nearing its end in 1948 when Scobey departed and the group reverted to three horns, and it was finished in 1950 when Watters retired, the legacy of the Yerba Buena Jazz Band lives on. A countless number of groups during the past 65 years have sought to emulate its sound and exuberant ensemble-oriented music.
This colorful box set (which contains an excellent booklet) contains all of the evidence one needs as to the power and joy of Lu Watters' Yerba Buena Jazz Band.
Lu Watters' Yerba Buena Jazz Band • The Complete Good Time Jazz Recordings (Good Time Jazz 4GTJCD-4409, 94 selections, TT = 4:43:27)