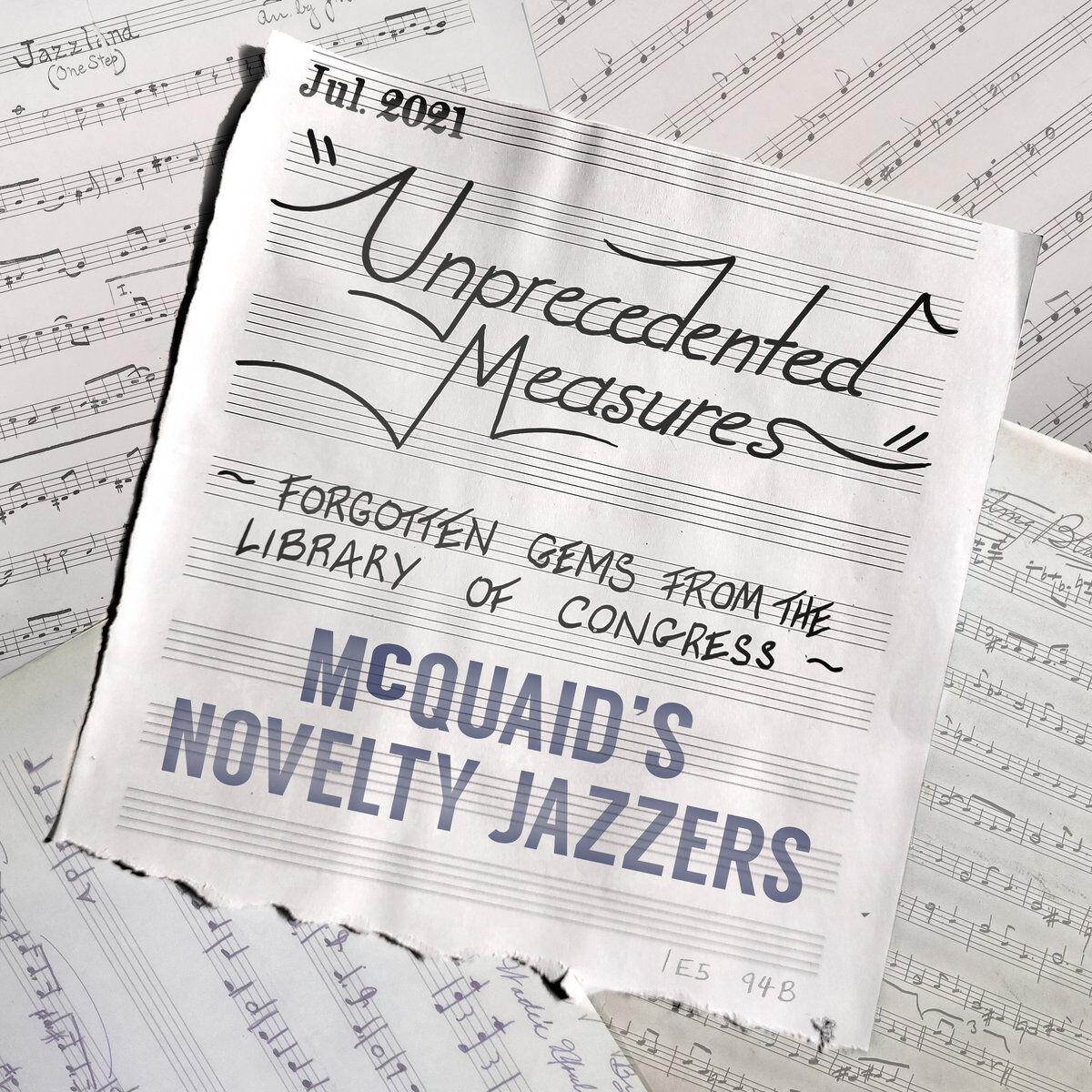 The last two years have made the world smaller, remarkably smaller. The technology to record remotely has matured to the point where remote records are nearly indistinguishable from those where the musicians met up in studio, a process that has always included far more overdubs and edits than anyone cared to admit. Paired with the low cost of producing professional quality recordings from home for release online, and the free time brought by shutdowns, we have entered a golden age of small jazz projects made to fulfil only the curiosity of the participants. Musicians who in the past might meet once a year at festivals have been jamming together online, forming bonds, and encouraging each other to pursue ideas for recordings that might never have been made in the before times.
While it was always the case that certain worthy project came to fruition without any hope of profitability, they usually required a sponsor of some kind. The resource hurdles for such labors of love have been lowered, and it is to the benefit of us the initiated. You just need to know were to look for them.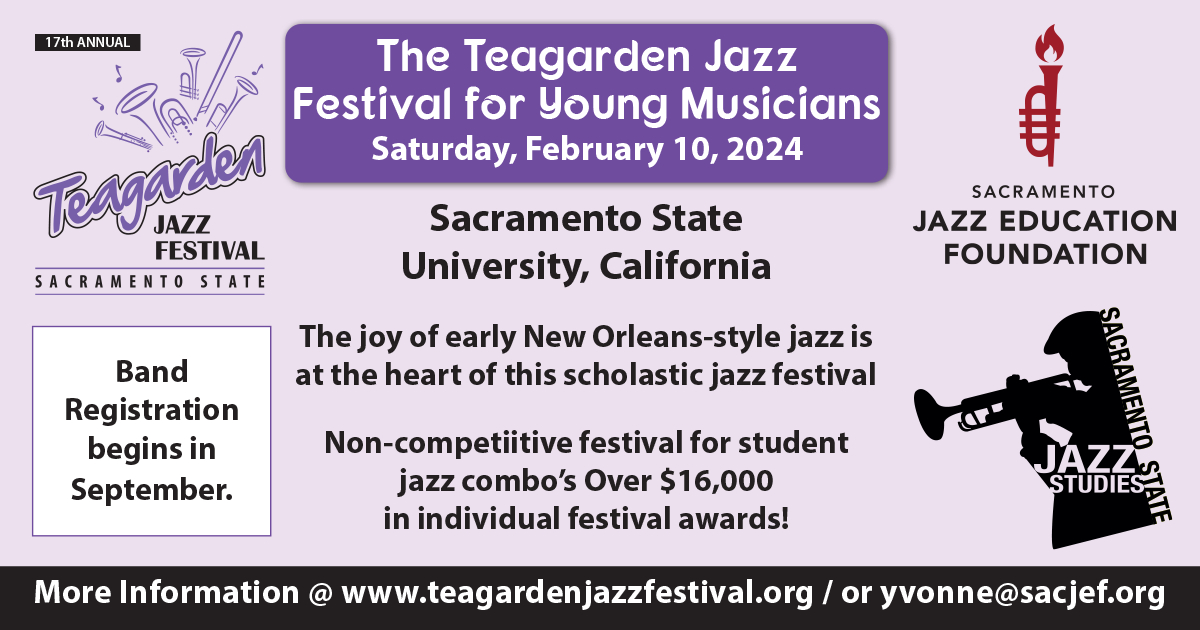 My latest discovery of this type pairs two musicians in America with three in the UK. Together they record four compositions from the jazz age that never found their way to shellac. Trombonist David Sager helped Michael McQuaid uncover the copyright lead sheets from the Library of Congress. McQuaid, who plays clarinet and alto on these recordings, flushed out the pieces into full arrangements. They are joined by frequent collaborators Andrew Oliver on piano, Nicholas Ball on period drums, and their brother in jazz from across the pond Colin Hancock on cornet. Hancock also recorded two of the tracks through his acoustic process to 78 RPM disc. Comparing them to the clearer recording is intended to reveal how the limitations faced in the acoustic era may impact what we hear, and don't hear, in recordings today.
"Jazzland" copyrighted in 1918 is by Original Dixieland Jazz Band clarinetist Larry Shield and the group performs it as the ODJB might have. "Matilda Brown" was copyrighted in 1924 with credit to both Clarence Williams and Jimmy Blythe, though the band speculates Blythe may deserve most of the credit. They play it in a suitable washboard band style. More obscure, if that is possible for unrecorded pieces, is "Charleston Man Blues" credited to members of Wade's Moulin Rouge Syncopators including Teddy Weatherford. It is recorded here for the first time in the small band style of  Thomas Morris. "(I've Got Those) Shouting Blues ", copyright 1923, was registered by George Baquet. Oliver takes the lead imagining how the tune might have been performed by Jelly Roll Morton's trio.
While none of these are likely to become standards they are all solid compositions arranged and performed well by musicians I admire. It is a marvelous time for an early jazz fan to be alive.