So this rotten thing seems set to follow us, in one strain or another, into the long-awaited year of 2021—the blockade on gigs, festivals and dances will remain in place for some time, it seems. Still, something else looks likely to continue unabated as the year turns: the ceaseless release of exciting new jazz records from top-class bands with time on their hands. So hey, it's not all bad.
Eric Heveron-Smith certainly has the musical chops to keep us entertained for the duration. Based in Asheville, NC, the multi-instrumentalist has fifteen years' experience playing tuba, trombone and bass with some of the biggest names in contemporary swing including Gunhild Carling, Michael Gamble, and Scott Bradlee. When not playing as a sideman to the stars, Eric heads up the Moonshine Rhythm Club: a four-piece-plus-guests outfit peddling sumptuous small-group arrangements which "make this vintage music sound like it was written this morning," according to their website.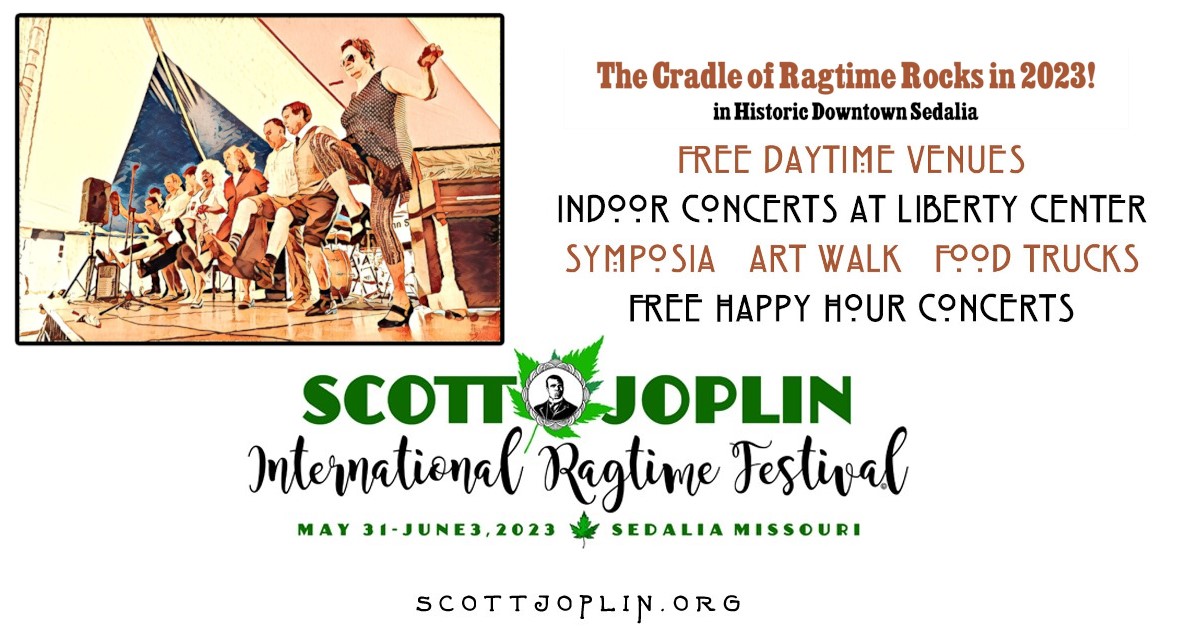 But rhythm refreshers Eric (double bass), Josh Irwin (electric guitar), Charles Kay (clarinet/sax), Eddie Rutland (rhythm guitar) and friends make no bones about the roots of their musical meddling, having released a four-part homage to some of their biggest inspirations. Three EPs have been around since 2017, but this month has seen a fourth added to the band's Spirits of Rhythm series.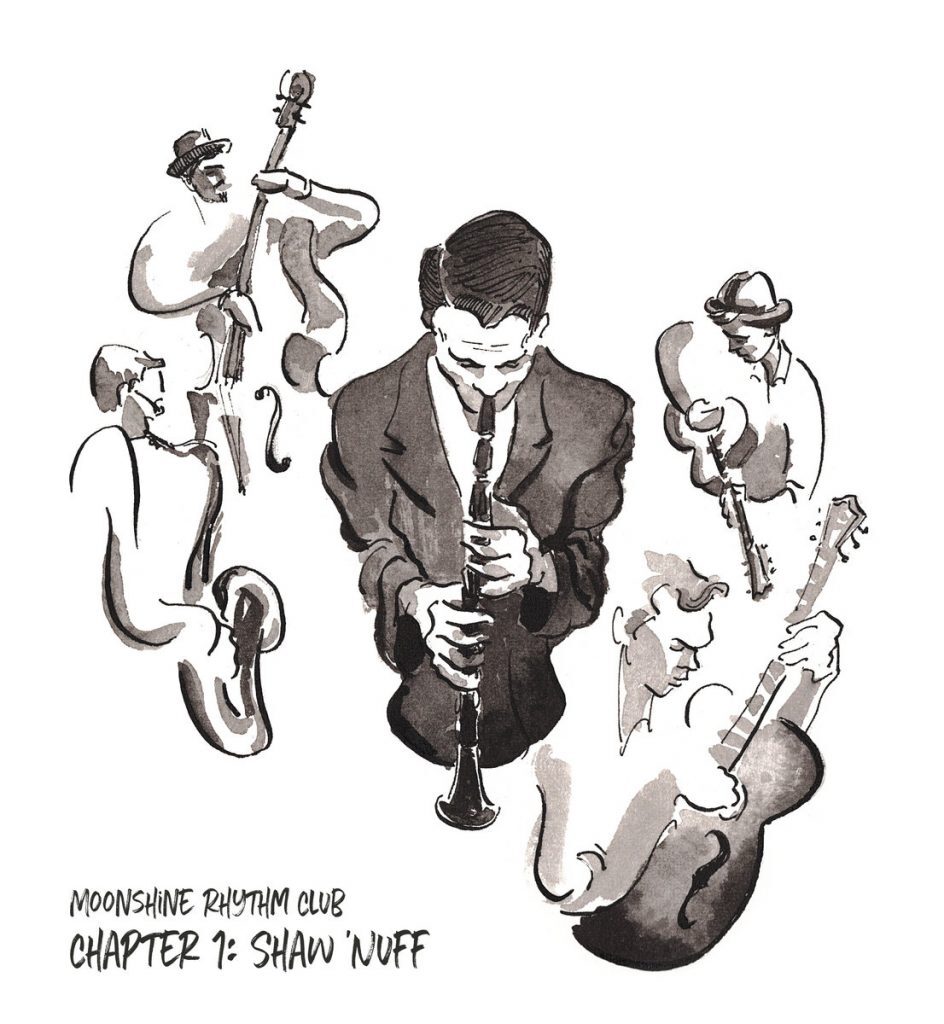 Chapter 1: Shaw 'Nuff is an ode to Artie Shaw, particularly his Gramercy Five. It's the most consistently danceable offering, boasting a solid selection of mid-tempo stompers. Artie's iconic clarinet appears rarely (although it sounds great on "My Blue Heaven"), replaced in large part by a tenor sax which imbues gives MRC's very QHCF instrumentation a bluesier tone—see especially "Summit Ridge Drive."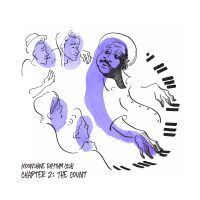 An homage to one of swing's most famous pianists, Chapter 2: The Count, features nary a piano. I've recently spent a lot of time sat at my computer, typing furiously to easy-listening instrumental jazz—The Count fits that niche nicely. It's not something you'd whack on in the ballroom, but ideal for the chill-out area. Before this EP, I'd never heard a version of "Shiny Stockings" I didn't want to move to. That's not a criticism, mind you, as this mellow rendition prompted sweet daydreams of past dances to the title. And I particularly like MRC's take on "Lil' Darlin'," which is actually less laid back than the almost-horizontal Atomic Basie version.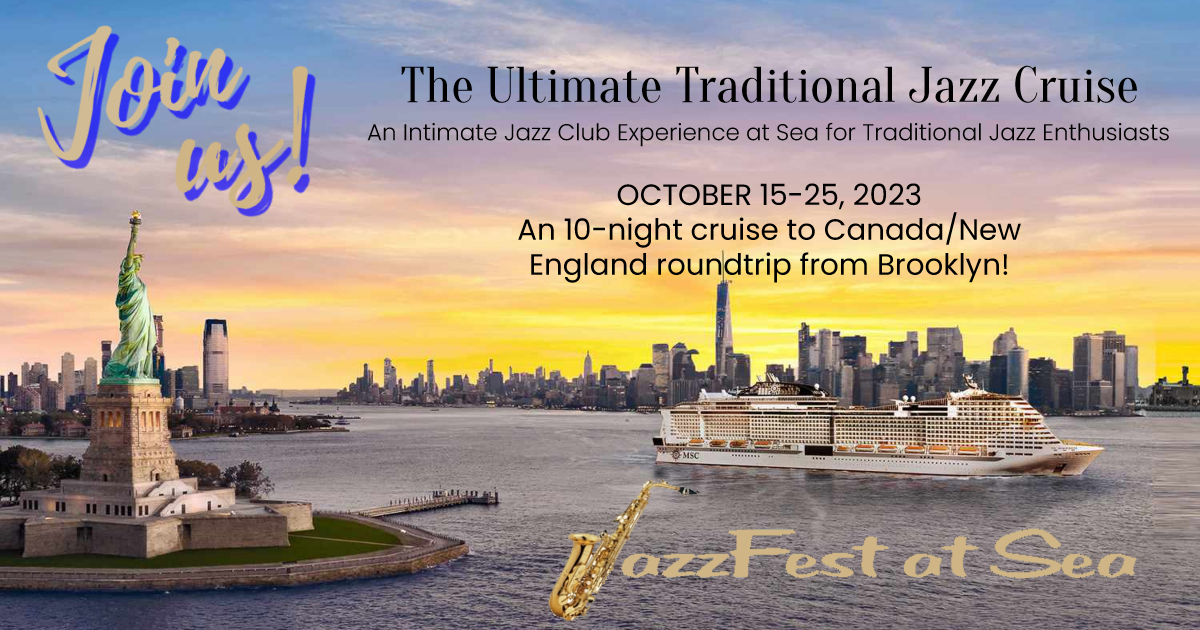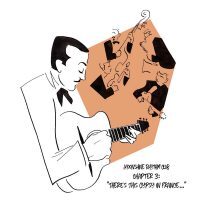 Chapter 3: "There's This Gypsy in France…" pays tribute to Django Reinhardt and is certainly where this line-up sounds most "in place." In fact, I could appreciate the rearrangement which went into the other EPs all the more, having heard what such an outfit "should" be playing. There's a nice mix of uptempo tracks ("Swingtime in Springtime") and very French, minor-key drags ("Si Tu Sauvais"). And the group avoids churning out just another twiddly-fingered Django disk by skirting his more famous numbers—there's no "Belleville," "Sheik of Araby," or "Minor Swing" in sight.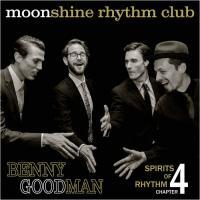 Chapter 4 breaks the 2017 mold of playful names (and hand-drawn cover art) with its straightforward subtitle: Benny Goodman. Again clarinet shares duties with sax—though the former gets more of a look in, this time—presenting a best-of mix including "Flying Home," "Shivers," and "Rose Room." The last of these boasts some particularly deft strings, with rhythm and lead guitars weaving a rich sonic tapestry over solid walking bass. Several tracks feature equally neat duets with guitar and sax playing precisely in tandem—see "Lullaby of the Leaves" and "Rose Room," for the best examples. The quick pace is interrupted only by "Memories of You," on which Eric also contributes a tender vocal.
All told, Spirits of Rhythm is a tight fantasy concert in an intimate venue, at which Artie, Django, and Benny present a delightful mix of crowd favorites and lesser-heard sides—with Coleman Hawkins sitting in throughout. Devotees of the big band or R&B sounds might find it a little sparse, but it will certainly appeal to QHCF fans who wish Django had stuck around longer to jam with more of his big-hitting contemporaries. Find it on Moonshine Rhythm Club's Bandcamp page.