The New Orleans Jazz Museum is strategically located in the Old U.S. Mint—built in 1838—at the juncture of the French Quarter and Frenchmen Street where Esplanade Avenue meets the river, an epicenter of live music in the city. The Museum celebrates the origins, evolution and continuing relevance of New Orleans jazz.
The Jazz Museum is home to one of the foremost jazz collections in the world. Louis Armstrong's first cornet, Sidney Bechet's soprano saxophone, Edward "Kid" Ory's trombone, George Lewis' clarinet, Warren "Baby" Dodds' drum kit, performance costumes, photographs, original manuscripts, historic recordings and rare film footage are among the thousands of irreplaceable treasures stored inside; but only a fraction of this collection is on display.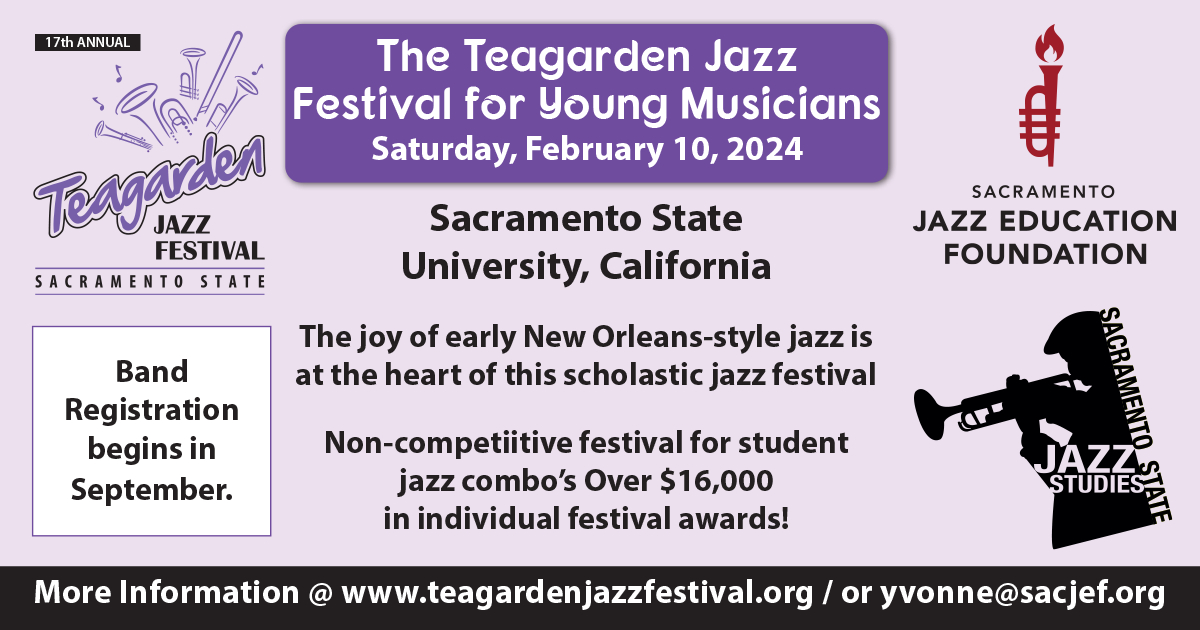 The Museum is also committed to continuing the legacy of jazz through the development of the next generation of musicians by partnering with organizations like the New Orleans Center for the Creative Arts, the Louis Armstrong Educational Foundation, and the Trombone Shorty Academy to identify and cultivate young talent through master classes and mentorship.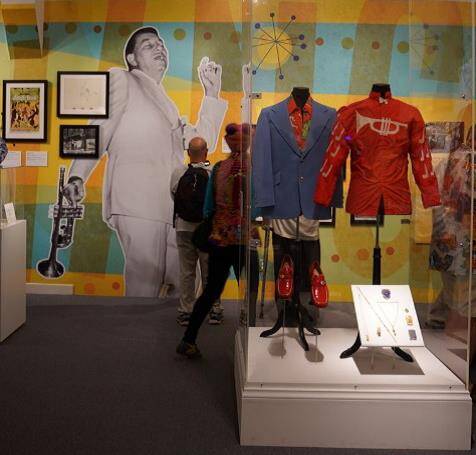 Currently, the Jazz Museum is in the first phase of a major expansion to include new educational initiatives, exterior lighting, entrance improvements, a Museum store, café and sculpture garden and additional interactive exhibition elements. (Note: information courtesy of the NOJM website)
Following is a recent interview with Greg Lambousy, Director of the New Orleans Jazz Museum: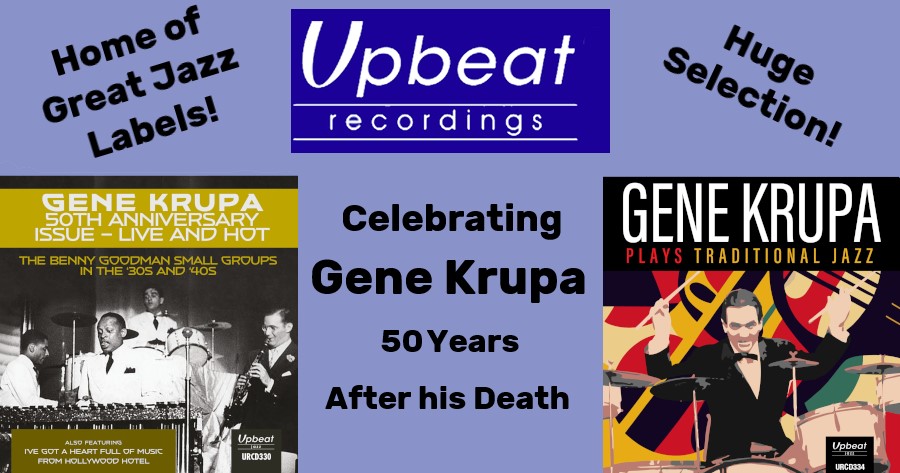 SG: Are you receiving visitors on a daily basis, whether local or some tourists?
GL: Yes, we have been open since late May at various levels of capacity depending on COVID phasing.
SG: Are visitors limited? What exhibits are currently curated?
GL: Yes, visitation is limited by phasing. Currently we are in Phase 2 which in Louisiana means a maximum of 75 people at one time in the building, socially distanced. (Note: see his additional comments re: curated exhibits)
SG: How have you had to decrease your staff and how has it affected the Museum's exhibits?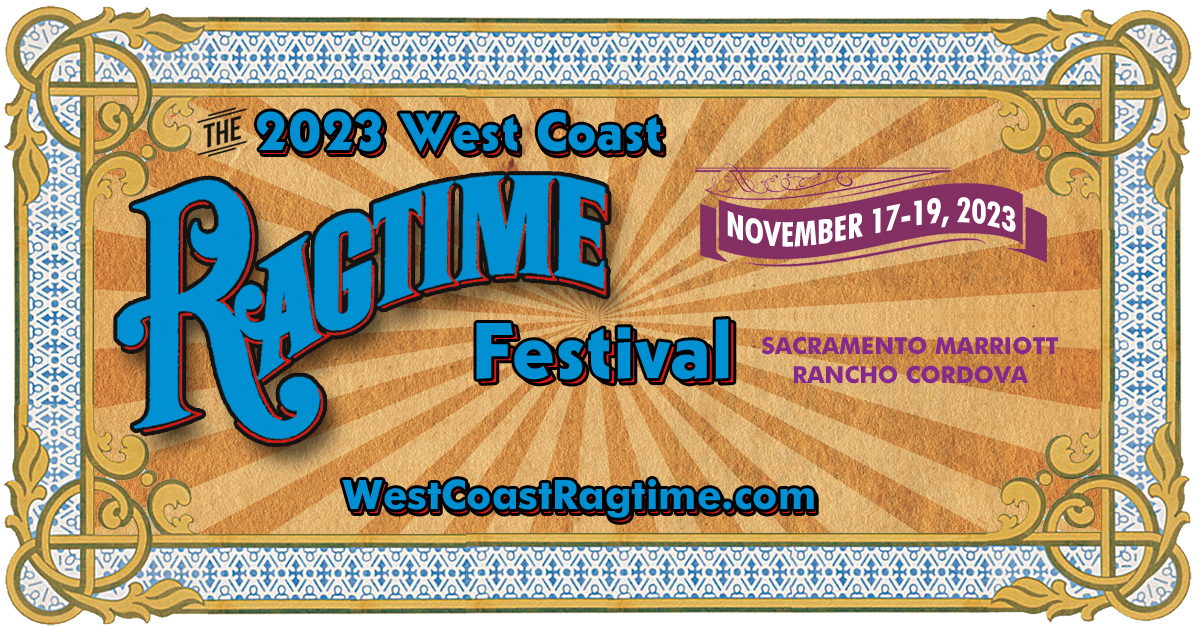 GL: We actually have increased staff numbers but many of our staff are working from home at reduced hours. There are a number of reasons for this, mostly depending on personal circumstances, caring for elderly parents, medical issues, the general desire to decrease in-person activities, etc.
SG: How have the Tuesday balcony concerts been received?
GL: The balcony concerts have been very popular. Here is a French article on our efforts that was published in August: tinyurl.com/NOLAbalconyfrench. Here is the English version: https://tinyurl.com/NOLAbalconyenglish.
In addition to the balcony series we are streaming six days a week all on Facebook Live. Wednesdays and Thursdays with the Jazz Foundation of America. On Fridays we do a series called Quarantunes where we ask different artists to record from home and send in their performances. On Saturdays we do a regular show with Anais St. John and on Sundays a regular show with Bon Bon Vivant.
SG: Are they being scheduled for the next few months and is the line-up known?
GL: Yes, we have a lineup going into February. We haven't added to the website yet since we are still working out details but could get you highlights soon.
SG: Any other comments you would want readers to know about the current activities of the Museum?
GL: Here is a script that we just prepared for a video that will air gala night. It gives an overview of ongoing activities and projects: (Note: The Improvisations Gala was held December 5, 2020.)
It is our pleasure to welcome you to our third annual Improvisations Gala. As our theme so aptly suggests, we have been improvising quite a bit this year! While some things have changed, one thing has remained constant—our commitment to celebrating the great music and culture of New Orleans.
Since January, we have hosted an exciting mix of programs and lectures, both in person and virtually. We invite you to join us on our Facebook page to enjoy a free selection of high-quality, exhilarating performances from home.
We have seen great progress in the buildout of our Jazz Education Center and Ruth U. Fertel Jazz Lab. With generous support from the Herb Alpert and Fertel Foundations, we look forward to creating dynamic and accessible educational programming for students of all ages.
We continue to be a center for scholarship. Our Donald M. Marquis Reading Room is open for researchers to explore the vast collections of the Jazz Museum and Louisiana Historical Center, housed on our third floor.
Lastly, we are excited to welcome guests back to the Museum to enjoy our great exhibits, including photography from Rick Olivier, the artwork of Noel Rockmore and Emilie Rhys, a celebration of the lives of Professor Longhair and Louis Prima, and an exploration of the evolution of drumming in New Orleans.
♫ ♫ ♫ ♫ ♫
Two of the exhibits were set up after we left this past January, so we are hoping they will still be available on our return. The Emilie Rhys and Noel Rockmore exhibit was the subject of this column in the March, 2020 issue of TST and we have yet to enjoy the Jazz Education Center or the Fertel Jazz Lab. There are many things to look forward to on our next visit to the fabulous Quarter!
♫ ♫ ♫ ♫ ♫
Our most recent search for live traditional jazz took us just up the highway back to Chandler, Arizona and the lovely San Marcos Hotel. The Arizona Classic Jazz Society held its December meeting with guest musicians Dan Reed's Dixieland Hotshots.
Dan Reed (tp/cnt), Elliot Ventimiglia (cl/sax), Ken Levine (tb), Jim Whitaker (p), Clark Chaffee (dr), Chuck Stewart (tuba) and Matt Mooney (bj) entertained the socially distanced crowd for a wonderful three hour session on a very pleasant, sunny Sunday afternoon.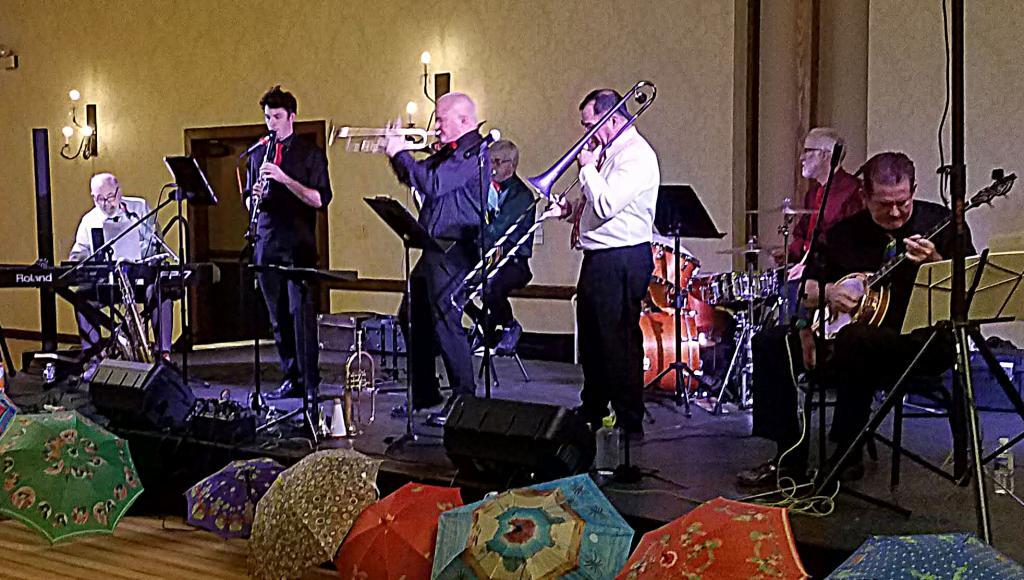 Cheryl Thurston (p/v) and some of her jammers filled in during the breaks so that there was constant music. Diana Perez and Sharon Tataren did a few vocal duets. Diana is the current leader of the local group Sentimental Breeze and Sharon led her own band—A Little Night Music—on Chicago's very musical South Side for many years. Although there was a bit of a holiday theme, the selected tunes included many jazz standards.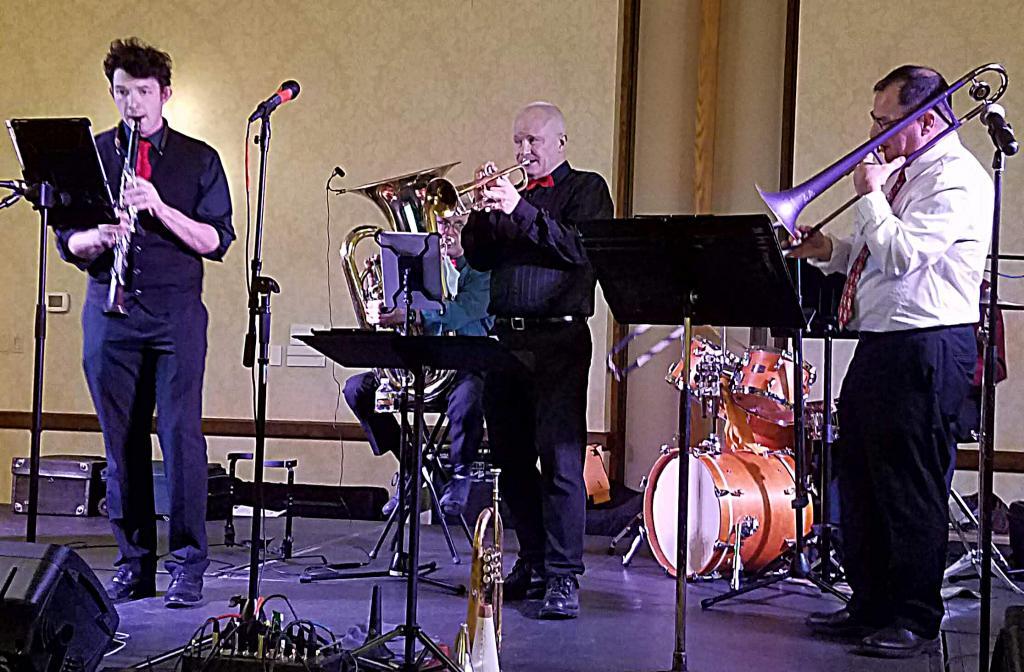 Ken Levine (tb) and Jim Whitaker (p) did the classic holiday number "Baby It's Cold Outside" with Ken and his falsetto in perfect sync with Jim's throaty rebuttals.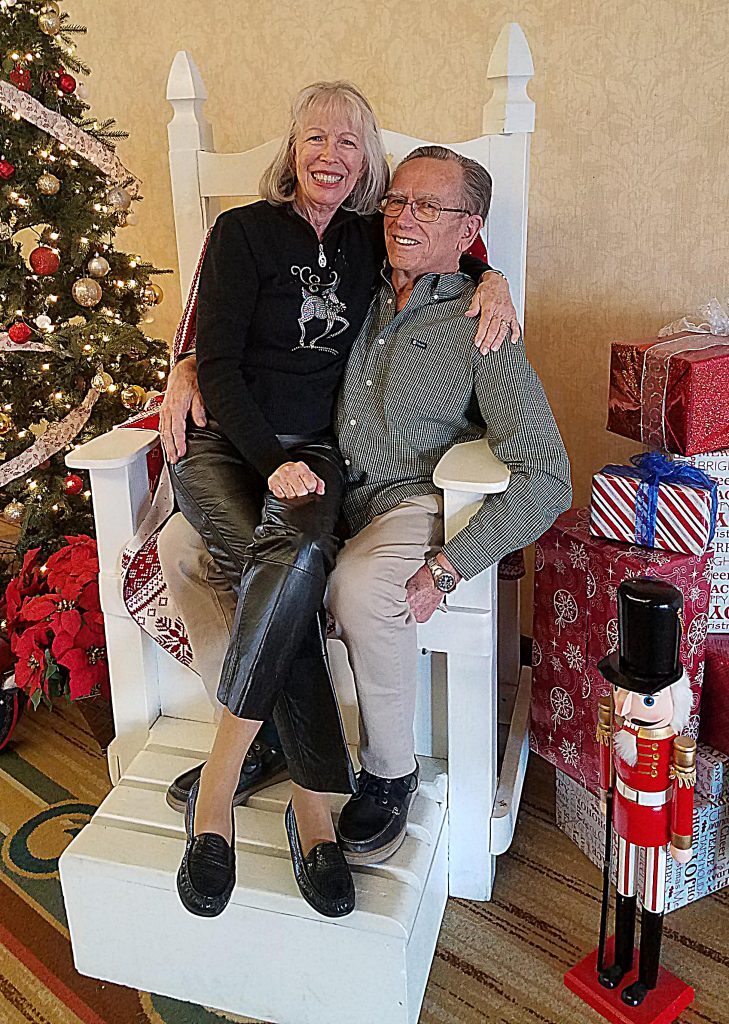 In addition, it was President Helen Daley's 35th wedding anniversary and Dan Reed appropriately played the Anniversary Waltz for Helen and Bill. It seems that the Daleys celebrate all of their life events with jazz! Bill was very busy during the breaks making sure the instruments and microphones were sanitized between the various musicians. A tune yet to be written and named "I Got The Wipin' Down The Piano Keys Blues" would have been very appropriate!
And I won one of the raffle prizes, too (Eddie Condon's We Called It Music – a Generation of Jazz) – a paperback edition which will be a great read.
It was a delightful afternoon and worth the drive to engage smiles and enjoy conversations with a group of dedicated fans.