We've all heard her, but do any of us really know her?
Published last year in celebration of the centenary of Billie Holiday's birth, John Szwed's new biography of the sultry singer brings us as close to her soul as we're likely to get. Aptly titled Billie Holiday: The Musician and the Myth, the book judiciously emphasizes her artistry over the more sensational aspects of her life.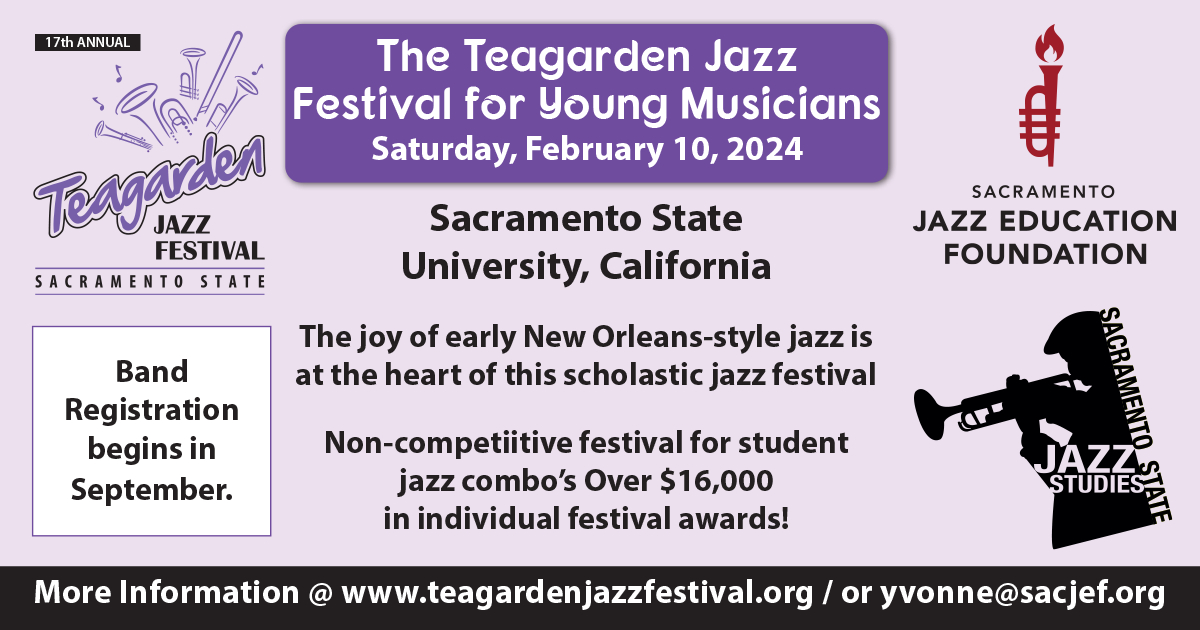 A professor of music and director of the Center for Jazz Studies at Columbia University in New York City, Szwed focused his intellectual microscope on Billie's soaring music–her public, professional persona–rather than on her personal life. The professor's writing style is more conversational than professorial, which makes this book easily readable and sometimes a sheer joy.
Born Eleanora Fagan in Baltimore in 1915, Holiday has been the subject of more than a half-dozen biographies and one controversial autobiography, Lady Sings the Blues, which was turned into a major motion picture in 1972 starring Diana Ross in the title role.
In his effort to dispel the "myth" of Billie's life, Szwed explores the singer's motivation to pen the salacious tell-all with her ghostwriter, Bill Dufty, a union activist and reporter for the New York Post. While a departure from the music, this tangent takes us behind the scenes of publishing and newspapering, revealing some uncomfortable truths about journalistic ethics and image-tweaking. On the other hand, Szwed reports that threatened legal actions forced Dufty to water down or suppress material. Whatever forces shaped it, Lady Sings the Blues remains an over-sensationalized confessional that fails to shine much light on the woman's artistry.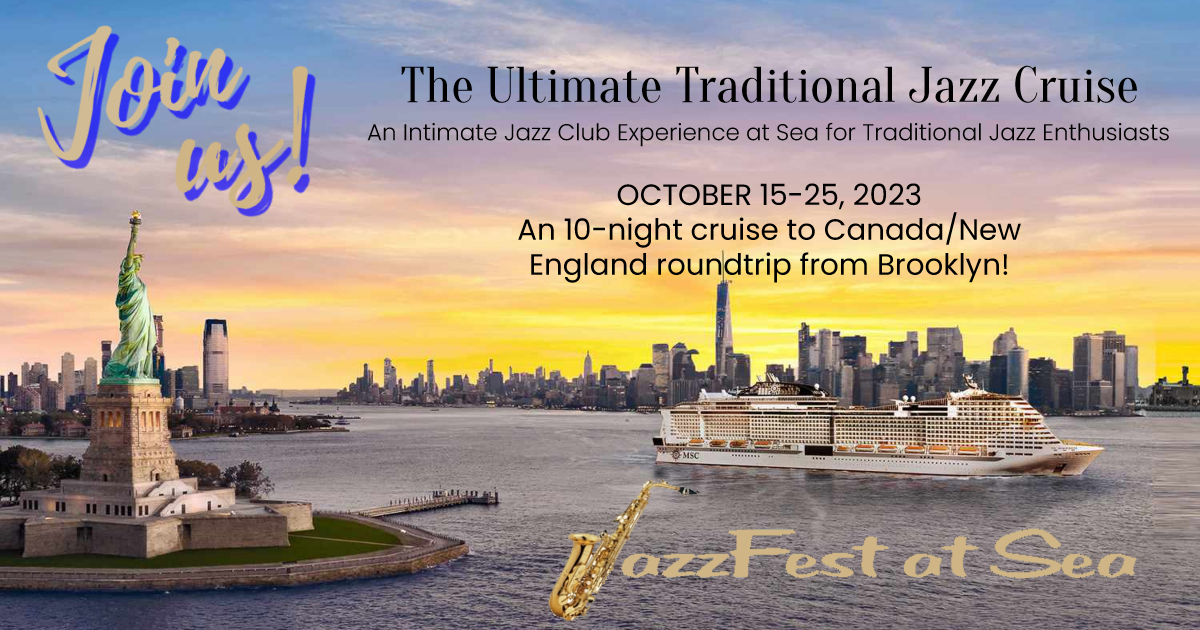 Holiday's vocal style, strongly influenced by instrumentalists, revolutionized jazz singing with her deft manipulation of phrasing and tempo. The author writes wisely and warmly about her singing: "[She] typically used vibrato to increase the emotional charge of a word or phrase, and perhaps, more often, to swing a single note, as Louis Armstrong did, setting it into motion by increasing the width of vibrato just before moving on to the next note or phrase."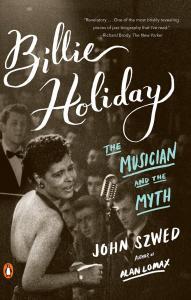 Szwed finds Holiday's breathy mid-range "occasionally a bit thin," but applauds the way she simultaneously communicated vulnerability and bitterness. "Part of the difficulty describing Holiday's voice is that she had so many," he writes. "In the upper register she had a bright but nasal sound; she sounded clearer, perhaps even younger, in the middle; and at bottom, there was a rougher voice, sometimes a rasp or growl. But even these voices were varied or might change depending on the song she was singing."
Along the way, Szwed documents Holiday's work with musicians such as Benny Goodman, Teddy Wilson, Count Basie, Artie Shaw, and Lester Young. He writes glowingly of the singer's glory days at Café Society and of her struggle to renew her NYC Cabaret ID Card, which had been revoked because of her 1947 narcotics conviction. Without that card, Holiday remained unable to perform anywhere that sold alcohol for the remaining twelve years of her life.
Though she died in 1959 at age 44, Billie Holiday remains one of the most popular and enduring singers of the twentieth century. Unfortunately, her life story as depicted in popular culture has centered on its most tragic details – her prostitution at the age of 14, her heroin addiction and alcoholism and her abusive relationships with men. Szwed's study, however, remains close to the music, to her performance style, and to the self she created and put into print, on record, and in performances.
With incredible musical insight, Szwed explains why she became one of the most remarkable and influential singers in jazz and popular music. Her distinctive voice, her flexible sense of rhythm and her ability to deliver a lyric with a raw emotion rarely heard in pop music combined to set the standard for all singers who followed.
Billie Holiday: The Musician and the Myth  by John Szwed
Penguin Books; Reprint edition (March 1, 2016)
Paperback : 240 pages, ISBN-10 : 0143107968