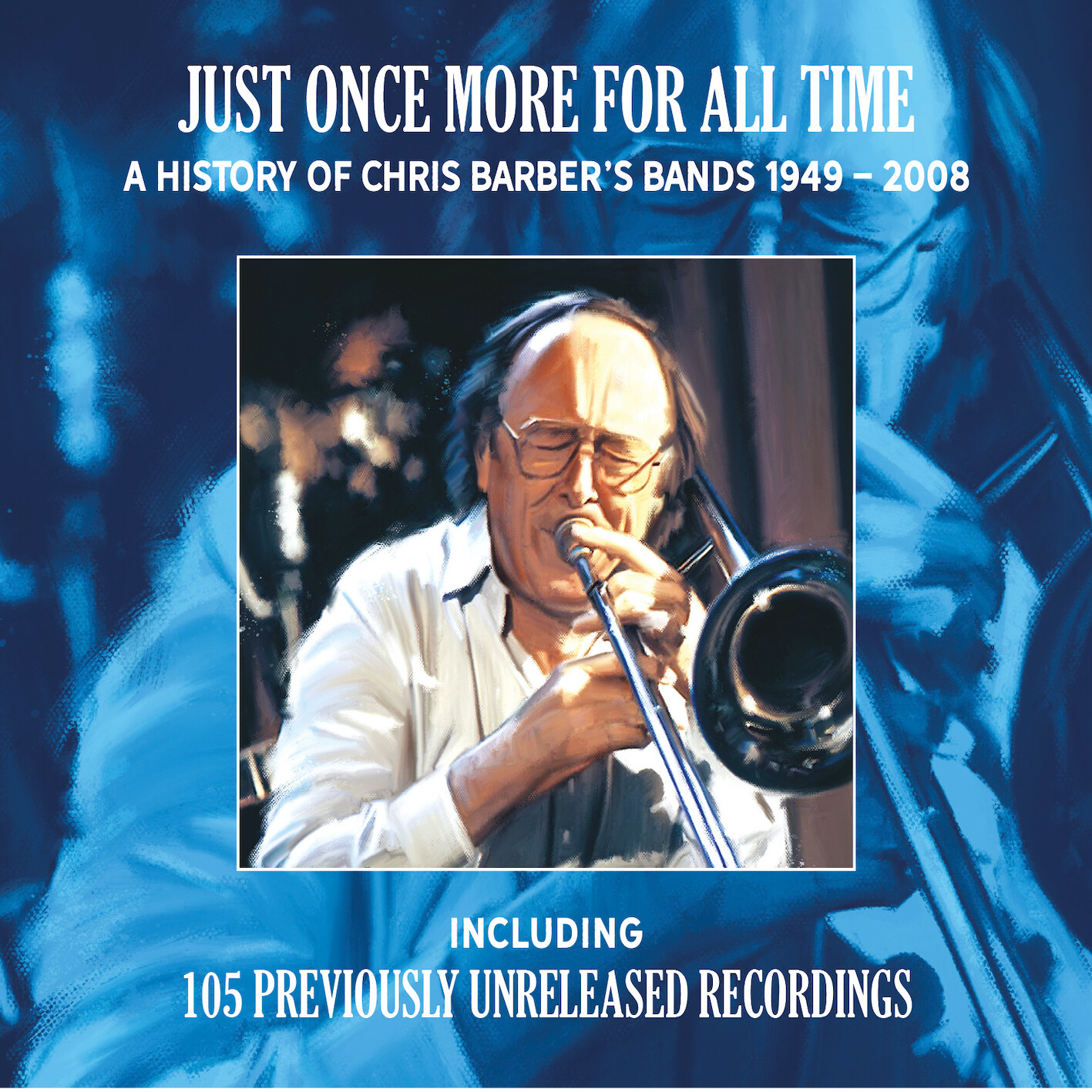 Chris Barber (1930-2021) had a very long, productive and influential career. After brief periods playing the violin, cornet and clarinet, he settled on the trombone as a teenager, occasionally doubling on bass. He formed an amateur band in 1948 that had a recording session apiece in 1949 and 1950 with nearly all of the music going unissued for decades. The group, which was originally based in 1920s jazz, made some record dates for Esquire and Tempo in 1951, and the following year Barber felt confident enough to quit his day job and become a fulltime musician.
In 1953 the personnel of his soon-to-be famous group solidified but under the leadership of trumpeter Ken Colyer. Banjoist-singer Lonnie Donegan (whose renditions of vintage folk songs launched the skiffle movement) and clarinetist Monty Sunshine both emerged as stars. However in mid-1954 Barber and Colyer went their separate ways. While the trumpeter wanted to stick exclusively to the type of ensemble-oriented New Orleans jazz that the late Bunk Johnson and George Lewis played, Barber dreamt of stretching out into other areas including early jazz, swing, Duke Ellington tunes, and blues while keeping his ears open to later musical developments.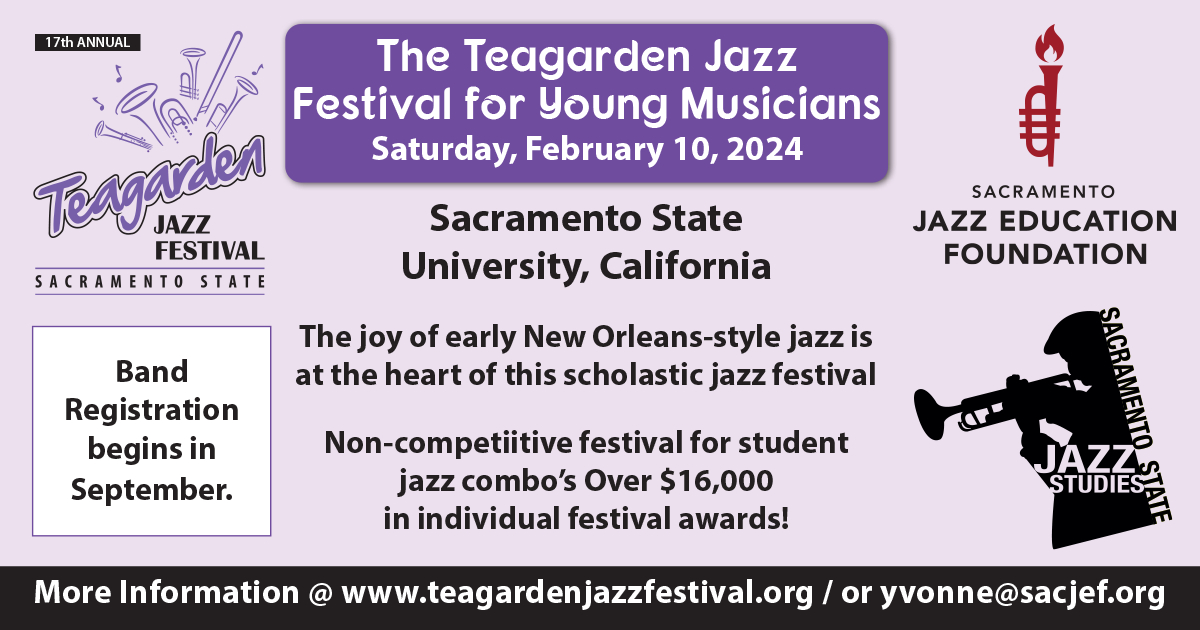 With Pat Halcox on trumpeter, the Chris Barber Jazz Band not only became very popular in England but was, after Humphrey Lyttleton switched to mainstream swing, the most important of the British trad bands. While Donegan would soon have his own solo career, Barber, Halcox, and Sunshine (accompanied by banjo, bass and drums) formed one of the greatest frontlines of the era, and the addition of the masterful singer Ottilie Patterson put the group at the top of its field. When Sunshine formed his own band at the end of 1960 it did not matter much for his replacement Ian Wheeler was not only his equal as a clarinetist but a more flexible player who doubled on alto-sax.
Flexibility was always an important quality to Chris Barber. He regularly brought veteran American performers to England and had his band collaborate with them. These included not only jazz artists but blues performers like Sister Rosetta Tharpe and the team of Sonny Terry & Brownie McGhee. In 1965 Barber added electric guitarist John Slaughter to his group which allowed the band to play some rock and more adventurous music but also kept his banjoist. There were some wide-ranging projects but. even as Barber by 1975 was calling his group his Jazz & Blues Band, he never stopped playing New Orleans jazz. He remained on good times with his former sidemen who occasionally returned, and he held onto most of his popularity for decades.
In 2000, he expanded the group (renamed The Big Chris Barber Band) to 11 pieces, featuring seven horns. While the ensembles often played written-down arrangements, the spirit and style of the group did not change much from the earlier band. Pat Halcox, who grew in power and depth through the years, was with Barber until retiring in 2008 after 54 years, possibly the longest stint by any sideman ever. Chris Barber kept the group together until ill health forced his retirement in 2019.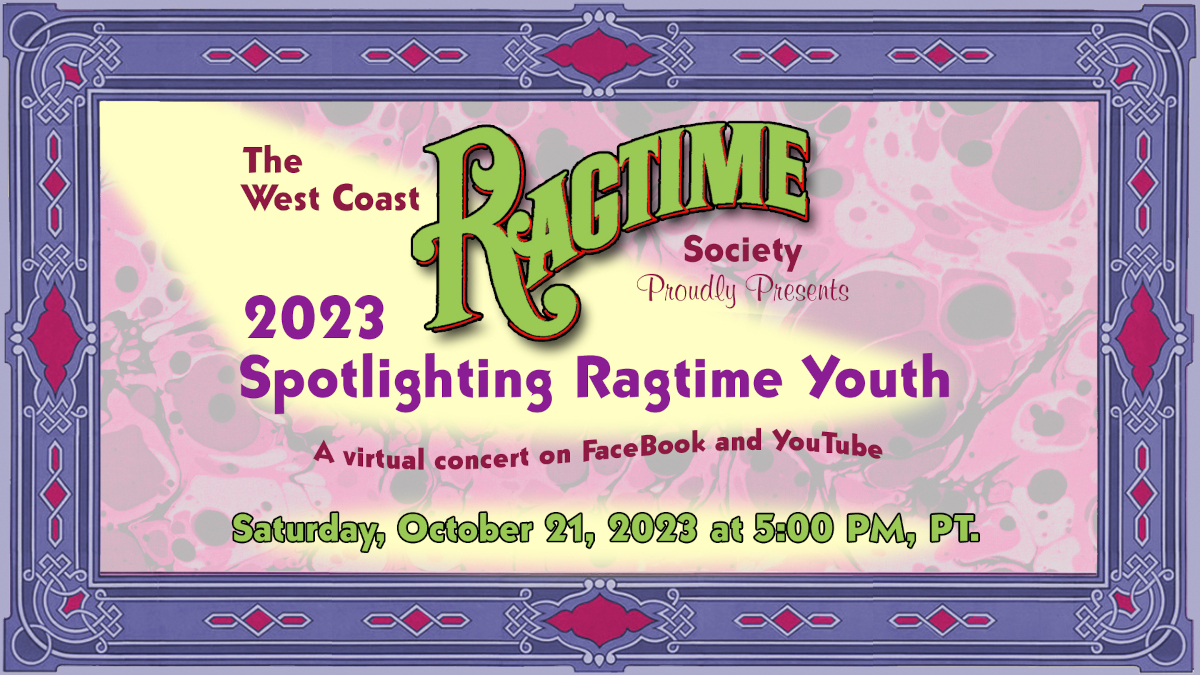 Producer Paul Adams worked closely with the trombonist for years and on his Lake label released more Barber recordings (including extensive reissues) than any other record company. The recent six-CD set Just Once More For All Time is quite remarkable for, of its 109 performances, 105 (all but four numbers from the Ken Colyer period) are being released for the first time. The music is not quite in chronological order but the first four CD are devoted to specific periods. The opening disc covers 1949-60 (the amateur bands, Colyer, and the years with Monty Sunshine), CD #2 has selections from 1961-79, #3 dates from 1980-99, and the fourth CD features the Big Chris Barber Band (2000-05). The remaining discs have as their plots individual features of sidemen and Barber from 1959-2004, and a grab-bag of rarities from 1954-2001.
More than just the vast quantity, most impressive is that these are not mere throwaways or rejected takes but high-quality performances that could have easily been released during their time period. The recording quality is excellent (even on the occasional live cuts), there are no obvious flaws or missteps, and the emphasis is on the actual Chris Barber bands with only a few guest appearances from others. The 78-page booklet included with the box is superior and Paul Adams' notes include all of the information about the band's history, music, and recordings that one would want.
Just Once More For All Time succeeds as both an introduction to Chris Barber's musical legacy, and as a major addition to the collection of his longtime fans. The nearly eight-hours of music are full of joy and life, and sound as fresh and lively today as these hot performances did when they were recorded. This is quite simply one of the major releases of 2022.
Just Once More For All Time: A History of Chris Barber's Bands (1949-2008)
(Lake LACD 364, 109 selections, TT = 7:49:39) www.fellside.com