April 1 will mark the 100th anniversary of the death of ragtime composer Scott Joplin, who died in a Manhattan sanitarium in 1917, at age 49.
The commemorate the occasion, pianist Richard Dowling plans to become the first musician in history to perform the complete cycle of Scott Joplin's 53 piano works in public. Sure to be one of the most memorable concert events of the year, Dowling's epic twin solo recitals are scheduled for 2 and 7 p.m., Saturday, April 1, at Weill Recital Hall at Carnegie Hall in New York City. Weill Recital Hall seats 268 patrons.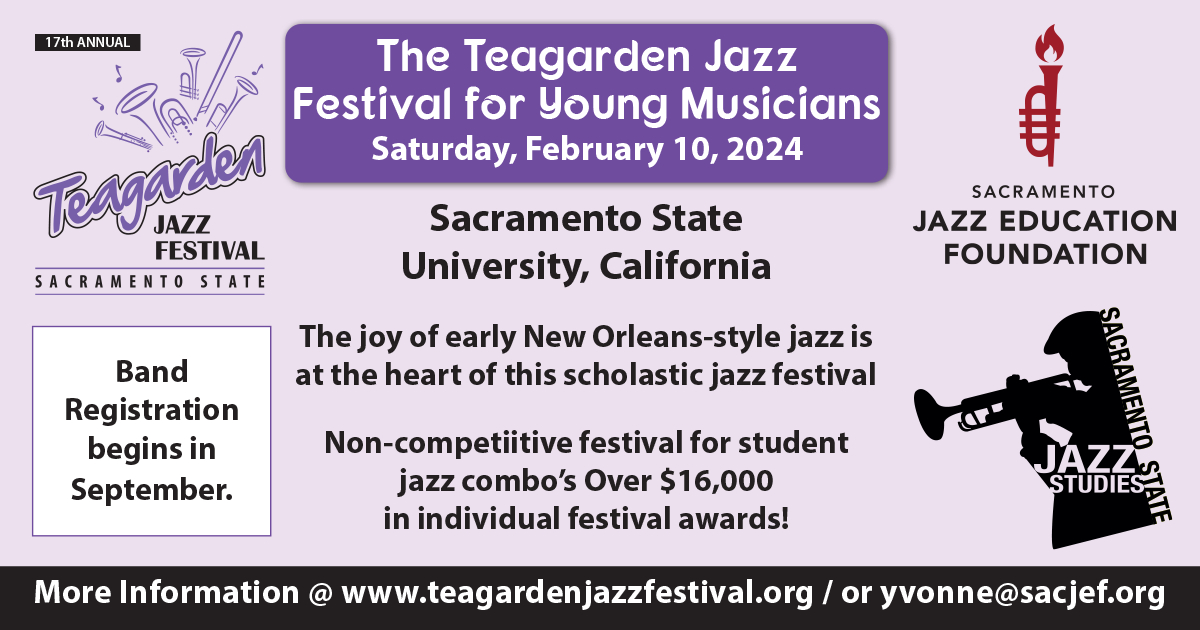 Joplin biographer Edward Berlin, author of King of Ragtime, confirmed that no other pianist has ever performed Joplin's complete catalog live, although several—including Dick Hyman and Scott Kirby—have recorded all 53 compositions. [See: A History of  "Complete Scott Joplin" Albums]
Dowling, 52, is a New York-based classical concert pianist and Steinway Artist whose lifelong passion for American ragtime began in 1974, after The Sting re-popularized Joplin's music.
Then nine years old, Dowling begged his mother to buy him a copy of the Collected Piano Works of Scott Joplin. "It cost $10 which seemed like a fortune to me then," he told The Syncopated Times Publisher Andy Senior.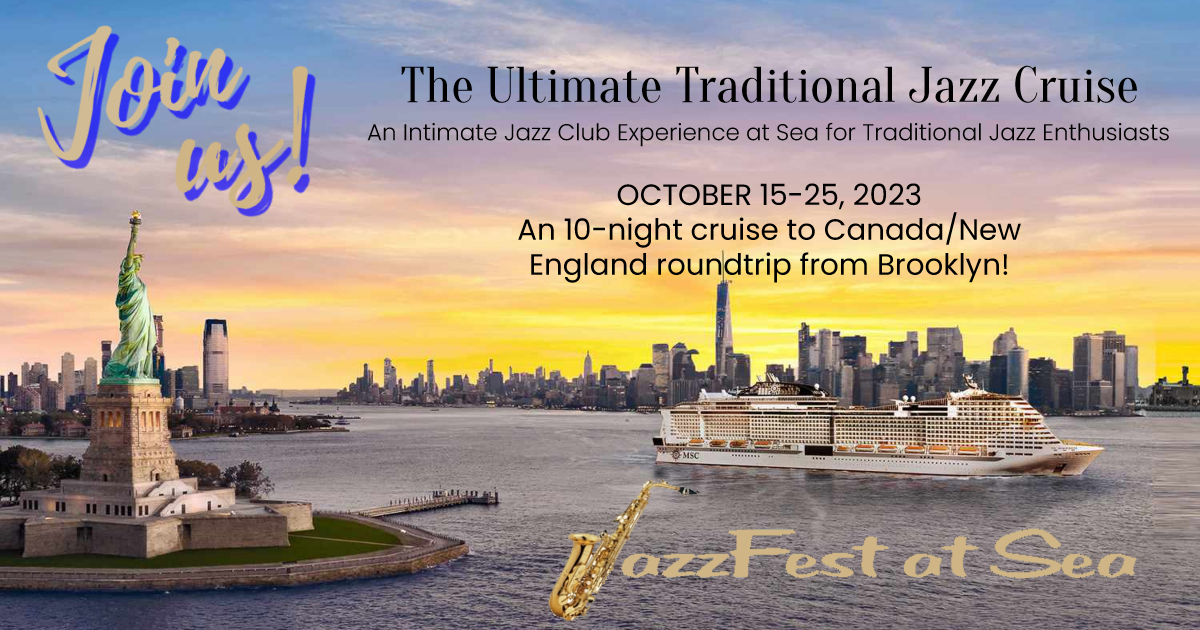 Dowling's family nurtured his fascination with ragtime, Gershwin, and early jazz at their Houston household while encouraging him to continue his classical studies.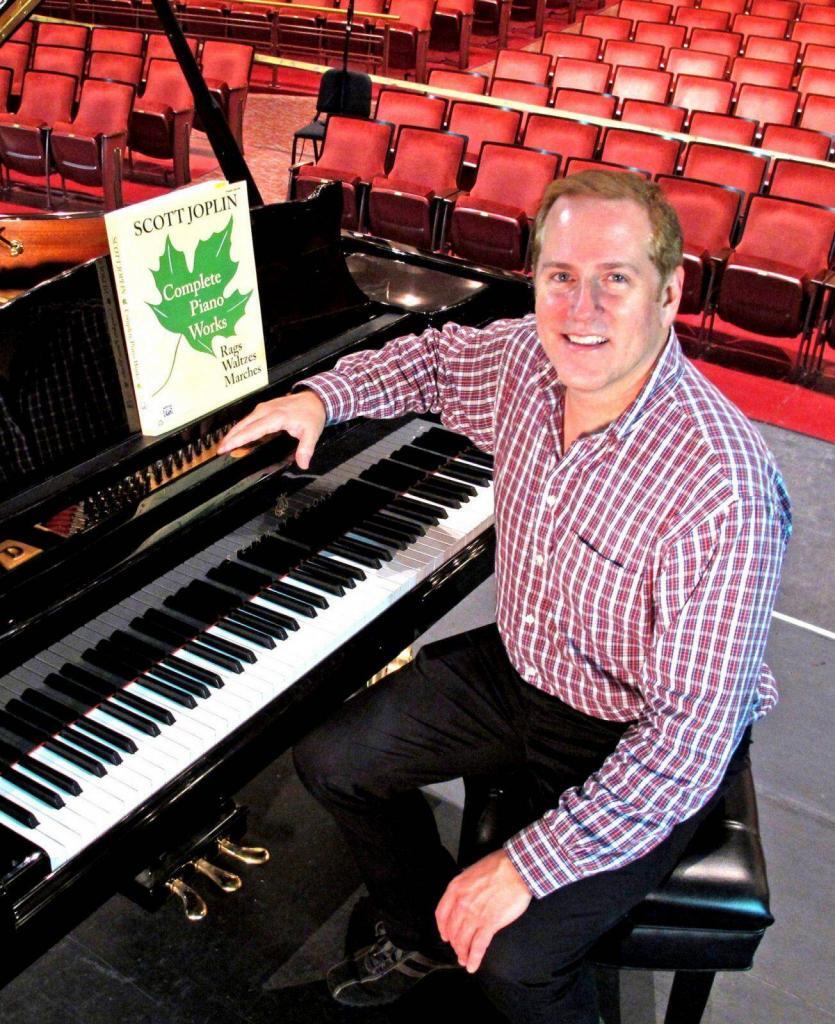 At home, however, his dad strummed a banjo, his mom played the Aeolian keyboard and Richard fingered a piano to create "hausmusik" of a decidedly syncopated nature. He also learned plenty from his family's antique piano rolls.
On April 1, Dowling will perform Joplin's rags, waltzes, marches and cakewalks on each of his two programs: 27 works on the Part 1 recital at 2 p.m., followed by 26 works and a special Joplin encore on the Part 2 recital at 7 p.m.
"The compositions will not be rendered in chronological order," Dowling said. Instead, he plans a set list that will emphasize "a variety of tempo and character…and to give Joplin's works the polished luster they deserve."
Tickets priced at $100, $60, and $50 for the April 1 concerts are available at carnegiehall.org/Events/, or by calling Carnegie Charge (212) 247-7800. Audience members can receive a 20 percent discount when purchasing equal quantities of tickets to both recitals. The discount is only available by phone through Carnegie Charge or in person at Carnegie Hall's box office, not online. To get the discount, ticket-buyers must mention code JOP25217.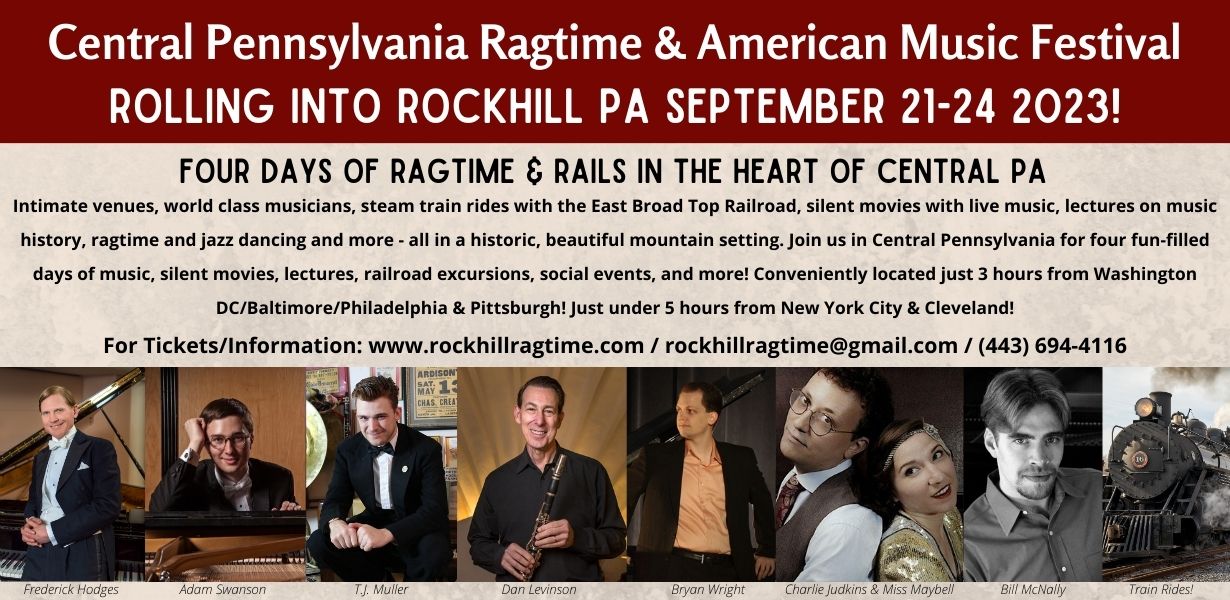 Over the years, Dowling has showcased his ragtime chops at the Scott Joplin International Ragtime Festival, the Charles Templeton Ragtime & Jazz Festival, the West Coast Ragtime Festival, at Kansas City Ragtime Revelry, the Blind Boone Ragtime and Early Jazz Festival. He also drew sold-out audiences to Steinway Hall and The Rainbow Room in NYC.
His most recent recordings include Music of Old New York, a CD containing songs and piano rags inspired by The Big Apple at the turn of the century, and Gershwin for Two Pianos, a collection featuring Rhapsody in Blue and other beloved Gershwin works performed with fellow pianist Frederick Hodges.
In conjunction with this year's Joplin centennial, Rivermont Records will soon release Dowling's Complete Piano Works of Scott Joplin, a three-CD set recorded July 26-31, 2015, on a magnificent Hamburg Steinway Model D grand piano.
Like Dowling, Scott Joplin was born in Texas. The composer lived most of his adult life in Missouri and in New York City where he died a solid century ago.
For artist info, visit richard-dowling.com.
---
Related: Richard Dowling Plays the Complete Scott Joplin at Carnegie Hall, Why Scott Joplin Still Matters