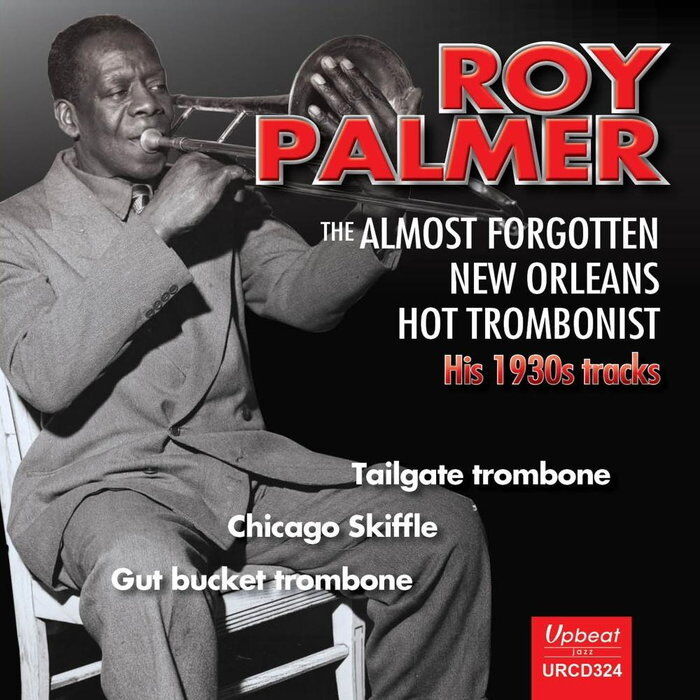 If a group of traditional jazz fans were asked to name a great trombonist of the genre from the 1920s-1930s, we might hear "Jack Teagarden . . . Kid Ory . . . Jim Robinson," or some such mentioned; but the chances of hearing "Roy Palmer" would be slim to none. Yet Palmer is called, by those familiar with him, a "hot" trombonist, and this CD supports that judgment.
Unfortunately his recording life was a brief one—a few sessions in the 1920s with Richard M. Jones, Jelly Roll Morton, Ida Cox, and Johnny Dodds, and in the 1930s those on this CD. He did not record after 1936, having retired from playing music although he did give some trombone lessons and he lived for another twenty-seven years.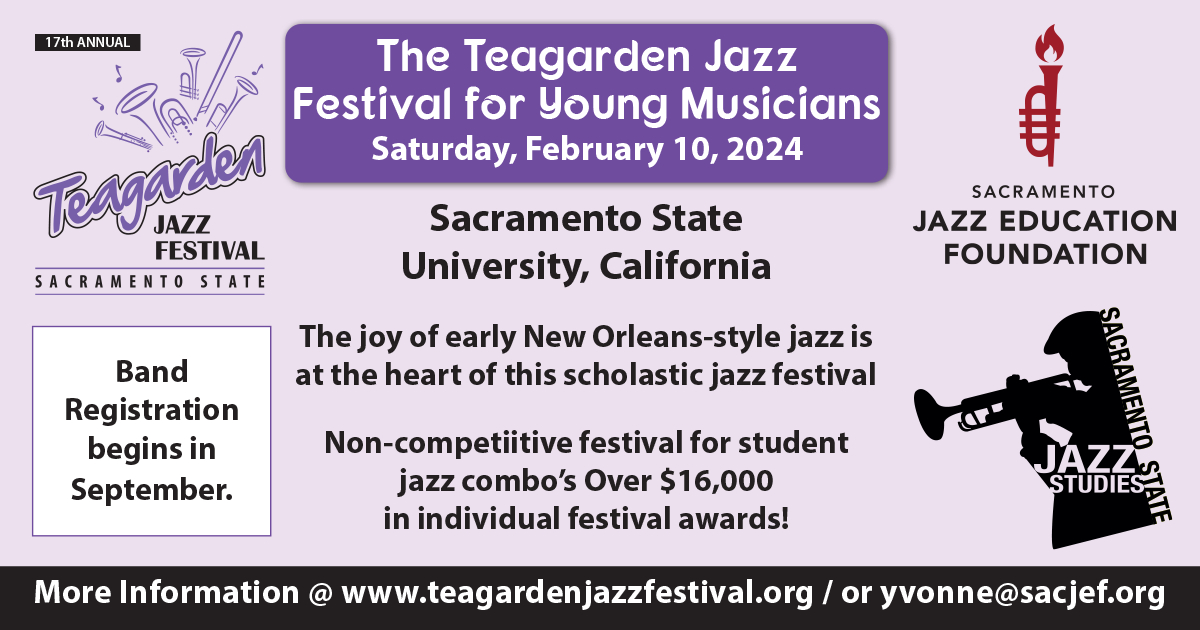 Thanks to some excellent transfers from Charlie Crump, the listener is not assailed with dodgy audio, as is so often the case with original 78s. All of the groups and tracks come through clearly with no hisses, clicks, and pops, each track being of the usual 78 duration, namely around three minutes. I was struck by the ensemble playing on most of these tracks, many with only a two-man front line of trombone and reed. On them Palmer's solos or leads are punchy, propelling the group. The rest of the time his counterpoint enhances the other front line instrument(s) lead, as, for example, on "Careless Love."
Palmer shows his command of the trombone very well on "The Trombone Slide," a duet with Bob Hudson on piano. It's all here—glissandi, legato, and staccato notes, played in a facile manner in all registers. In addition, he demonstrates a nice command of dynamics.
I was also struck by the contribution of the washboard to the proceedings. There is some question as to exactly who is playing washboard on each track, candidates being Alfred Bell, W. E "Buddy" Burton, and Jimmy Bertrand. However, whoever it is in each case plays a washboard that is bereft of gadgetry—no cymbals, woodblocks, small toms—but swings like mad, driving the whole group irresistibly, particularly on the Memphis Night Hawks tracks. Some highlights are the triplets we hear played behind Howard's clarinet solo on "Come On In, Baby," or the hot washboard along with the many breaks on "Georgia Grind," or the hot licks along with the break and coda, on "Endurance Stomp," or the double time in the last chorus of "Jockey Stomp." The disc would prove to be a master class for all interested washboardists.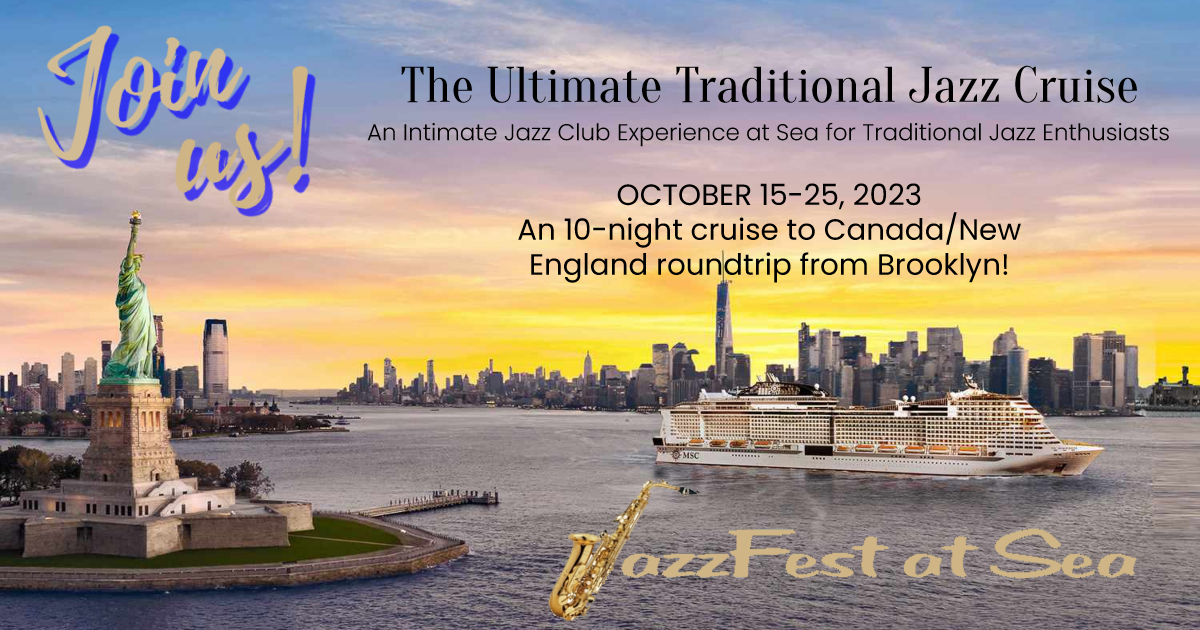 Also contributing to the drive is that most of the tracks are up tempo to one degree or another and played four-to-the-bar, many concluding with, as Petters puts it, a "brick wall ending."
This CD contains most of the tunes Palmer recorded with the groups listed. There are a few others to be found elsewhere, such as "Beedle-Um-Bum" by the Memphis Night Hawks and another take of "It's Too Bad" by the Chicago Rhythm Kings, both on CD (Cygnet CYG 1001), as well as others on 78 and LP. One would hope that this CD will play a role in rescuing Roy Palmer from the relative obscurity he has suffered to date.
The idea for the album was that of the late Mike Pointon, to whose memory it is dedicated, but sadly he did not live to see it reach fruition, That task fell to John Petters, who along with producing the CD also supplied useful comments on each of the selections in the insert.
For ordering the CD one can go to Upbeat Recordings' web site www.upbeatmailorder.co.uk or to other web sites such as Amazon.
Roy Palmer: The Almost Forgotten New Orleans Hot Trombonist
Upbeat URCD 324
All recording details given on the inlay. Dates are from March 1931 to April 1936.
Collective personnel include Roy Palmer, trombone, all tracks; Darnell Howard, clarinet; Jimmy Blythe, piano; Frank Melrose, piano; Jimmy Bertrand, washboard, drums; and others.