When Joe Bebco forwarded an inquiry about Max Morath from Anne Phillips recently, I anxiously responded. Anne and her husband, bassist Bill Phillips, were neighbors of the Morath's in Woodcliff Lake, New Jersey, in the 1960s and 1970s. They lived only two houses apart and Max and Anne have fond memories of occasional activities together.
After helping Anne get in touch with Max, I was anxious to visit about her amazing career and her New Jersey memories of times there. Since both were show business families, they had a lot in common. Anne's children were a few years younger than Max's three, but they shared some activities together.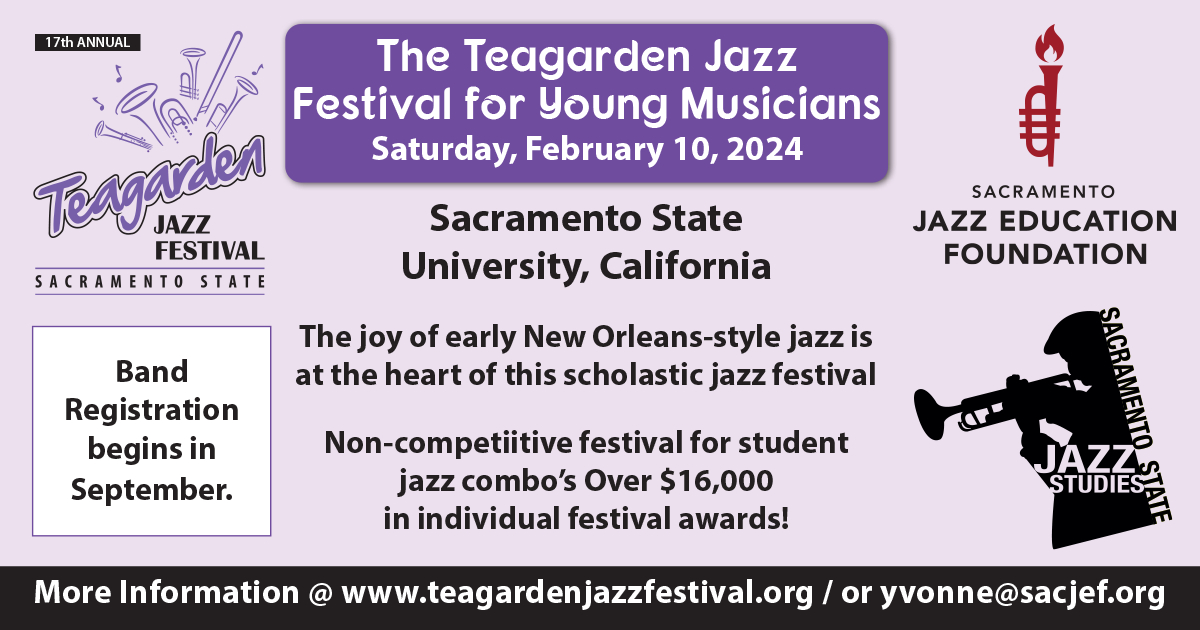 My favorite stories regarded the Phillips' midnight Christmas caroling in the neighborhood (with beautiful harmonies, of course). In fact when Max's oldest daughter Kathy heard Anne's son Bart caroling, she proposed him for the role of Amahl in an extraordinary local production of Menotti's great opera. They also remembered a Eubie Blake birthday party at the Morath's. Anne recalled Eubie spending most of the time in the basement playing pool with the youngsters. As adults, those young people now will have some amazing stories to tell.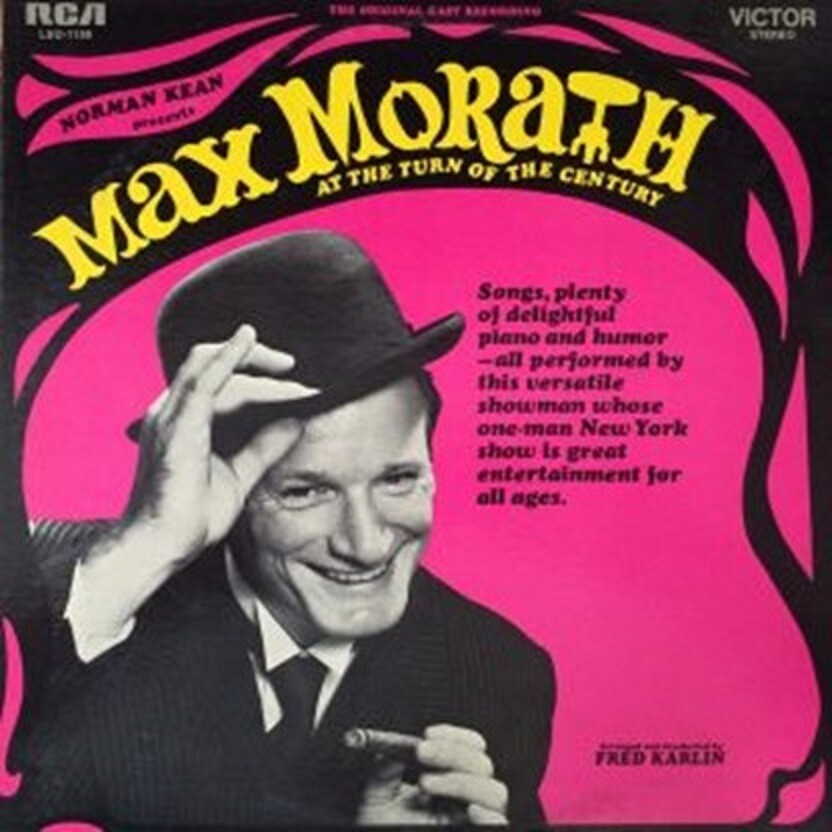 The two neighbors had already made names for themselves, and their careers were really beginning to soar. Anne had previously been doing demo records for major composers and singers like Carole King and Burt Bacharach and she was a member of the Ray Charles Singers and the Norman Luboff Choir. Both neighbors were making frequent appearance on TV variety shows. Anne, on the Perry Como Show and Max on the Bell Telephone Hour and he was a frequent guest of Arthur Godfrey.
Anne went to New York after college at Oberlin in 1954. She worked in radio and had recorded her first popular album in 1959. Max had begun working in New York after the success of The Ragtime Years documentaries he did for NET National Educational Television in 1959-1960 (NET became PBS). Both performers were doing night club gigs, concert work and they were recording. Max was touring with his first one-man show Max Morath at the Turn of the Century in the 1970s.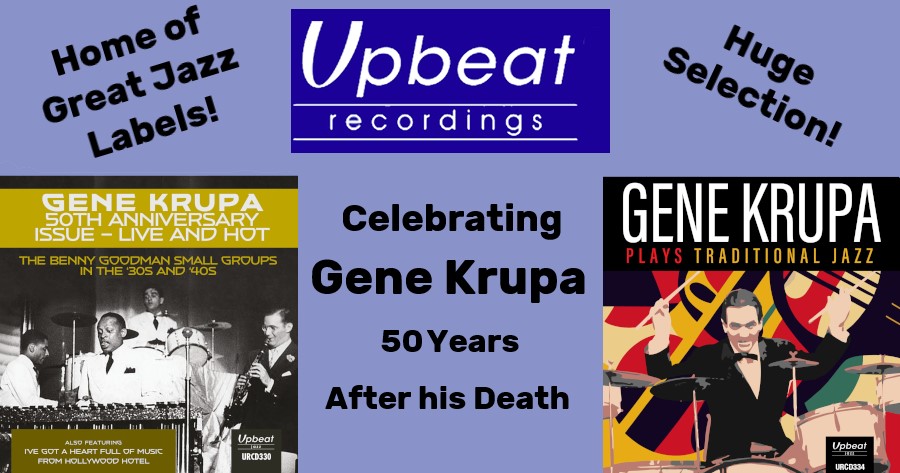 Both neighbors discovered that doing commercials to increase their income Max was writing jingles for the telephone company and Beechnut Peppermint Gum. Anne produced commercial properties for many products including Sheraton Hotels, Pepsi, and Revlon. The beauty of their commercial work is that it paid residuals long after the actual commercials were produced.
After the Phillips and Moraths moved from their New Jersey residences they continued to stay in touch, though in recent years they had briefly lost track of each other. Thus, their recent telephone reunion was all very much enjoyed.
I followed up their phone visit with a delightful call to Anne and enjoyed hearing an account of her long and productive career. She spoke at length about one of her favorite properties, Bending Toward the Light: A Jazz Nativity. It is an opera telling the familiar Christmas story through jazz. With her then-husband Bob Kindred, the couple published and first produced it in 1986. It has been performed annually in major venues and smaller ones around the country ever since. Anne continues to produce the piece through the organization, Kindred Spirits, a not-for-profit she founded with Bob Kindred. Bob was a very well respected, composer, arranger and tenor saxophone player. Nearly every major figure in jazz has performed in their Christmas production at least once. A CD of a performance is still available with Charles Kuralt providing the narration. Kindred Spirits actively supports children's educational music programs.
Anne ventured into the Opera world again more recently writing for the Chelsea Opera. Her adventures in music also include roles as a church music director and she has written numerous pieces for church performance including her Easter Cantata Sing, For the Lord Has Risen. Anne also composed a song cycle titled An American Trilogy, a setting of three poems by Alaskan poet Phoebe Newman.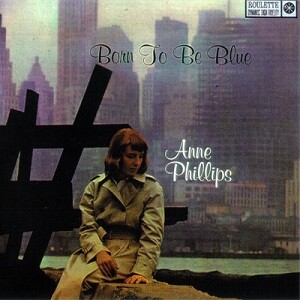 She has a lengthy discography featuring the classics of her career. Her first recording was Born to be Blue in 1959. Anne continues to be active in music, teaching at NYU, composing, arranging, and still occasionally performing when not busy with her not-for-profit group or visiting with old friends and making new ones. Her most recent CDs include, Gonna Lay My Heart on the Line, with her own songs. Ballet Time features Anne recording each song with a different friend such as Dave Brubeck, Marian McPartland, Dave Frishberg, and Bob Dorough. Her 2019 CD Anne Phillips, Live at the Jazz Bakery, includes Anne commenting on her career for the live Los Angeles audience (reviewed by Joe Bebco, TST November 2019).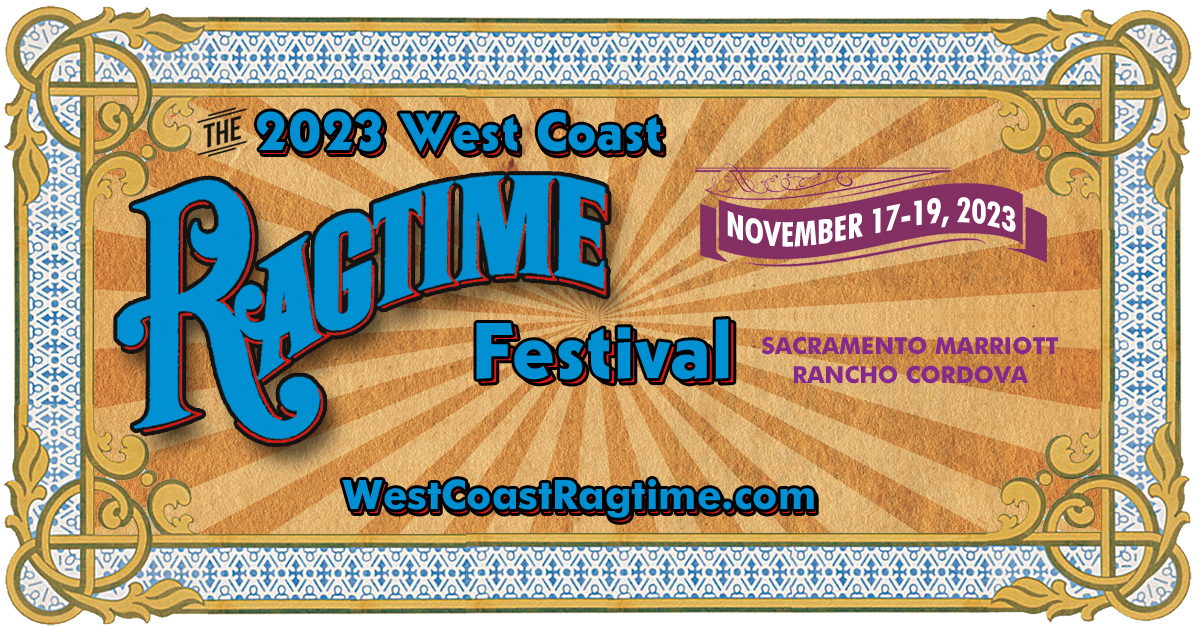 Anne is usually in Ketchikan, Alaska, each year in January where she works with residents, composing, singing, and coaching for concerts. She continues to teach privately back home in New York as well.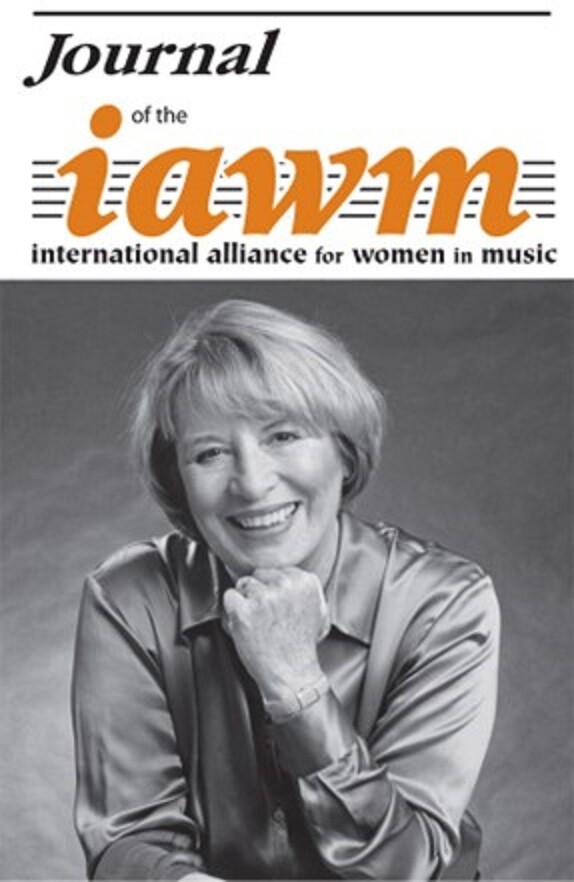 I found an article Anne wrote for the Fall, 2017 issue of the International Alliance for Women in Music Journal, titled "Survivor of the Music Business." In it she lists eleven Survival Elements that have kept her active and vital in the music business for over seven decades. They are all worth checking out for aspiring entertainers, but Number 11 appealed most to me: "Hang on to the Joy."
Anne and Max would have been joyful neighbors back in New Jersey fifty and sixty years ago. It first occurred to me that their story would have made a delightful TV musical sit-com back in those days as well, when it seemed every series involved a memorable neighbor. However, it now occurs to me that their story would make a wonderful PBS Special with contemporary artists performing the standards of the '60s and '70s, and with Anne as the perfect hostess. I wouldn't be surprised if a production like that wouldn't wind up on Broadway. I miss the old variety shows.
So, thanks to Max Morath and Anne Phillips for sharing their story…it has been a blast.