The British trad movement (which roughly covered 1949-63) found freewheeling British bands inspired by New Orleans jazz not only gaining unexpected popularity in the United Kingdom but also placing a few songs on the pop charts. The rise of the Beatles ended all of that, but Trad definitely had its glory days.
The Upbeat label, in their two-volume Simply The Best series, compiled broadcast performances from a dozen of the top British traditional jazz bands of the 1950s, giving listeners a strong overview of the scene.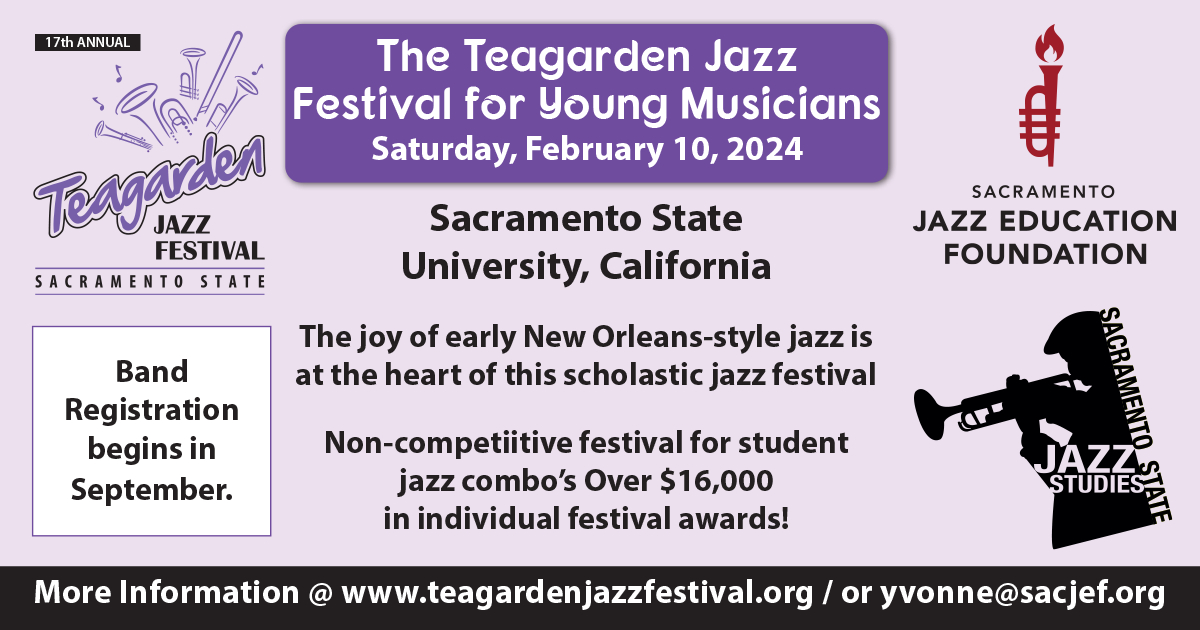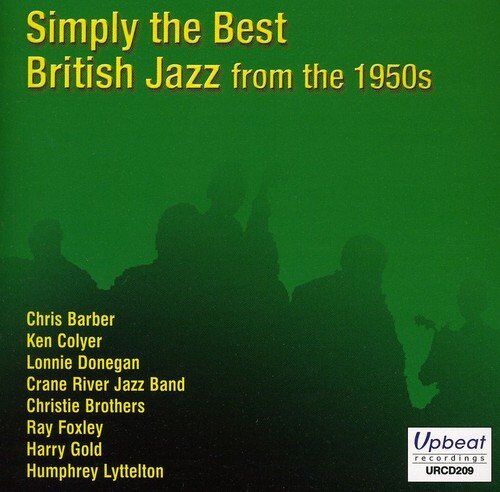 Vol. 1 starts with the most important British classic jazz group of the first half of the 1950s (that of Humphrey Lyttelton) and also includes high-quality playing from 1951-55 by Harry Gold's Pieces Of Eight, Ken Colyer, Chris Barber, Lonnie Donegan's Skiffle Group, the Christie Brothers Stompers, Ray Foxley's Original Levee Ramblers, and the Original Crane River Band.
Among the key sidemen are clarinetists Wally Fawkes, Ian Wheeler, and Monty Sunshine, altoist Bruce Turner, tenor-saxophonist Laurie Gold, trumpeter Pat Halcox, and pianist Pat Hawes, with Ottilie Patterson taking a winning vocal on "See See Rider." Among the highlights of the 22 selections are Gold's "Miss Jenny's Ball," Colyer's "Papa Dip," Barber's "Everywhere You Go," Donegan on a live version of his hit "Midnight Special," and the Christie Brothers Stompers tearing into "All Of Me."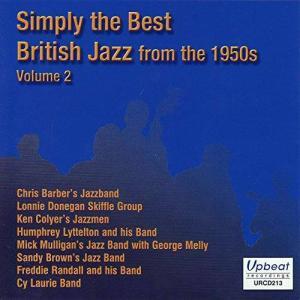 Other than two numbers by Lonnie Donegan from 1955, Simply The Best Volume 2 is comprised of radio appearances from 1956. Featured are the bands of Sandy Brown, Mick Mulligan, Freddie Randall, and Cy Laurie along with further numbers from Colyer, Barber and Lyttleton. The more memorable performances include Brown's "Quincy Street Stomp," Mulligan's version of "Shim-Me-Sha-Wabble," Barber's joyous version of "Bogalusa Strut," Laurie's "Snake Rag," and Lyttleton's "Indiana" with the more notable sidemen including trumpeter Al Fairweather, clarinetist Ian Christie, trombonist George Chisholm, and all of the members of Chris Barber's band.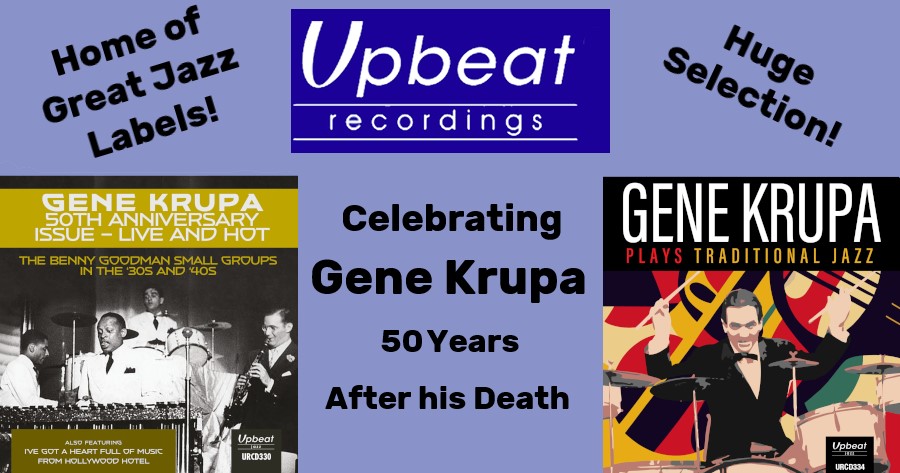 The two volumes of Simply The Best serve as a fine introduction to the British Trad movement, music that every classic jazz fan will enjoy.
Simply The Best
(Upbeat URCD 209, 21 selections, TT = 64:17)
www.upbeatrecordings.co.uk
Simply The Best, Volume 2
(Upbeat URCD 213, 20 selections, TT = 63:49)
www.upbeatrecordings.co.uk