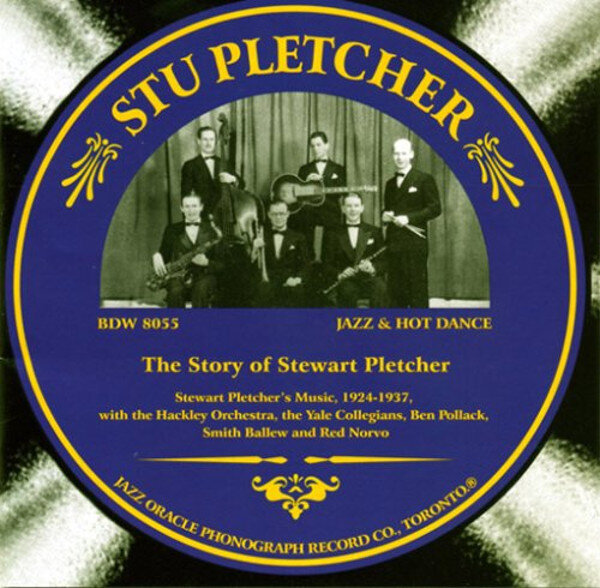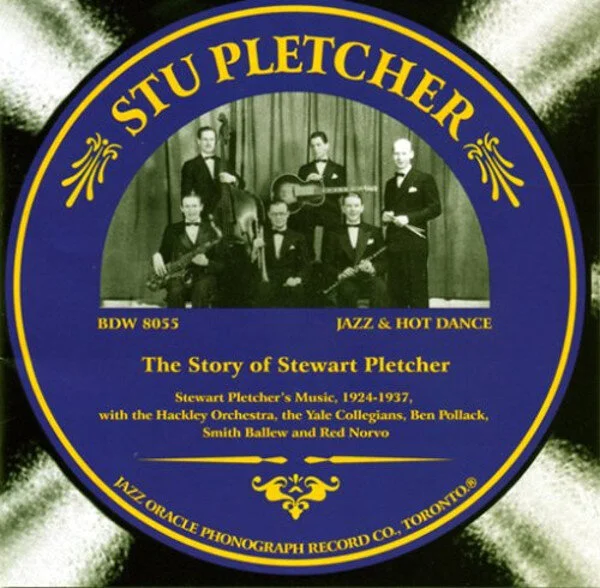 Stu Pletcher (1907-78) was never a major name and he had a surprisingly brief career in the spotlight. His son, Tom Pletcher, had a more significant career as one of the top Bix Beiderbecke-influenced cornetists. However, as he shows throughout his Jazz Oracle CD, the trumpeter had something to offer.
Pletcher developed a mellow tone and style. In his earlier recordings, he showed the inspiration of Bix Beiderbecke although he always sounded fairly original. Pletcher's best work (and over half of his recordings) is on his CD, along with extensive liner notes by his son that tell his full story.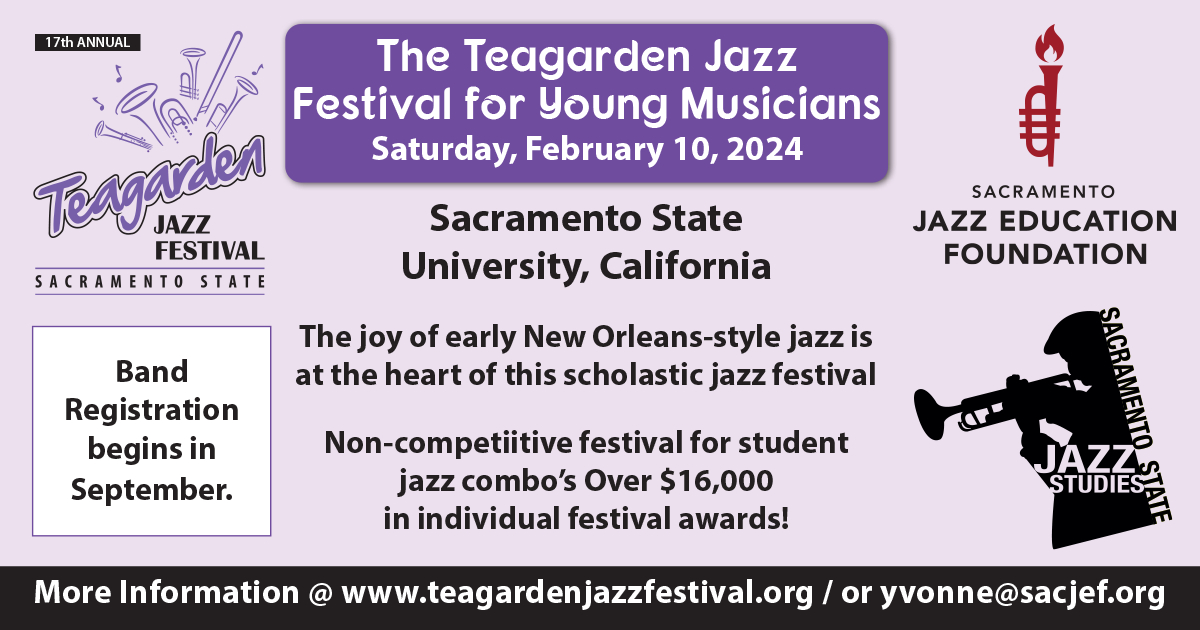 The program is easily divided into two parts. After one selection (a weak novelty) from 1924 with Hackley's Orchestra, Pletcher is featured as both a trumpeter and singer with Carl Webster's Yale Collegians in 1930 plus two songs from a similar group billed as Pletcher's Eli Prom Trotters. His singing is pleasant if not memorable but his trumpet sounds fine on the dance band numbers, highlighted by two fairly hot versions of "Puttin' On The Ritz." In addition, on private recordings from 1931, he is heard as a decent solo pianist-singer performing "Rockin' Chair" and "Ain't Misbehavin'."
After a song apiece with Ben Pollack and Smith Ballew from 1934-35, Pletcher has some worthy spots on his best-known recordings: four selections with xylophonist Red Norvo from 1936-37 and fronting the Norvo group on his own five-song session. The octet benefitted from the colorful arrangements of Eddie Sauter on such songs as "Decca Stomp," "I Got Rhythm," "Lady Be Good," and "You."
The final selection on this CD, "Remember," has Norvo leading a 12-piece group in 1937 and was famous for Pletcher's odd eight-bar solo, ending on a note that sounds wrong but was planned in advance. The CD has the alternate take which concludes the same way as the issued version so it was no mistake. In fact, it was actually named "the note of the month" by a music magazine of the era.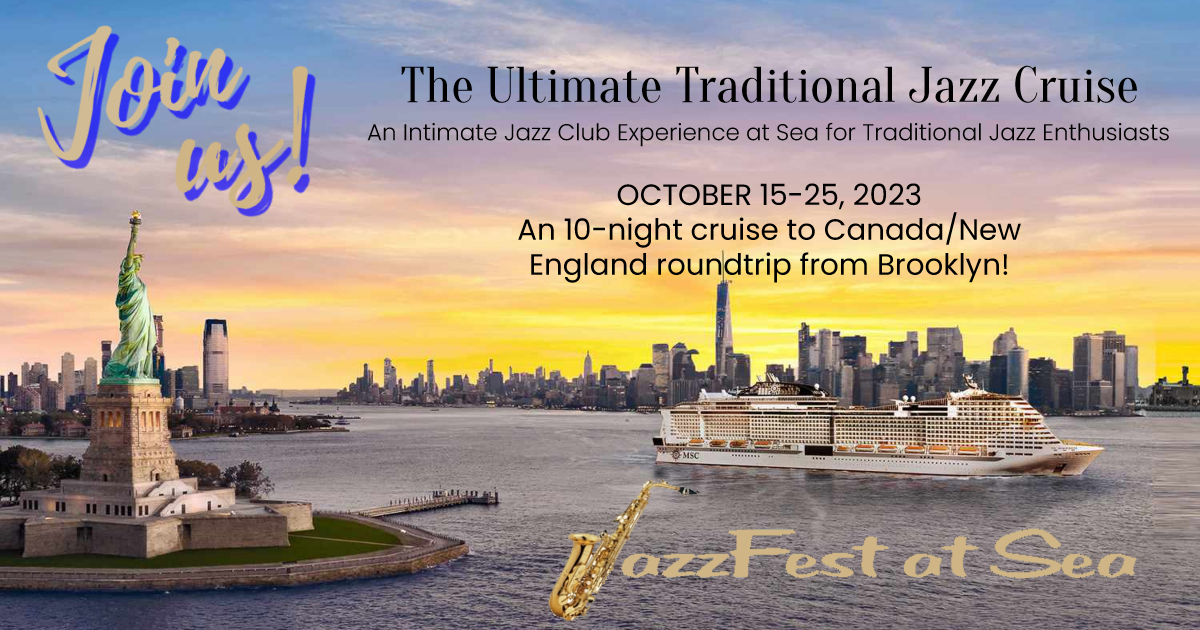 Unfortunately Stu Pletcher had problems with Norvo, feeling that the xylophonist spent too much time recording with all-star groups instead of his regular band, and feeling unhappy that Norvo did not pay him for the arrangements that he contributed. Pletcher quit the band and went into complete obscurity, raising a family, working locally in Los Angeles, and only recording once more (with Nappy Lamare in 1949). He did work with Jack Teagarden a bit in 1945 and briefly in 1955 (no recordings exist) but his career largely ended in 1937 when he was just 30.
The intriguing Jazz Oracle CD contains Stew Pletcher's musical legacy.
Stu Pletcher
(Jazz Oracle BDW 8055, 25 selections, TT = 75:16)
upbeatmailorder.co.uk