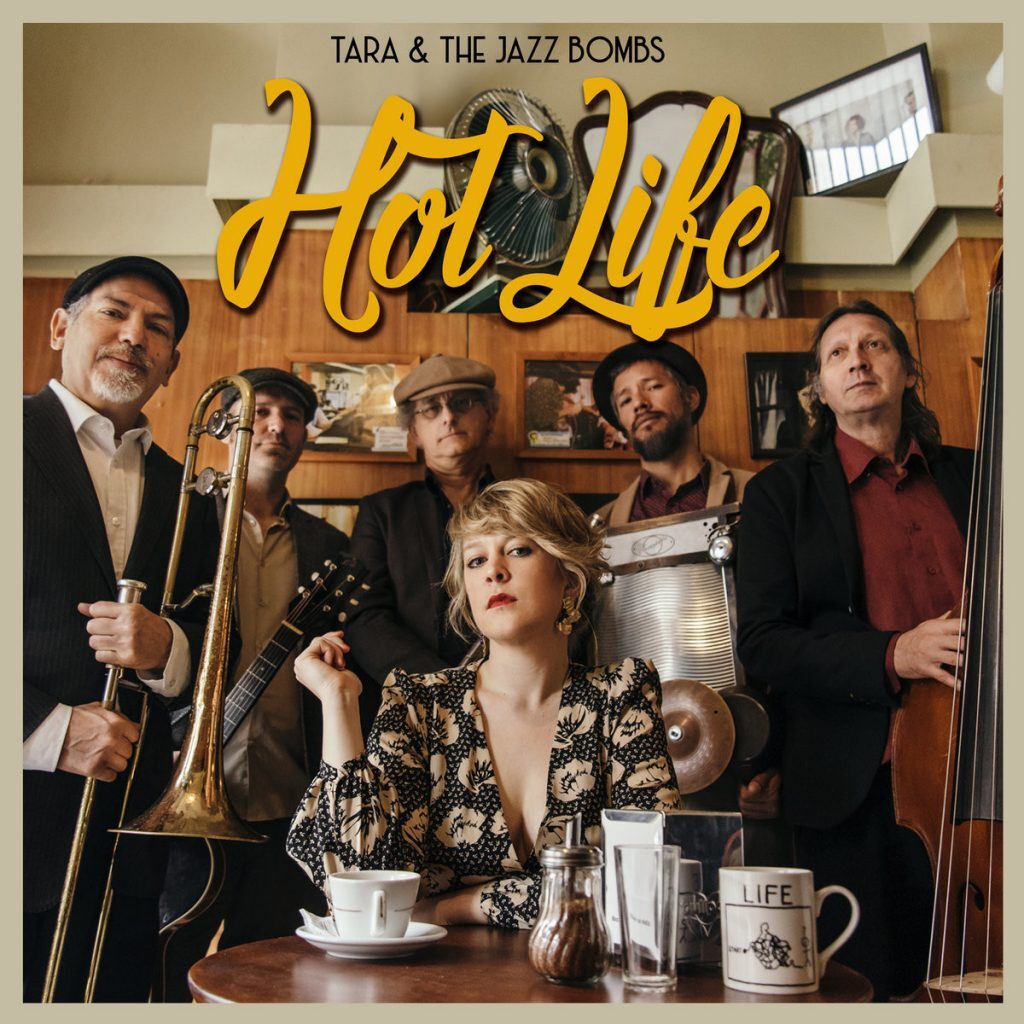 I'm almost beginning to appreciate this pandemic—just a minuscule bit, mind you—for forcing jazz musicians worldwide back into the studio and me off the dance floor, making more time to appreciate them. I've found many new favorite bands in recent months, and now The Jazz Bombs sit atop that growing heap of auditory joy.
This Spanish sextet features five male musicians of varying nationality, plus Welsh songbird Tara Lowe. As buskers they've marveled Madrid's pedestrians since 2018, as well as appearing at the likes of Swing Winter Mood, finally setting foot in a studio this February. The result is Hot Life, an EP which packs a lot of loveliness (and several jazz styles) into just six tracks.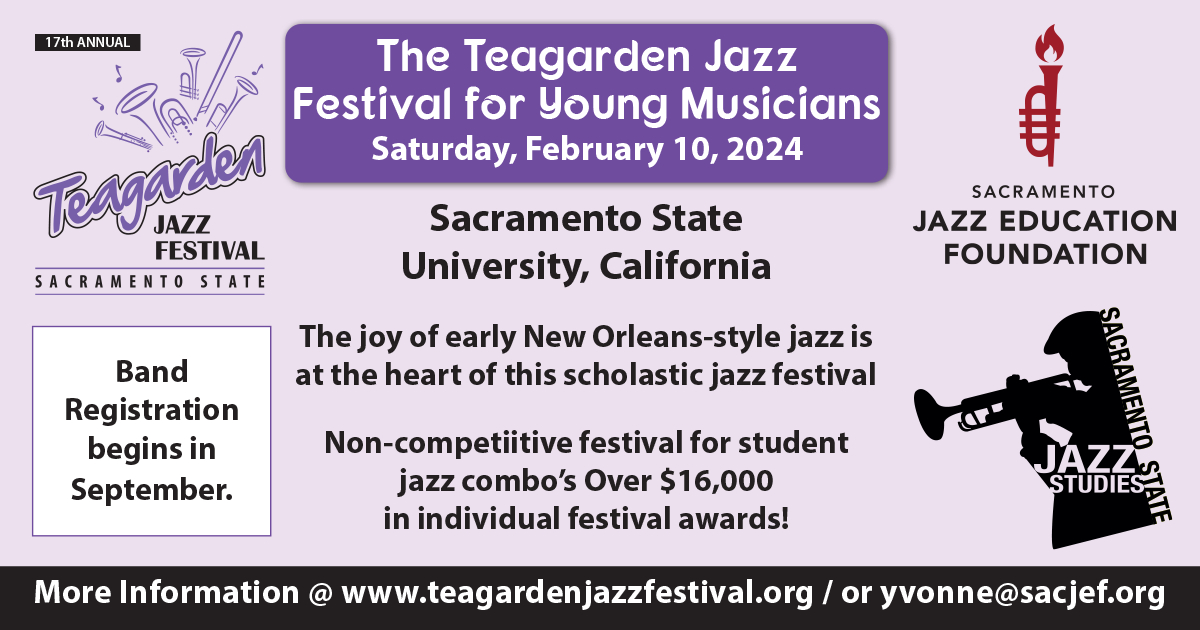 It opens with two toe-tapping bangers, in "When I Get Low I Get High" and "I Can't Dance I've Got Ants in My Pants." The first sets off at a pace to make even top dancers wince, with David Herrington's blistering horn burning up the track. But it soon slows to a sensuous slow drag, Norman Hogue's bluesy trombone wail coming to the fore. The second track offers no such respite, featuring guest pianist Kike Jambalaya's brain-melting ragtime solo at its fast-beating heart.
"With Thee I Swing" and "An Evening in Caroline" occupy this disc's gooey chocolate, mid-tempo center, in which Hogue's trombone duels first Daniel Cabrera's guitar and then Lowe's nimble scat vocal. Andrés Freites's washboard makes sparks fly on the fourth track, which imparts a pleasantly smoky, Western flavor to this collection.
Like a good dance event, the tempo really relaxes towards the end. "Moanin' for You" is a pleasant ballad, on which Hector Oliveira's bass takes a brisk stroll, but it pales next to beautiful finale "Home (When Shadows Fall)." This features a delightful Easter egg (maybe) in Oliveira's solo snippet of the melody "Goin' Home," well known in Lowe's native Britain as "the music from the Hovis [bread] advert."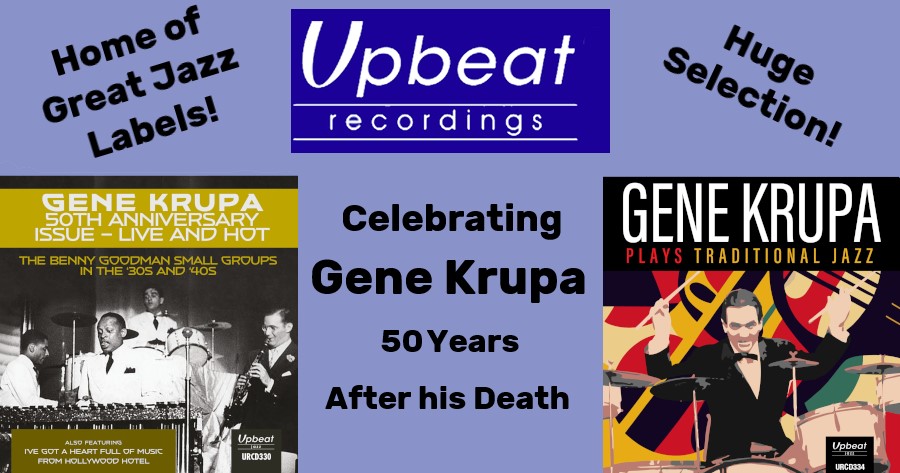 Continuing that centuries-long tradition of canorous Celts, Lowe's voice is sweet and smooth with great control and just a hint of tremolo, but with a rich tone and the ability to reach down the octaves when needed. (See especially her delightful slide at the end of "When I Get Low…") She takes on Billie Holiday, Ruth Etting, and Boswell Sisters standards with great gusto—and great success. The spirit of Ella Fitzgerald also haunts "An Evening in Caroline," in which Lowe bends the melody into beautiful shapes and again scats formidably.
The only criticism I could level at this disc is its brevity, being just twenty minutes long. But it's a very promising appetizer for a band and a vocalist who undoubtedly have a lot more to serve up. Find them on Bandcamp to order this tasty morsel, out now.