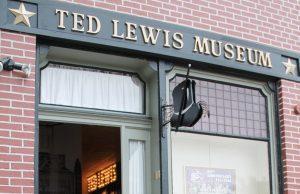 , Ohio honored its favorite son the weekend of June 9-11 with the grand re-opening and 40th anniversary celebration of the Ted Lewis Museum.
The schedule included a recreation of the Ted Lewis Orchestra Revue of 1952, with Museum Curator Joseph Rubin in the role of Ted Lewis; a concert by the Circleville Cadet Band, a group to which the famed bandleader belonged as a youngster growing up in this Southern Ohio community; a screening of the 1943 film, Is Everybody Happy; a historical lecture and phonograph demonstration; presentation of the turn-of-the-20th-century Dr. Cooper's Medicine Show; and a kids carnival at Ted Lewis Park.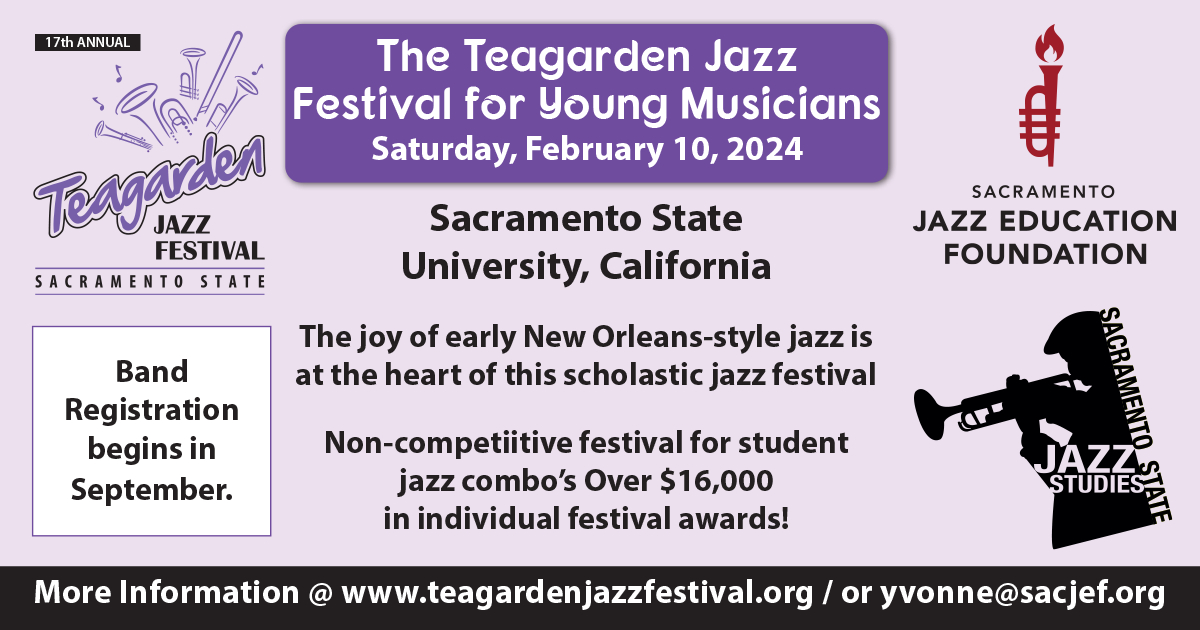 A special visitor for the occasion was singer Cathy Basic Van who toured with Lewis from 1955 to 1960 and who took part in the Saturday night Revue. "Ted Lewis was a fantastic performer who demanded perfection. He had a way with the audience and how he'd pull them into his stories. He genuinely loved these people and won them over by letting them know he cared and wanted to please them. That's one of the biggest things I remember about him and learned from him."
Founded in 1977 by Lewis' widow, Adah Becker Lewis, the museum holds and exhibits Ted Lewis' archives, memorabilia, and music library. There's a timeline of Ted's life and his performance history. Upon Ted Lewis' passing, the Smithsonian Institution along with Yale and Harvard Universities asked for Ted's collection, but his widow determined that everything should be donated back to his hometown, which Ted fondly referred to as "The Capital of the World." Admission to the Museum is free, and it is open from 1 to 5 pm every Friday and Saturday.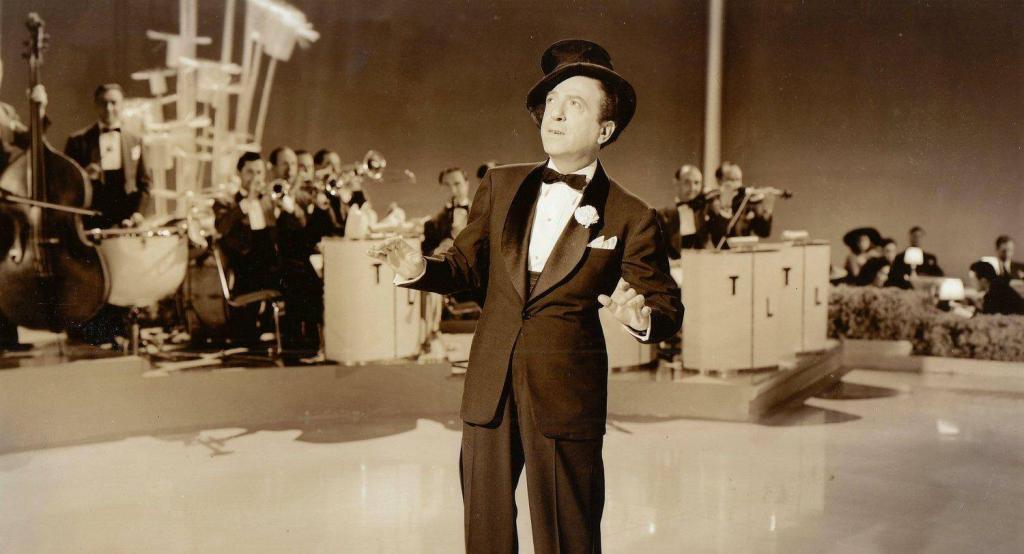 The building housing the Ted Lewis Museum was built around 1848 by David McHenry, a watchmaker and jeweler, and is the only remaining edifice that stood within the original circle of Circleville. It was remodeled in 1877 to emphasize its Italianate and Oriental-influenced architecture. Previous tenants had included a millinery shop, shoe store, newspaper and print shop, Railway Express Agency, Chamber of Commerce, real estate office, and the Pickaway County Historical Society.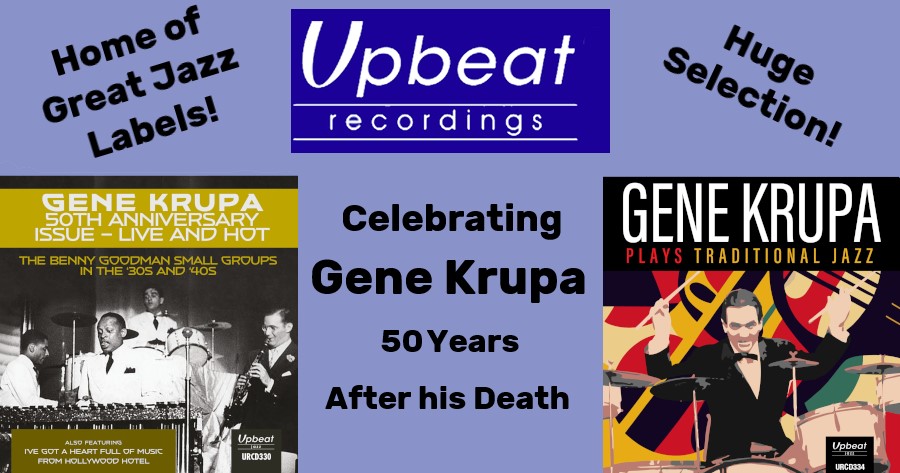 Commenting on the renovations to the Museum, curator Joseph Rubin said, "I never imagined it would come out this good. It took two years of planning and work. We needed to upgrade the technology, adding touch screens to facilitate showing Ted's vintage performances and providing better ways to hear his music. The theater needed new equipment. We had thousands of pictures and letters to sort through. Over 1,000 charts of his band arrangements had never been cataloged."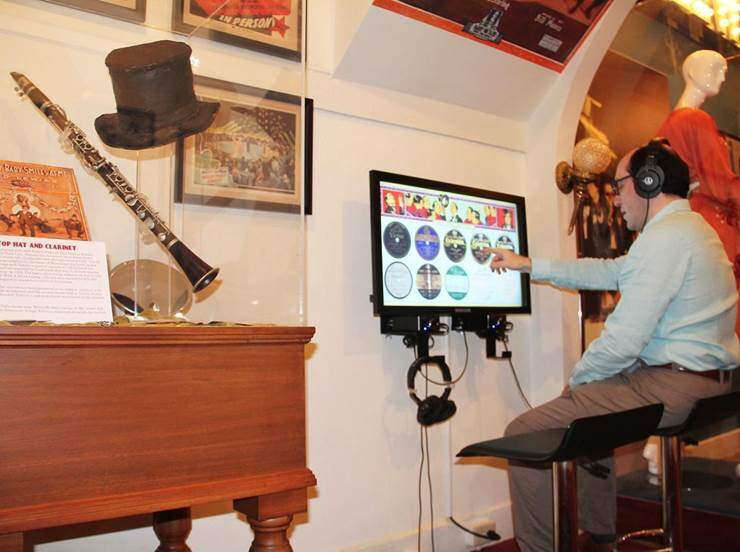 As one visitor stated, "The Museum has got the best of both worlds: the music of the 1920s and the technology of the future."
Related: Ted Lewis: Master Showman of Jazz
---
(Our thanks to Steven Collins, senior reporter for The Circleville Herald, for providing updated information on the Museum and weekend festivities.)