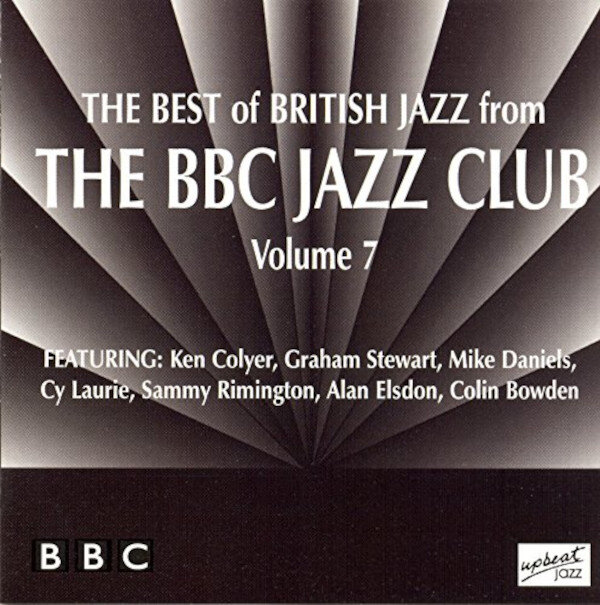 While many of the studio recordings from the prime years of the British trad movement (1950-65) have been superbly compiled and reissued by the Lake label along with some rare live sessions, Upbeat Jazz has been particularly valuable in their compilation of live British trad recordings, along with some rare studio dates. A while ago they released nine volumes in their The Best Of British Jazz From The BBC Jazz Club series. Vols. 7-9 are covered in this article.
The BBC Jazz Club was a major radio program in Great Britain that focused on trad and swinging jazz groups, and not just the best known bands. Vol. 7 features performances by the Graham Stewart Seven (1958), Mike Daniels' Delta Jazz Band (1960), Cy Laurie (1956), and Ken Colyer (1973).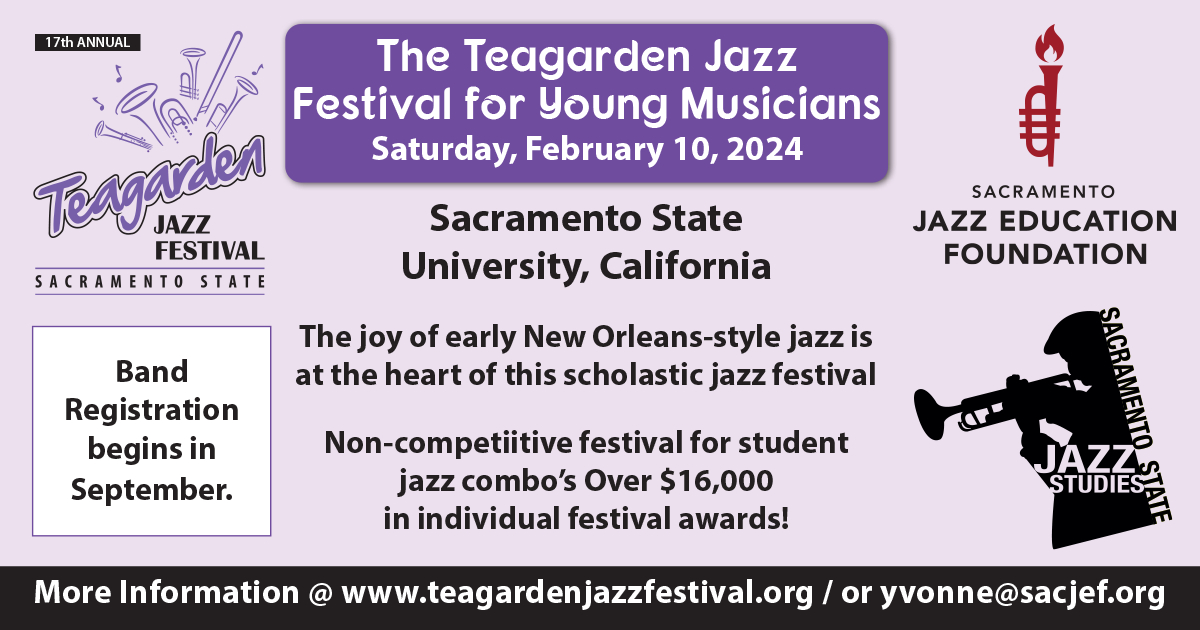 Trombonist Graham Stewart, the most obscure of the leaders, heads a fine septet featuring trumpeter Alan Elsdon on four tunes from the mid-1920s, the lesser-known "Roll Along Prairie Moon," and "Bill Bailey."
Trumpeter Mike Daniels could always be relied upon to provide hot music and he and his band are explosive during "Steamboat Stomp" and "Chattanooga Stomp." Clarinetist Cy Laurie (who utilizes Alan Elsdon and Graham Stewart in his frontline) revives such numbers as a pair of Lil Hardin songs ("Mad Dog" and "Gatemouth"), "The Chant," "Snake Rag," and a credible "Tuxedo Junction," while Ken Colyer features a later version of his band with clarinetist Sammy Remington on four songs.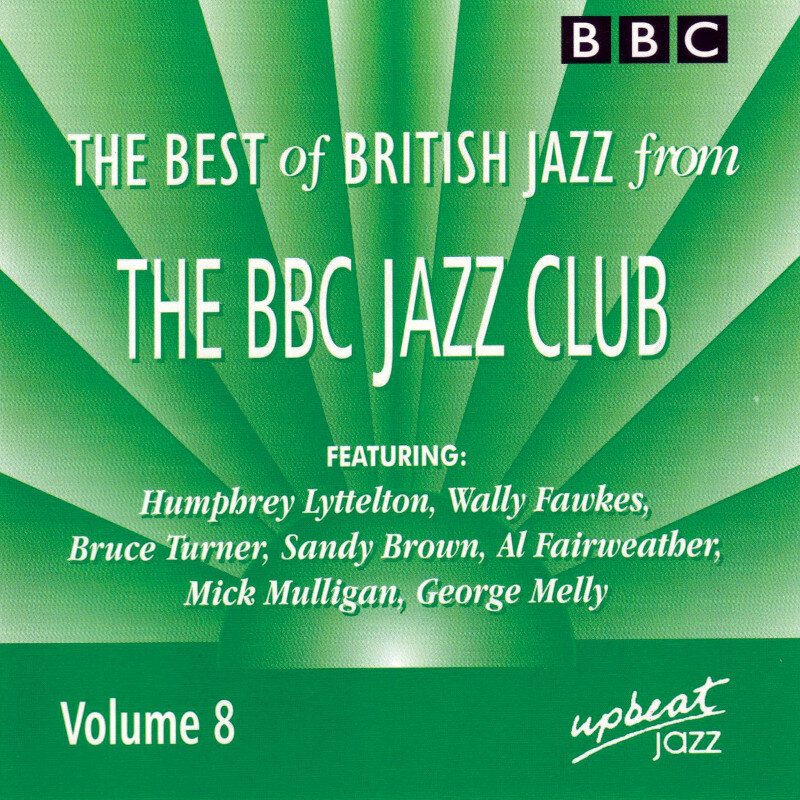 The bulk of Vol. 8 is by trumpeter Humphrey Lyttelton's band in 1954, a period when his group was the pacesetter in British traditional jazz, and just before he shifted to playing mainstream swing. Clarinetist Wally Fawkes, trombonist John Picard, and altoist Bruce Turner join Lyttleton to form a particularly formidable frontline and the band is well featured on a dozen selections.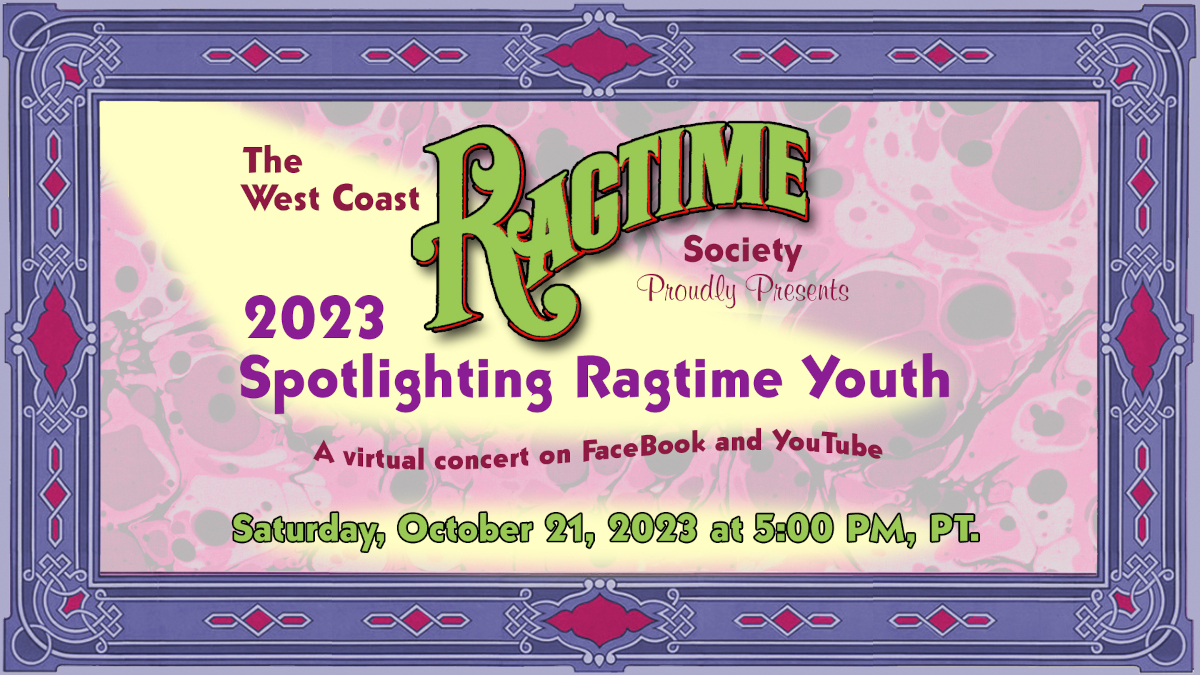 Their playing was evolving from their 1920s foundation but had not quite gone over the edge into swing (despite the inclusion of "Moten Swing"). Also on Vol. 8 are a few numbers from clarinetist Sandy Brown's 1957 band with trumpeter Al Fairweather and trumpeter's Mick Mulligan group with clarinetist Ian Christie from 1958.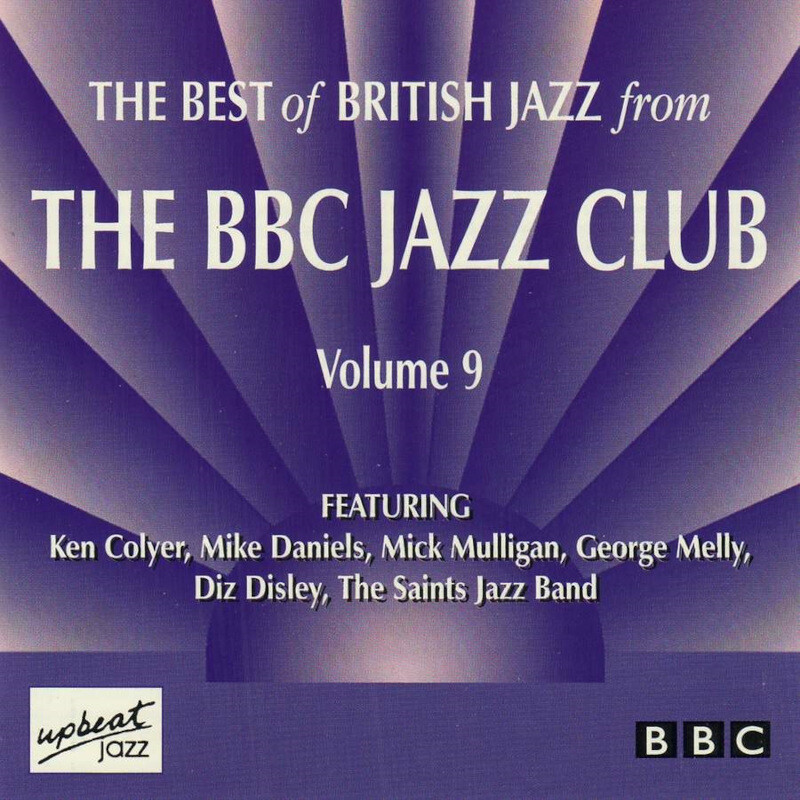 Vol. 9 has further music from Mike Daniels (1959), Ken Colyer (1973), and Mick Mulligan (1958 and 1960) plus titles from The Saints Jazz Band (1962), a very spirited septet (highlights include "Tiger Rag" and "Beale Street Blues") plus the string quintet of guitarist Diz Disley (1957).
While one could further analyze each of these performances, suffice it to say that the musicianship is consistently excellent, the repertoire contains some happy surprises, the recording quality is quite good, and both the ensembles and the solos are full of spirit. All nine volumes in Upbeat's enjoyable series are filled with heated moments, hard-driving swing, and joy.
The Best Of British Jazz from the BBC Jazz Club, Vol. 7
(Upbeat Jazz URCD 171, 19 selections, TT = 68:29)
The Best Of British Jazz from the BBC Jazz Club, Vol. 8
(Upbeat Jazz URCD 172, 19 selections, TT = 65:61)
The Best Of British Jazz from the BBC Jazz Club, Vol. 9
(Upbeat Jazz URCD 183, 16 selections, TT = 55:13)