The British trad movement of the 1950s and '60s found dozens of jazz bands popping up throughout England. The music they focused on fell into three sometimes overlapping areas: "Pure" New Orleans jazz (as typified by Bunk Johnson and George Lewis), Chicago Dixieland bands in the vein of Eddie Condon, or explorations of 1920s/early '30s jazz.
Trumpeter Mike Daniels and cornetist Steve Lane had several things in common. They were both ensemble-oriented players who provided a solid lead and laid-back solos. They both dug up gems from the 1920s and had them outfitted with new arrangements that fit the era. While their playing was consistently excellent, they were both "amateurs" in that they had nonmusical day jobs. And they are both subjects of recent Limited Edition releases from the British Lake label.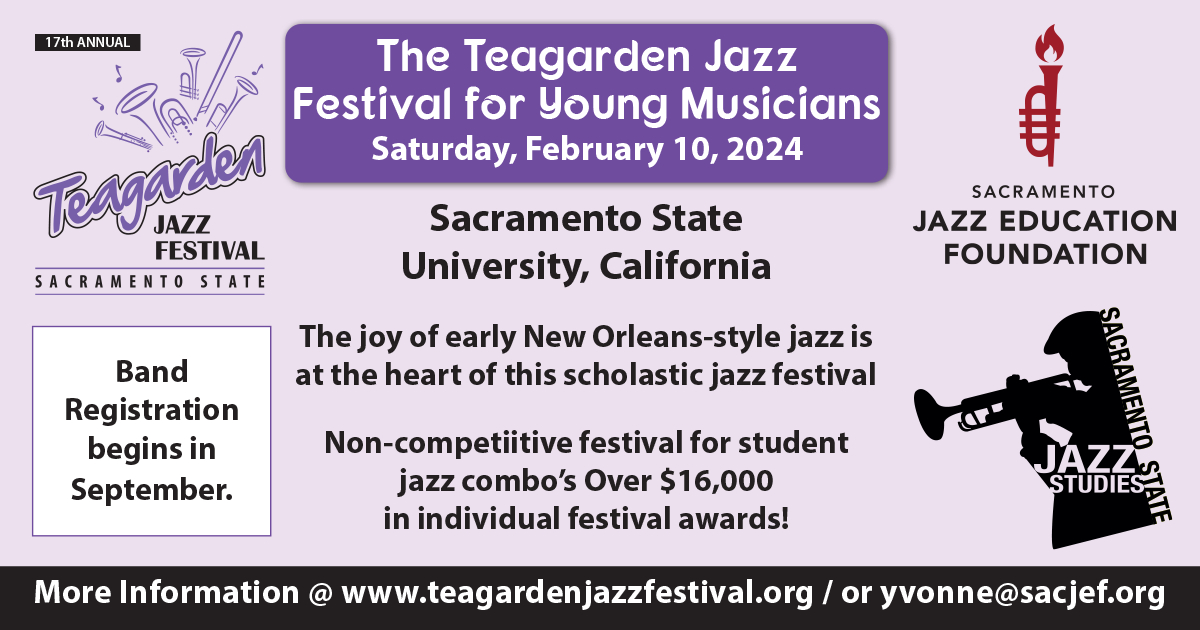 While the good folks at the Lake label (led since 1984 by Paul Adams) plan to cut back a bit and eventually retire, there is no reason that the classic jazz world cannot keep them busy in the meantime. Lake has released hundreds of valuable compilations from the British trad era and anyone interested in classic jazz should take a close look at their vast catalog.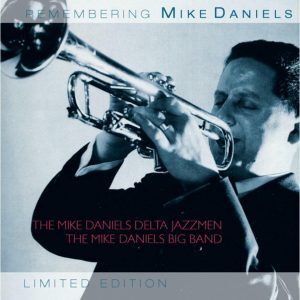 Mike Daniels (1928-2016) led the Delta Jazzmen on and off during 1948-74 and, after a period off the scene, again in the 1990s. His group recorded very little prior to the 1990s that was released during his lifetime, only about two albums worth of material. However Daniels did record a fair number of sessions that have since been discovered, the best of which comprise Lake's Remembering Mike Daniels.
Dating from 1958-63, these well-recorded performances by the Delta Jazzmen feature lyrical playing from Daniels (including sounding a little like Bix on a medium-tempo romp on "I'm Coming Virginia"), excellent work from trombonist Gordon Blundy, and solid ensemble work from either John Barnes or Terry Thompson on reeds.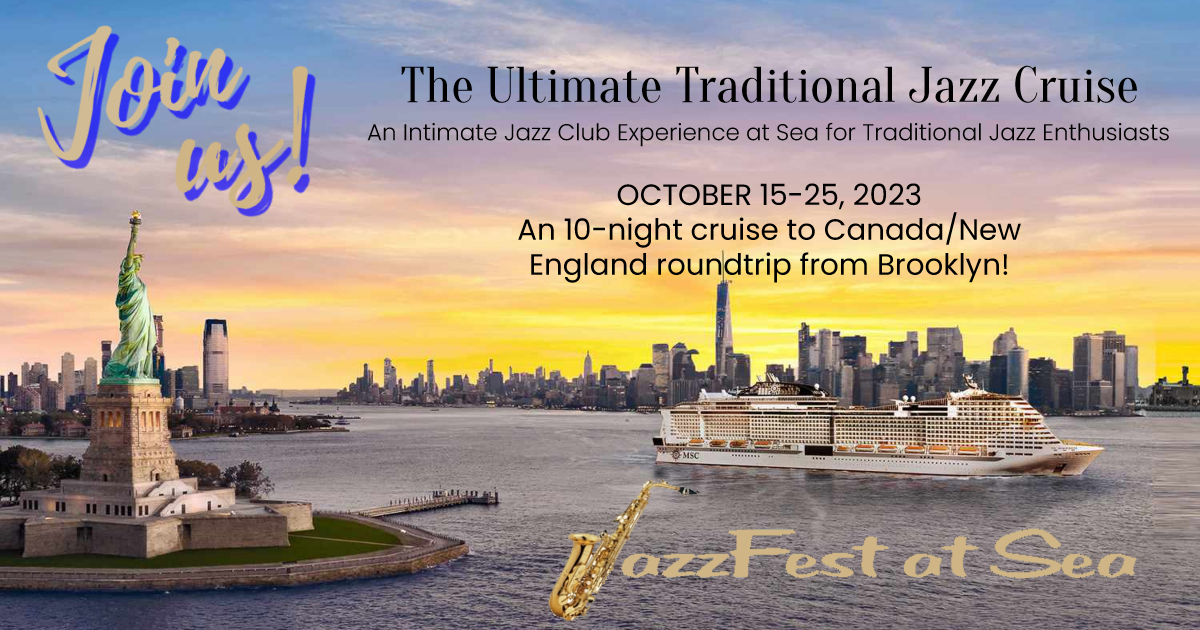 Among the highlights are five vintage Ellington songs ("High Life," "Blues With A Feeling," "Misty Morning,' "East St. Louis Toodle-Oo" and the always exciting "Stevedore Stomp"), a hot "You're Driving Me Crazy," and pieces associated with King Oliver (Daniels' "West End Blues" looks towards Oliver rather than Armstrong), Jelly Roll Morton (including "The Chant') and Barnes' original "Busy Saying Nothing." Wrapping up the enjoyable set are two numbers from a 1920s style big band that Mike Daniels led in 1965.
Remembering Mike Daniels (Lake LACD356, 22 selections, TT = 78:33) 
Also See: Steve Lane Plays Vintage Jazz Music (Lake LACD357, 19 selections, TT= 77:02)