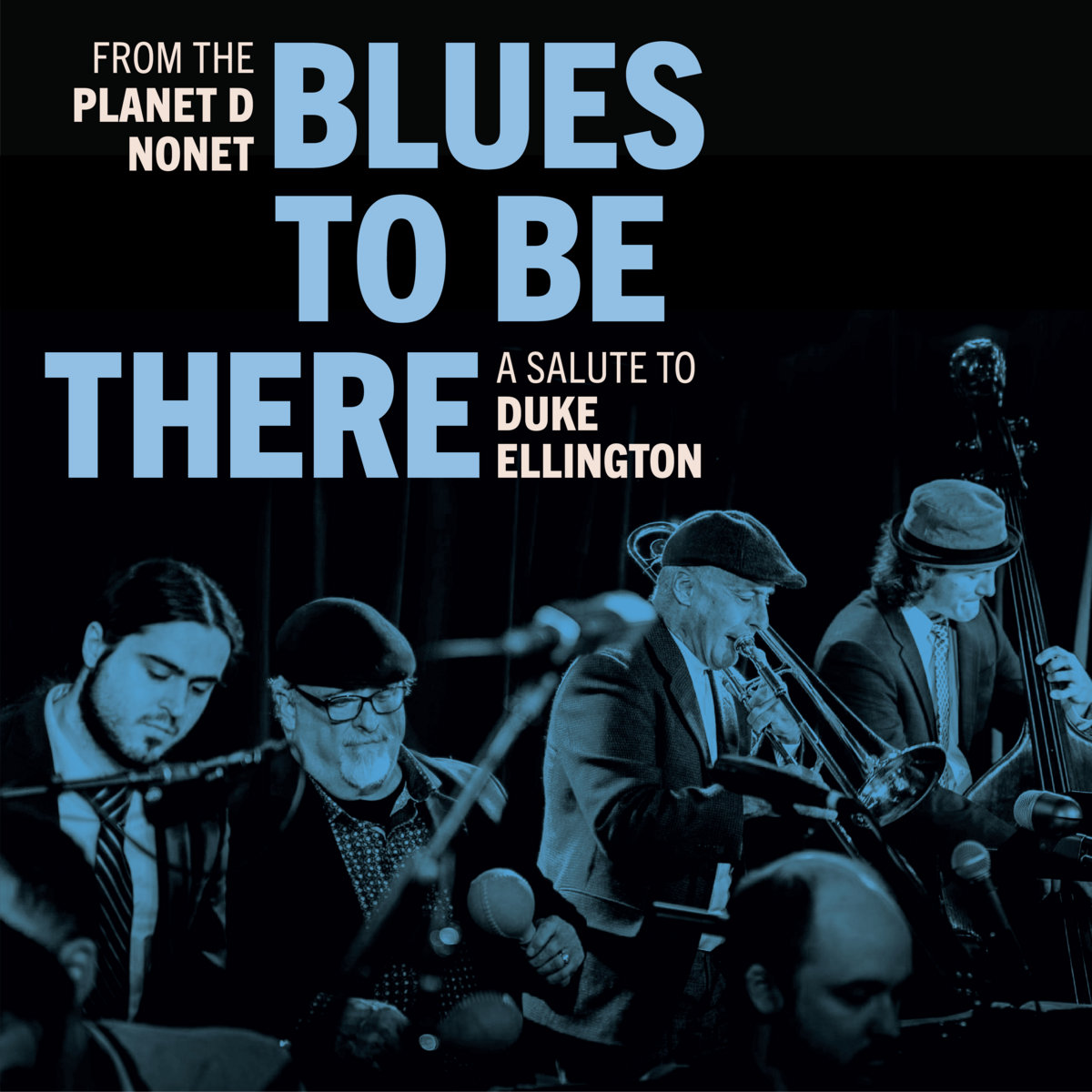 As a follow-up to their Tribute To Buddy Johnson CD, the Planet D Nonet, a band based in Detroit pays homage to Duke Ellington on Blues To Be There. While most sets of Ellington's music tend to revive his hits, this is a very different project.
Imagine if Duke Ellington in 1960 decided to put together a second group, a 10-piece unit, to perform and record some of his repertoire from the late 1950s. The compositions and arrangements are all by Ellington and/or Billy Strayhorn but the soloists, while inspired by the styles and tones of such sidemen as cornetist Ray Nance, tenor-saxophonist Paul Gonsalves, and baritonist Harry Carney, are obviously different players.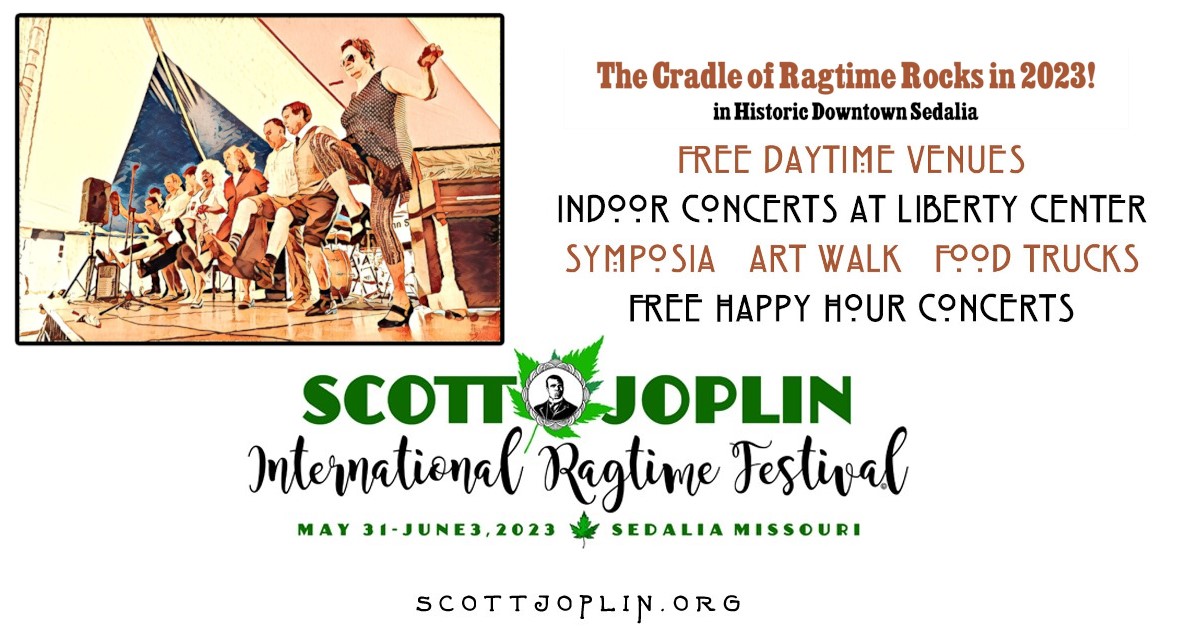 The Planet D Nonet mostly revives Ellington obscurities on this set with the exception of a version of "Take The 'A' Train" that is based on the early 1950s vocal version with Betty Roche (trumpeter James O'Donnell is the singer), Strayhorn's "U.M.M.G." and a medley of "VIP's Boogie" and "Jam With Sam." Do not look for "Mood Indigo" or "It Don't Mean A Thing." Instead, listeners get such songs as colorful version of "Spacemen" (one can easily imagine Clark Terry joining in), the haunting "Blues To Be There," "Moon Maiden," the former Paul Gonsalves feature "Blow By Blow" (featuring tenor-saxophonist Christopher Tabaczynski), "Bonga," and "Moonbow."
In the ensembles, the musicians sound very much like the late 1950s Ellington Orchestra (although Johnny Hodges is missing) and only "Chinoiserie" receives a much more modern treatment than Ellington would have performed. Since each musician gets to solo somewhere along the way, they should be mentioned: trumpeters James O'Donnell and Charlie Miller, trombonist Tbone Paxton (showcased on "The Swingers Get The Blues Too" and singing on "Moon Maiden"), Tabaczyski or Ryan Bills on tenor, altoist Alex Colista, Goode Wyche III. or Alex Harding on baritone, pianist Michael Zaporski, bassist Trevor Lamb, drummer Sean Perlmutter, and the group's leader RJ Spangler on congas. In addition, clarinetist Kasan Belgrave has a guest appearance on "Moonbow."
Rather than try to imitate the real thing, the Planet D Nonet pays tribute to the genius of Ellington and Strayhorn by focusing attention on some of their lesser-known but still brilliant work while providing high-quality solos and enthusiastic ensembles.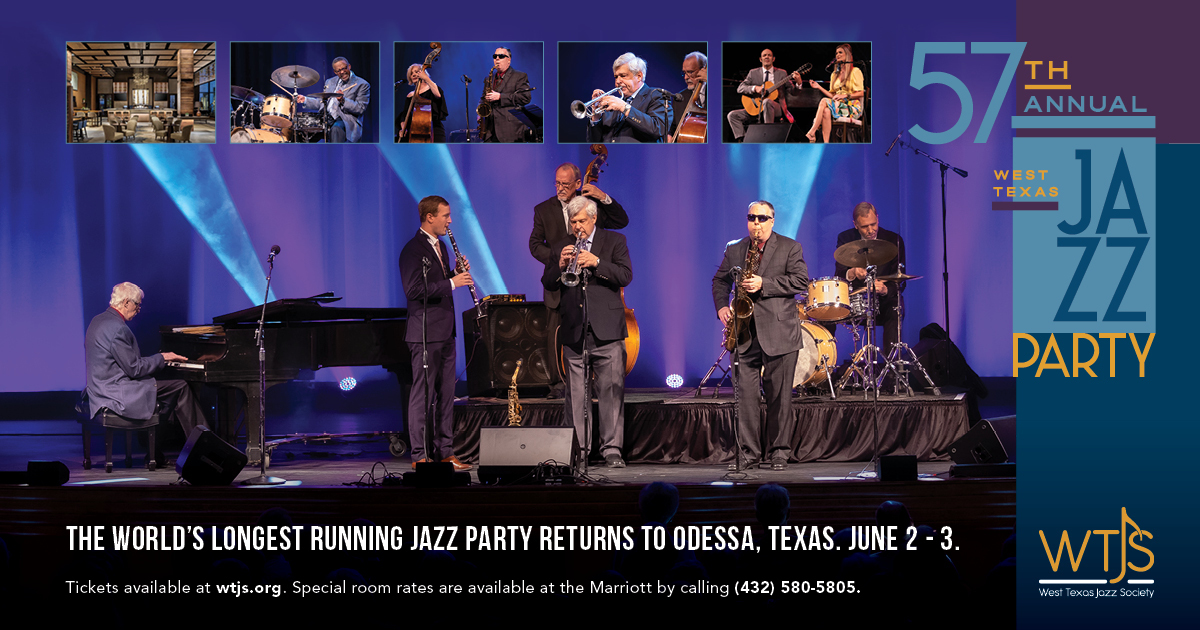 The Planet D Nonet • Blues To Be There
East Lawn ELD-40
www.eastlawnrecords.com