You may have met Dick Rippey selling CDs at numerous Midwest jazz festivals. Perhaps you own several favorite CDs on the Triangle Jazz label, such as Hal Smith's Roadrunners. If you've ever been to a Puget Sound Traditional Jazz Society concert in the Seattle area, you've no doubt interacted with Membership Coordinator Carol Rippey. But the Rippey family legacy extends much further than you might realize.
Three of four Rippey brothers, sons of elder Charles Rippey, dedicated a major portion of their lives to the promotion and encouragement of traditional jazz. Although one brother, Charles, didn't get bitten by the jazz bug, Bob, Tom, and Dick certainly did.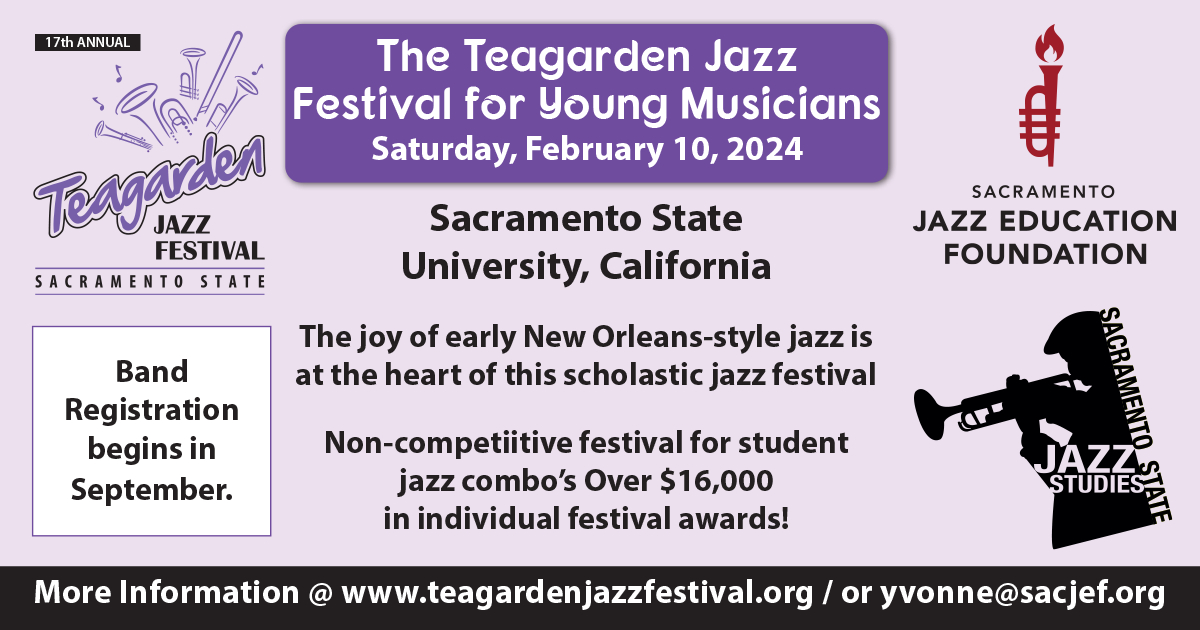 Where this intense love of old jazz came from is still unclear. This Wisconsin family remembers that Charles Sr. could often be found banging out ragtime on a piano in the local water hole. But this story really began when the oldest brother, Bob, returned home after Army service to open a record store so, as he said, he could acquire the discs of the jazz music he'd come to love, at wholesale.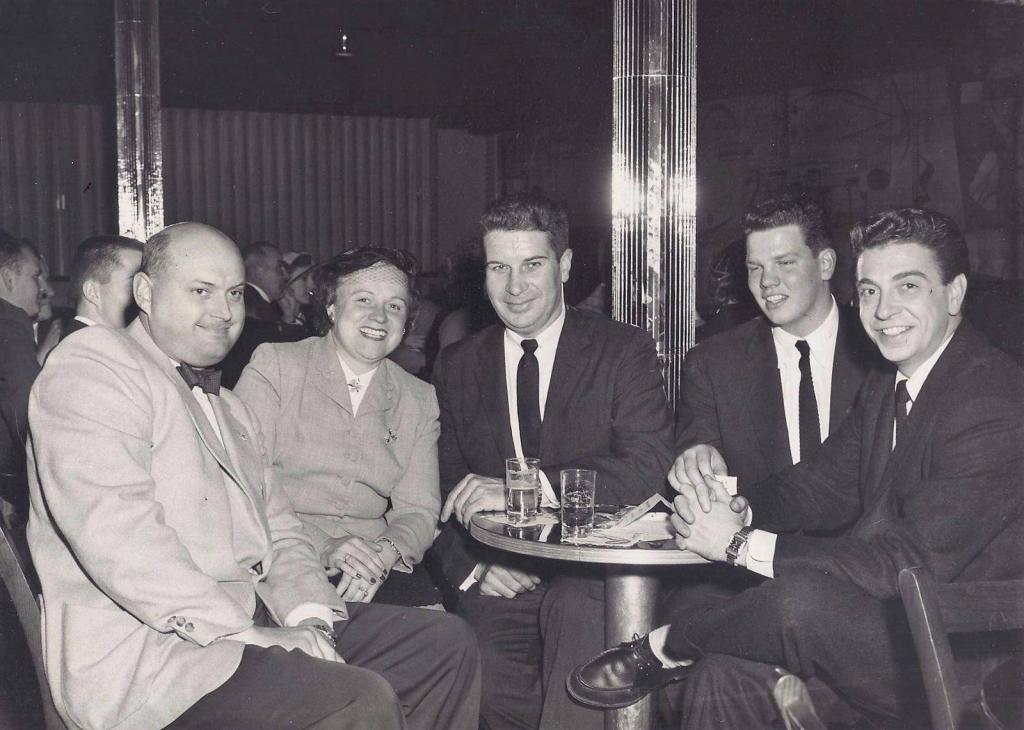 The Triangle Record Store, so named because of the building's shape in downtown Waukesha, became a community fixture for records and music lessons. To promote his business, Bob serviced the phonographs in all of the 35 Waukesha schools, hoping that classroom teachers would steer their students to his store to learn about jazz. He frequently lectured on the history of jazz at Carroll College, and encouraged business owners with jukeboxes to include jazz on their machines.
When he loudly denounced local radio stations' copycat play lists of '50s music, one responded by offering him his own radio show. For several years, WAUX was delighted to present the popular "Bob Rippey Dixieland and Jazz Show" with all programming supplied from his personal collection of over 2000 jazz recordings.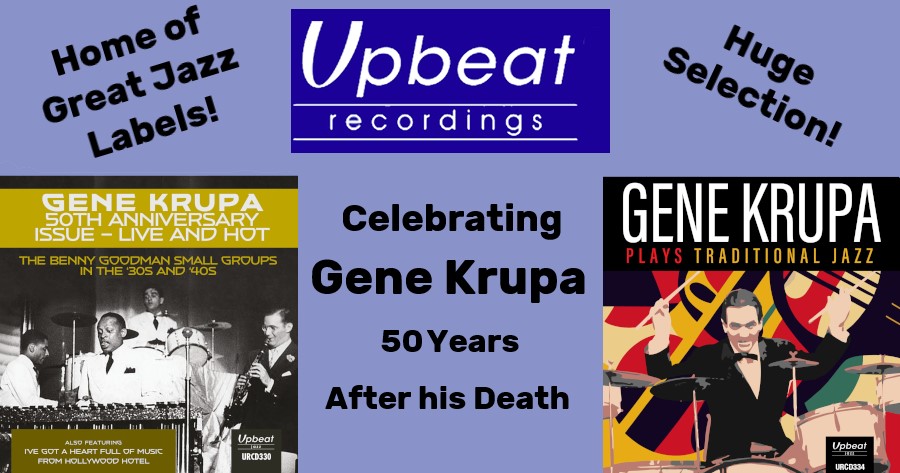 Then, in the 1960s, Bob began promoting live concerts of Midwest jazz groups. He often snagged the Purdue Salty Dogs returning from road trips to University of Wisconsin in Madison. The boys recall that the "Colonel" (by now, the commander of the local 9670th Air Force Reserve Squadron) would open his record store just for them early Sunday morning, because he knew full-well he'd more than recoup his investment in purchases of hard-to-find jazz recordings. (Where else could you find the 10" Empiricals of the Carl Halen's Gin Bottle 7 or those rare "X" labels?)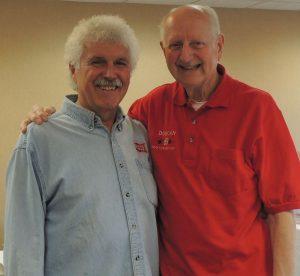 He also introduced the "Dogs" to the legendary recording engineer, E.D. Nunn, a pioneer in stereo sound, who immediately arranged to record the group that fall of 1963 on his Audiophile label. Being naturally sociable, Bob befriended many touring musicians, and the family fondly remembers social visits by Turk Murphy and others at their home. Never timid, when Bob and his wife, Jeannette, frequented jazz clubs and festivals in the Midwest, his exuberant personality often showed when he loudly cheered on favorite bands.
After Jeannette passed away, Bob sold the business in 1970 and retired to New Mexico. Younger brothers, Tom and Dick, stepped right up and split up the records inventory. Tom relocated to the Seattle area and Dick remained in the Midwest. After many years in the Southwest, now married to Tog, Bob died in 2001.
Tom became very active in the Northwest jazz scene, serving as President and Musical Director of the Puget Sound Traditional Jazz Society, and in charge of CD sales. His amiable, confident personality helped make that jazz club one of the most successful in the country. A noted railfan hobbyist, he somehow found time to be very involved in the jazz recording business vis-a-vis his own Triangle Jazz label. He produced recordings by local groups: Evergreen Jazz Band, Grand Dominion Jazz Band, Rainier Jazz Band, and combos led by Ray Skjelbred and San Antonio-based John Sheridan.
With the close collaboration of acclaimed drummer, Hal Smith, Tom organized performing and recording groups led by Butch Thompson and Smith's Roadrunners featuring Rebecca Kilgore. Hal remembers that Tom was a hands-on producer, recommending tune selection, arrangements and even tempos. After a long battle, Tom succumbed to cancer at age 76.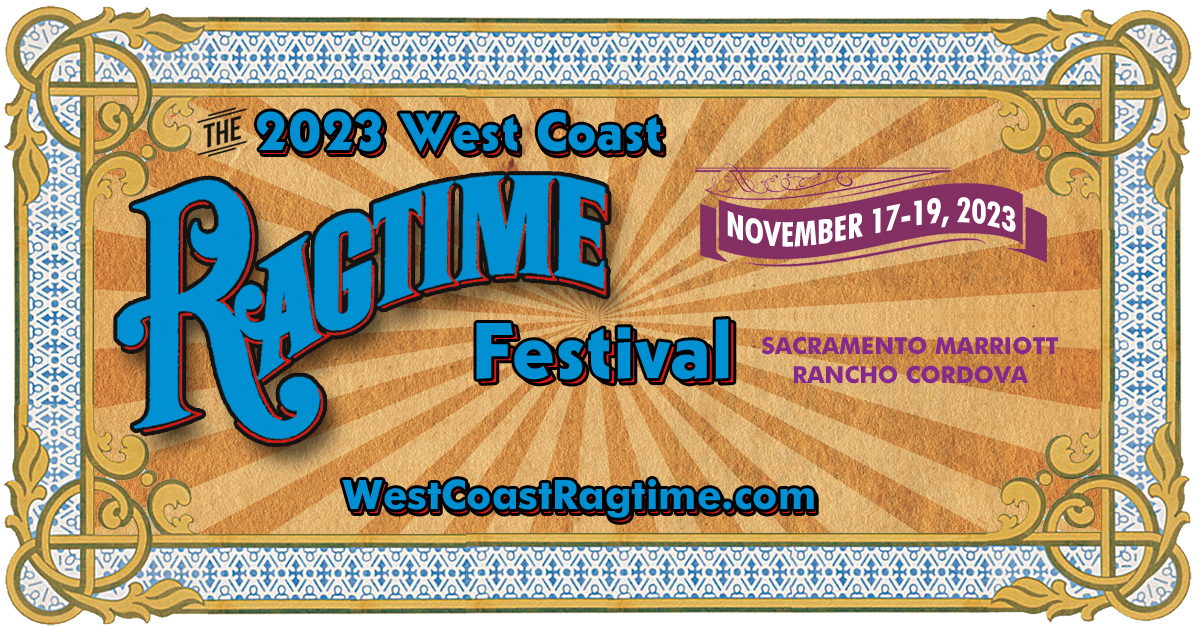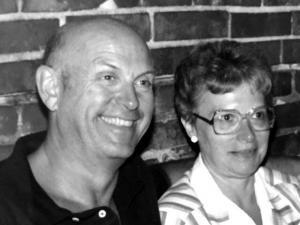 At his side through all of the jazz club's activities in the Seattle Mountaineers Club days, and the downtown New Orleans Jazz Club, to the present day Ballard Elks Club concerts, was his dedicated wife, Carol. She admits she knew what she was getting into when Tom took her to Bix Beiderbecke's gravesite in Davenport, Iowa, on their honeymoon. Over the years, Carol has remained a driving force in keeping the Puget Sound Traditional Jazz Society viable. Although she recently sold the West Coast inventory of Triangle Jazz to Delmark Records, and retired as club Treasurer after 17 years, she continues actively serving as Board Member and Membership Coordinator.
The youngest brother, Dick, besides helping out at the record store, often subbed for Bob on the WAUX radio show. Currently, Dick and his wife, Marsha, following family tradition, continue to travel to Midwest jazz festivals, to socialize with fans and display for sale their over 3000 recordings in the Triangle Jazz inventory. As a life-long friend and fan of all-star cornetist Bob Schulz, long before his years with Turk Murphy and now leader of his own Frisco Jazz Band, Dick is completing work on a biography of Bob's years in jazz. It's expected to be published in Spring 2018.
Tragically, the fourth Rippey brother Charles ("Peach" to his family) and his wife, Sara, perished in the recent California wildfires. They were 100 and 98 years of age, respectively.
The trad jazz community continues to thrive in great part due to the commitment and selfless devotion of people like the remarkable Rippey family.