Jonathan Stout has long been an important figure in the swing and swing dance community. An excellent guitarist whose style ranges from Carl Kress and Allan Reuss to Charlie Christian without sounding too close to any of his historical predecessors, Stout leads several groups including the Campus Five and a larger orchestra. He has also been a sideman (both on guitar and drums) with many other top swing bands. As a dancer, he was on the team that won first place at the 2002 National Jitterbug Championships, so he always plays music at tempos that are quite suitable for dancing.
Recently he came out with two very different CDs. Pick It And Play It is a set of unaccompanied solo guitar performances. Stout functions quite effectively as a one-man orchestra, playing nine standards, obscurities (all set pieces) by Reuss ("Apartment G" and "Pet Shop," neither of which were ever recorded before), Roy Smeck ("Itching Fingers"), and Frank Victor ("Pick It And Play It"), and two of his originals which are very much in the 1930s tradition.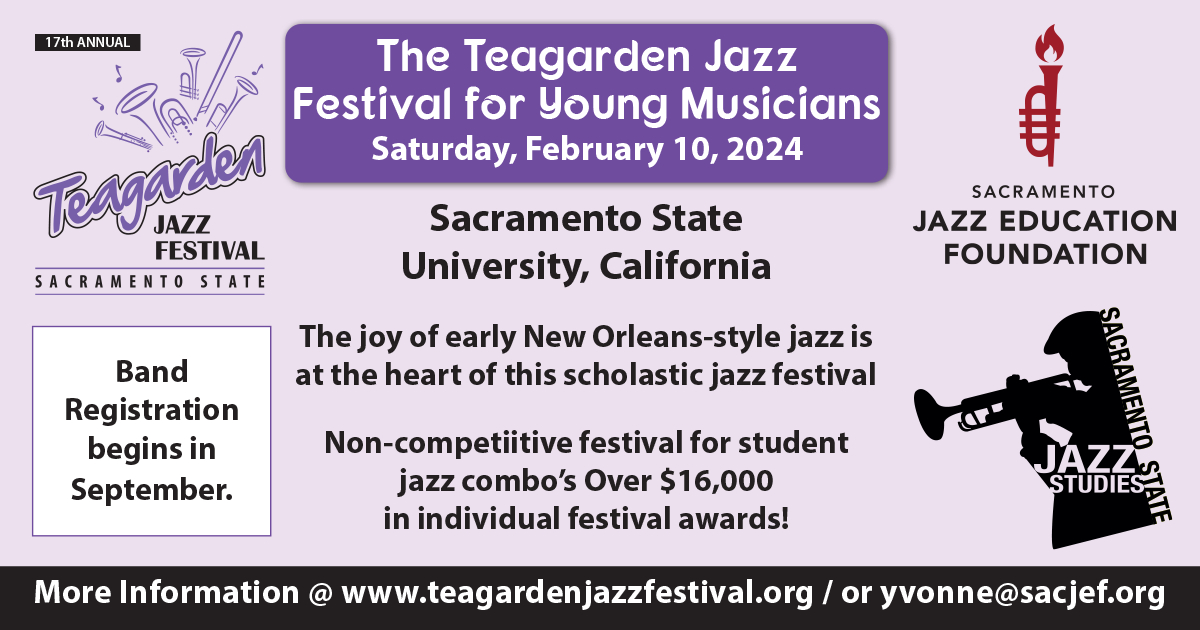 With the exception of his two pieces, Stout performs music on this CD from 1926-38. His arrangements of the standards are fresh, lively and (particularly in the case of the ballads) thoughtful. There is enough variety throughout the solo recital to keep one's interest throughout. Fans of the vintage jazz guitar style that was heard between Eddie Lang and Charlie Christian will certainly want this release.
The Campus Five, which is comprised of Stout, singer Hilary Alexander, tenor-saxophonist Albert Alva, trumpeter Jim Ziegler (who takes occasional vocals), pianist Chris Dawson, bassist Wally Hersom, and drummer Josh Collazo, only played together for two days in Nov. 2020 during the 15 worst months of the pandemic. Those two sessions resulted in the group's fifth CD, Hummin' To Myself.
Despite the lack of gigs and opportunities to play together, the Campus Five sounds in prime form throughout the consistently enjoyable set. Ziegler and Alva hint at times at Bunny Berigan and Lester Young while displaying their own musical personalities. Hilary Alexander sounds very much like a top swing singer of the late 1930s, Dawson displays the inspiration of Teddy Wilson and Earl Hines, and the rhythm section is quite solid and always swinging. All of the songs clock in around the three minute mark and, while I sometimes wish that the performances were longer, each of the musicians takes advantage of the concise solo spots (which are sometimes just a half chorus) to make every note count.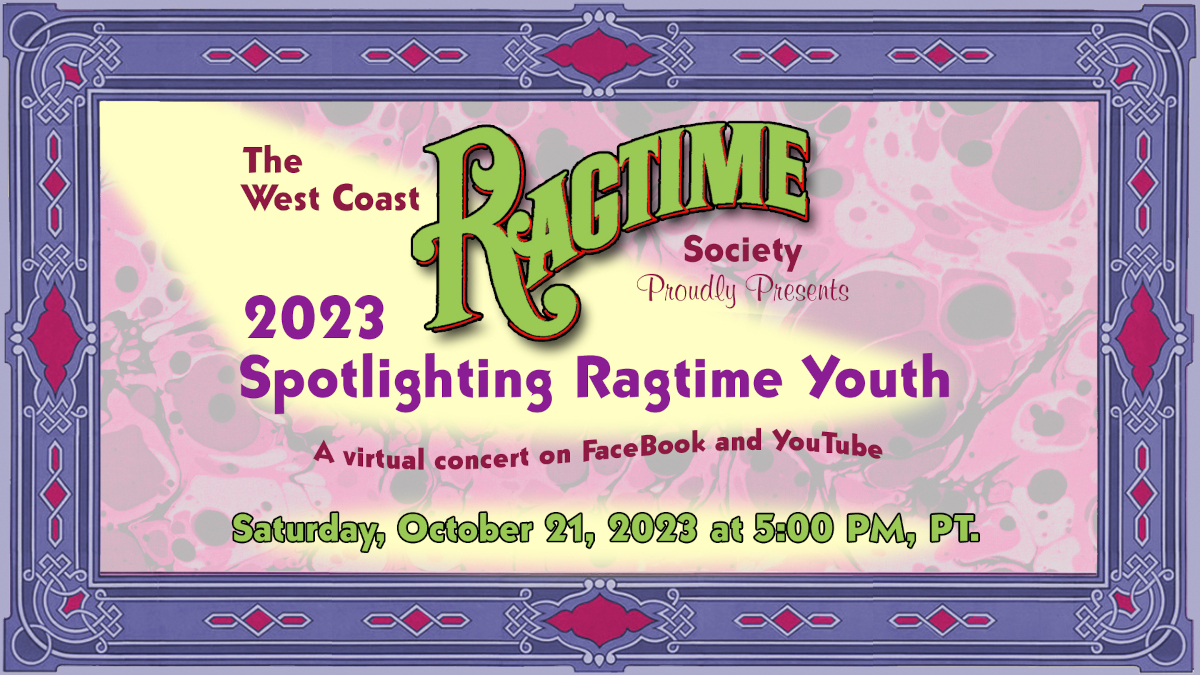 Of the 17 songs, only five at the most would be considered standards while the others are superior obscurities including five originals by the leader (who arranged 15 of the selections). Among the highlights are "Sentimental Gentleman From Georgia," "Hummin' To Myself," "Paging Dr. Reuss," "I Would Do Anything For You," and "Doggin' Around" but every number is enjoyable and, of course, danceable.