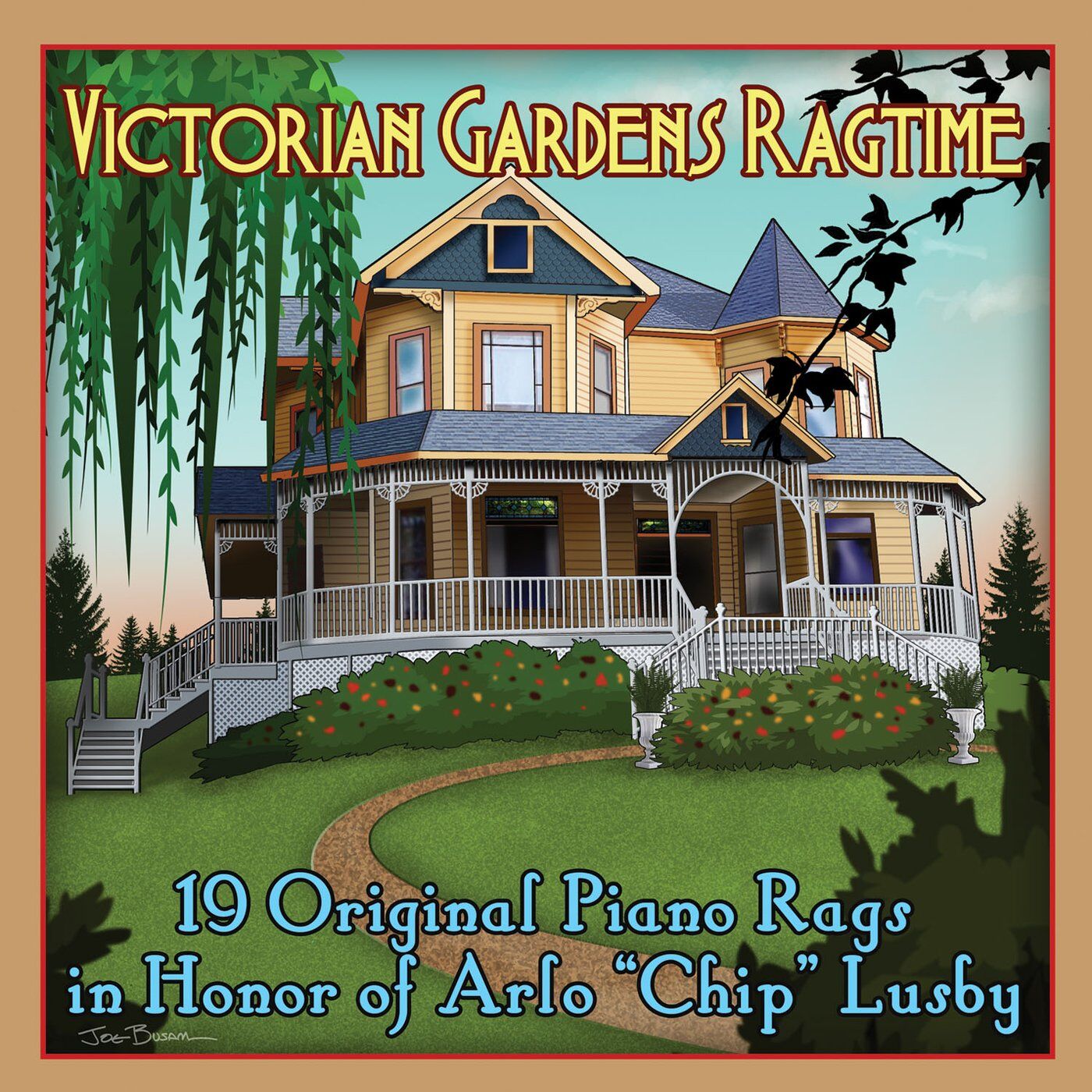 A beloved patron of ragtime who not only attends ragtime festivals but hosts many of the pianists at his home in Sutter Creek, California, Arlo "Chip" Lusby has helped ragtime in many ways behind the scenes. Victorian Gardens Ragtime is a marvelous tribute to Lusby. Nineteen original piano rags are performed, a dozen by their actual composer and seven by other pianists with Kylan deGhetaldi being heard on four pieces.
This CD gives one a good overview of the rich current ragtime scene and certainly makes it obvious that there are a lot of mostly unheralded talents around today. With the exception of Tom Brier's exuberant "Skunk Hollow Rag" which was recorded in 2001 and one number from 2020, the performances are all from 2018.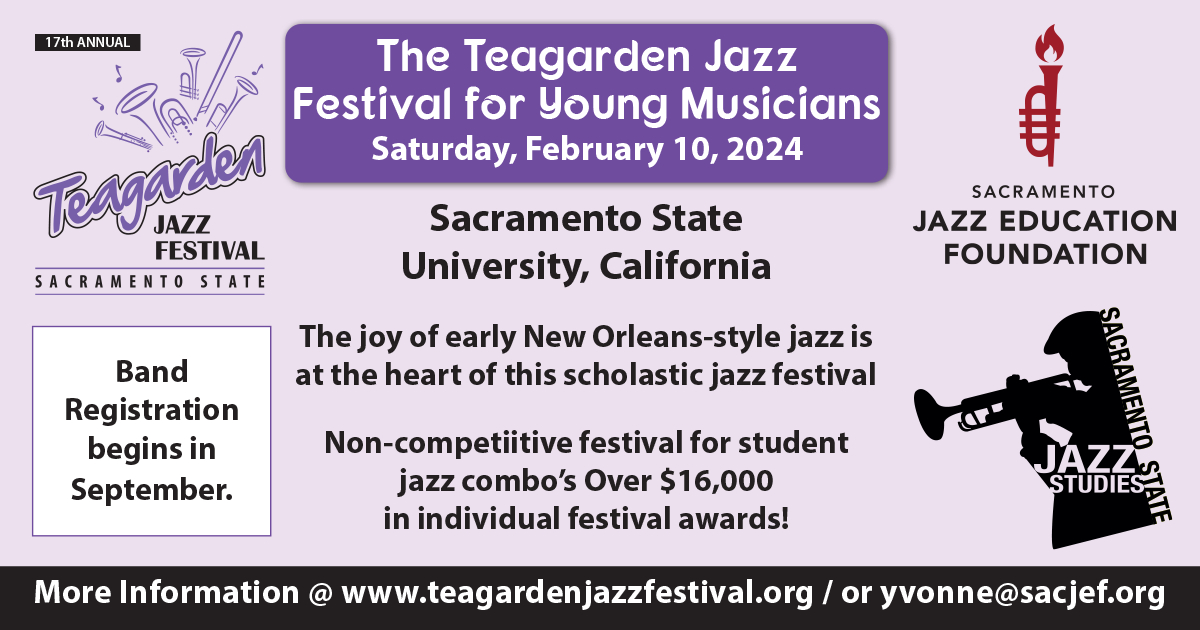 Featured are Kylan deGhetaldi (performing pieces by Fred Hoeptner, Larisa Migachyov, Ron O'Dell, and Mitch Meador), the piano duo of Jack and Chris Bradshaw (playing Gil Liehy's fun "Surrey Creek Strut"), Max Keenlyside (performing Holly Day's pretty waltz "Tipsy Moon"), Michael Chisholm, Vincent Matthew Johnson, Frederick Hodges, Will Perkins, Monty Suffern, Carl Sonny Leyland (who, in addition to his own rollicking "The Sutter Creep," performs a piece by Kathi Backus), Brian Holland (in a trio with bassist Steve Pikal and drummer Danny Coots), Charles Judkins, Bill Edwards, John Reed-Torres, Tom Brier, and David Thomas Roberts.
Despite the many performers, this project flows easily from cut-to-cut. Among the highpoints are Hoeptner's charming "A Breezy Day (At Sutter Creek)," the blues-based "Skunk's Mardi Gras" (which made me think a little of Jimmy Blythe), an infectious "Eureka," the episodic "The Victorian Lady's Lament" (which starts out with "After The Ball" before visiting Scott Joplin), and David Thomas Roberts' picturesque "Victorian Gardens" but all 19 selections have much to offer and delight ragtime fans.
Victorian Gardens Ragtime
(Rivermont BSW2259, 19 selections, TT =77:53)
www.rivermontrecordscom