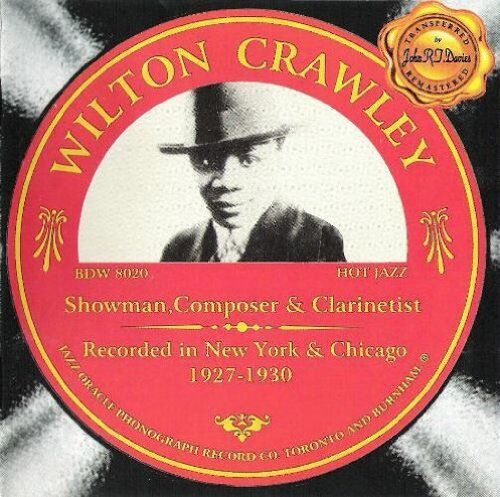 There were quite a few "gaspipe" clarinetists who during the 1920s were popular for a time. Those musicians emphasized odd sounds and novelty effects, whether slap-tonguing, screeching, growling, creating bizarre tonal distortions, or laughing through their horn. While Ted Lewis was the best-known, Wilton Crawley (1900-67) was arguably the most colorful. As if his wide "vocabulary" was not enough, he was also a contortionist who often engaged in both skills at the same time. The more exhibitionistic honking saxophonists of the early r&b era had nothing on Crawley.
During 1927-30, Wilton Crawley led sessions that resulted in 28 selections. All but the final two songs are on his Jazz Oracle CD Showman, Composer and Clarinetist. The first seven sessions are real showcases for Crawley's frequently outlandish clarinet solos and good-humored vocalizing. He is accompanied by such notables as pianist Eddie Heywood Sr., and either Eddie Lang or Lonnie Johnson on guitar along with an occasional banjoist.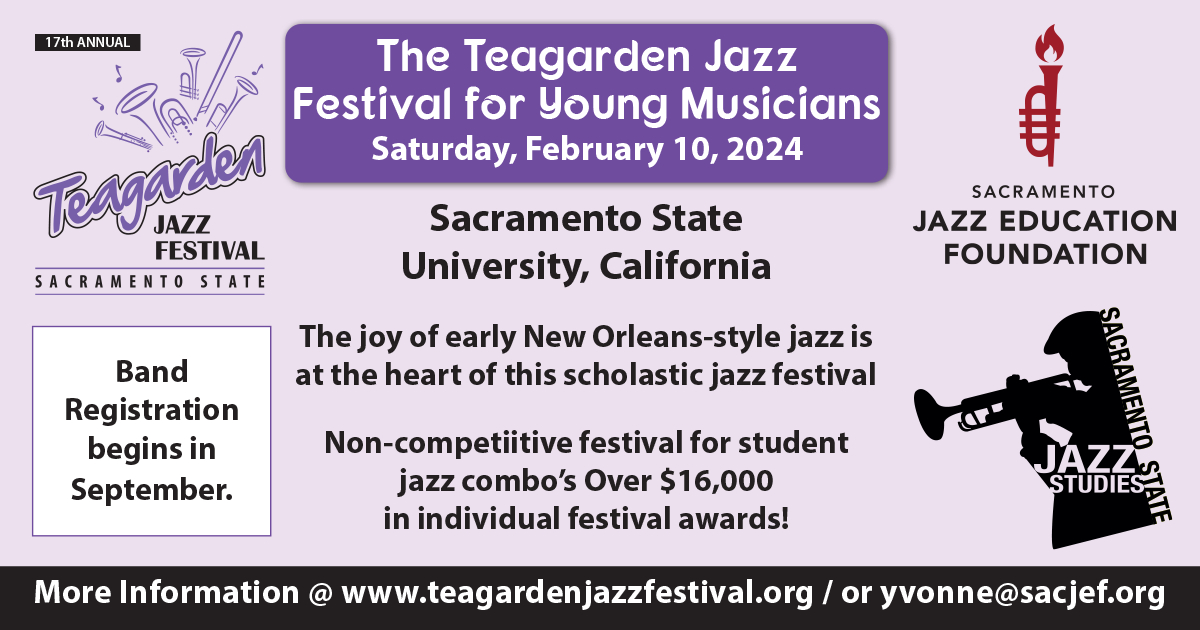 Crawley is primarily remembered today for his later sets from 1929-30. A pair of songs feature him with a contingent from the Luis Russell Orchestra including trumpeter Henry "Red" Allen while the other two dates have him joined not only by Allen and altoist Charlie Holmes but Jelly Roll Morton. Highlights of the latter include "You Oughta See My Gal," "Big Time Woman," and "I'm Her Papa, She's My Mama." Those performances are quite humorous with Morton and the others join in on the frequently riotous fun.
Wilton Crawley • Showman, Composer and Clarinetist
Jazz Oracle 8020
upbeatmailorder.co.uk