For the past 20 years, morning commuters on their way to work in the San Francisco-Oakland area have gotten, as one writer put it, "an added caffeine rush and some measure of confidence to face the day" listening to Alisa Clancy, one of the Bay Area's premier radio personalities, on her 6-10am "" weekday program on Station KCSM-FM.
Now after two decades of getting up at 3:50 am to head to the studio, she has retired as morning hostess and station program director to take a breather before moving on the the next phase of her multifaceted career.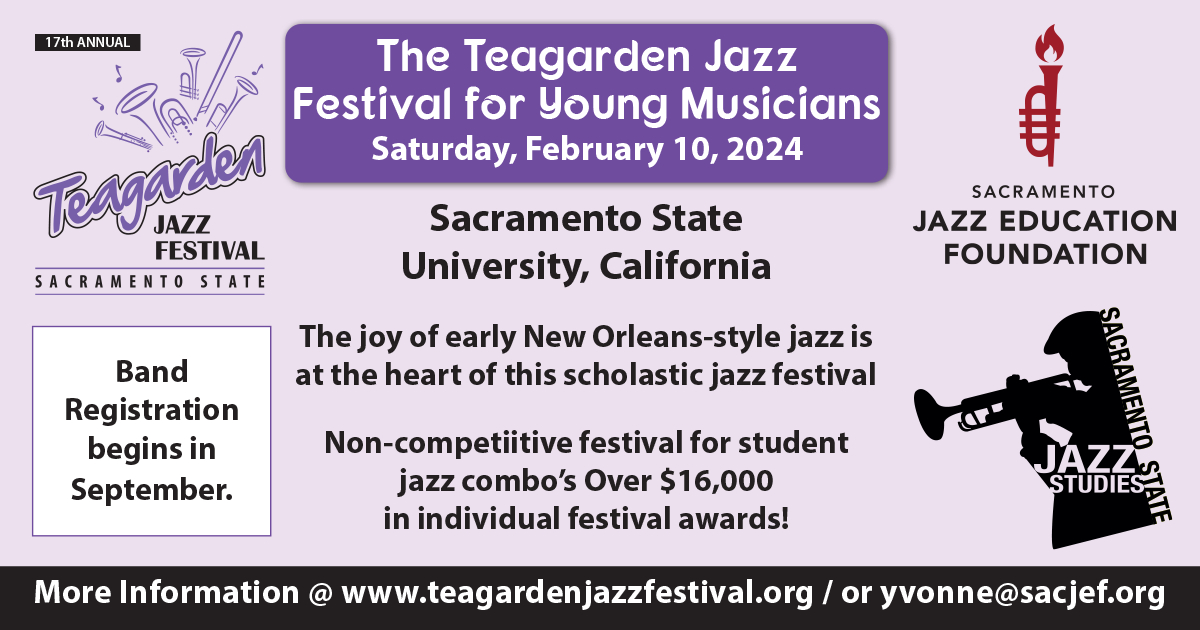 Growing up in San Diego, Alisa comes from a jazz family. She cites her grandfather, Bill Nye, who played piano with territorial bands in Ohio in the 1930s, as her greatest influence. "He used to say, 'Listen to this, listen to that' as he would put records of Ella Fitzgerald, the Big Bands, or Billie Holiday on the turntable." She played the drums and piano in her junior high school band and has always had an interest in pop culture, the theater, classical music and film.
College and Radio
She was able to combine all these interests while in college, working at radio stations in Bowling Green, Kentucky while attending Western Kentucky University, and at Wake Forest University in Winston-Salem, North Carolina, while getting her Master's degree under a Fellowship grant. Following graduation, she worked in professional theater for several years where she gained experience in the production and directing side of the business.
The offer to live in an "in-law's apartment" next to a relative's home in San Francisco brought Alisa back to California in 1987. An early job interview with K-JAZZ in Long Beach resulted in being told "we don't hire women," but she was welcomed with open arms at KCSM in San Mateo, the only station in the Bay Area with a 24-hour jazz format, and which has the third largest jazz library among radio stations in the United States.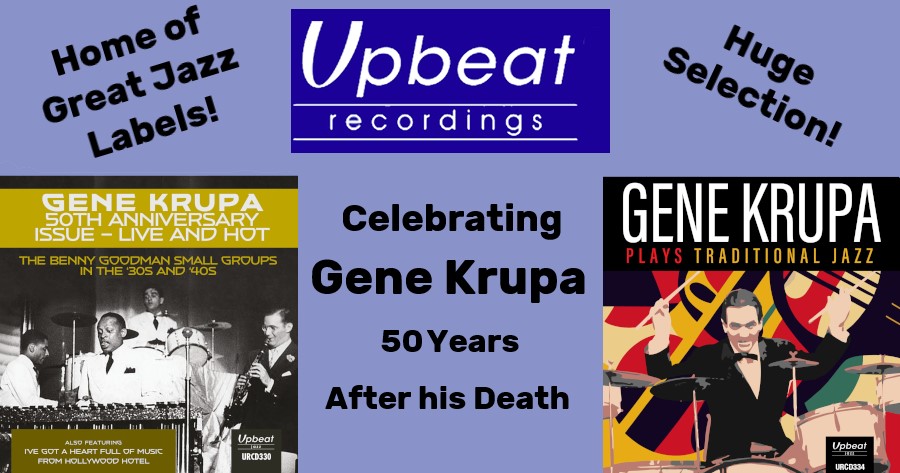 She recalls "Those were heady days starting and working in Bay Area radio in the 1980s and '90s when I had a chance to co-host with legends like Al "Jazzbo" Collins, Mal "Man of the Street" Sharpe, Pat Henry, Dick Conte, and many others. I was usually the only woman on those gigs. Broadcasting LIVE from many Monterey Jazz Festivals was always one of my favorites."
Meeting Clint Baker
It was at one of Mal Sharpe's interview sessions that she met her future husband, bandleader Clint Baker. The couple have been married for 25 years and are proud parents of twins, who are very much involved in music. Ramona is a talented ragtime pianist, has an encyclopedic knowledge of ragtime musicians and sounds from the 1895-1905 era, and writes a monthly column for The Syncopated Times. Brother Riley plays multiple instruments like his father and is a junior at CalState-Northridge where he is the recipient of a Herb Alpert music scholarship.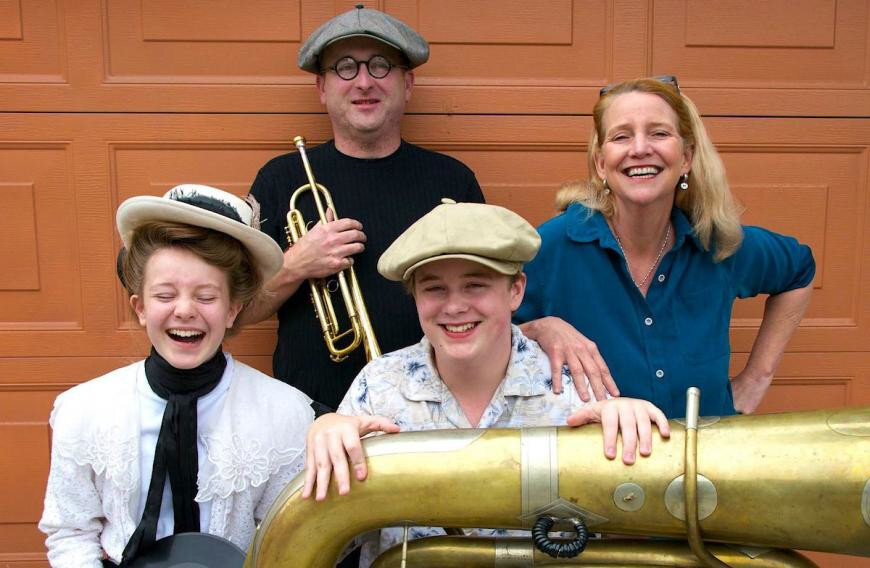 Alisa took a year's break from KCSM to work for CBS covering the 1992 Winter Olympics held in Albertville, France. She is a popular lecturer at community colleges and wherever she can share her jazz knowledge. She does commercial voice-overs and has recorded audiobooks. She also enjoys getting up on the bandstand and playing, saying, "My husband has been hiring me occasionally to play drums in his band, but I'm really a piano player. When we play for a jazz funeral, I get to beat the big marching bass drum, which I love to do."
She concludes, "Jazz is always progressing and feeds off what is going on in the world and society. It has a very personal and authentic sound, but you have to have a feeling for the music. I use music as therapy, and that's all kinds of music." While she hasn't said what the next chapter will be, she acknowledges that she has spent her life as an improviser, commenting, "So who knows what that will be?"