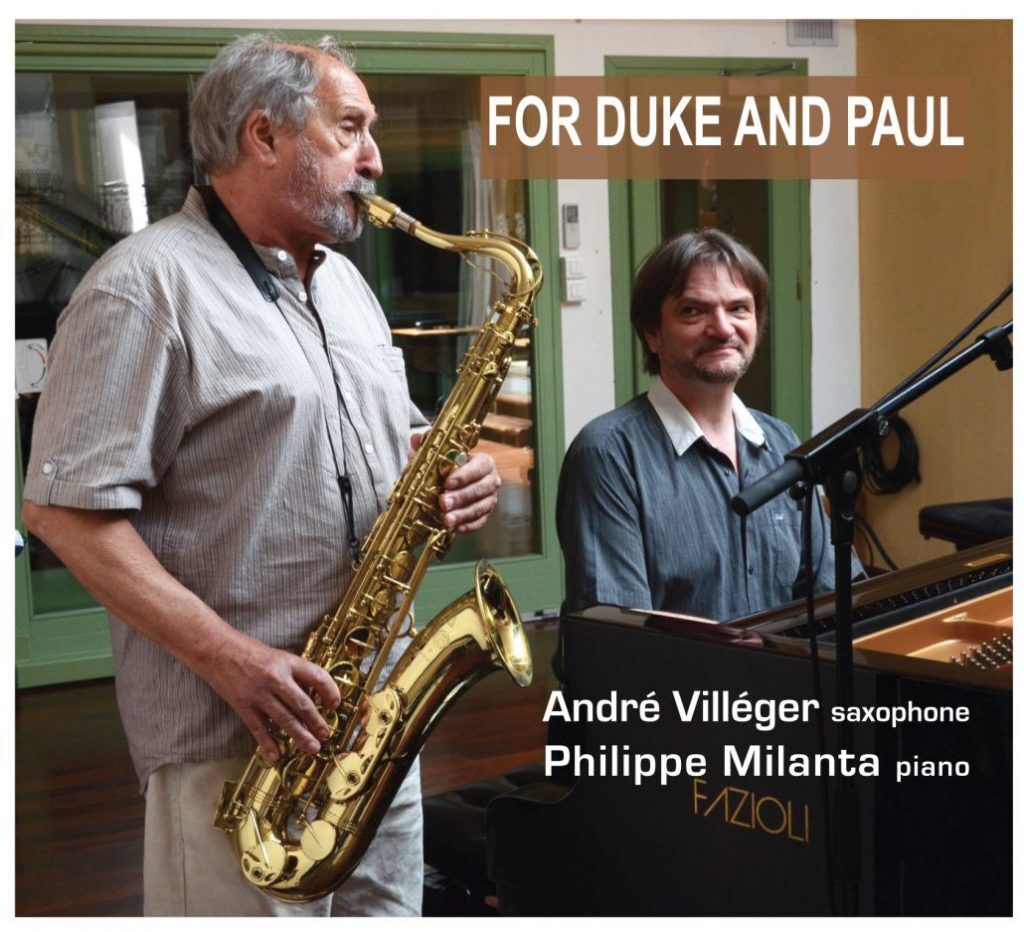 Duke Ellington had many sidemen who stayed with him for lengthy periods, topped by baritonist Harry Carney who was part of the Duke Ellington Orchestra for 49 years. Tenor-saxophonist Paul Gonsalves (1920-74), who had gained prior experience as a member of the big bands of Sabby Lewis, Count Basie and Dizzy Gillespie, was with Ellington for the last 24 years of his life.
Gonsalves had a distinctive tone (inspired a bit by Ben Webster but quite individual), a harmonically advanced style, and the ability to play marathon solos. At the 1956 Newport Jazz Festival, Ellington turned him loose during the medium-tempo blues interlude between "Diminuendo In Blue" and "Crescendo In Blue." The 27-chorus solo nearly caused a riot, made headlines around the world, and resulted in Ellington's career being rejuvenated.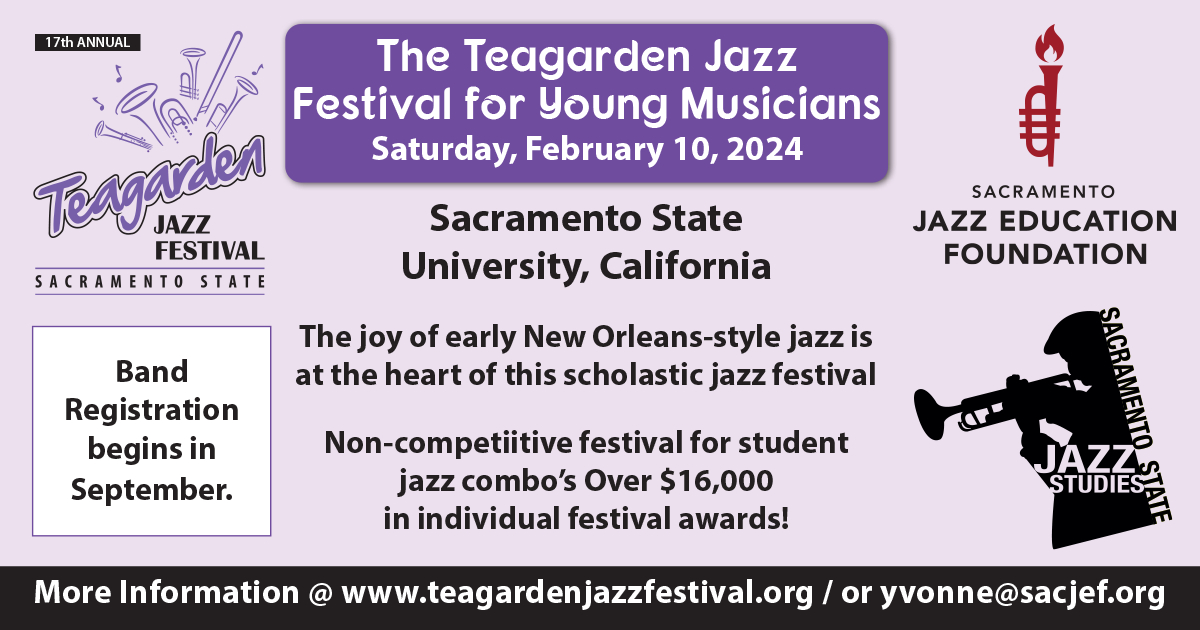 Paul Gonsalves was also a warm interpreter of ballads, and it is that side of his musical style that is mostly emphasized on For Duke And Paul, a set of duets featuring tenor-saxophonist Andre Villéger and pianist Philippe Milanta.
Villéger started out playing alto, clarinet (performing New Orleans jazz) and soprano before switching to tenor. In his career he has worked with the likes of Bill Coleman, Lionel Hampton, Claude Bolling, Ray Charles, Louie Bellson, and Wynton Marsalis among others. Milanta, in addition to leading his own trio, has performed with many visiting Americans through the years including Kenny Davern, Buster Cooper, Teddy Edwards, Scott Hamilton, Joe Newman, Lew Tabackin, Warren Vache, and Bob Wilber.
In their Ellington and Gonsalves tribute album, Villéger and Milanta perform both well-known pieces (such as "I Let A Song Go Out Of My Heart," "A Flower Is A Lovesome Thing," "Take The 'A' Train," and "I Got It Bad") and lesser-known Ellington compositions ("Major," "The Shepherd," and "E.S.P." plus a pair of originals ("Paul's Tales" and "Ekde"). They do not make an attempt to copy Gonsalves or Ellington but instead display those influences naturally in their playing.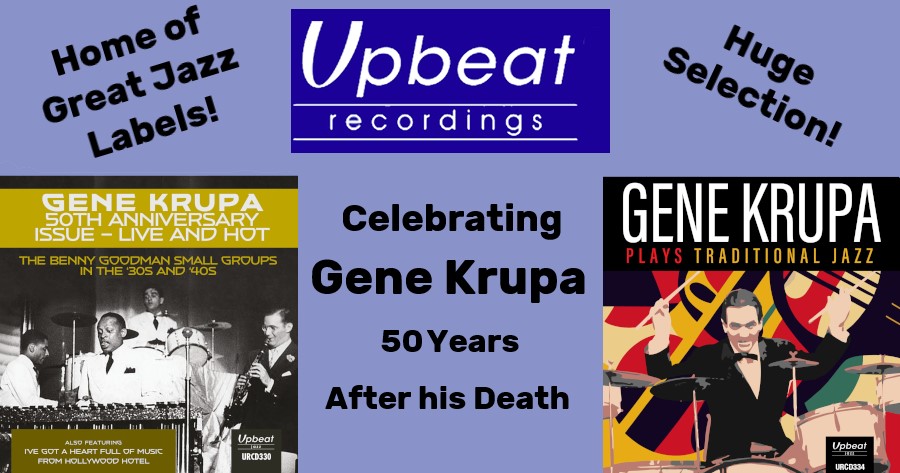 While most of these performances are ballads, there are occasional departures such as the uptempo "E.S.P.," Clark Terry's "Serenade To A Bus Seat," and a few medium-tempo pieces such as Billy Strayhorn's "Raincheck." In addition to his fine tenor playing, Villéger also plays two numbers on soprano and one apiece on clarinet and alto.
Released by the Camille Productions label in France (the liner notes are in French), For Duke And Paul is an easily enjoyable set of modern swing filled with fresh interpretations of classic material.
For Duke And Paul (Camille 62015, 14 selections, TT = 66:55) www.camille-productions.com