Jazz revival clarinet and saxophonist Bob Wilber, who explored the sound of Sidney Bechet, and at times stood beside him died August 4th, he was 91. Wilber founded The Wildcats in 1945, when he was just 17, as a New York City compliment to the growing West Coast revival around the bands of Lu Watters and Turk Murphy. Their home base was Jimmy Ryan's, a Dixieland club on 52nd Street.
The Wildcats trio included pianist Dick Wellstood and trombonist Ed Hubble, the first of a long string of notables Wilber would work with during an active career spanning 75 years. He shared stages with Muggsy Spanier, Baby Dodds, Danny Barker, Bud Freeman, Tommy Benford, Kaiser Marshall, Joe Thomas, Sidney Catlett, Billy Strayhorn, Eddie Condon, Vic Dickenson, Ruby Braff, Ralph Sutton, Cliff Leeman, Pee Wee Russell, George Wettling, Jimmy McPartland, Wild Bill Davison, and James P. Johnson. Players from the earliest years of jazz, and musicians still carrying on his influence today.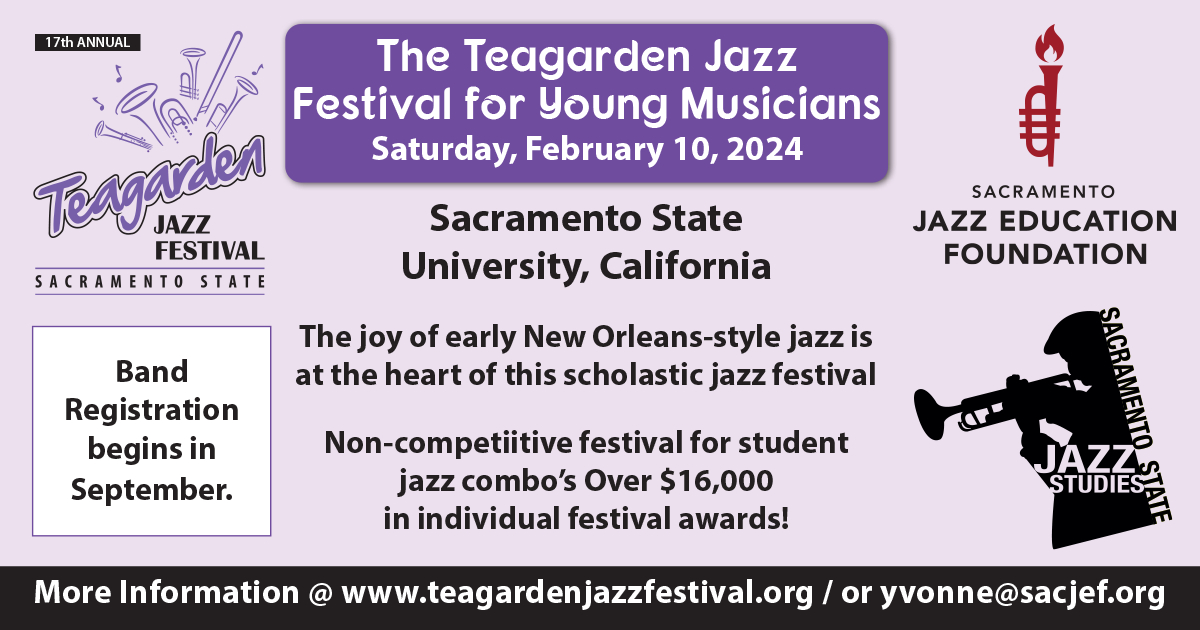 He was a pupil of Sidney Bechet, in the truest sense, even living with him for several months in the mid-40s. He was even sent to France in Bechet's place to appear at the first Nice Jazz Festival in 1948. Wilber was not a mere copycat though and developed his own unique sound which demonstrated the relevance of classic forms in the modern era. The Wildcats expanded into a full band and were a hit in clubs in Boston and New York into the early 50s. Wilber would continue to play nuanced and exciting jazz for decades to come.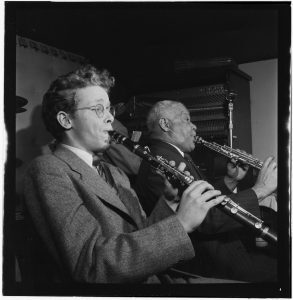 Wilber sought to extend his knowledge of jazz as it developed and studied under the cool jazz, bebop, and Avant-garde pianist Lennie Tristano. In 1954 he formed The Six, a group that combined elements of traditional and modern jazz. He also joined Eddie Condon's band and toured with him to England. He spent the late 50s with Bobby Hackett's band in New York and touring with Benny Goodman.
In the early 60s, Wilber was based in New York playing with Ruby Braff, Bud Freeman, and others including Jackie Gleason with Max Kaminski's band. He was nominated for a Grammy in 1968 for an LP titled The Music of Hoagy Carmichael.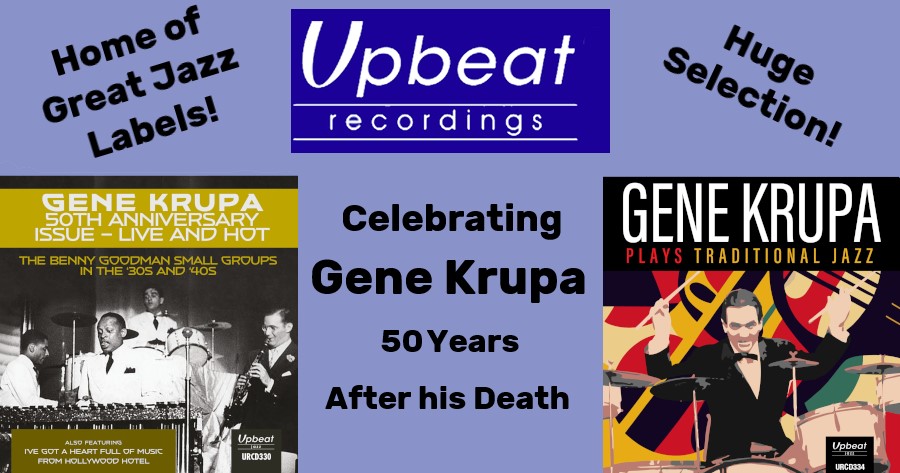 In 1969 he helped form the World's Greatest Jazz Band, led by Yank Lawson and Bob Haggart, which featured Bud Freeman, Billy Butterfield, Ralph Sutton, and others. In 1974 he left to form Soprano Summit with fellow reedman Kenny Davern. The original band was rounded out by a rhythm section of  Dick Hyman, Bucky Pizzarelli, Bobby Rosengarden, and George Duvivier.
Inspired by the success of an impromptu arrangement of The Mooche for two Soprano Saxes at Dick Gibson's Colorado Jazz Party their unique sound caught on and during six hot years the band toured several continents. Their LPs were instant collector's items. Marty Grosz would replace Pizzarelli after the second album, and they dropped the piano making the core of their sound two reeds and a guitar. Reunion concerts were a success in the 1990s.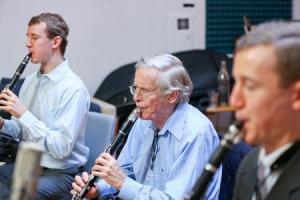 During the 1980s Wilber held a popular residency at the Rainbow Room in New York City. In 1981 he formed the Bechet Legacy Band with his wife, English jazz singer JoAnne "Pug" Horton. He also set up his own record label which released tributes to Bechet, King Oliver, and others. He arranged Duke Ellington's music for Francis Ford Coppola's movie The Cotton Club, and won a Grammy for it in 1984. He was on the board of the New York Repertory Orchestra and later was the first director of the Smithsonian's Jazz Repertory Ensemble. He also wrote a memoir, Music Was Not Enough.
In 1988 he led concerts in New York and London to mark the 50th anniversary of Benny Goodman's famous Carnegie Hall concert and in 2009 led a concert with the Smithsonian to mark Goodman's centennial. His 1980 tribute album to Benny Goodman, Dizzyfingers, is considered a classic among clarinetists.
He settled down with his wife in Chipping Campden, a hamlet in the Cotswold district of Gloucestershire, England but continued to travel and appear with the Bechet Legacy Band and record with numerous groups including one appearing under his own name. In 2009 he joined Dan Levinson in the Transatlantic Saxtet for a tribute album covering the six saxophone vaudeville troupe known as the Six Brown Brothers.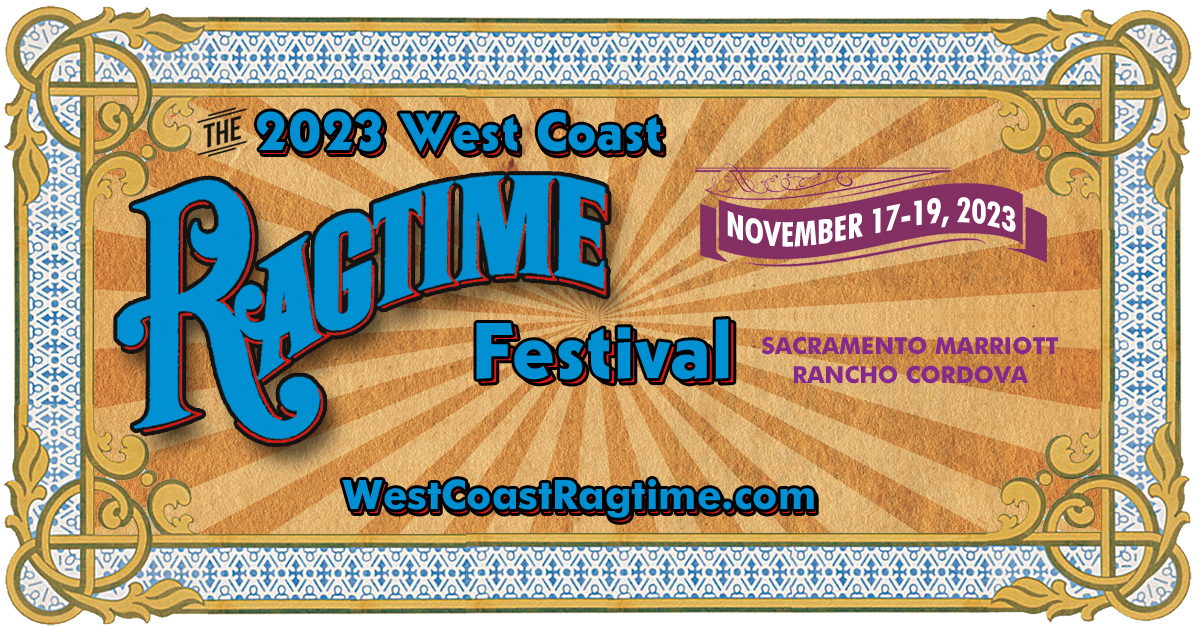 In 2010 and 2011 he released two final albums on Arbors Records, Bob Wilber Is Here!, with Jeff and Ann Barnhart, Bucky Pizzarelli, Ed Metz, and Nicki Parrott, and Rampage! with the Tuxedo Big Band in France. Even recently he could be heard at New York clubs and UK festivals appearing with young stars of classic jazz Ehud Asherie and the Anderson twins, encouraging a path that respects tradition while searching for a uniquely personal musical statement.