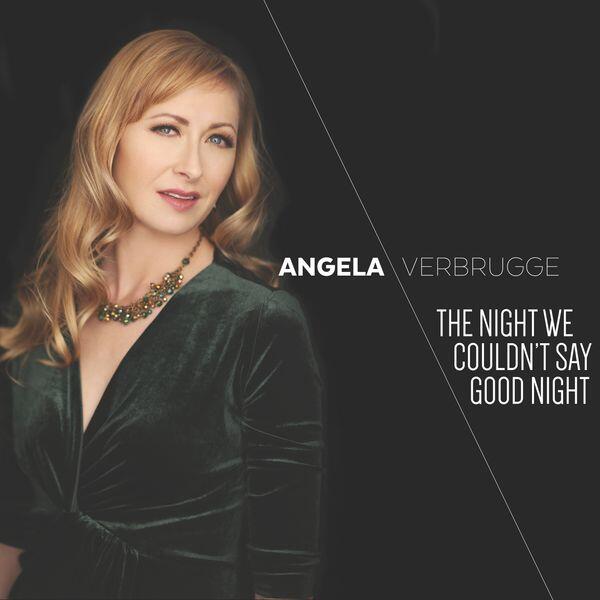 Last year I edited a biography of John Hendricks, founding member of multi-award winning vocal trio Lambert, Hendricks and Ross. Together with Dave Lambert and Annie Ross (later replaced by Yolande Bavan), Hendricks popularized the style of jazz singing called vocalese. He would take instrumental swing and bebop standards by the likes of Count Basie and Charlie Parker, set words to their solos and—with help from his two colleagues—reproduce them in three-part vocal harmony at often head-spinning speeds.
Having never really listened to Hendricks, the job prompted me to check out his catalogue. I ended up paying about $30 for the trio's Sing a Song of Basie on vinyl, so bewitched was I by this breathtakingly nimble, ingeniously poetic style. So opens Angela Verbrugge's 2019 album The Night We Couldn't Say Good Night, with her lyrical gymnastics over Ray Gallon's "I'm Running Late." Crisp and clear like that of a musical actor, her voice rings like a crystal glass struck with a silver spoon. Like Ross and Bavan, she displays impeccable precision and an impressive range, without the smoky huskiness of tone displayed by the likes of Peggy Lee or Julie London. (I tend to prefer deeper and richer timbres, but that's obviously a matter of taste.)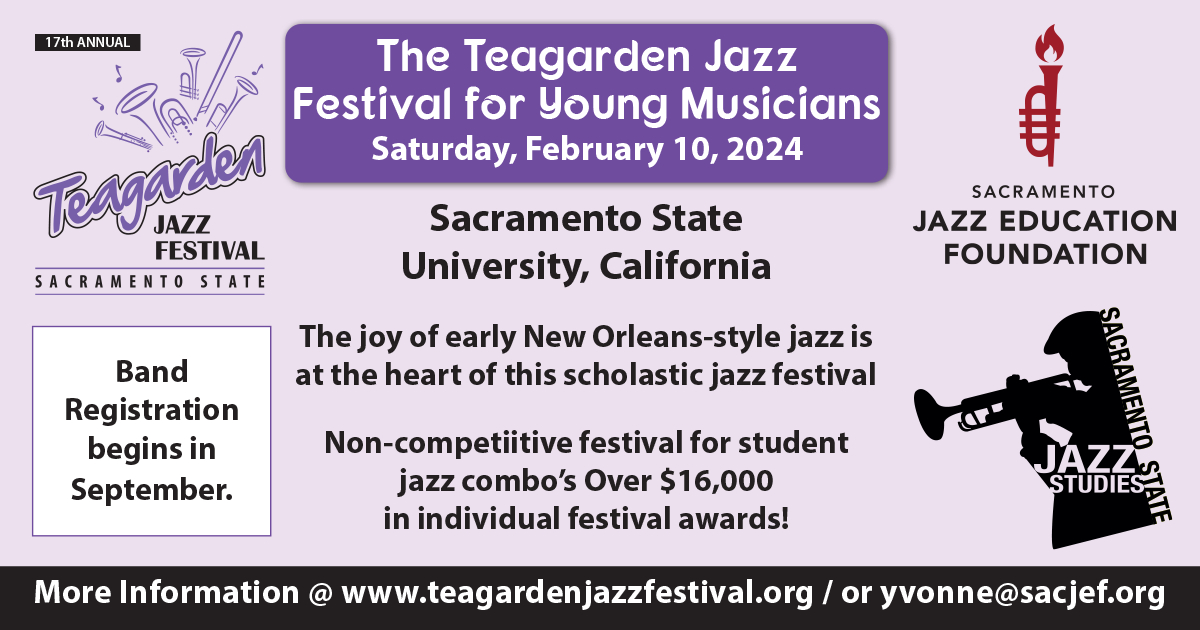 Born in Ontario, Verbrugge was one of the youngest ever graduates from Toronto's George Brown School of Performing Arts. Coached by acclaimed Canadian and American talents like Karrin Allyson, Sheila Jordan, and Miles Black, she takes her singing and songwriting influences from traditional jazz, swing, bebop, and Broadway. Having since appeared at the Vancouver International Film Festival and won the JazzTimes Readers' Poll, this album was her full-length recording debut. The disc—which entered at number one for jazz on iTunes Canada—showcases Verbrugge's skills across a range of idioms, not least the aforementioned vocalese. But bebopophobes needn't fear, as this isn't an album of wall-to-wall modern jazz.
Dipping its toes in blues (Miles Black's arrangement of Duke Ellington's "All Too Soon"), bossa nova (Verbrugge's own "The Night We Couldn't Say Good Night") and cha-cha (Nino Rota's "Love Walked In"), it swings more or less throughout (see Bill Tennyson's "Cool Baby," Thomas Dutronc's "Plus Je T'Embrasse" or Verbrugge's own "You're Almost Perfect"). And although "Speak Softly Love"—better known as the theme from The Godfather—won't set anyone off dancing, this curious arrangement centering voice and bass oozes the melancholy glamour of a wartime Parisian cabaret bar.
Four tunes on the album—lyrics, music or both—are penned by Verbrugge herself. These emulate well the timeless styles mentioned above, though the lyrics are sometimes unmistakably modern (as in the iPhone-forgetting, Facebook-posting lifestyle portrayed by the opening track). As with the covers, their arrangements let Verbrugge's voice take center stage. Right behind is Ray Gallon on piano, whose strategic comping and occasionally indulgent solos evoke the masterful simplicity of Count Basie's keyboard style. And while bandmates Cameron Brown (bass) and Anthony Pinciotti (drums) are equally solid, neither gets the same chance to shine.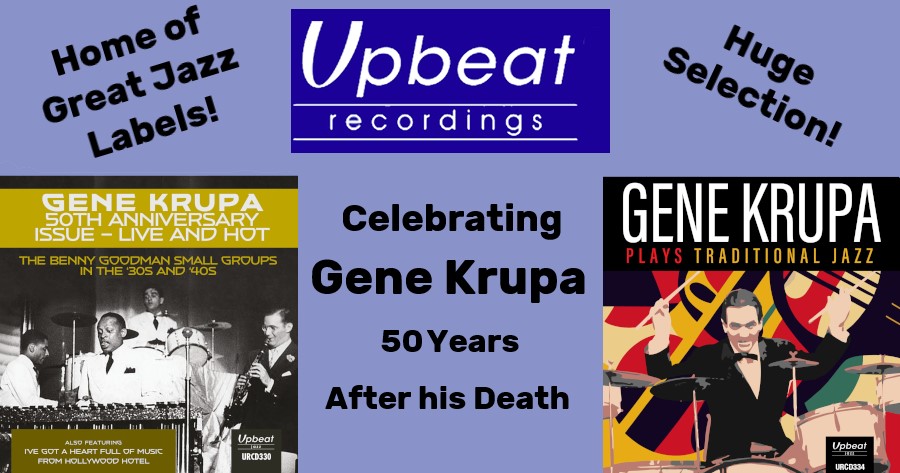 It's an impressive array of tunes old and new, with more than a few apt to get dancers swinging out. If your tastes in jazz lean towards eclectic, this is definitely a record to check out—if you're seeking big brass and reeds aplenty, it might sound a little spartan. Learn more, sample it, and buy at angelaverbrugge.com.
The Night We Couldn't Say Good Night
Angela Verbrugge
angelaverbrugge.com