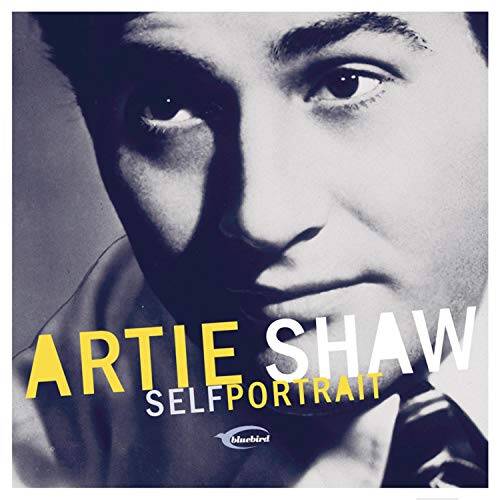 One of the greatest jazz clarinetists of all time, Artie Shaw (1910-2004), had a surprisingly brief career considering his stature and his long life. While he first recorded with Irving Aaronson's Commanders in 1930 and was a studio musician during the worst years of the Depression, the first time that Shaw was featured with a small group (discounting a slightly earlier commercial set led by Adrian Rollini) was a Wingy Manone session from Aug. 15, 1934 that on different tracks had Jelly Roll Morton or Teddy Wilson on piano. If one considers that to be the real start to his career, it would only be 20 years before Shaw shocked the music world by retiring. He would not play another note in public during his last half-century on earth.
In 2001, Artie Shaw was asked to compile a five-CD box set of the recorded highlights of his career. For Self Portrait, Shaw picked out 95 selections which (other than beginning with his theme song "Nightmare") were programmed in chronological order. A special bonus is the large booklet which includes a very informative 36-page interview conducted by the late Dick Sudhalter with Shaw. In picking the recordings, the bandleader went out of his way not to include any commercial material or throwaways. While Billie Holiday's one recording with the band ("Any Old Time") is included along with a few Tony Pastor vocals, Helen Forrest's many recordings with the 1938-39 orchestra are completely absent.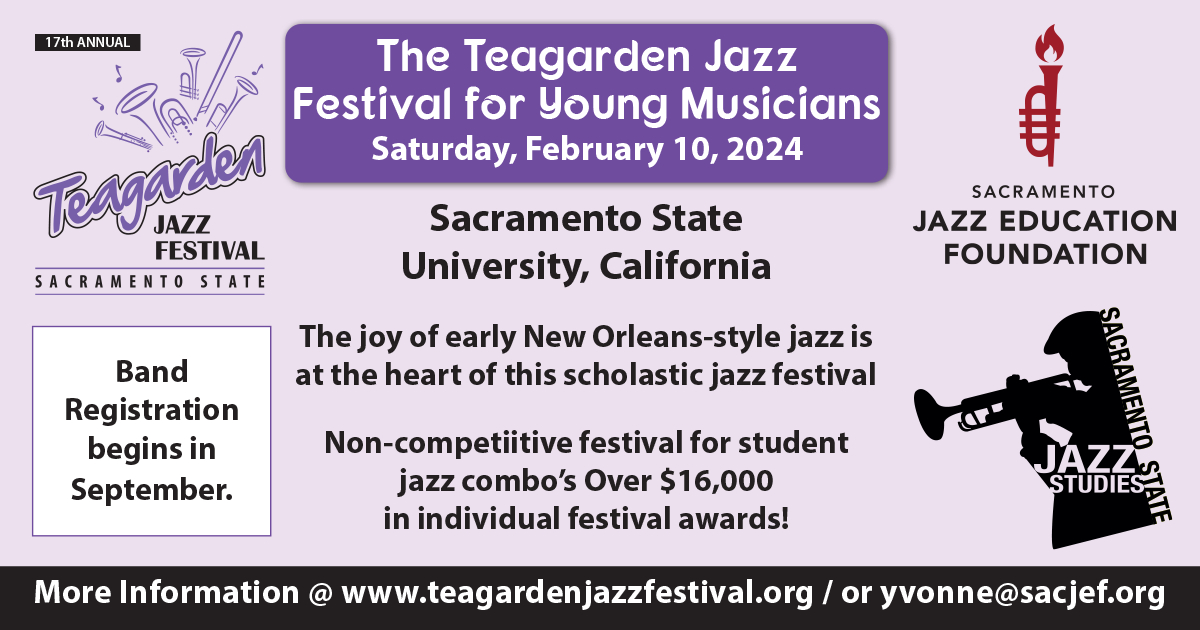 Other than neglecting Forrest, Shaw's choices are quite impeccable. All five of his civilian orchestras are represented and, in addition to the hits like "Begin The Beguine" and "Frenesi," he included some of the most challenging works that he recorded, and several rare radio broadcast performances.
In a program dating from 1936-54, one gets to hear his short-lived and commercially unsuccessful but intriguing small big band with strings of 1936-37, the very popular "Begin The Beguine" orchestra of 1938-39, his large orchestra of 1940-41 (including "Concerto For Clarinet" and the greatest version ever of "Star Dust"), two of the eight classic Gramercy Five numbers with Johnny Guarnieri on harpsichord, and the big band with Hot Lips Page (1941-42). Shaw's military band of 1943-44 did not record but, after his discharge from the Navy, he had another big band during 1944-46 that featured trumpeter Roy Eldridge (two of their Gramercy Five numbers are also included) and also recorded "What Is This Thing Called Love" with Mel Torme and the Mel-Tones.
In 1949, Shaw made his final attempt to lead a big band, a bop-oriented orchestra that flopped commercially but left behind some fine recordings; it is represented by 11 selections on this set. The clarinetist's last significant musical project was leading a modern Gramercy Five in 1954 that also included Tal Farlow or Joe Puma on guitar and pianist Hank Jones. 15 numbers by that group conclude this definitive box and show that that 44-year old Artie Shaw was playing as great as ever when he decided to retire. Ironically, he once gave as his reason for quitting the lack of interest in his new group. That comment came from an artist who had consistently gone out of his way to avoid commercial success for 20 years!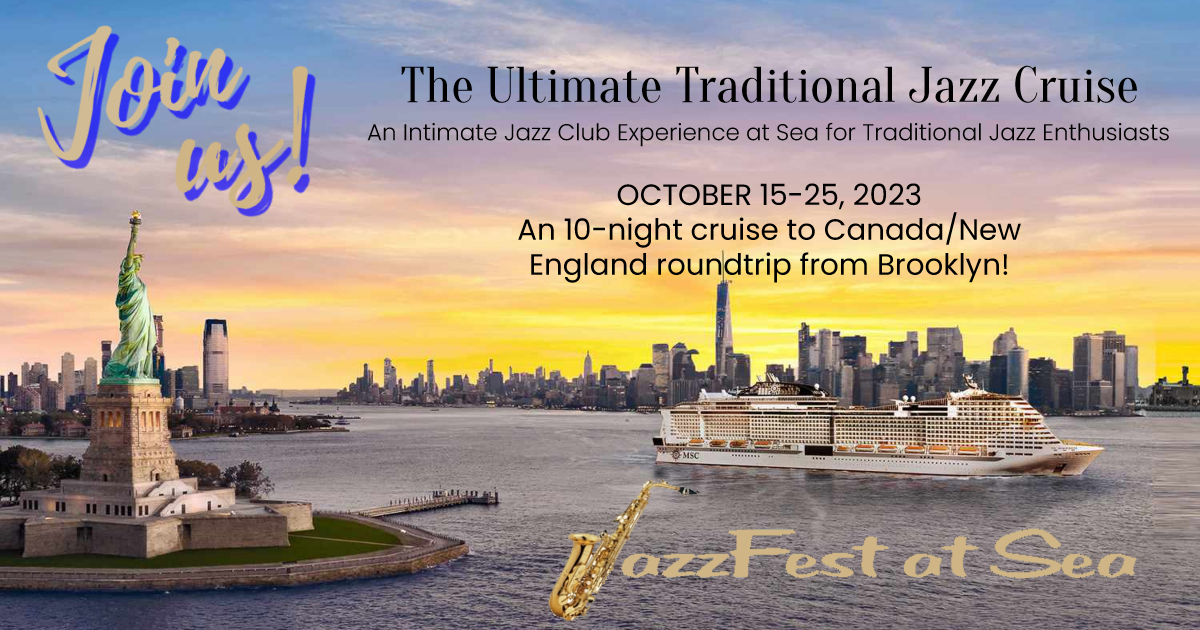 Self Portrait contains six of the most rewarding hours of music that Artie Shaw ever recorded.
Self Portrait
(Bluebird 63808, 95 selections, TT = 5:54:13)
www.amazon.com