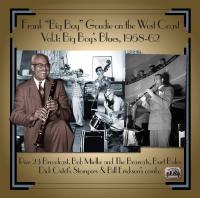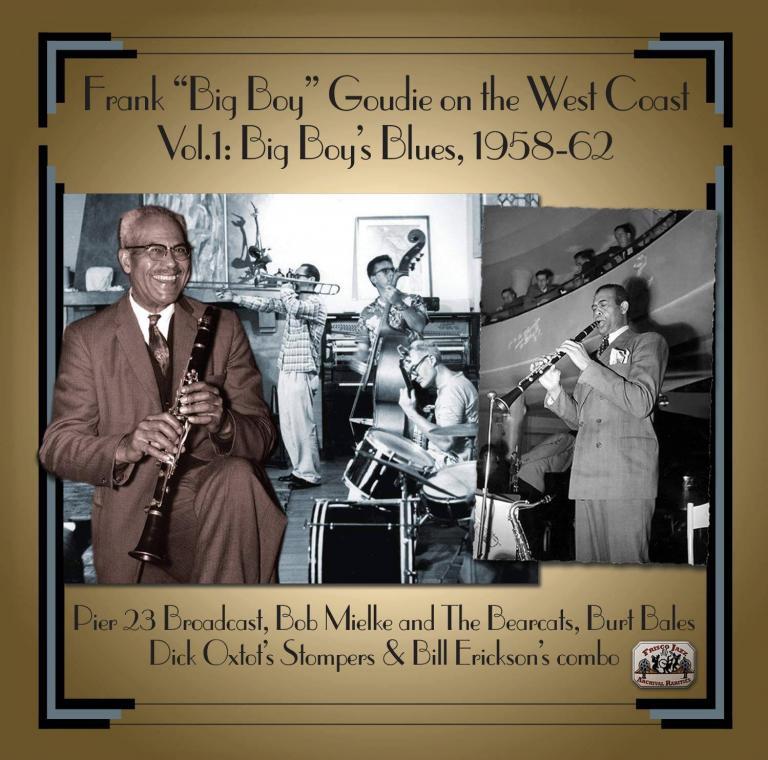 Big Boy Goudie's life and career were fully explored in a definitive article by David Radlauer that appeared in three issues of the Syncopated Times in 2020. Goudie (1899-1964) grew up in New Orleans, developing into a skilled clarinetist, tenor-saxophonist and cornetist. After freelancing throughout the South and Mexico during 1921-25, he spent 1926-39 mostly in France where he recorded (including with Django Reinhardt and Bill Coleman) and worked regularly. With the outbreak of World War II, Goudie moved to South America where he spent the war years. In 1946 he moved back to Paris, working with Coleman, Arthur Briggs, and Sidney Bechet in addition to his own groups throughout the Continent. In 1957 Goudie moved to San Francisco where he was greatly in demand by local trad jazz musicians during his last six years. By then he was exclusively playing clarinet.
Because Goudie spent much of his life in Europe and did not record at all in the United States other than two albums for GHB and American Music during 1960-61, he remains a little-known name.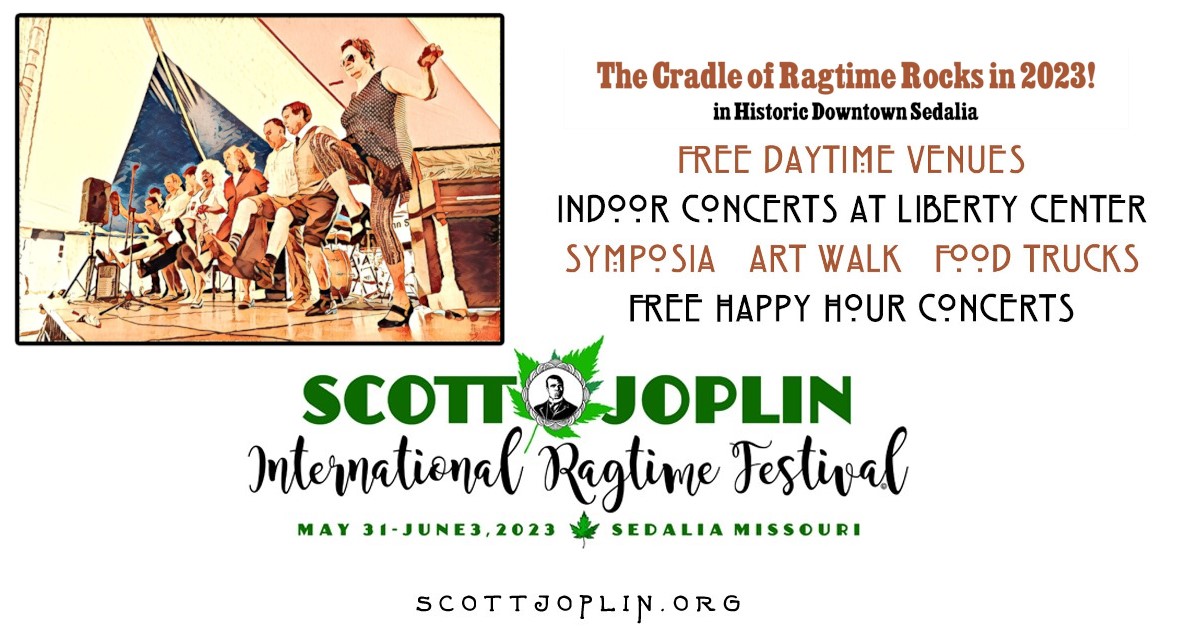 Fortunately David Radlauer has been doing what he can to change that situation. On the Grammercy label, he has been a major force in releasing live recordings from Goudie's final period in the San Francisco Bay area. Among those CDs are Frankie "Big Boy" Goudie On The West Coast Vol. 1: Big Boy's Blues 1958-60, and Vol. 2: Frank's Jams 1959-63.
On both CDs, the clarinetist is heard with a variety of groups. Vol. 1 has 14 selections from seven different outings. Throughout these performances and those on Vol. 2, Goudie's clarinet playing is consistently outstanding with his upper-register work sometimes recalling Darnell Howard. No matter the setting, he generally emerges as the top soloist although he has competition on some of the dates. Among those local greats who are also featured on Vol. 1 are Bill Erickson (outstanding on both piano and trumpet), trombonists Bob Mielke, Bill Barden, and Jim Leigh, pianist Burt Bales (although he is not featured that extensively), cornetists/trumpeters PT Stanton, Ted Butterman, and Walter Yost, and banjoist-singer Dick Oxtot. Other than Stanton, who seemed to be having an off day and is a bit out of tune (particularly on "Blues From The Valley"), the musicians are all in excellent form. Among the more memorable performances are the second half of a riff-filled "Just A Closer Walk With Thee," "Saturday Night Function," and Butterman's hot trumpet on "Say Si Si" and "Should I."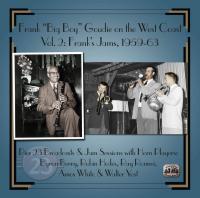 Vol. 2, which has 15 selections from 9 overlapping groups, includes many of the same musicians but also clarinetist Bill Napier and cornetists Byron Berry, Ray Ronnei, Amos White, and Robin Hodes. Goudie is very much in the spotlight on two heated numbers in a trio with pianist Erickson and drummer Jimmy Carter (even if the latter relies on his bass drum a bit too much). Other highlights include "Just Because" (which is similar to "Tiger Rag"), an uptempo version of "The Blues My Naughty Sweetie Gave To Me," a surprising swing revival of "The King" (with some fine booting tenor from Dave Clarkson), and a showcase for Goudie on "Rose Room."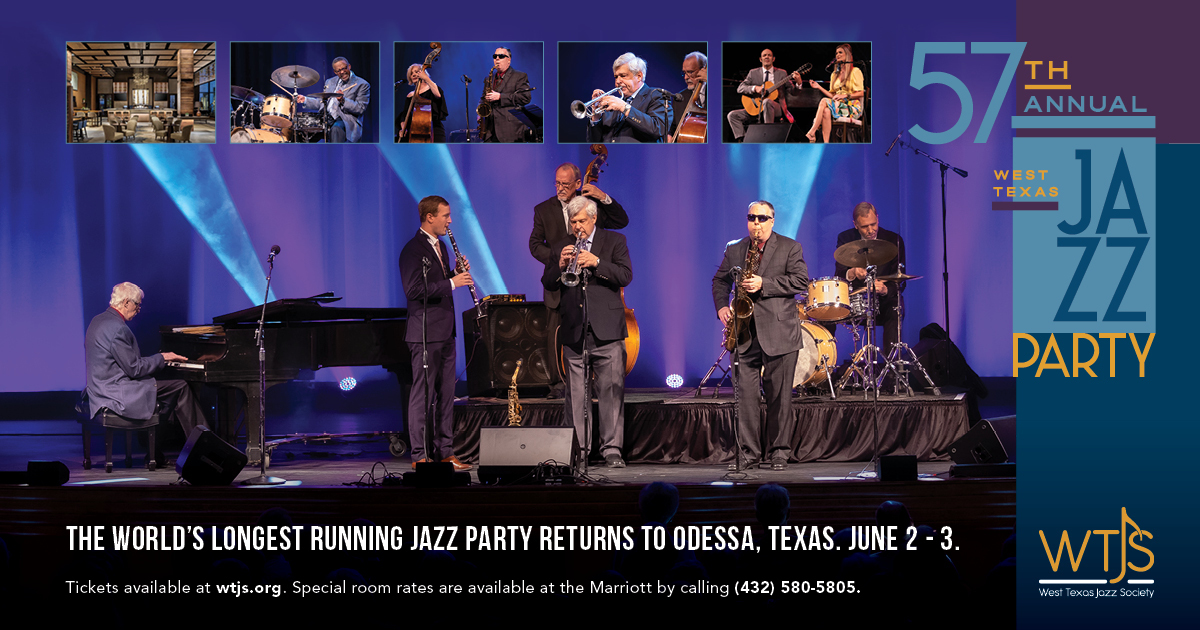 The legacy of Big Boy Goudie has been greatly expanded due to the release of these discs, both of which are heartily recommended.
On The West Coast Vol. 1
(Grammercy 426, 14 selections, TT = 72:44)
On The West Coast Vol. 2
(Grammercy 427, 15 selections, TT = 76:19)