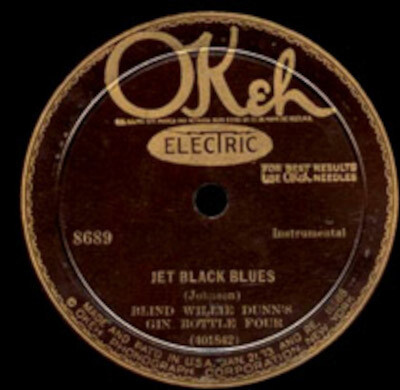 Blind Willie Dunn was a pseudonym that guitarist 
Eddie Lang
 usually used when he teamed up with 
Lonnie Johnson
. Even the songwriter's credit on these records was listed as Johnson – Dunn instead of listing Lang's name. It is said that the pseudonym came from a newspaper vendor that Lang was friends with, but some Jazz historians doubt that claim and suggest that the name was a commercial gesture, designed to cash in on the popularity of African-American Blues guitarists like Blind Lemon Jefferson and Blind Blake.
The Gin Bottle Four sessions are no milestone in the history of Jazz, but they did bring together some interesting mixed-race groups that spawned a few funky, feel-good tunes. It is also one King Oliver's better performances as a sideman, rather than as a band leader.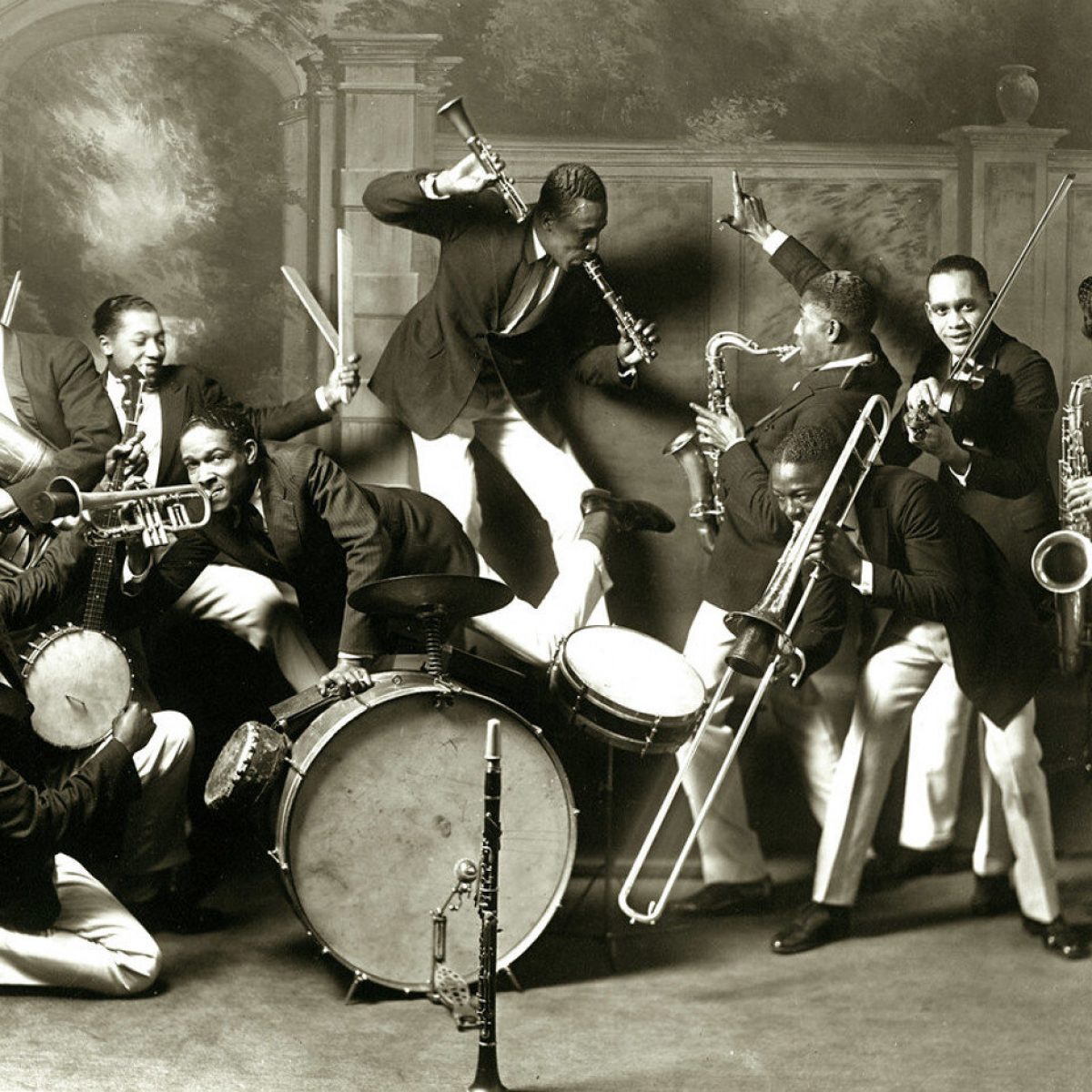 Redhotjazz.com was a pioneering website during the "Information wants to be Free" era of the 1990s. In that spirit we are recovering the lost data from the now defunct site and sharing it with you.
Most of the music in the archive is in the form of MP3s hosted on Archive.org or the French servers of Jazz-on-line.com where this music is all in the public domain.
Files unavailable from those sources we host ourselves. They were made from original 78 RPM records in the hands of private collectors in the 1990s who contributed to the original redhotjazz.com. They were hosted as .ra files originally and we have converted them into the more modern MP3 format. They are of inferior quality to what is available commercially and are intended for reference purposes only. In some cases a Real Audio (.ra) file from Archive.org will download. Don't be scared! Those files will play in many music programs, but not Windows Media Player.