Lynn Redmile is an event photographer with years of experience catching jazz musicians in action. Visit Lynn's website for more of her work: www.lynnredmile.com
Bria Skonberg is a name many of you have heard. She's a very talented, enthusiastic, effervescent, female trumpeter, vocalist, songwriter and educator. Bria has been performing since she was a young child, and is a recipient of many accolades and awards. Originally from Chilliwack in British Columbia, Canada, Bria is now based in New York City, and has appeared at many jazz venues, some of her favorites being Iridium (because they live-stream her performances) and Louis Armstrong House Museum (for obvious reasons!) – she also performs all over North America, Europe, China and Japan as a bandleader and guest artist.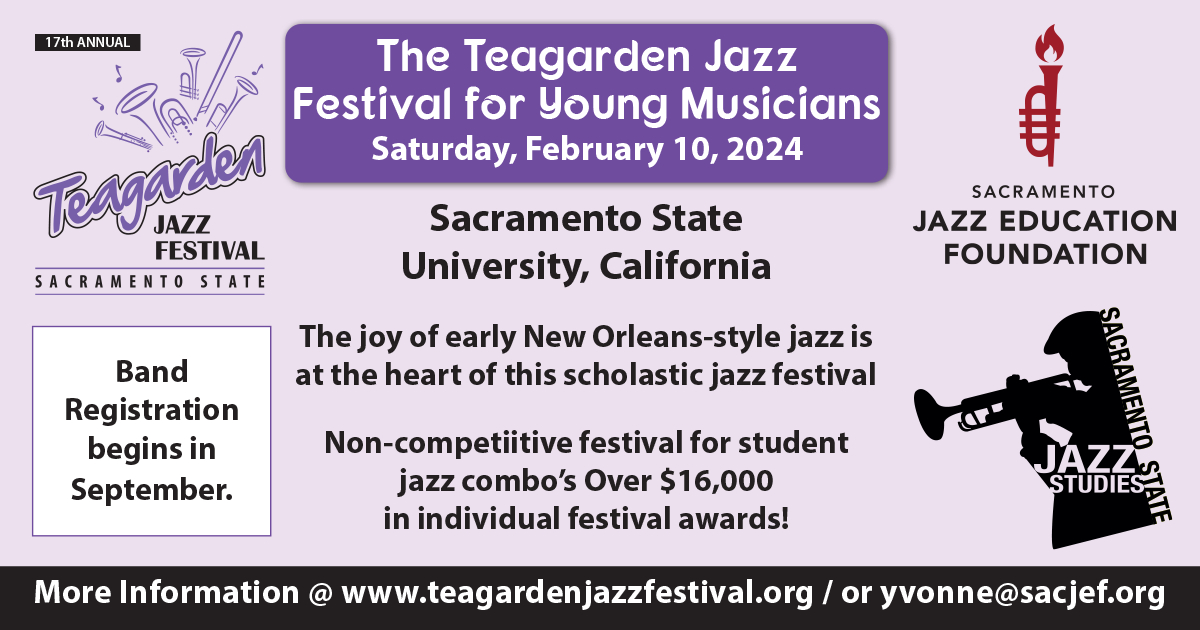 Her American debut album, "So Is The Day", comprising her original songs and arrangements, was released on Random Act Records in April 2012, and features jazz greats Victor Goines, Wycliffe Gordon, John Pizzarelli and Ulysses Owens, Jr. For more information, go to: www.randomactrecords.com/so-is-the-day.html
When Bria is not performing at various events, she's an active advocate for young musicians, mentoring, teaching, demonstrating and fostering love and enthusiasm for jazz. She performs educational shows, holds workshops, and teaches at band camp. Her students are usually teens, and she encourages them to work on the basics first, using traditional jazz as the building blocks for improvisation. She also encourages them to practice, to work on areas in which they're not as strong as they could be.
Bria has just been offered a wonderful opportunity –– to represent traditional jazz at the fourth annual Jazz Education Network in Atlanta, Georgia, in January 2013. This international event will be attended by hundreds of bands and jazz clinicians. But for this to happen, Bria needs to get her band there. Can you help with her fund raiser? Through a Kickstarter campaign, donors can pledge support to Bria and the band – she has to make (or exceed!) her target, or else she doesn't receive any funding. For more information, see her Website: www.briaskonberg.com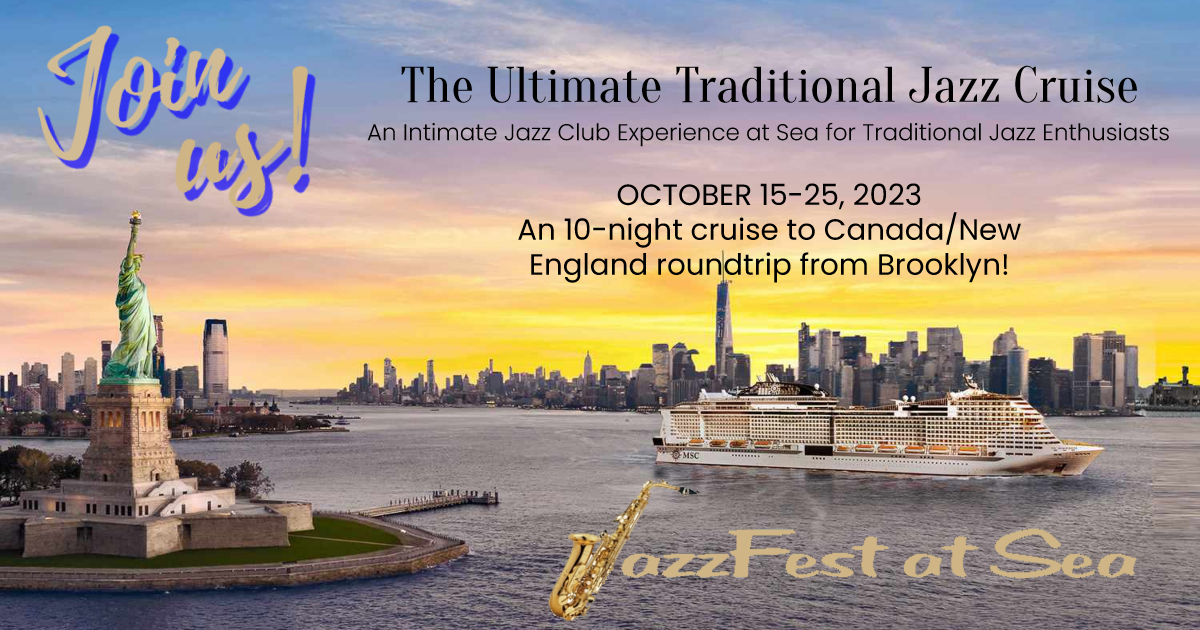 Photo Credits: All images © Lynn Redmile – www.LynnRedmile.com
---
This Story first appeared in the October 2012 issue of our predecessor paper The American Rag. As time goes by we will continue to upload old print stories that connect the recent past to the present.