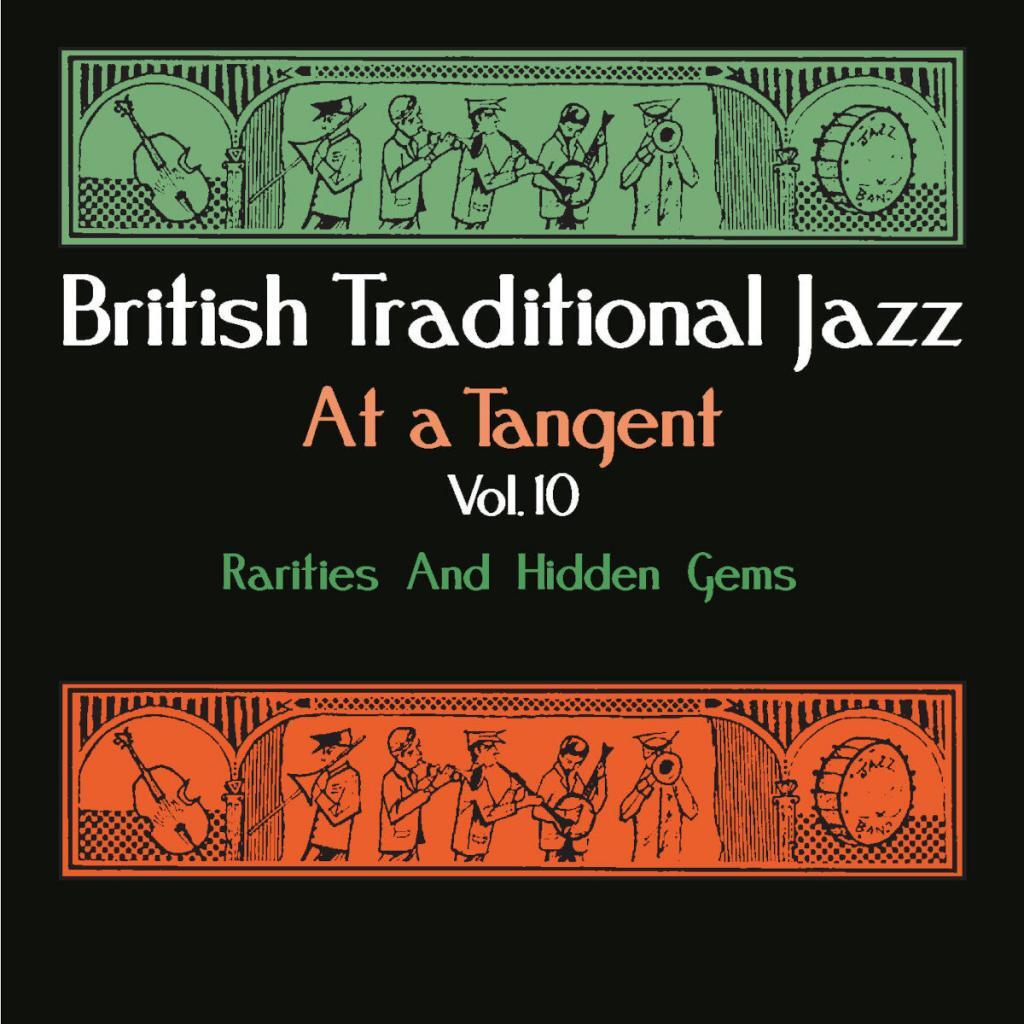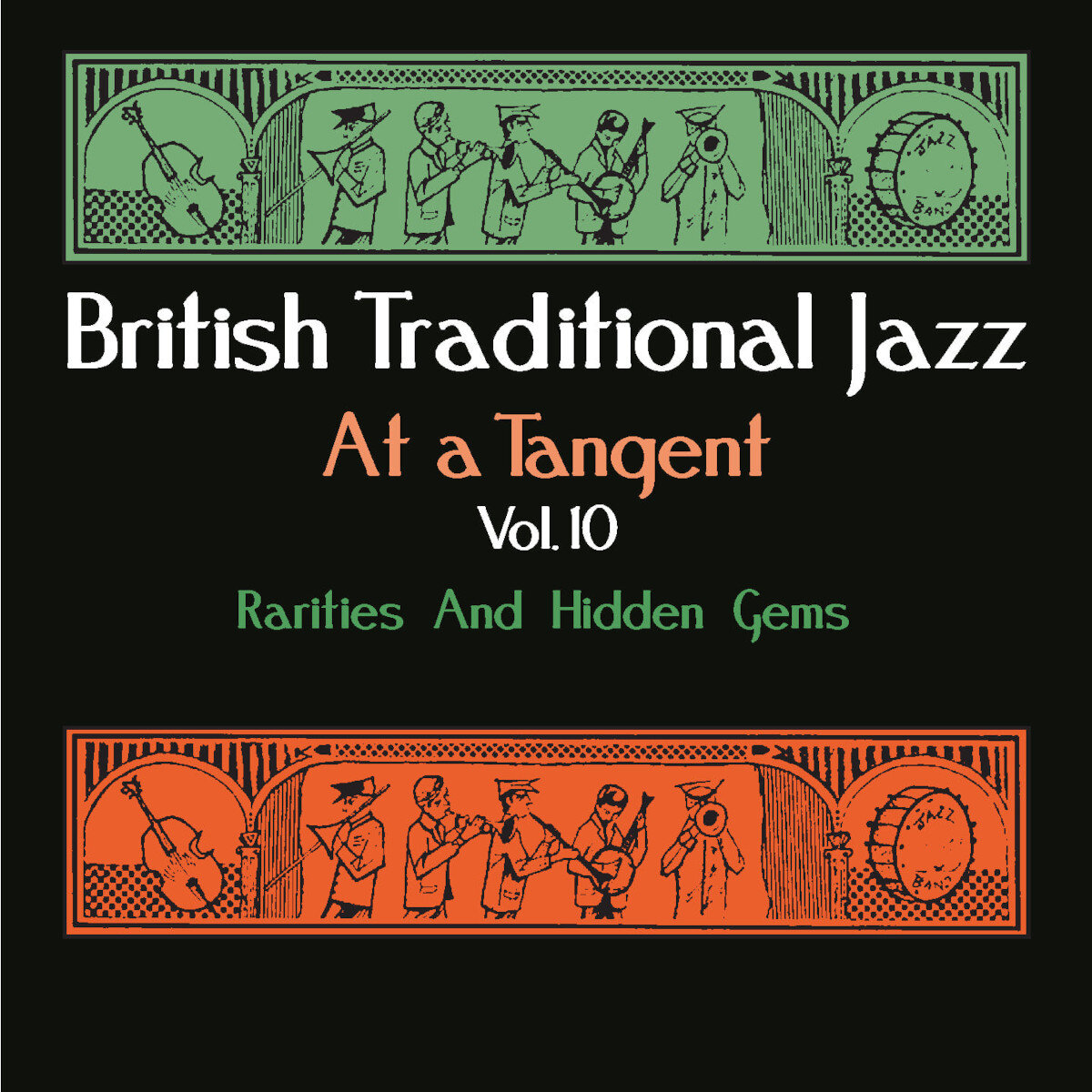 One of the most rewarding reissue programs of vintage British traditional jazz is Lake's At A Tangent series. There have been nine previous volumes, each of which focused on a particular type of British trad band, ranging from Dixieland to New Orleans, mainstream to classic style groups. In what is the final edition in this series, the wide-ranging Vol. 10 has as its subtitle "Rarities and Hidden Gems."
Listening to these 23 selections which date from 1944-62 (all but the first six are from 1955-62), it is difficult to believe that 17 of the performances were previously unreleased. The music is often quite hot, the recording quality is generally excellent, and the set gives a fine overview of the era. Producer Paul Adams must have really knocked himself out finding these gems.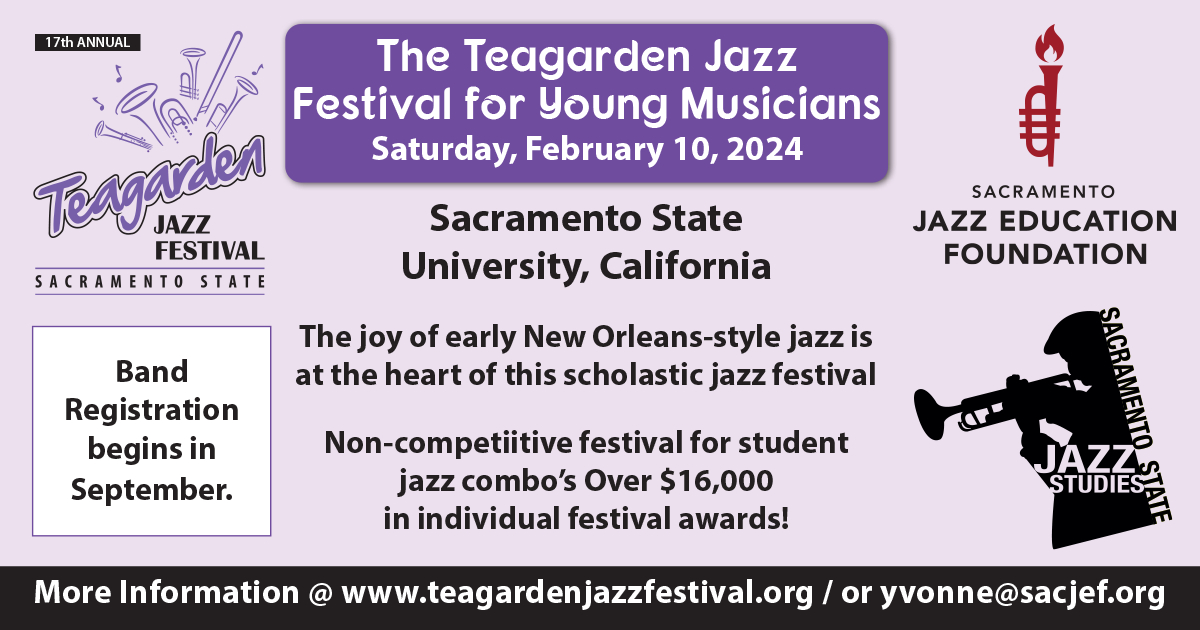 Featured along the way on one song apiece are Freddie Mirfield's Garbage Men in 1944, the Yorkshire Jazz Band, the Original Dixielanders, Freddie Randall with his early band, the Crane River Jazz Band, Mike Daniels' Delta Jazzmen ("Stomp Off, Let's Go"), Redd Sullivan singing a Bessie Smith blues, the Zenith 6, Alex Welsh, clarinetist John Barnes in a trio, Eric Silk's Southern Jazz Band, Kenny Ball ("That's A Plenty"), the Dave Carey Jazz Band, Micky Ashman's Ragtime Jazz Band, Cy Laurie, Steve Lane's Famous Southern Stompers ("Sidewalk Blues"), Pete Ridge, George Melly with Acker Bilk, Terry Lightfoot, Chris Barber, Ottilie Patterson with Barber, the Fairweather-Brown All Stars with Bruce Turner, and Humphrey Lyttelton (the only time his band was documented playing "Tiger Rag").
With this many different outfits on a single CD, one expects some ups and downs. So it is particularly impressive that every one of the 23 selections contains its exciting moments and all feature the many musicians in top form. While it is a pity that this valuable series is coming to an end, it is certainly exiting on top.
At A Tangent Vol. 10
(Lake CD 362, 23 selections, TT = 77:39)
upbeatmailorder.co.uk