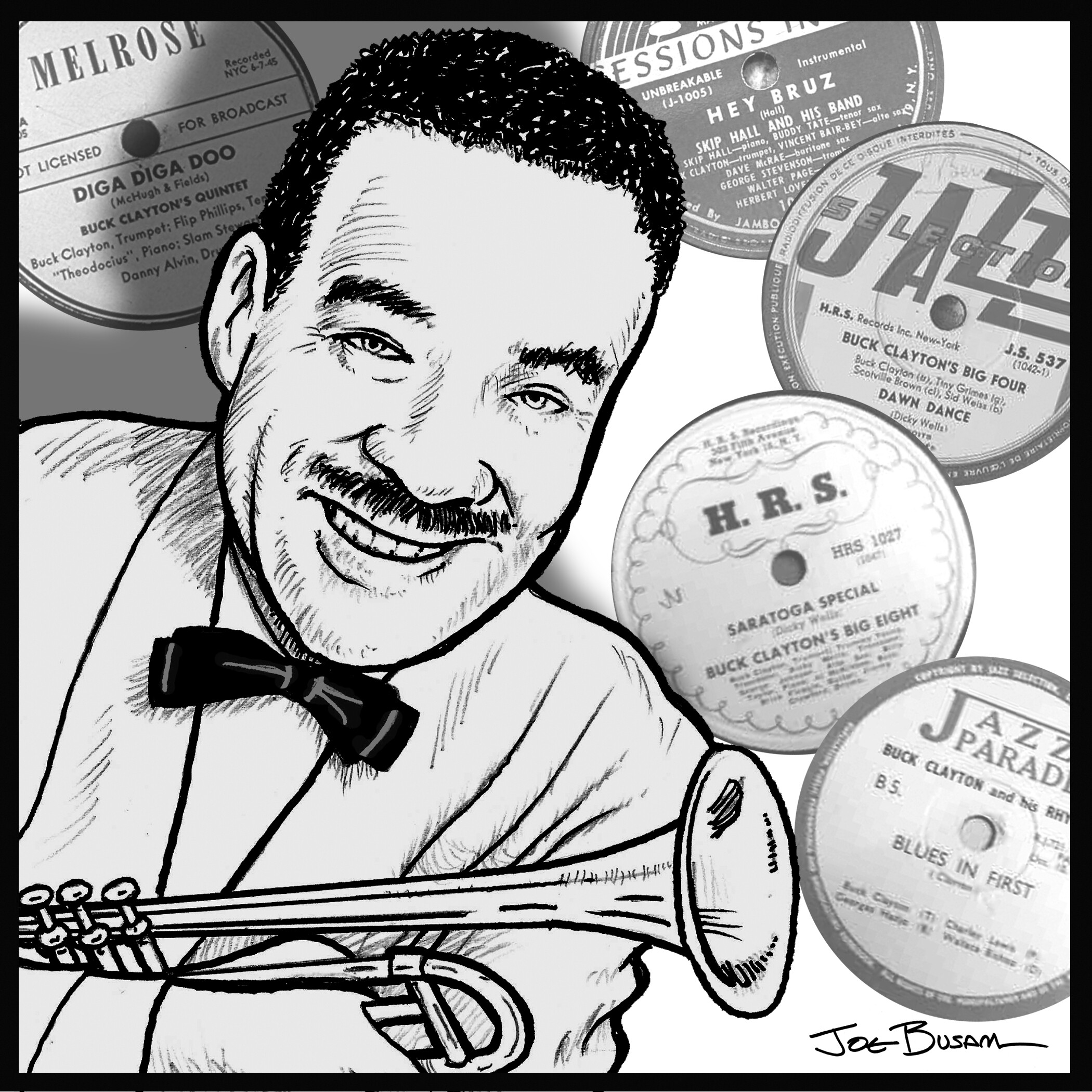 Wilbur Dorsey "Buck" Clayton was born November 12, 1911, in Parsons, Kansas. Buck learned piano at an early age, then studied trumpet with his father so that he could play in the bands at school and church. At first he was intent on becoming a prizefighter, but after playing trumpet with an ensemble passing through Parsons, he decided to travel to Los Angeles to find work as a musician.
After a series of odd jobs, Buck eventually put together a six-piece band for The Red Mill, a dime-a-dance establishment located in central L.A. He also worked for a time as a film extra, getting to know famous actors and other celebrities. In 1934, Duke Ellington came to Hollywood to film Murder at the Vanities. Clayton and Ellington became friends, and Duke threw a wedding bash for Buck and his bride, the band performing for the ceremony and reception with movie stars like Mae West and George Raft in attendance.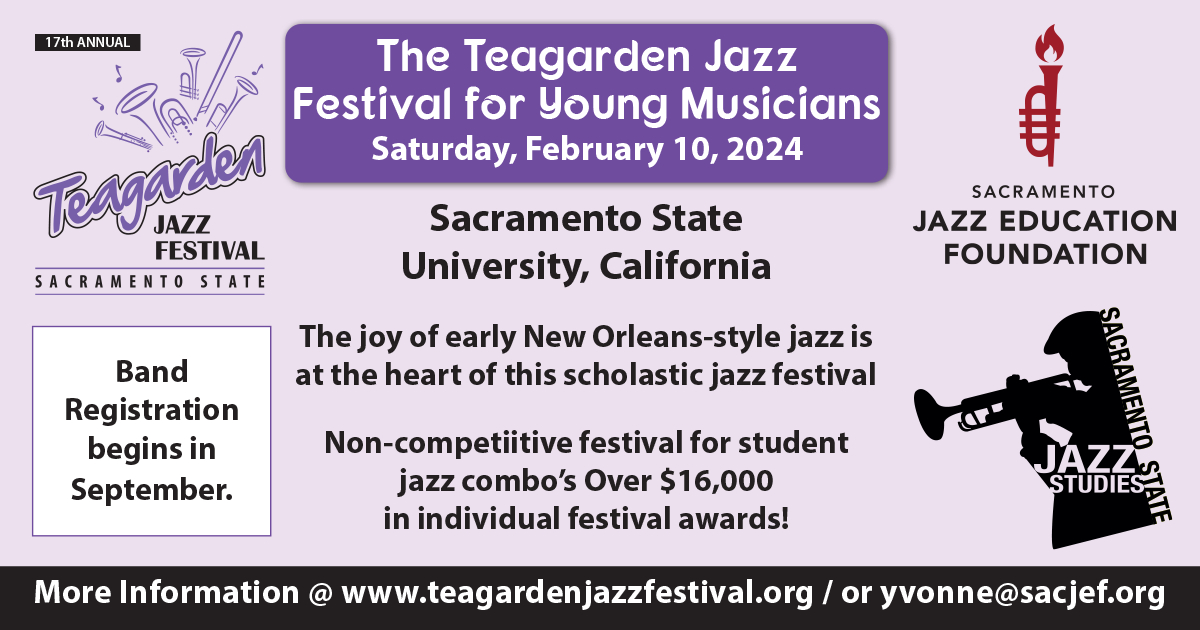 Two weeks later the newlyweds left for China, where Buck led an influential band, the "Harlem Gentlemen," at Shanghai's Canidrome Ballroom. He collaborated with Li Jinhui, "The Father of Chinese Popular Music," playing a major role shaping Li's style. Li assembled the first all-Chinese jazz band, and his scores and arrangements were ubiquitous throughout Southeast Asia.
Clayton and his wife left China just before the Japanese attacked Shanghai. Returning home, Buck was hired by New York bandleader Willie Bryant but, taking a detour through Kansas City, he joined Count Basie instead. In 1937, the Count Basie orchestra relocated to New York City, and Clayton took the opportunity to sit in on studio sessions with Billie Holiday and Lester Young. He worked with Basie until he was drafted in 1943.
In the 1950s, post-Swing Era, Buck Clayton became a solid "mainstreamer," though he worked with such traditionally-inclined musicians as Pee Wee Russell, Eddie Condon, and Humphrey Lyttelton.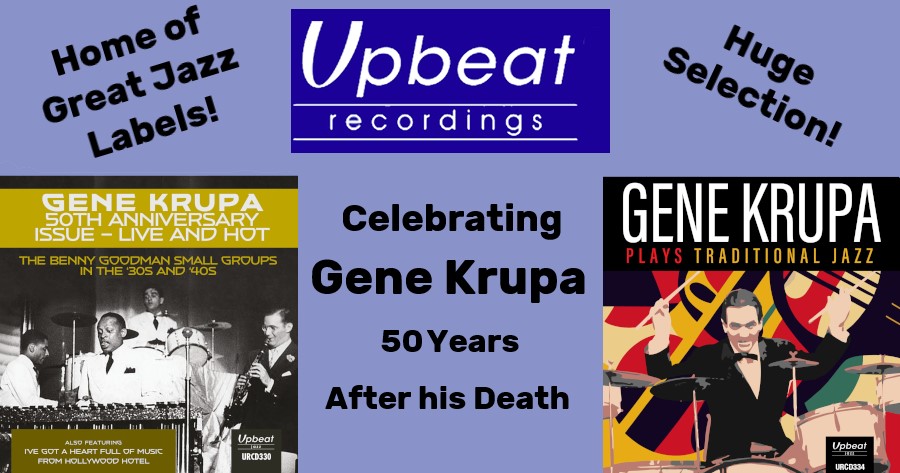 Owing to lip problems, he played trumpet only intermittently in the 1970s, stopping altogether in 1979. Still musically active in the 1980s, he toured with the Buck Clayton Swing Orchestra, for which he wrote dozens of tunes and arrangements. Buck Clayton died on December 8, 1991, in New York City.
---
Also see: Swinging with Trumpeter Buck Clayton and Buck Clayton's Jazz World, Part One