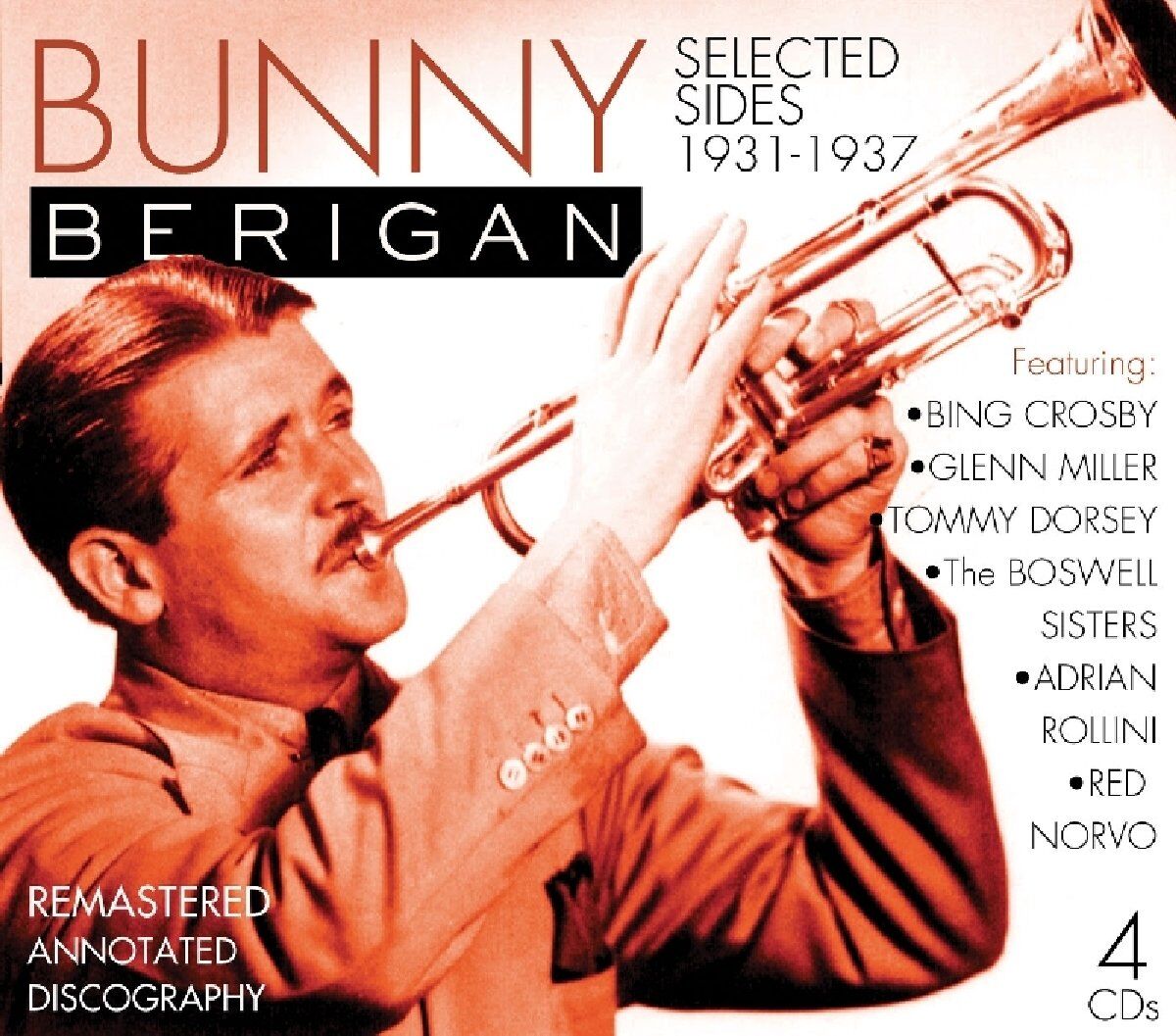 Bunny Berigan (1908-42) was one of the greatest trumpeters of all time. Whether hitting high notes or exploring the lower register of his horn, he had a beautiful tone. His exciting solos, which occasionally found him taking hair-raising chances, uplifted every session. Unfortunately Berigan's alcoholism cut short his career and his life at the age of 33 but he left behind many exciting recordings.
After a stint with Hal Kemp during 1929-30, Berigan settled in New York as a studio musician who could always be relied to create hot solos. He recorded quite a bit during 1931-37 and contributed important solos that helped Benny Goodman in 1935 and Tommy Dorsey in 1937 have major hits. Berigan led his own big band during 1937-39 and 1941-42 but, other than his recording of "I Can't Get Started," his orchestra never caught on big despite his personal popularity due to his increasing unreliability.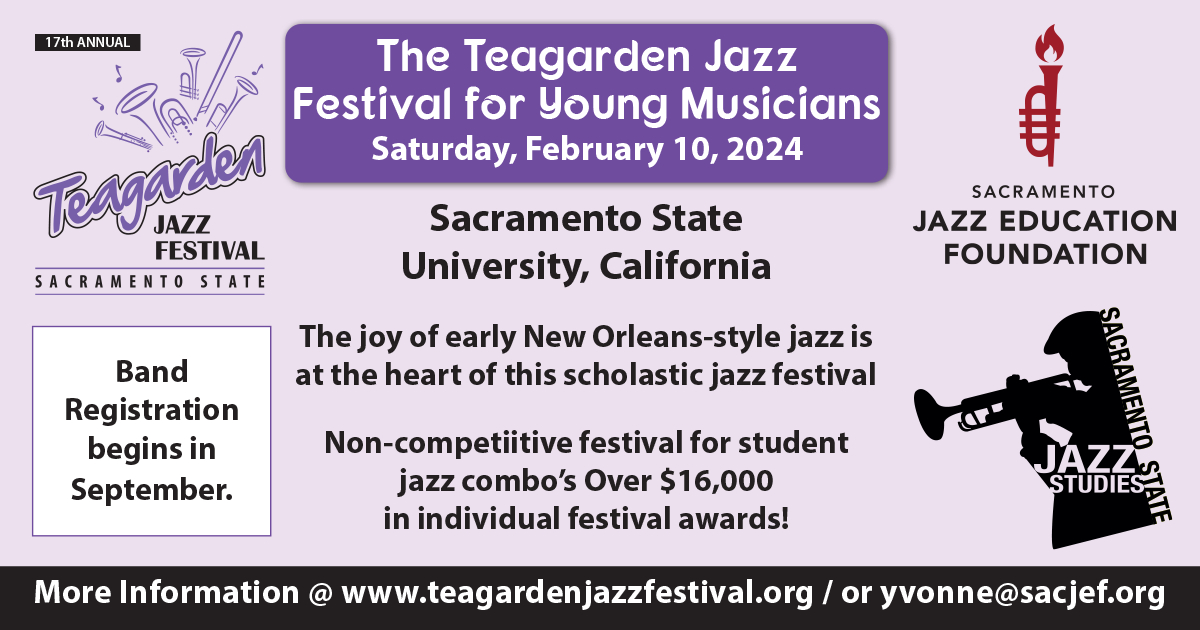 Bunny Berigan – Selected Sides 1931-1937 is a well-conceived four-CD set from the British JSP label. Similar in format to the previously released limited-edition seven-CD Mosaic box The Complete Brunswick, Parlophone, and Vocalion Sessions, the JSP box has most of the cream from this important seven-year period in Berigan's career.
The trumpeter is heard soloing with a variety of Depression era dance bands including Frank Auburn, Fred Rich, Chester Leighton, the Imperial Dance Orchestra, Bob Causer's Cornellians, Bennie Krueger, the All Star Collegians, and Paul Hamilton, often alongside Benny Goodman and the Dorsey Brothers. He is also one of the main stars on hot jazz sessions with the Boswell Sisters, Connee Boswell, the Dorsey Brothers, Chick Bullock's Levee Loungers, Lee Wiley, Bing Crosby, Mildred Bailey, Adrian Rollini, Red Norvo's Swing Octet, Glenn Miller, the Mound City Blue Blowers, Benny Goodman, Bud Freeman, Frank Froeba, and Dick McDonough in addition to his own sessions that he led prior to forming his big band.
Among the 100 recordings are memorable versions of "Pardon Me Pretty Baby,' "Why Did It Have To Be Me," "Everybody Loves My Baby," "Stay On The Right Side Of The Road," "Honeysuckle Rose," "In A Little Spanish Town," "The Buzzard," ""Chicken And Waffles," "It's Been So Long," and Benny Goodman's hits ("King Porter Stomp" and "Song Of India") but surprisingly not Tommy Dorsey's. There are also two versions of "I Can't Get Started" including the famous rendition which closes this excellent box set.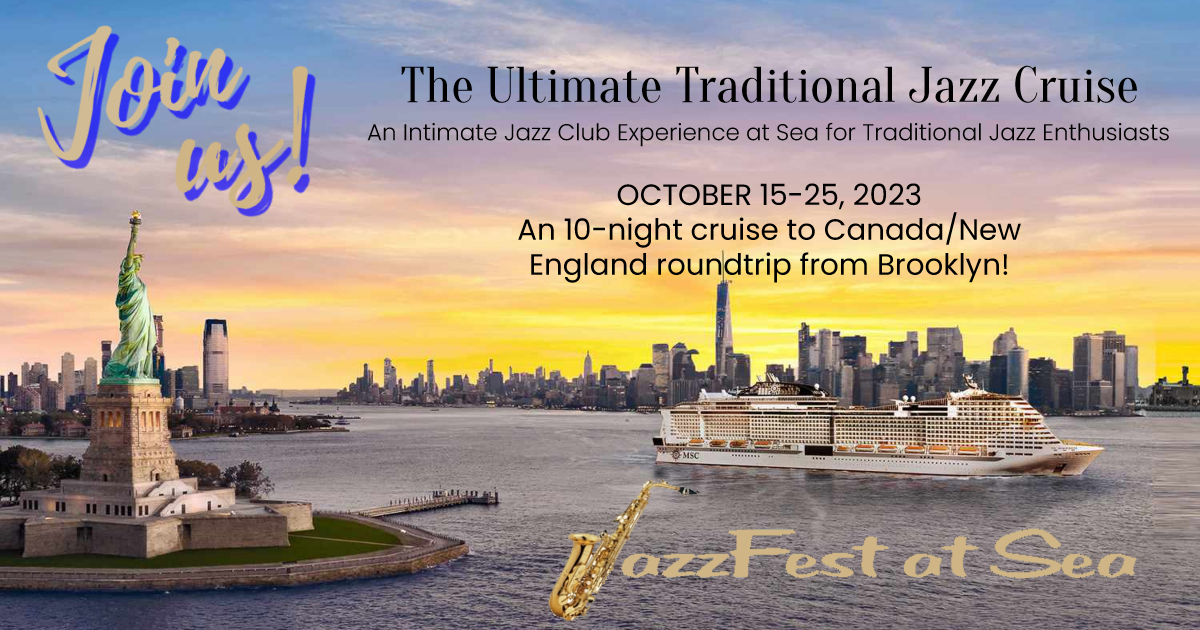 While not containing every single major Bunny Berigan solo, the five hours of classic music on Selected Sides does the great trumpeter justice.
Selected Sides (JSP 976, 100 selections, TT = 4:57:29) www.jsprecords.com