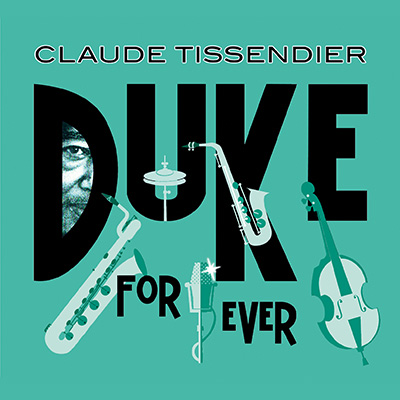 Duke Ellington was such a brilliant and prolific musician that one could pay regular tributes to him as a pianist, arranger, and/or composer and never run out of material. The French saxophonist Claude Tissendier has had a productive career during the past 45 years that includes a long-time association with the Claude Bolling Big Band, leading a sextet in the style of John Kirby, heading Saxomania (a septet with four saxophones), and work with Benny Carter, Buddy Tate, Jimmy Witherspoon, Phil Woods, Marlene Ver Planck, and Clark Terry.
On Duke For Ever, Tissendier performs 15 songs written by Duke Ellington and/or Billy Strayhorn. On several of the numbers, he manages to recreate some of Ellington's big band arrangements, but the catch is that he just utilizes a quartet plus singer Laurence Allison. Tissendier, alternating between alto and clarinet, is joined by Philippe Chagne on baritone sax and bass clarinet, bassist Jean-Pierre Rebillard, and drummer Alain Chaudron. Yet, despite the limited instrumentation (with no brass or piano), these versions of "Rockin' In Rhythm," "Happy Go Lucky Local," and "On A Turquoise Cloud" sound quite complete and include all of the themes.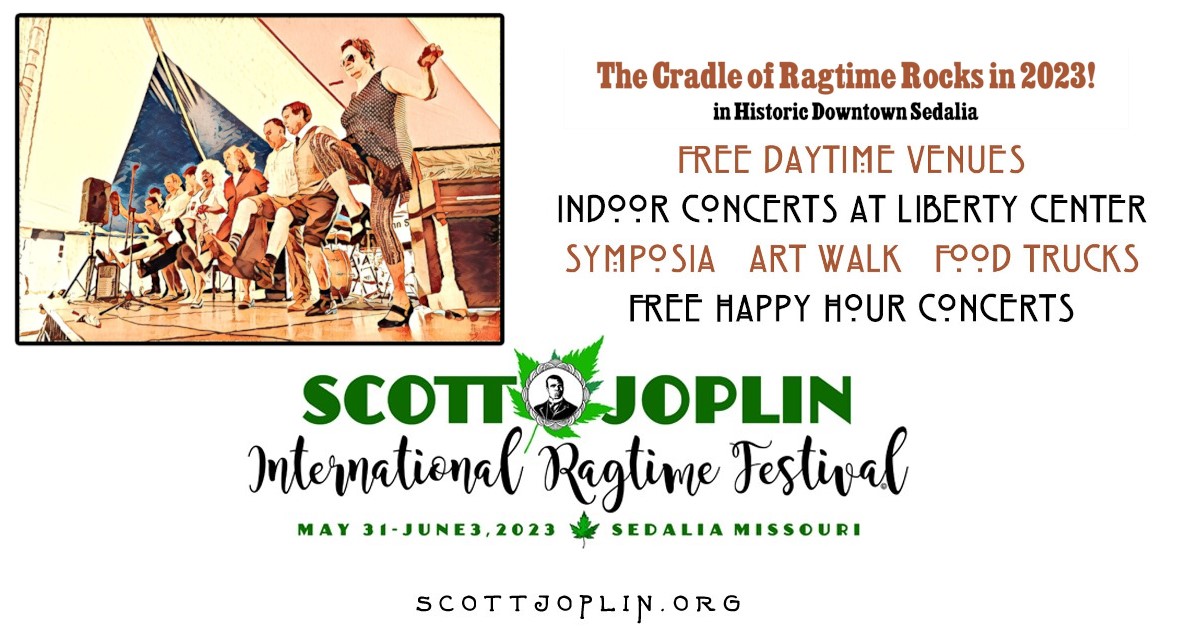 On alto, Tissendier sounds nothing like Johnny Hodges (often coming closer to Benny Carter) and on clarinet he never hints at Barney Bigard or Jimmy Hamilton. Chagne also does not sound like Harry Carney yet this tribute works quite well. It helps that the two horn players are superior swing stylists, the bass-drums rhythm section always swings, and the songs on which Laurence Allison sings find her showing quite a bit of versatility. Whether singing wordlessly a la Kay Davis, sounding like a young Billie Holiday on "Solitude," or joining in during the happy romp "I'm Checkin' Out Goombye," Ms. Allison is a major asset whenever she appears.
Staying away from most of the obvious hits and reviving such numbers as "Morning Glory," "Goin' Up," and "Smada," Claude Tissendier has succeeded at creating a Duke Ellington tribute album that contains its share of surprises.
Claude Tissendier • Duke For Ever
Camille Productions, MS 042022
www.claudetissendier.com
and www.camille-productions.com