If one does not recognize the name of Coot Grant and her vaudeville partner Kid Wilson, aka Sox Wilson and other aliases, one can be forgiven.  Their having many aliases can make it difficult to pin them down.
The best way to recall Coot Grant, is to listen to the 1937 recording of "I Am a Woman" that Grant and Wilson made with Sidney Bechet and Charlie Shavers.  The song was composed by Wesley Wilson.  In addition to their talents in putting the song across Grant and Wilson lucked out because the track includes one of Sidney Bechet's best clarinet solos, included for that reason in the Giants of Jazz Album devoted to him.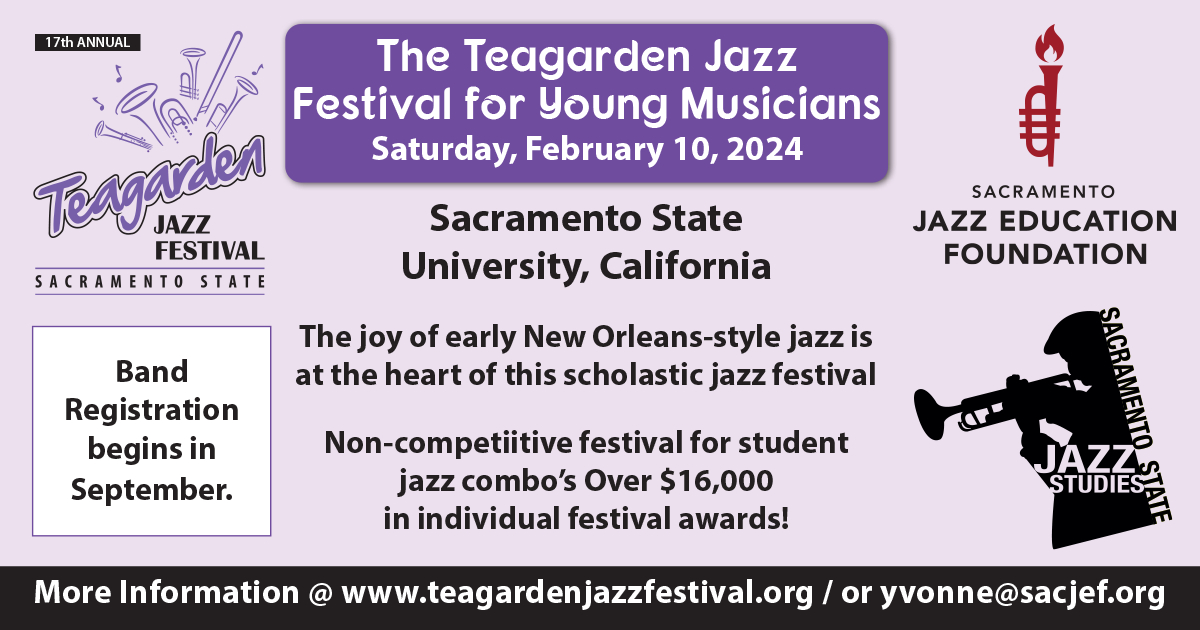 Coot Grant was the stage name of of Leola B. Pettigrew, born in Birmingham Alabama in 1893 to a family of 15 children. Her stage name "Coot" was a take-off of her nickname "cutie."  Her name Grant resulted from marrying  Isiah I. Grant, a singer, in 1913.  They performed together until his death in 1920. That same year she married Wesley Wilson, with whom she had also performed  and who was variously billed as Catjuice Charlie, Kid Wilson, Jenkins, Socks, and Sox Wilson. In addition to singing, Wilson played piano and organ, while Coot Grant played guitar and danced.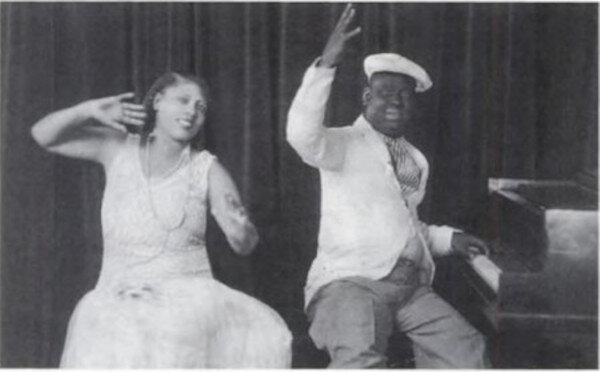 Coot Grant started as a child dancing and singing in vaudeville. Prior to WWI she toured both Europe and South Africa, sometimes appearing under the name of Patsy Hunter.  As husband and wife, Grant & Wilson were variously billed as Kid & Coot, and Hunter & Jenkins.  They appeared and recorded with artists such as Fletcher Henderson, Mezz Mezzrow, Louis Armstrong and of course Sidney Bechet, who was said to have been particularly fond of socializing and playing with vaudevillians like them.
In 1933 Grant and Wilson appeared in the film Emperor Jones which featured Paul Robeson. The couple published some 400 songs, most famous of which is "Gimme a Pigfoot," a Bessie Smith hit.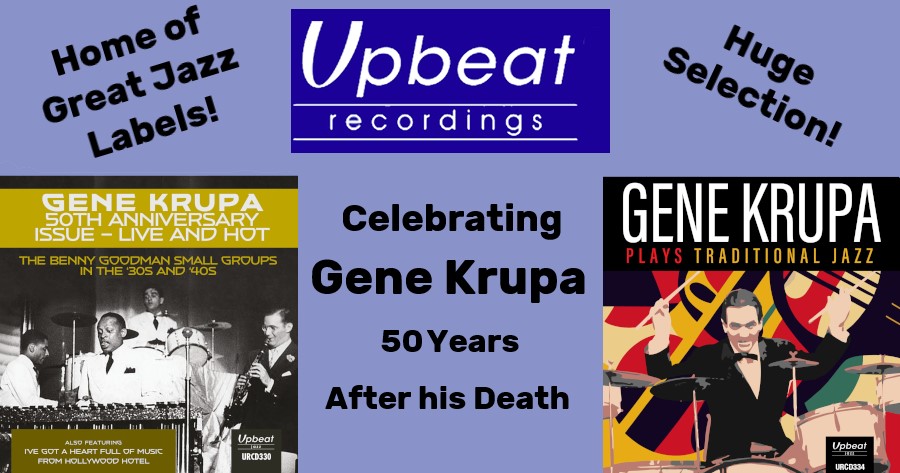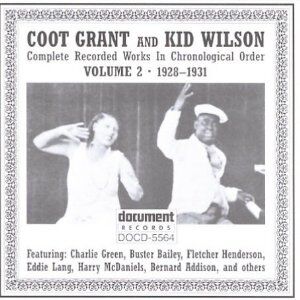 On her own, Coot Grant recorded blues including with guitarist Blind Blake in 1926. The careers of the Grant and Wilson faded after the 1930s although around 1946-7 Mezz Mezzrow had them write and perform for his King Jazz label.  Coot Grant continued performing into the 1950s although Wilson retired due to ill health. It was reported that the couple moved from New York to Los Angeles, but were in financial hardship.  Coot Grant died in Riverside County, California at age 77 in 1970.
Coot Grant's entire recorded work, both with and without Wilson, was made available in three chronological volumes in 1998 by Document Records.