With a crystalline voice inspired by none other than Ella Fitzgerald, London jazz singer Cherise Adams-Burnett makes a spectacular film debut fronting a hot combo in the popular movie, Downton Abbey: A New Era. The 26-year-old Cherise is a second-generation descendant of Jamaican grandparents.
Set in 1928, the new film is a sequel to 2019's Downton Abbey, which itself was inspired by the award-winning British historical television drama which ran for six seasons.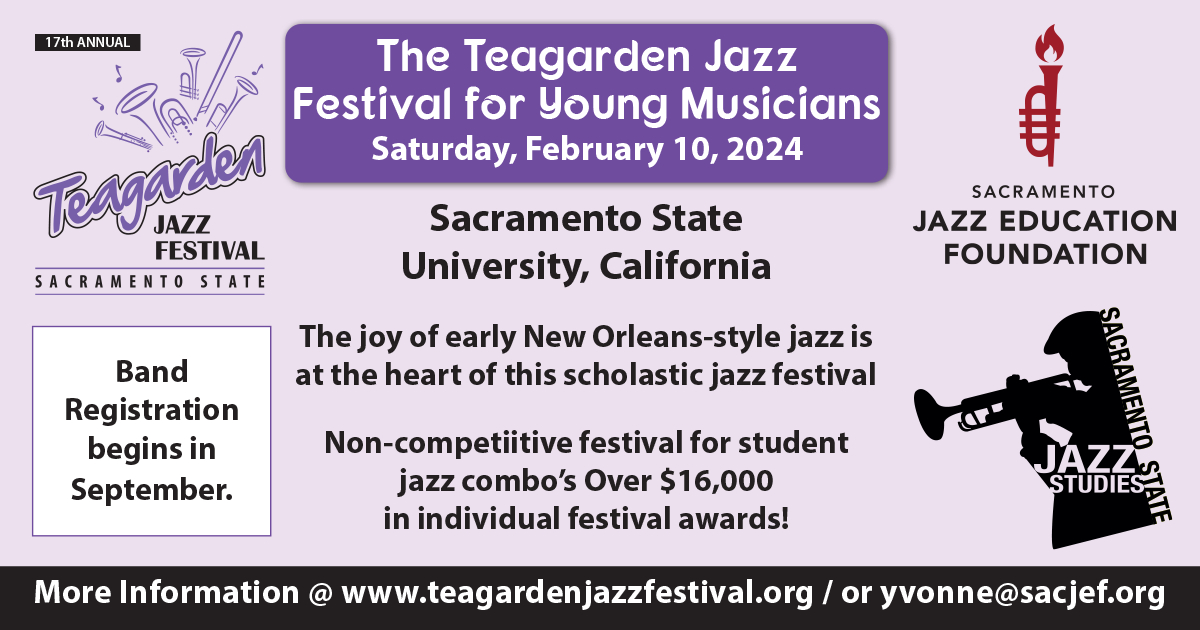 The plot revolves around rumors about the early life of Grantham's Dowager Countess Violet Crawley, portrayed on her deathbed by the legendary Maggie Smith. An intriguing subplot brings a silent film crew into the abbey where they stubbornly struggle to embrace the new era in motion pictures: Talkies.
Costumed in a sparkling blue gown accented by blue beads, blue elbow-length gloves and a blue feathered hat piece, Cherise wildly entertains the wealthy Crawleys and their movie-crew guests on an outdoor stage in two different scenes, one on a sunny afternoon and another after dark.
Emmy Award-winning Scottish composer John Lunn—a former jazz bassist and musical director of the movie—chose three can't-miss Jazz Age standards for Cherise to vocalize, and she gave them her all. Backed onscreen by four unidentified Black musicians, Cherise makes "Crazy Rhythm" a tour de force of pulsating phrasing. Her sweet soprano, which complements the hot arrangement, begs comparisons to other high-register highnesses such as Blossom Dearie and Esperanza Spalding.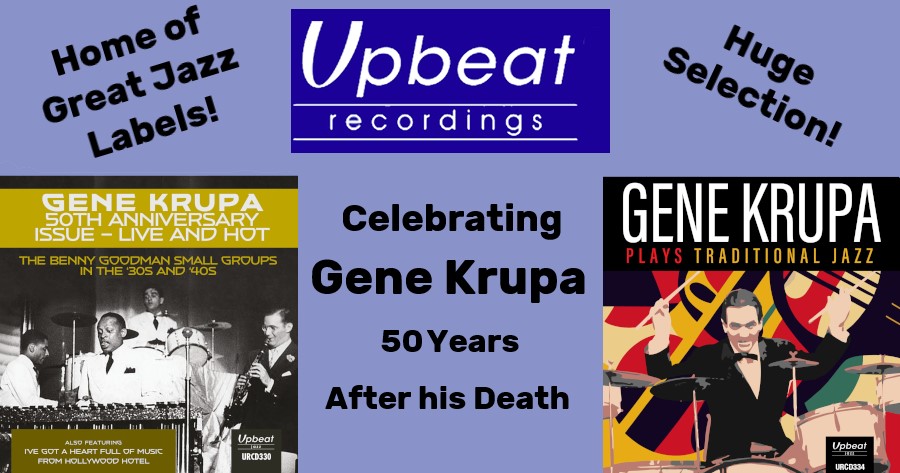 Most recordings of this "Crazy Rhythm" are instrumental versions of the 32-bar swing tune as waxed by top-shelf musician such as Red Nichols and Lionel Hampton, but vocal versions have been recorded by singers as famous as Bing Crosby, Tony Bennett, and Doris Day.
The lyrics were penned by Irving Caesar, with music by Joseph Meyer and the versatile and eccentric Roger Wolfe Kahn for a forgettable 1928 Broadway musical titled Here's Howe.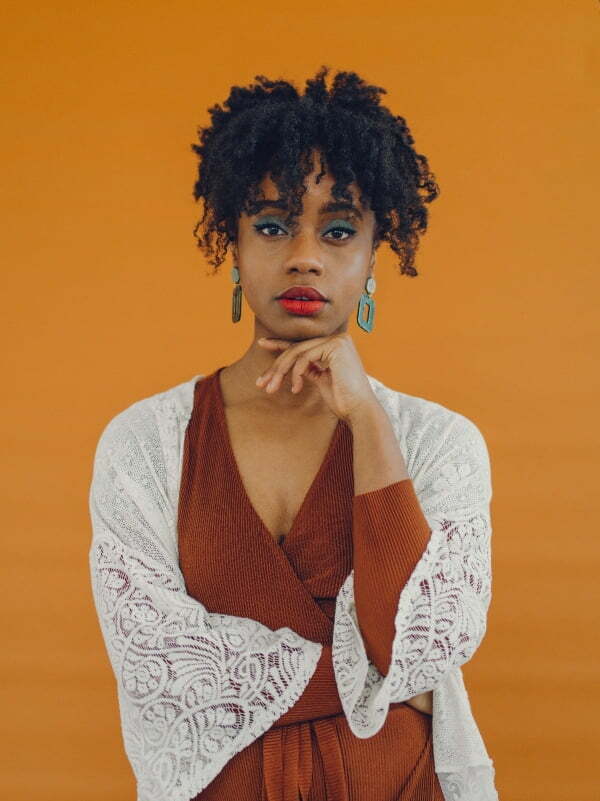 For her next number, Cherise dials the clock back to 1919 with "The Blues My Naughty Sweetie Gives to Me." This endlessly clever song by lyricist Arthur Swanstone and composers Charles McCarron and Carey Morgan was first recorded by Irving Kaufman inexplicably billed as "George Beaver."
After the sun sets, Cherise and her foursome slow things down a bit with "Am I Blue" by lyricist Grant Clarke and composer Harry Akst. While A New Era is set in 1928, "Am I Blue" actually debuted in 1929 sung by Ethel Waters in the movie On with the Show, and that version was inducted into the Grammy Hall of Fame in 2007. On this one, Cherise dips deeply into her soul music trick bag to wring longing from the lyrics.
Four white studio musicians who do not appear in the film made the music: guitarist Pete Callard, pianist Chris Egan, bassist Chris Hill and saxophonist Martin Williams. The reedman and pianist especially shine as they take leads on "Crazy Rhythm."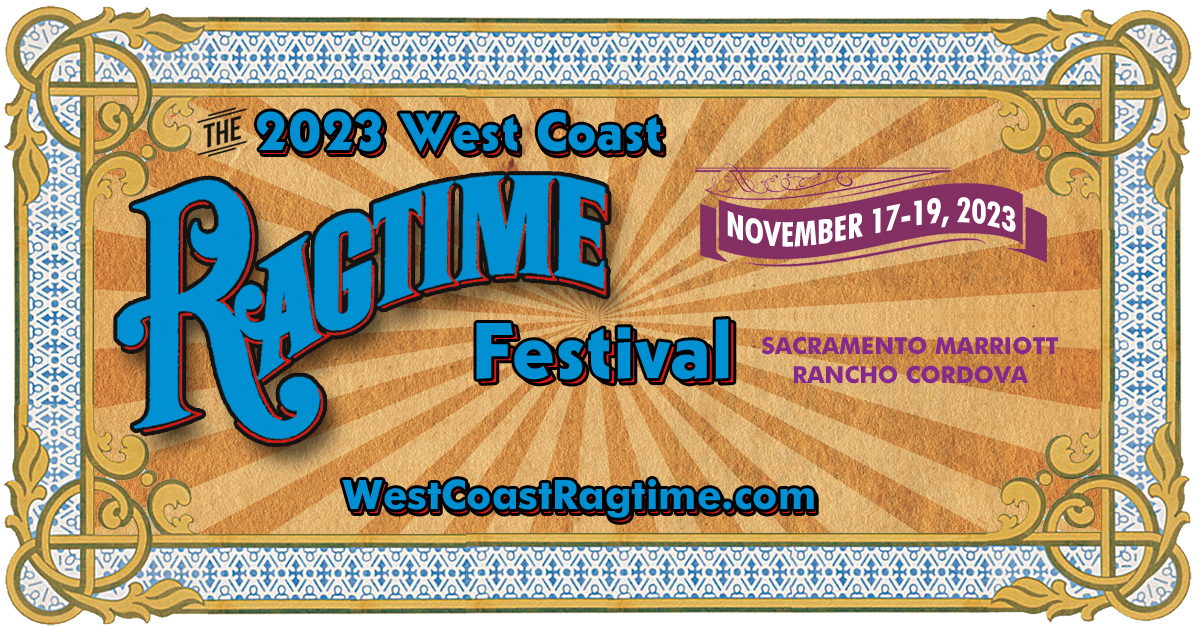 Now with her career in full flower, Cherise Adams-Burnett is being introduced to audiences worldwide in Downton Abbey: A New Era. Released in mid-spring, the film is approaching $100 million in box office, streaming and rental receipts, which means that millions of viewers are seeing and hearing Cherise for the first time.
Wisely, she looks to classic jazz icons for inspiration.
"I would have never thought I'd be cast in Downton Abbey," she said. "I tried to channel the energy of Josephine Baker, a notable rebel of her time and even today with my own soul music, I try to channel her individuality, fun, and flair."
When asked what singer most influenced her, she doesn't hesitate. "I'd say that Ella Fitzgerald has. Knowing that she was homeless and penniless when she was first discovered by Chick Webb in a talent competition helps me to push through in times when it feels like being a musician is too hard. Her resilient spirit is inspiring."
While Cherise issued an extended-play disc, Paradise, in 2020, sales were modest. No doubt she will reach thousands more record-buyers via the recently released New Era soundtrack. Her performances of "Crazy Rhythm" and "Am I Blue" are among the tracks.
"To be part of the soundtrack is even more of a bonus," the singer said.
Since graduating from Trinity Laban Conservatoire of Music in 2017, Cherise has performed at many of England's most prestigious venues and festivals ranging from the BBC Proms at The Royal Albert Hall and the Kennedy Center in Washington, D.C to festival performances including the UK's Love Supreme Jazz Festival.
Shortly before she earned her conservatory degree, Cherise took a British Airways trip to the Mardi Gras in New Orleans where she got a real feeling for the roots of the music.
Back home in London, she regularly performs with London's Palace Avenue Dance Orchestra, an authentic and highly swinging 13-piece dance band that performs transcriptions and arrangements of music recorded during the 1930s.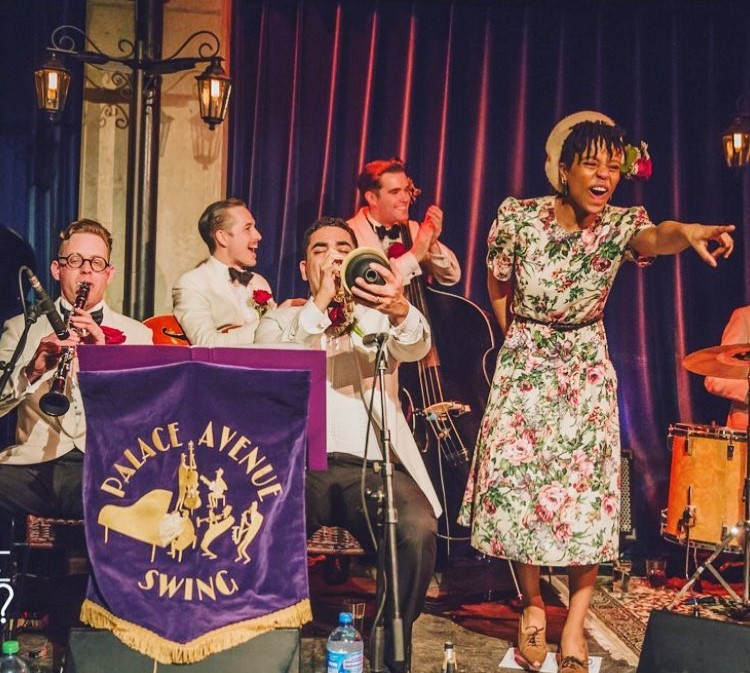 Cherise was named Jazz FM's Vocalist of the Year in 2019 and Vocalist of the Year by the Parliamentary Jazz Awards in 2020.
Although her original material reflects modern sensibilities, running the gamut from soul songs to jazz ballads, she values lessons taught by earlier practitioners of the craft.
"By studying the tradition, you begin to understand how the artists before you have refined this style of communication," she recently told an interviewer. "You watch and imitate them. Once you've grasped it yourself, you can choose. You can continue to imitate. You can develop the language or you can reject it.
"Through studying the history and tradition, you show respect to the art form," she said. "Then you can carry it forward as you please."