Hotshot pianist Emmet Cohen brought his well-traveled trio with bassist Yasushi Nakamura and drummer Kyle Poole to Ithaca College August 26, 2022, for a freewheeling concert in Ford Hall on the eve of their appearance at the Northwest Jazz Festival in Lewiston, New York.
The exuberance of this combo was matched by the high spirits of the large campus audience. The ever-smiling leader launched into tunes whose basis often emerged slowly from a mist of improvisation, with the melody, familiar or original, revealing itself fully only in the final chorus, to the surprise and delight of the listeners. Along the way, Cohen left as much solo space for his partners as he took for himself.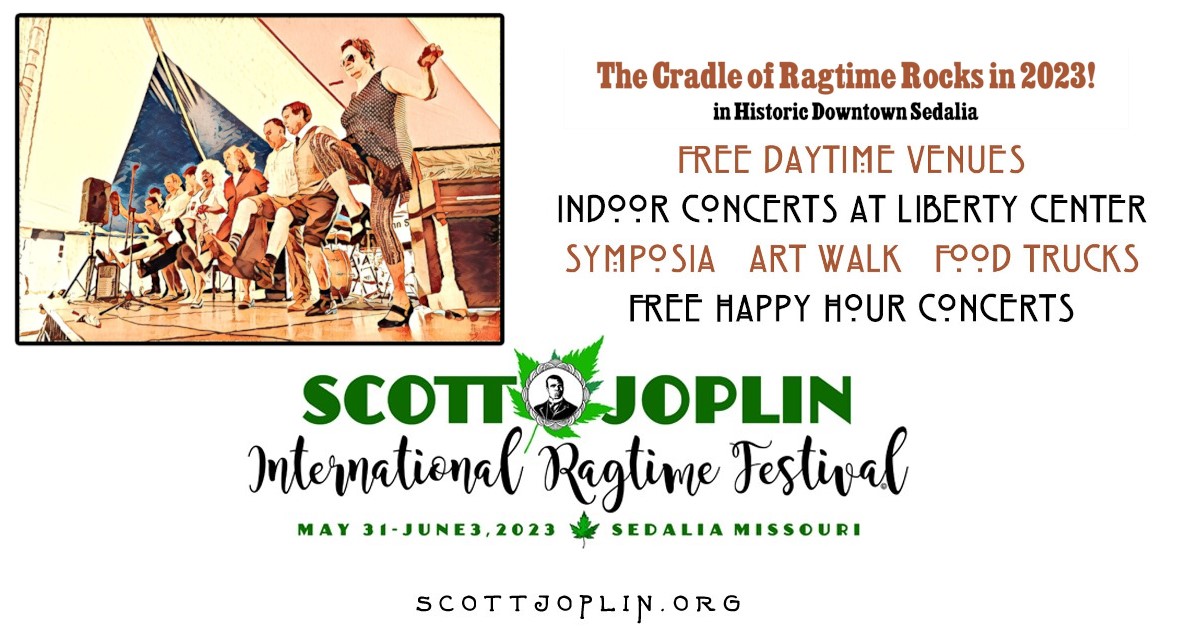 The generously long program started with an elliptical reading of "Surrey with the Fringe on Top," followed by "Time on My Hands," and a fresh take on Willie "The Lion" Smith's stride classic "Echoes of Spring." Cohen then announced a tribute to the recently-departed bop piano master Barry Harris which turned out to be a re-imagined version of Hoagy Carmichael's "Heart and Soul." The trio tore through a piece of pyrotechnic freebop, a ballad, and a funky blues before ending with Ellington's "Sophisticated Lady," a figure who revealed her charms only slyly, at the end.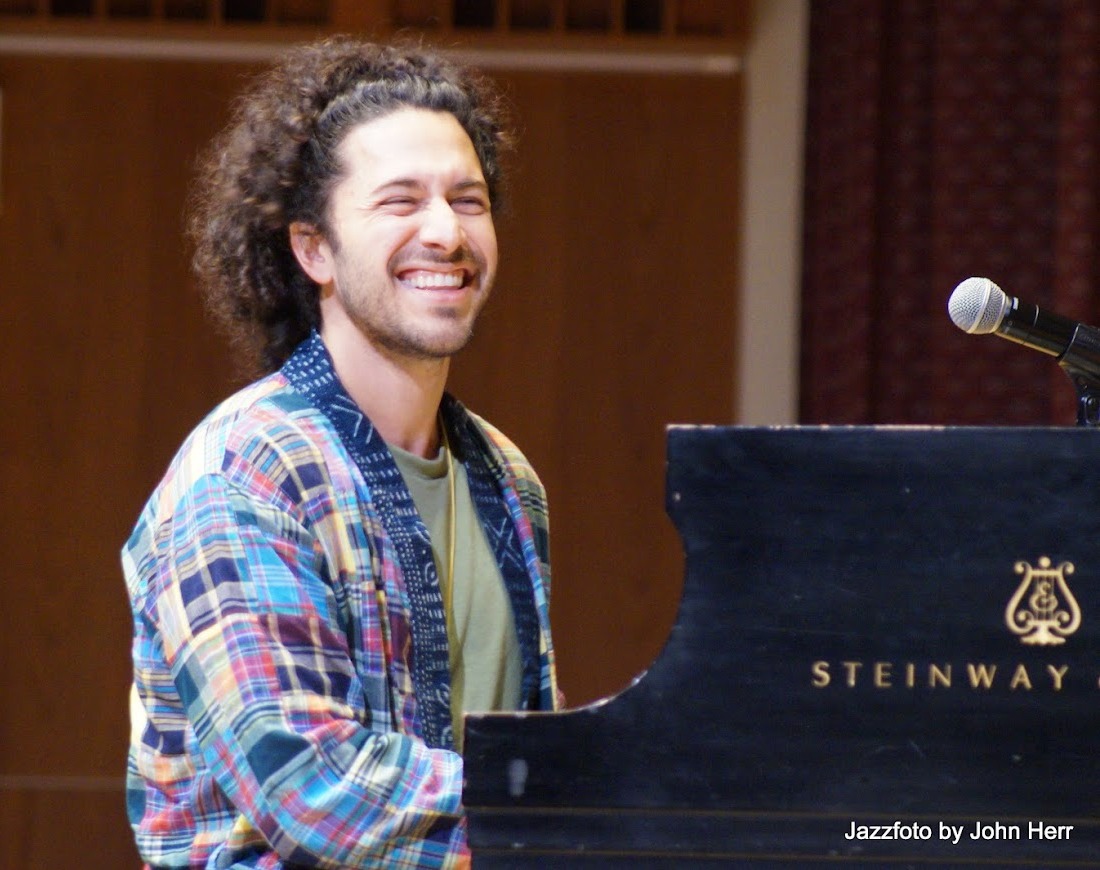 Cohen seems to be everywhere on the jazz map these days, touring the US and Europe, leading all-star revues at Dizzy's in Jazz at Lincoln Center, and staging weekly video concerts on his Monday night Live from Emmet's Place podcast, with the sessions available the next day on YouTube. Guests have included singers Cyrille Aimee, Veronica Swift, Lucy Yeghiazaryan, and Samara Joy, trumpeters Randy Brecker, Bruce Harris, and Warren Vache, violinist Regina Carter, and tenor players from Harry Allen to CNY native Chad Lefkowitz-Brown. Whew.