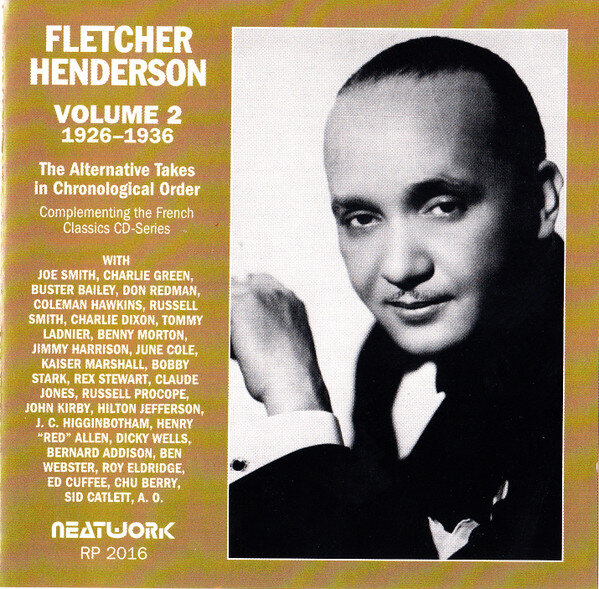 When it comes to big bands of the 1924-34 period, Fletcher Henderson's was difficult to beat, particularly if one does not include Duke Ellington. Henderson employed a large number of top up-and-coming African-American jazz soloists (not counting pianists although Fats Waller guested on some sessions), from Louis Armstrong and Coleman Hawkins to Red Allen and Jimmy Harrison. With Don Redman contributing many of the early arrangements and being succeeded by Benny Carter and Henderson himself, this ensemble is accurately thought of as the first swing big band.
Henderson's recordings were reissued in pretty complete fashion by the French Classics label nearly 30 years ago and many of the best ones are on the three-CD box A Study In Frustration. However early jazz fans who want even more are advised to search for the two volumes of Fletcher Henderson alternate takes that were put out by the short-lived Neatwork label in 2001.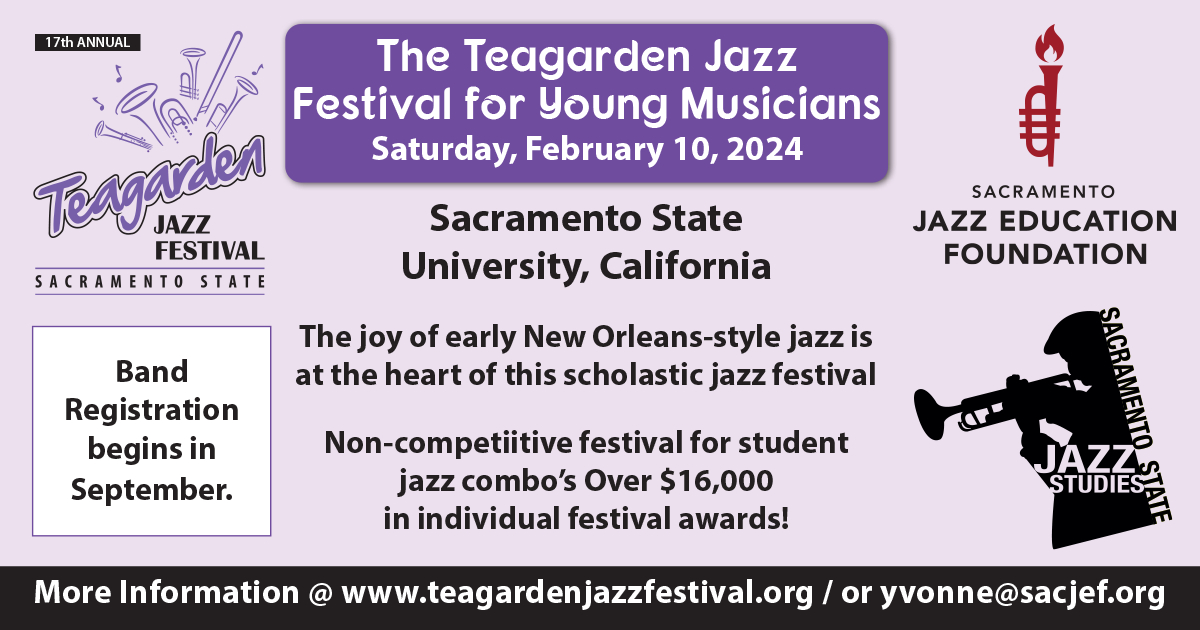 While Volume 1 is of the early orchestra of 1923-25, Volume 2 is filled with performances by the orchestra during its prime. There are nine selections from 1926-27, five from 1931, six dating from the 1933-34 period, and one number plus an excerpt from a radio broadcast of the 1936 band. On such tunes as "Clarinet Marmalade," "Fidgety Feet," two apiece of "St. Louis Shuffle" and "Variety Stomp," "Roll On, Mississippi, Roll On," and "King Porter Stomp," one gets to hear alternate solos from the likes of Hawkins, clarinetist Buster Bailey (who is brilliant throughout), Joe Smith, Tommy Ladnier, Jimmy Harrison and Red Allen among others.
Occasionally there are brief missteps or flaws but, remember, all of these performances were alternate takes and at least 11 were not previously issued before the release of this CD. True fans of the Fletcher Henderson Orchestra will not mind for this set is filled with obscure bright moments by some of the early jazz greats.
Vol. 2 (1926-1936): The Alternative Takes In Chronological Order
Neatwork RP 2016