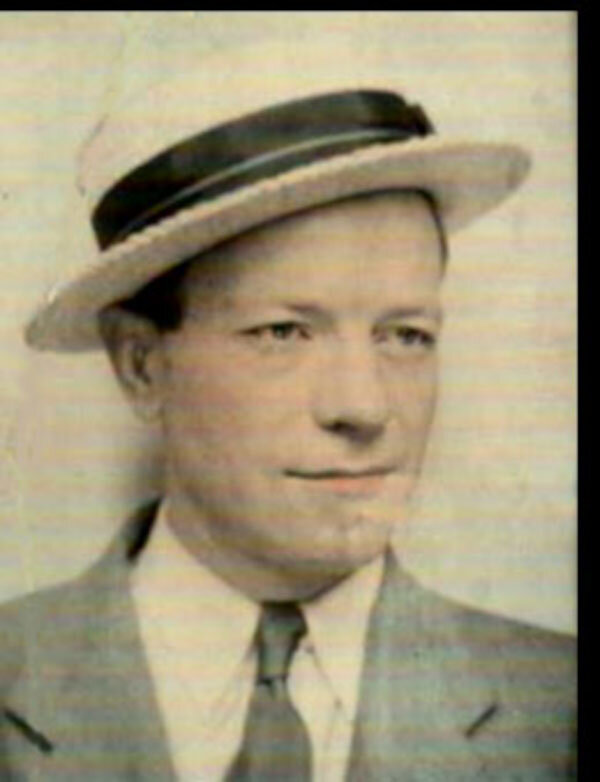 Pianist
Frank Melrose
(November 26, 1907 – September 1, 1941) was the younger brother of music publishers and agents Walter and Lester Melrose, who ran Melrose Brothers Music store in Chicago and were very involved in the business end of the Chicago Jazz and Blues scene in the 1920s and 1930s.
Frank left home at age sixteen and drifted around, settling in St. Louis and then Kansas City, where he played occasionally. Melrose was a big fan of Jelly Roll Morton who did business with his brothers. Morton and Frank were reputably friends and jammed together occasionally in clubs on the South Side of Chicago.
Frank Melrose recorded sporadically appearing on a handful of records in the 1920s which included Wingy Manone's Cellar Boys session, and with Johnny Dodds on the Beale Street Washboard Band session, with King Mutt and his Tennessee Thumpers, and on the E.C. Cobb and his Corn Eaters record. In the 1930s, Melrose continued to play piano in small clubs and bars while also working in a factory.
He played on his last recording session in 1941 with Bud Jacobson's Jungle Kings. On Labor Day of 1941 Melrose died mysteriously. He was found dead at the corner of 130th Street and Oglesby in Chicago. His face was mutilated beyond recognition. The cause of his death was uncertain, perhaps he was murdered or hit by a car.
Photo courtesy of Frank Melrose's daughter Ida Shoufler . Thanks to Vera Cheek for her help with this page.


Title

Recording Date

Recording Location

Company

Distant Moan
4-11-1930
Chicago, Illinois
Paramount
Jelly Roll Stomp


(Frank Melrose)

2-12-1929
Richmond, Indiana
Gennett
6774-B
Jelly Roll Stomp


(Frank Melrose)

3-8-1929
Chicago, Illinois
Brunswick
Market Street Jive
4-9-1930
Chicago, Illinois
Paramount
Piano Breakdown
4-10-1930
New York, New York
Paramount
Pass The Jug


(Frank Melrose)

2-12-1929
Richmond, Indiana
Gennett
Pass The Jug


(Frank Melrose)

3-8-1929
Chicago, Illinois
Brunswick
Rock My Soul
3-1929
Chicago, Illinois
Paramount
Whoopie Stomp
3-1929
Chicago, Illinois
Paramount
Whoopie Stomp
4-10-1930
New York, New York
Paramount