With the recent passing of Johnny Mandel, I wanted to honor those gifted jazz musicians who, like Mandel, began as just another member of a big band brass section and who, through dint of arranging and composing skills, were able to become highly visible contributors to the wider popular music culture; in some cases, even household names. Clearly, schooling in the big bands provided a solid foundation.
I have not included people who were piano players or who joined bands as arrangers, musicians like Dave Grusin, Gordon Jenkins, Dick Katz, Marty Paitch, Andre Previn, Lalo Schifrin, Ralph Burns, Tadd Dameron, Duke Ellington, Gil Evans, Clare Fischer, John Lewis, Gerry Mulligan, Mary Lou Williams.
Nor did I include a group who started in brass sections and became important composers and arrangers but who stayed pretty much in the jazz world. This would include people like Sy Oliver, Gerald Wilson, Melba Liston, Ernie Wilkins, Bob Brookmeyer, Al Cohn, Slide Hampton, Bill Holman, Thad Jones, Chico O'Farrill, Don Sickler.
So, the list:
♪ Johnny Mandel, trumpet, from Joe Venuti to MASH
♪ Manny Albam, sax, from Muggsy Spanier to West Side Story
♪ Benny Carter, sax, from Fletcher Henderson to Raging Bull
♪ Ray Conniff, trombone, from Artie Shaw to the top of the charts
♪ Billy May, trumpet, from Charlie Barnet to Tony Rome
♪ Benny Golson, sax, from Bullmoose Jackson to Mission Impossible
♪ Jerry Grey, violin (not brass, but…), from Artie Shaw to The Glenn Miller Story
♪ Neal Hefti, trumpet, from Dick Barry to Batman
♪ Bill Holman, sax, from Ike Carpenter to The Sterile Cuckoo
♪ Oliver Nelson, sax, from Louis Jordan to Last Tango in Paris
♪ Lennie Niehaus, sax, from Phil Carreón to The Bridges of Madison County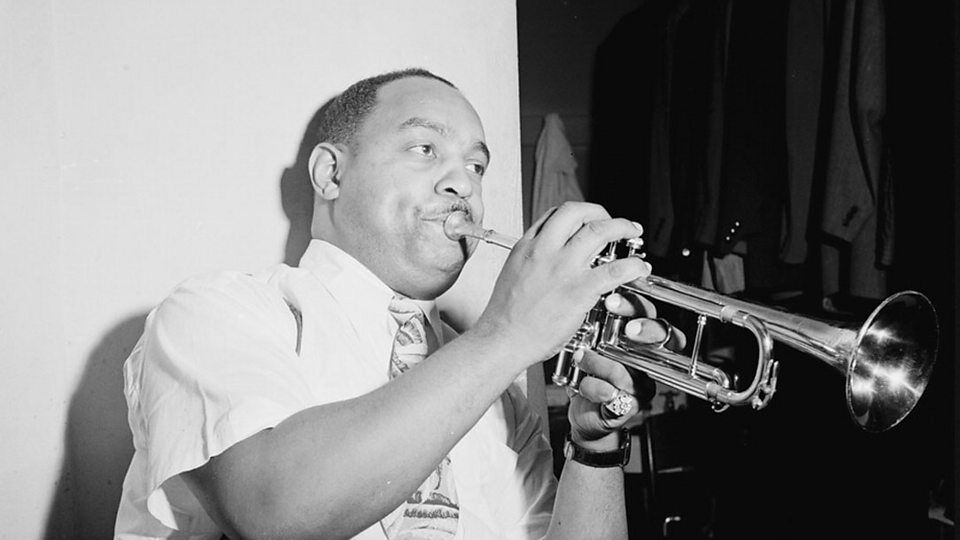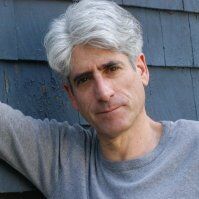 Steve Provizer is a brass player, arranger and writer. He has written about jazz for a number of print and online publications and has blogged for a number of years at: brilliantcornersabostonjazzblog.blogspot.com. He is also a proud member of the Screen Actors Guild.