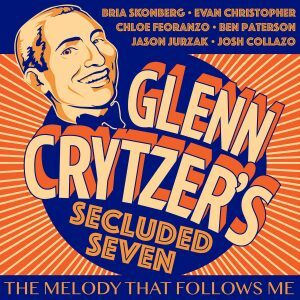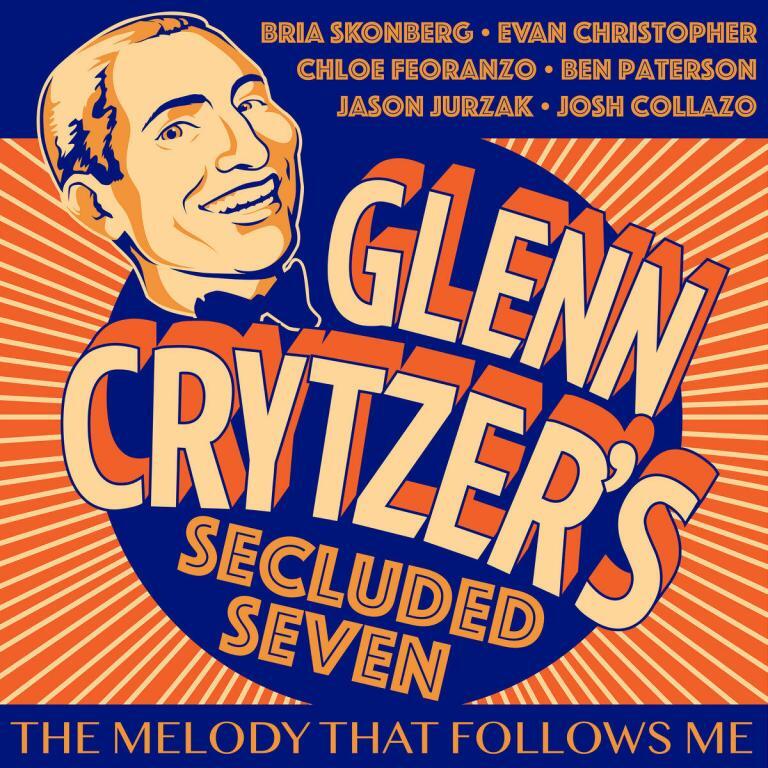 Glenn Crytzer, facing all the musical hurdles that everyone is right now put on his bandleader hat and assembled an all-star team that could rise to the occasion. While he's normally a stickler for capturing period sounds by recording everyone together for spontaneity he got with the moment and instead found musicians that he could trust to intuit what the others would do as they recorded from isolation.
Sharing proceeds from this album are Glenn Crytzer (guitar), Bria Skonberg (trumpet), Evan Christopher (clarinet, soprano), Chloe Feoranzo (clarinet, tenor), Ben Paterson (piano), Jason Jurzak (bass), and Josh Collazo (drums). The five track EP is available as a "name your price" download on Bandcamp. While it won't begin to make up for lost gigs it does keep some of our favorite players engaged and creating.
The title track is a new composition by Glenn titled "The Melody That Follows Me". I've heard a lot from Glenn but I never realized what a natural jazz voice he had until his vocal on this lovely tune. We dubbed him the composer of new classics for a reason.
Two other titles are also originals. Jason Jurzak's "Lucky Devil" has Chloe Feoranzo singing sweet and bluesy. It's a great tune for her. Jurzak is on bass here but can be heard on Sousophone and other instruments with a variety of New Orleans groups. Some of the lyrics to this track reflect that southern heat. Bria Skonberg's original "I Wish I Hadn't Forgotten" is given a new arrangement. It's a classic mid century vocal with a catchy little hook and always a hit at her live performances.
"My Daddy Rock's Me" is played in the style of Benny Goodman's small groups and gives Glenn a moment to roam on his guitar. "Quincy Street Stomp" is a 1940s Sidney Bechet adaptation of a ragtime tune from 1914 known as "Blame it on the Blues". It's the hottest of the tracks and proves their ability to syncopate across the miles.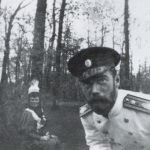 Joe Bebco is the Associate Editor of The Syncopated Times and Webmaster of SyncopatedTimes.com. He is available for liner notes and other writing or to give your website an overhaul. Reach him at [email protected]