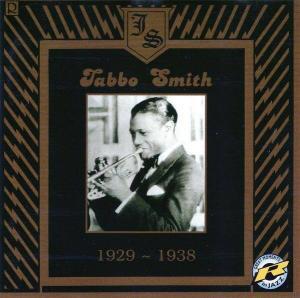 In 1929 Jabbo Smith, who turned 21 that Christmas Eve, was arguably the second best trumpeter in jazz behind Louis Armstrong. While one could hold out for the fading Bix Beiderbecke, the up-and-coming Henry "Red" Allen or Bubber Miley, Smith was difficult to top.
His solos with his Rhythm Aces (a quintet often featuring clarinetist Omer Simeon and banjoist Ikey Robinson) were filled with excitement and high notes with lots of chances taken. One could imagine the young Roy Eldridge being inspired by Jabbo's playing. Smith was also an expressive singer and (judging by his playing on two numbers) an excellent trombonist too.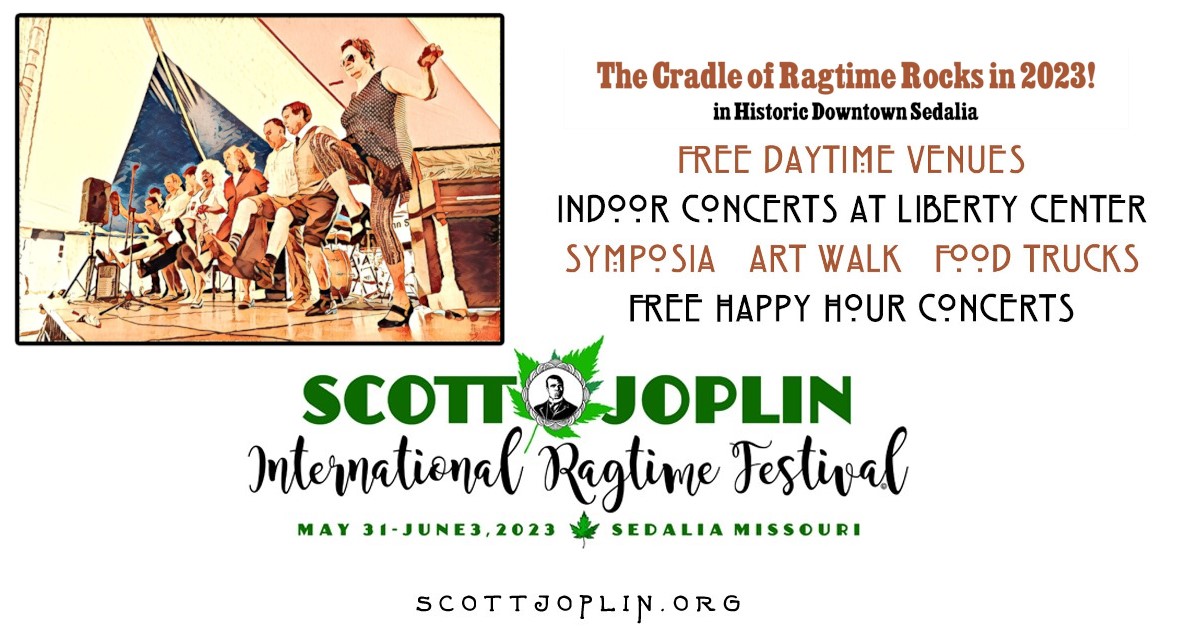 During 1927-28 Jabbo Smith had made a strong impression on his recordings with Charlie Johnson's Paradise Ten, the Georgia Strutters, Duke Ellington (subbing on a session that resulted in "Black And Tan Fantasy"), and the Louisiana Sugar Babes which found him in a quartet with James P. Johnson and Fats Waller (heard on organ). He was signed to Brunswick in 1929 as their answer to Okeh's Louis Armstrong but his records failed to sell much.
After 1929, although just 21, Smith was essentially a has-been. Due to his drinking, he became unreliable and missed important opportunities. For reasons that make little sense, he settled in Milwaukee and worked at a used car lot for decades. Other than three songs for Charles Lavere in 1935, six cut with Claude Hopkins in 1937, a forgettable session of his own in 1938, and two erratic rehearsal sessions from 1961-62 that were released many years later, Jabbo Smith did not record again until 1974 when he was 66 and a shadow of his former self. While he was in the show One Mo' Time and played in France with the Hot Antic Jazz Band as late as 1983, he never approached his former heights.
Despite its title, the Retrieval CD 1929-38 is comprised solely of Jabbo Smith's 1929 recordings. Included are all 20 (one previously unreleased) of his classic performances with the Rhythm Aces and two numbers with a similar group headed by Ikey Robinson. The highlights include such exciting performances as "Jazz Battle," "Little Willie Blues," "Ace Of Rhythms," "Let's Get Together," "Decatur Street Tutti," "Till Times Get Better" (which has one of Smith's best vocals), "I Got The Stinger," and "Band Box Stomp."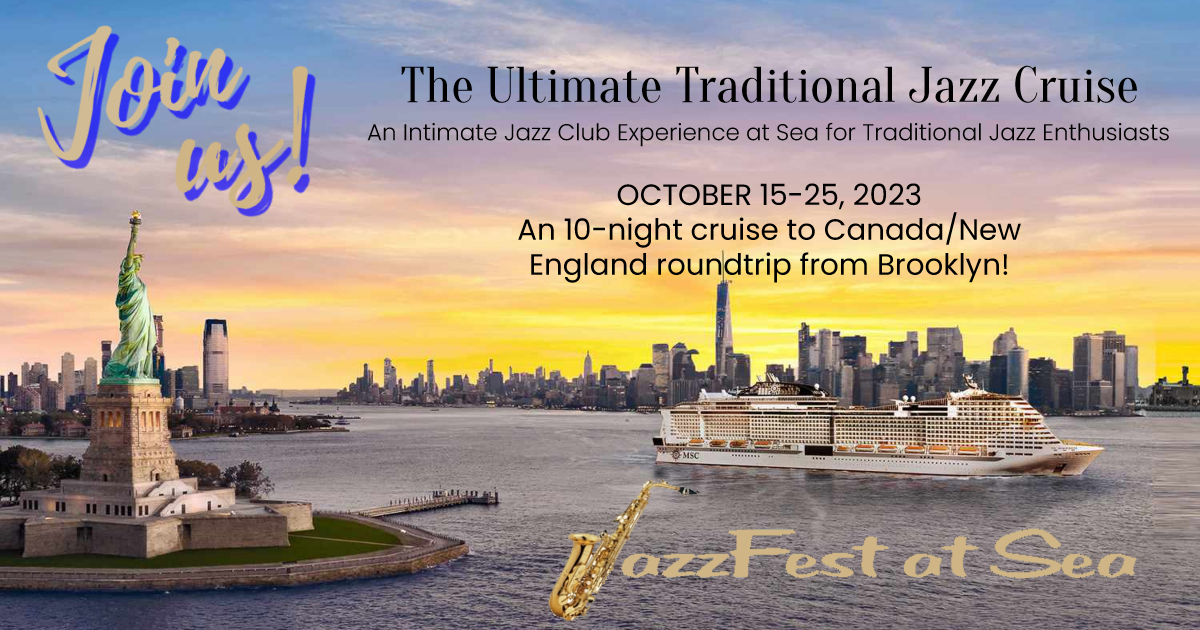 Do yourself a favor and explore Jabbo Smith's 1929 sides. This is some of the very best jazz recorded in the late 1920s. His crackling trumpet solos are unforgettable.
1929-1938 (Retrieval RTR 79613, 22 selections, TT = 69:06) www.challengerecords.com
Note: new copies of this "Jazz Classic of the Month" selection are sold under the more accurate title 1929: The Complete Set, with slightly different packaging than that shown. Confusingly there are other collections available combining the 1929 recordings with those from 1938.