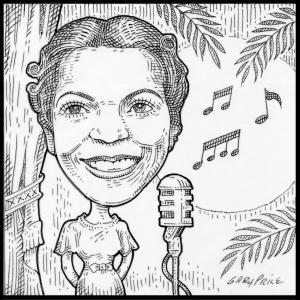 Ivie Marie Anderson was born July 10, 1904, most likely in Bossier Parish, Louisiana, though she grew up in Gilroy, California. Ivie studied at St.Mary's convent school in Gilroy until age thirteen. She spent two years in Washington D.C. at the National Training School for Women and Girls, where she seems to have had some instruction in singing and participated in the school's glee club and chorus.
Ivie Anderson had started in show business by the early 1920s, and appeared in touring companies of the revues "Struttin' Along" (which featured pioneer blueswoman Mamie Smith) and "Shuffle Along." Anderson was a versatile and engaging entertainer, and performed at New York's Cotton Club around 1925. Back in California, she sang with the bands of Los Angeles-based jazz bands of Paul Howard, Curtis Mosby, and Sonny Clay. She went to Australia in 1928 with Clay and his band and was the hit of the tour.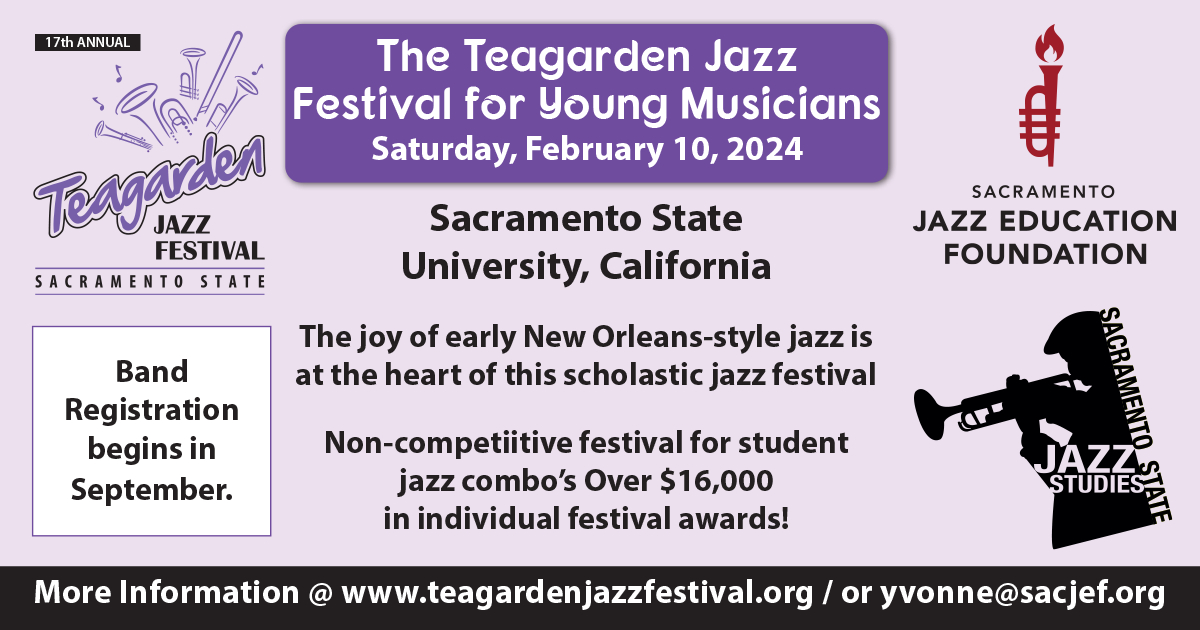 After she appeared at Chicago's Grand Terrace with Earl Hines and his Orchestra, she was hired in February 1931 as a vocalist with Duke Ellington at the Oriental Theatre in Chicago. Her contract was for four weeks, but Duke hired her as a permanent member of his band. He also helped her to find herself as a musician. "When I joined his band," she said, "I was just an ordinary singer of popular songs. Duke suggested I find a 'character' and maintain it."
Ivie Anderson's made her first recording with the Ellington band in 1932: "It Don't Mean a Thing if it Ain't Got that Swing." Her husky yet elegant voice was an integral part of the Ellington sound for the next ten years. Her voice was often compared to that of Ethel Waters, whom she deeply admired—though she said, "She is an artist. I am merely an entertainer who has been unusually lucky."
Though she gained renown with Duke's band, even appearing in A Day at the Races to sing "All God's Chillun Got Rhythm," in August 1942 she suffered a severe asthma attack while on tour in Austin, Texas. She retired from the band to do occasional performances around Los Angeles. Five years later, on December 28, 1949, asthma and bronchitis took Ivie Anderson's life.